I have been a slacker… and I blame it all on Santa 😉
My weeks has been super busy. Not one to complain — I'd take a busy week, rather than dull or a monotonous one.
We simply love this time of the year. You can literally feel the festivities in the air! Our Christmas was spent very low key this year. But that didn't stop us from enjoying what was left of 2011…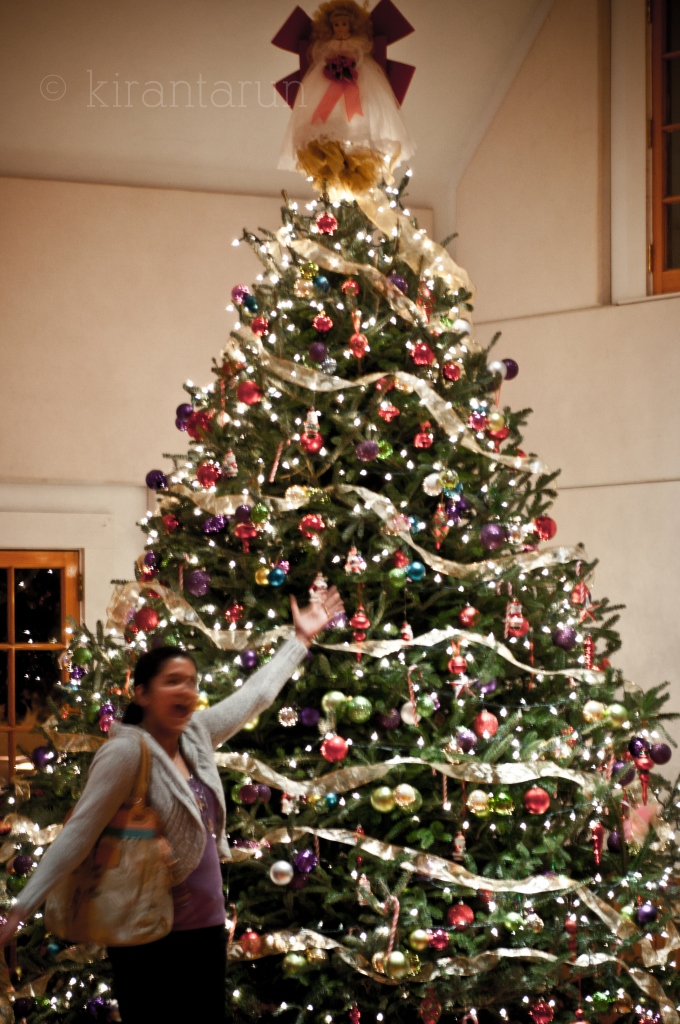 by taking blurry photos 😀
2011 personal highlights.
No doubt, 2011 were filled with ups and downs. There were moments of personal joy, anger, tears, sheer disbelief (hint: this involves NASA!!), funny exchanges etc.

And there were also moments to cherish, be grateful, appreciative & motivate others (via social media & guides to living abroad).
THANK YOU!!!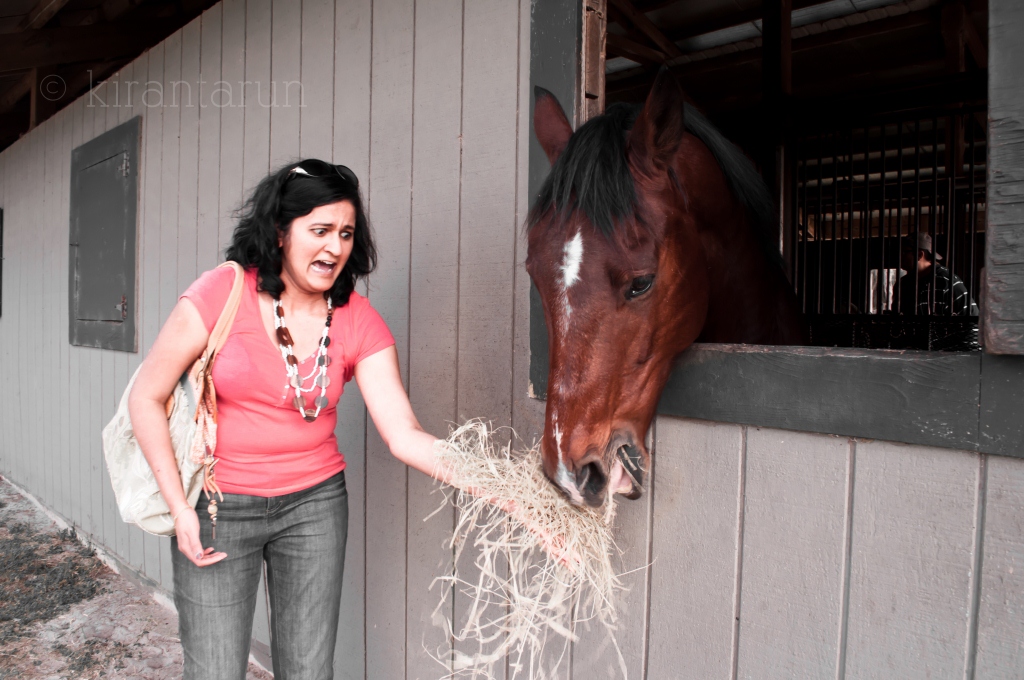 This space was first created as a creative outlet to spew my thoughts. I'd never thought it would grow into something that I absolutely love being in, all the time. There were countless friendships made, numerous advice & encouragement received, and you all have been there through it all.
Tarun & I would like to take this opportunity to THANK each and every one of you who take time out of your precious schedules to read, comment, lending unwavering support towards our blogging initiatives. I can't express how much fun blogging has been, with your continued support. Let's just say, if we could hug each and every one of you, that would be the best way to sum up our appreciation towards your readership and friendship.
Resolutions
New year resolutions are a must to many – heck, I've attempted a whole list once and even had a mid-year review thereafter. For the curious souls out there, I am not attempting any resolutions this year or in the future. The Husband & I have missed out so much in life for the past 2 years that a list would just make it seem more of a chore than goals.
Cheers to a HAPPY, ADVENTUROUS [take goofy CLICKS, stuff ourselves silly with FOODS] and least stressful 2012. Party till we drop BUT be safe because we would love to have you all here in our space, making memories for 2012 🙂
What are your 2011 reflections? Any new year resolutions for 2012?