This post is sponsored by Tempur-Pedic, the brand millions of owners trust to deliver their best night's sleep every night. Enjoy our Buy 2, get 1 free pillow offer now and give the gift of custom comfort to someone you love.
***
… but I am thankful for:
OUR FAMILIES, FRIENDS, READERS AND BLOG FOLLOWERS FROM ALL AROUND THE WORLD 😀
And most importantly, the ability to make a living and have food on table. Each day.
I hope you all had a very Happy Thanksgiving, saying prayers, passed around yummy delights and spent catching up with the family 🙂
My blog is where I try to divulge a lot about our life. But sometimes it's difficult especially during the time when we had a lot going on with our green card applications. Throw in the fact that I have the Husband coworker's reading this blog while he is seriously contemplating of resigning and joining a new firm.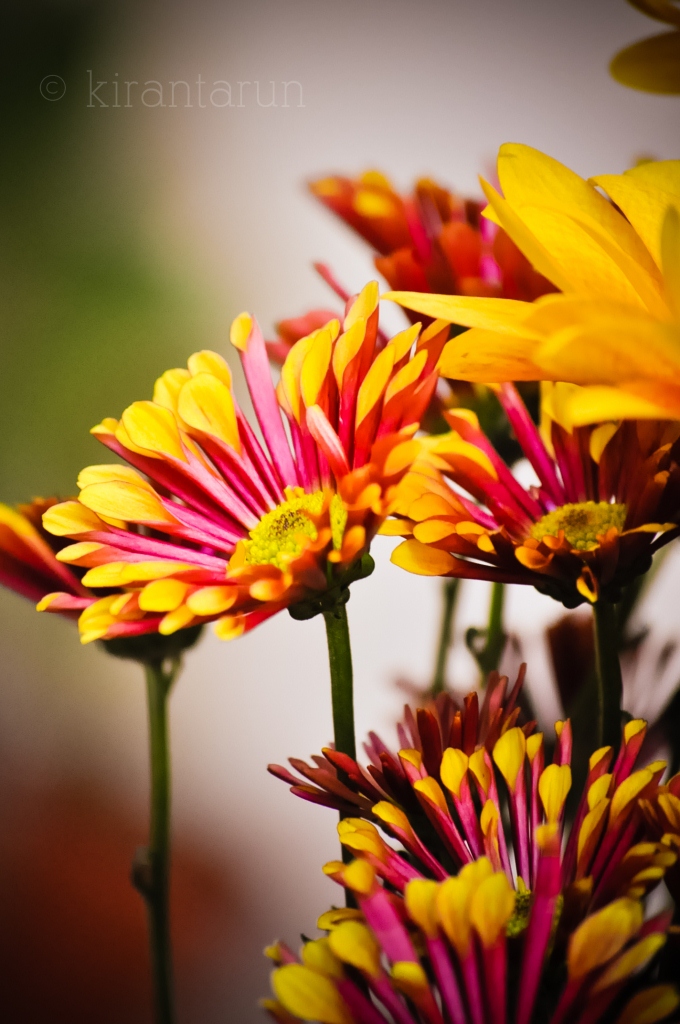 We got our green card. So that's a huge relief!!
And that definitely gave us the urge to look for other opportunities that includes a chance to relocate somewhere out of Orlando. Getting a green card was our ticket to freedom. Literally 🙂
That happened 2 weeks ago.
We were seriously contemplating of moving to Atlanta, Georgia. Hence the recent road trip. We arrived, Husband aced the interview and we went house & apartment hunting. Yes, it was that serious.
We returned to Orlando and started contemplating the job offers and reasons to relocate. That's when it hit us. The reality is, we are not ready to move out of Orlando just yet. And why's that?
Orlando has been our home, away from home. This is where we bought our first home, together.
We made many great friends and it's so hard to part with them.
We've discovered that owning a home makes it a lot more difficult to move out of state, especially with the current economical turmoil.
Theme parks! Silly reasoning, but it works 😉
There would be many more logical reasoning, but we are pushing everything aside because its THAT time of the year where we focus our energy by stuffing ourselves completely silly. I love Holiday season here in the States. Had we not move to the United States, never in a million years we would have celebrated Halloween, Thanksgiving and now Christmas.
Our official Holidays Comforts may be boring to some, but we are sincerely blessed 🙂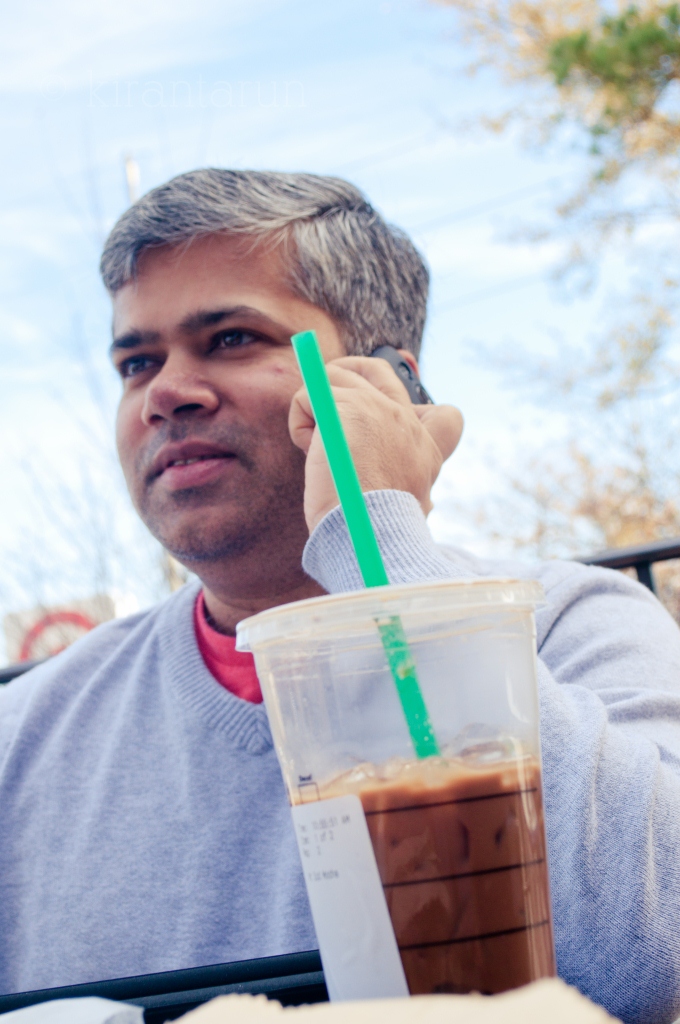 A small donation goes a long way — we love helping the poor and needy during the holiday season.
Sipping a good mug of holiday coffee, while still lazing in a robe and holiday slippers.
Load's of baking 😀
Road-trippin' during holiday's are the best!
Holiday oats is a must in this household.
Thrift shopping is highly recommended.
Feel good comfort soup are no longer just for the ailments.
Watching endless holiday movies. Some of our favorites: The Holiday, Home Alone, A Christmas Carol, Muppet, A Christmas Story, anything and everything Santa related. And Bruce Willis.
Die Hard and it's sequels are on my watch list, pretty much all year round.
Can you tell I am a DIE HARD movie fan? What are your Holiday comforts and favorite holiday movies?
__________________________________________
Comfort is the perfect gift for everyone on your holiday gift list, so be sure to take advantage of Tempur-Pedic's Buy 2, get 1 free pillow offer! I was selected for this sponsorship by the Clever Girls Collective. In no way I was compensated to give a positive review. Read my disclosure policy for more details on my role as a blogger.