… was a lot! I literally have thousands of click and finding it difficult to blog about EVERYTHING. So please expect another one of two more post on NYC & Washington DC.
And oh, if you want to read our FOODIE adventures click http://kirantarun.com/food and for PHOTOGRAPHY click http://kirantarun.com/lens.
I almost went with a Wordless Wednesday route today but scrapped it as I knew these photos from our recent vacation needs some captioning.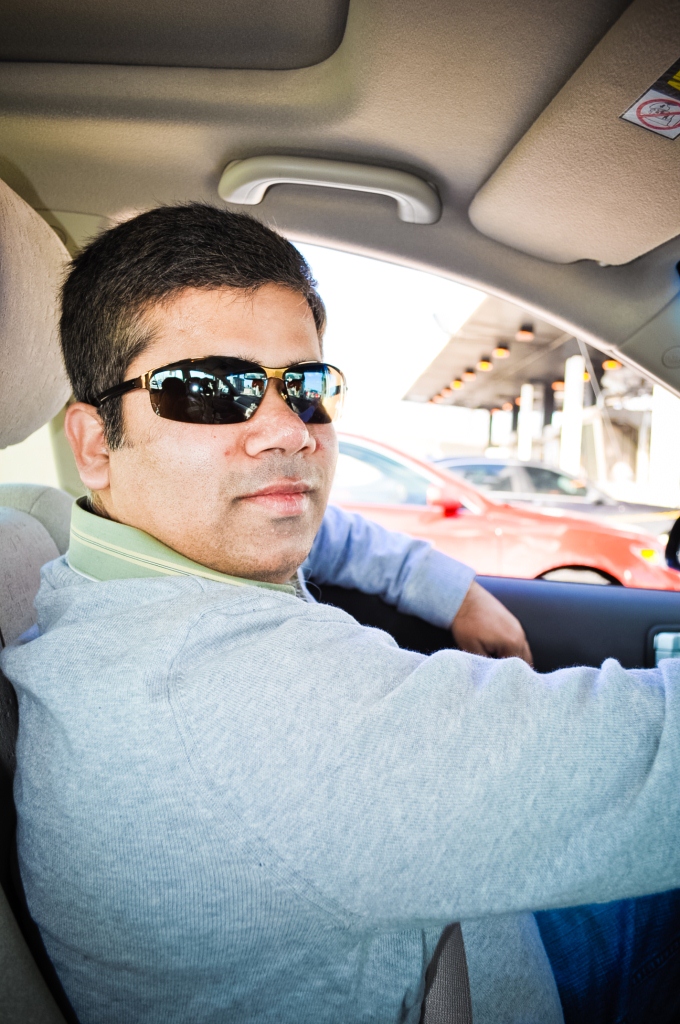 So, the Hubs has since lost any tolerance for heavy bumper-to-bumper traffic. But patience is virtue when one is driving on chaotic and busy New Jersey turnpike, to get into Holland Tunnel and eventually, into NYC.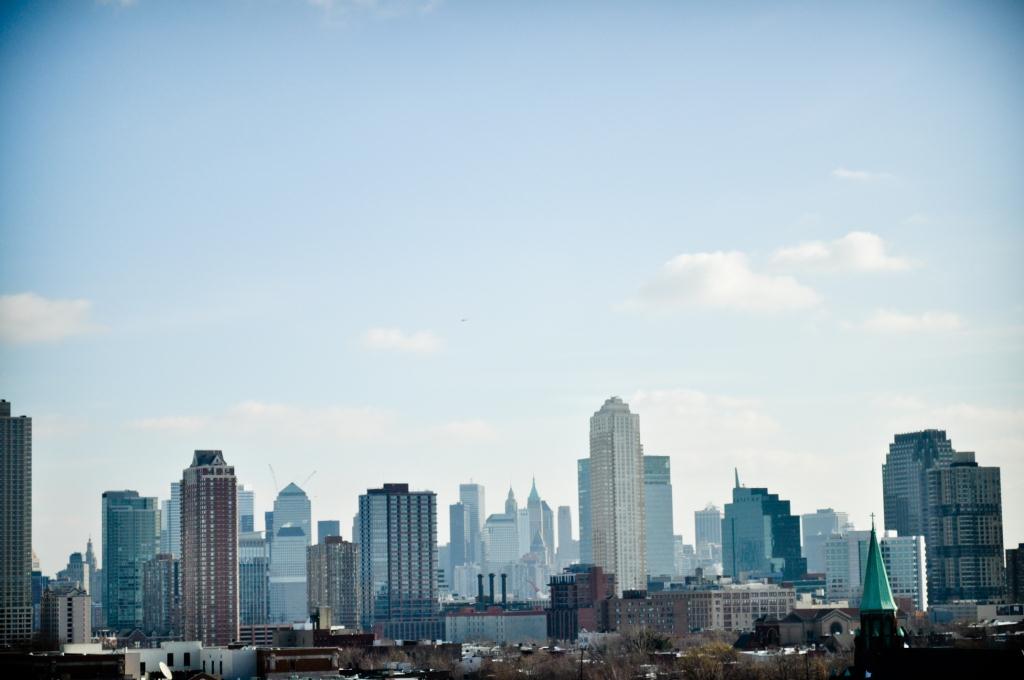 This NYC skyline photo was taken from a moving car! Amazing 🙂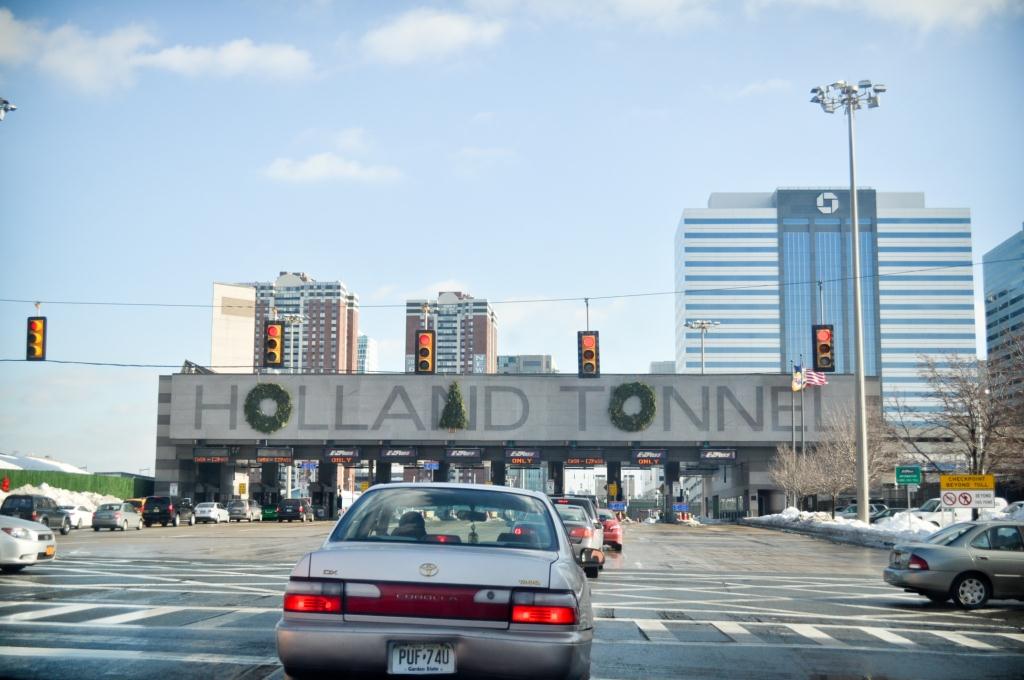 From our numerous experience, this scene is so unlike at Holland Tunnel. Usually, it's jammed with vehicles from everywhere. You are almost sandwiched in between so many cars. But amazingly, that particular day was a blessing in disguise. Which is the least I can say for the car ahead of us, that had a nasty dent in the rear. It was not us. PROMISE 🙂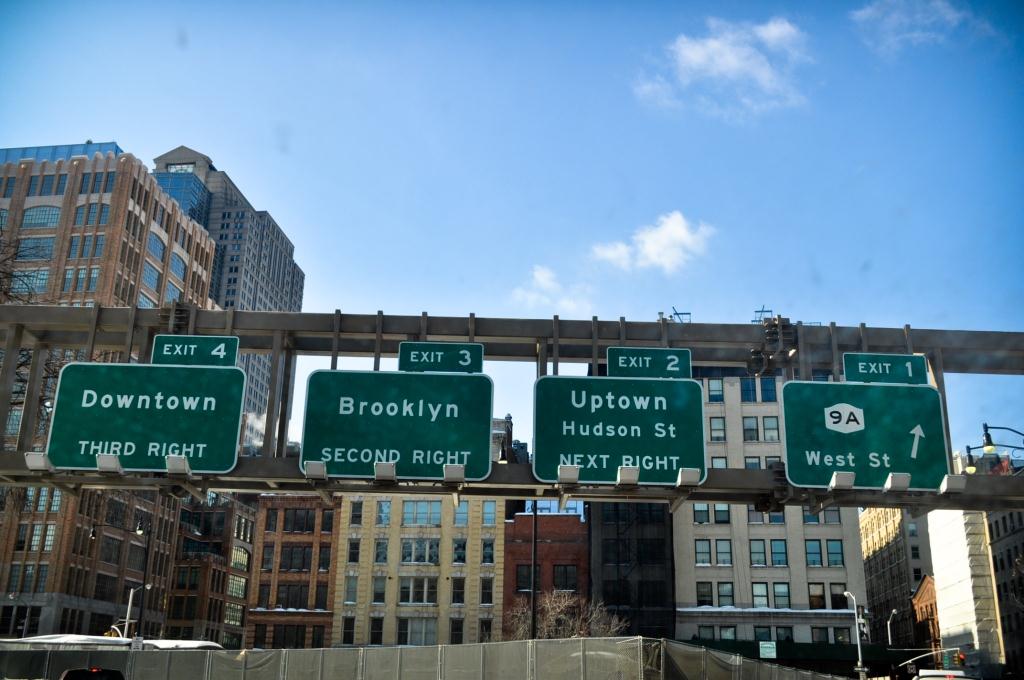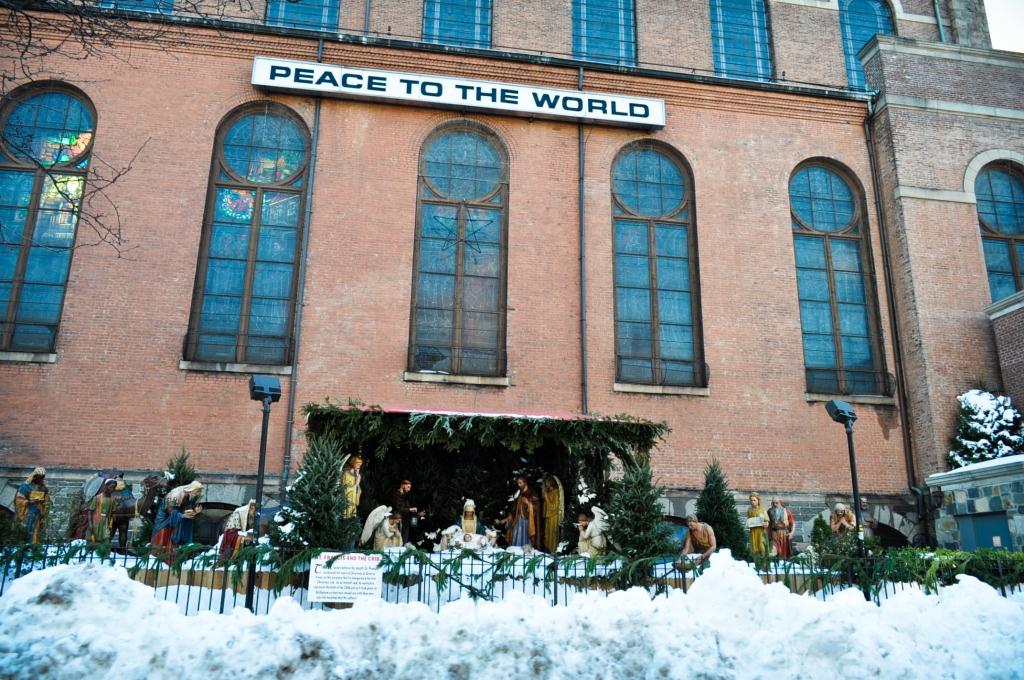 Lovely Nativity scene.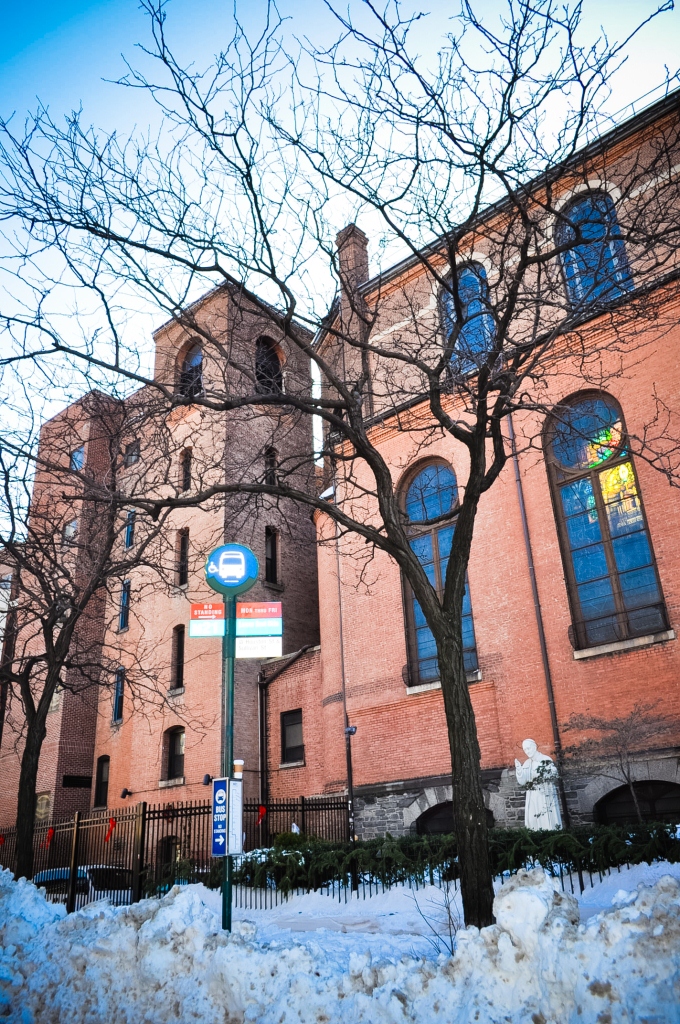 I love taking random photos just to see what develops. And I like playing up with angles.
Isn't it apparent enough that I love taking photos of bridges. And architectures. I'm so much into abstract and landscape photography these days. Another reason to love New York City!
Hard to believe this is what China-Town looks like. We were so impressed and hungry. We gobbled up some delicious Malaysian food before heading to Macy's.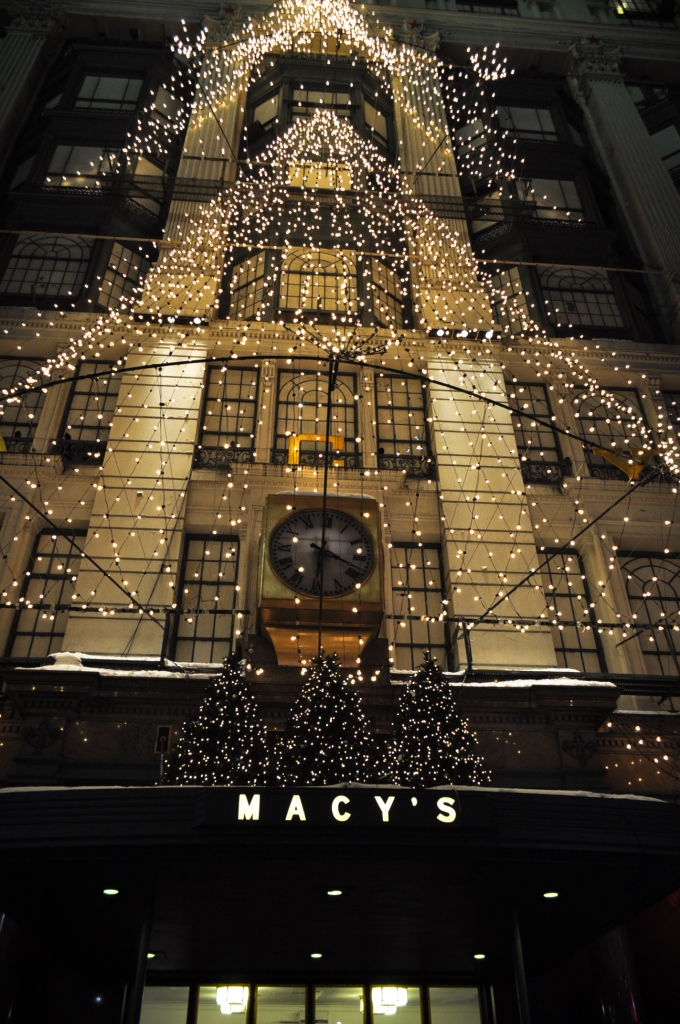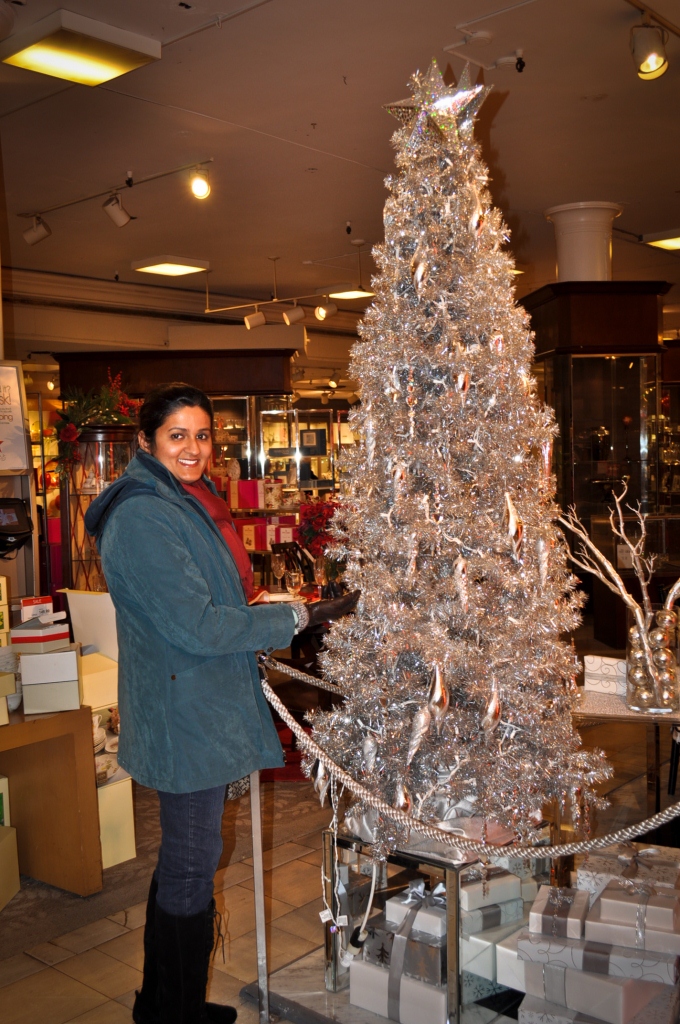 Nicely decorated, but couldn't beat Disney's decoration for sure 😉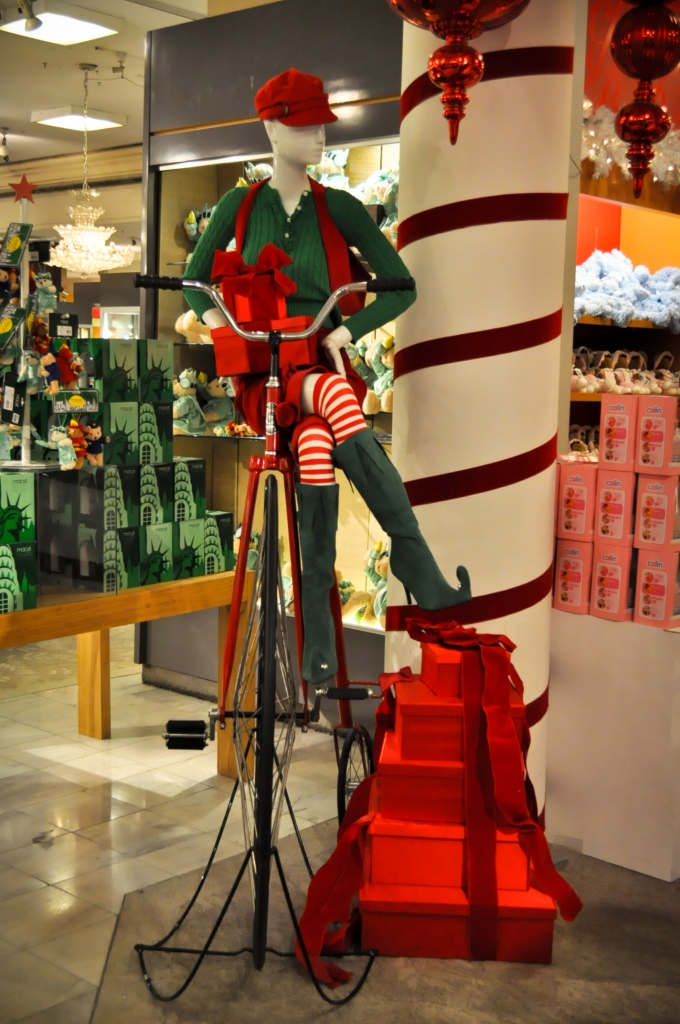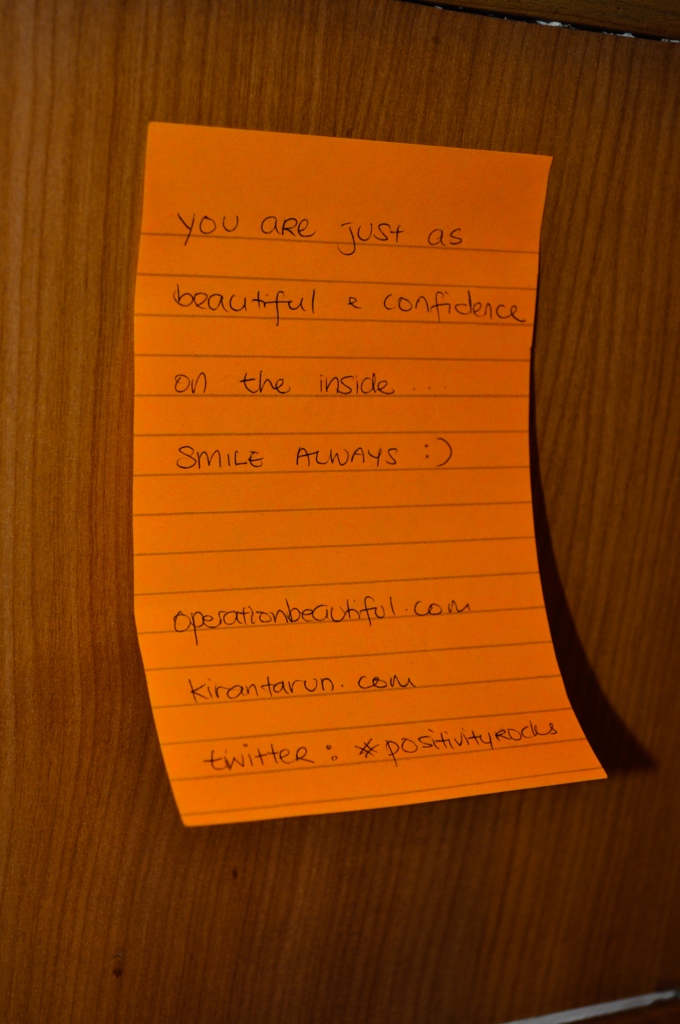 Left an Operation Beautiful note in Macy's cafeteria that carries a grammar mistake! Yikes! But I hope it made you smile 🙂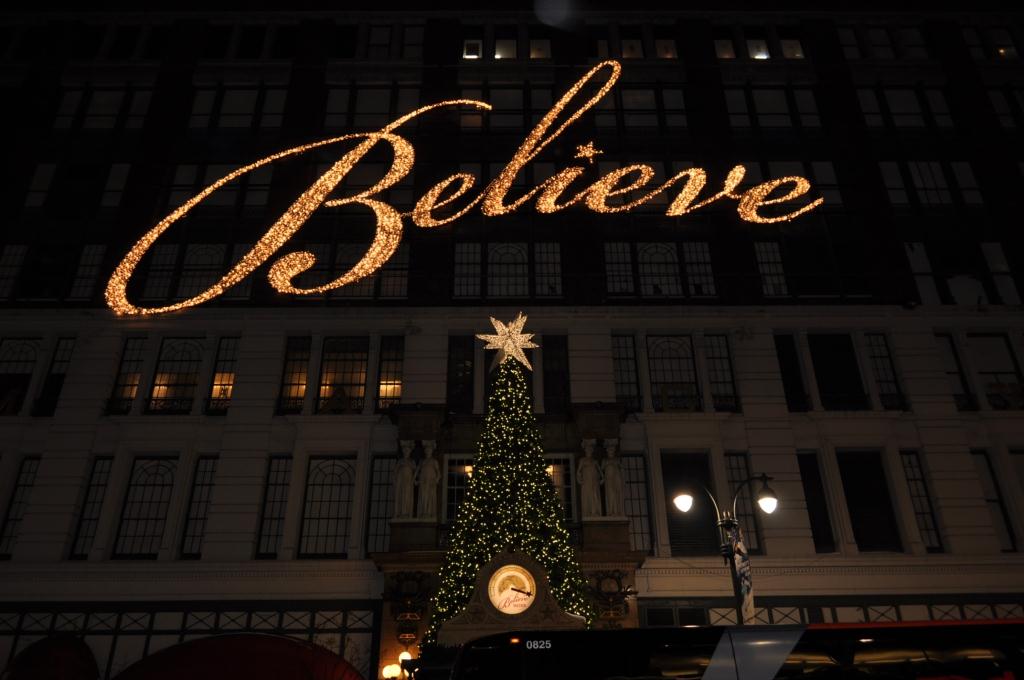 A random thought: Do you believe in fairy tales?