.. to September!! Out with the sweltering hot, in with the rain and crisp weather. Hoping hurricane season would die out soon. How time flies, it's beyond my understanding.
I am loving everyone's comment from my last post, "the power of giving". It is so refreshing to know that many of you are into charity and donating to needy. There's nothing better than the feeling of making a difference in others life.
Things I am looking forward to do in Fall:
Fitness
Seriously, after a long sweltering summer, I just can't wait to lace up my running shoes and go out on a good run any time of the day, around the neighborhood. That way, I hope to make up for lost time spending indoors on the treadmill and go out to actually meet people in the hopes of making a few running buddies. I need a buddy to stay motivated and get me out of the door for a good work out.
Yoga
Running is something I've been tackling once in a while on treadmill. I am also hoping to get into a serious yoga routine. Being a one car family, it's very tough to manage fitness classes in between, but for now I am happy with at home practices. I just need to learn to get everything into a routine. Something, better than nothing. Right? 🙂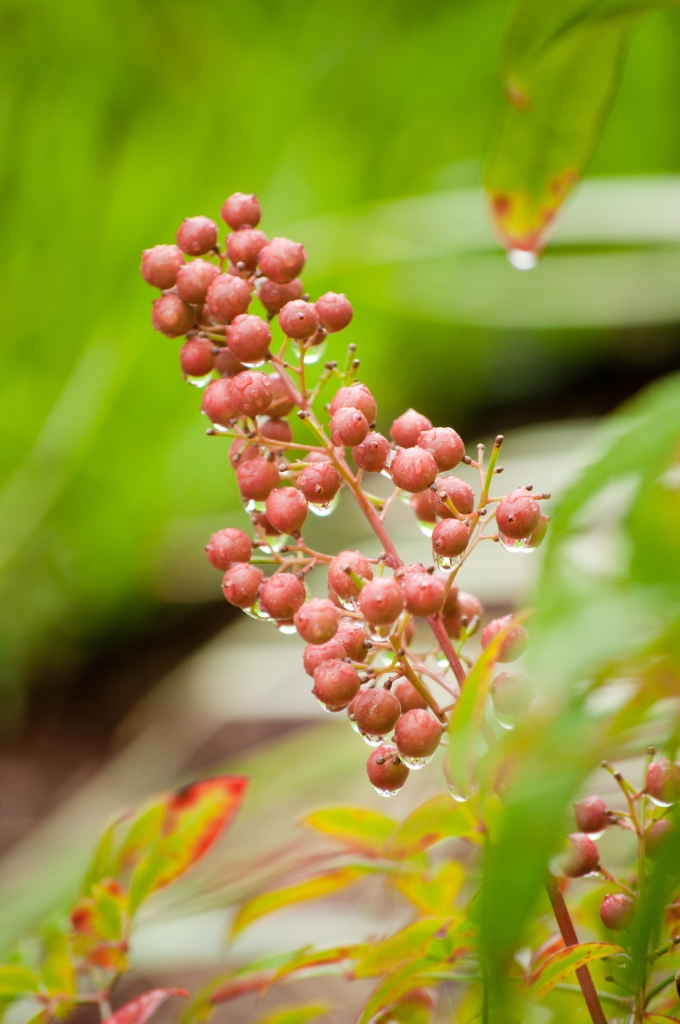 Do-It-Yourself
Ever since we moved into our home, we have not really decorated it. I have a few DIY projects up my sleeves but frankly speaking, I'm a little hesitant to begin. We purchased these beautiful finished heavy wood panels scraps from Ikea and I have an insane idea to make a table out of it. The grains are so beautiful and it would serve well as my food photography /studio work table.
Wish me luck and if you have any tips to share, please hold my hands and guide me 🙂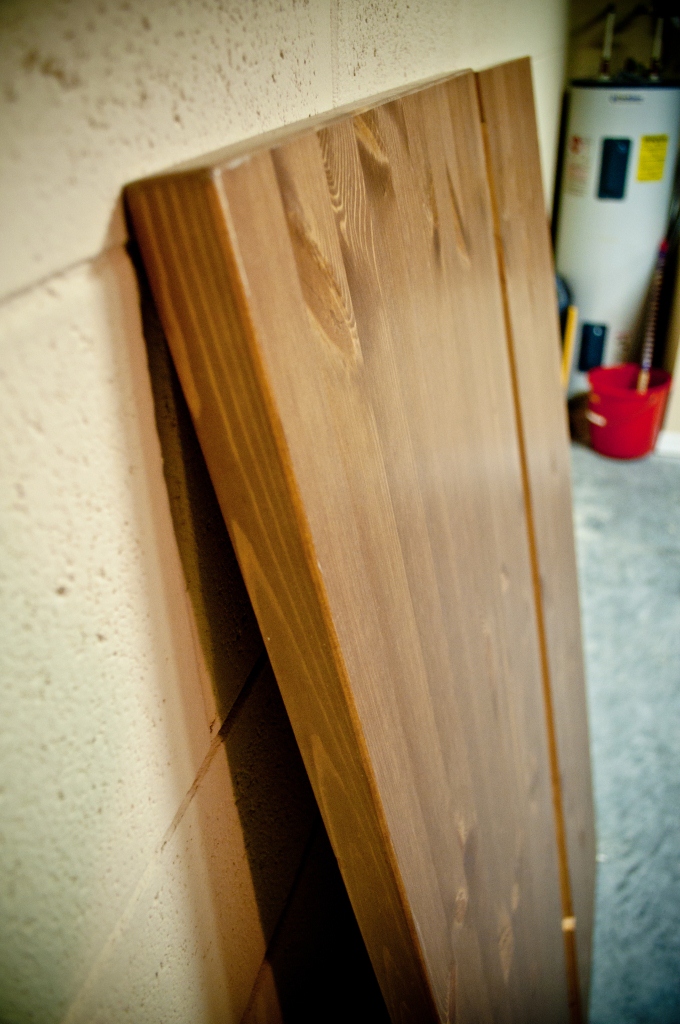 Baking
Admittedly, I've been using hot summer as an excuse not having any motivation to bake as frequently as I would have loved too. It's gonna get down right, flour-y and doughy very soon. To get into the holiday spirit, I would be teaching myself how to bake a pie from scratch! From delicious pumpkin to mouth-watering apple pies. Mmmm.. I can almost smell it.
Career
If you are following me on Twitter, we did an announcement a few days ago about finally getting our green card APPROVED. Ever since leaving the corporate world more than 5 years ago, I'm well adjusted into a homemaker life. Albeit the excitement of possibly applying for a job and being accepted back into corporate world, I would like to use this time to seriously figure out my future goals. I am unsure whether a 9 to 5 job is something I would want to pursue now. There are many prospects and opportunities out there. I just have to make a sound decision with a clear head, very soon.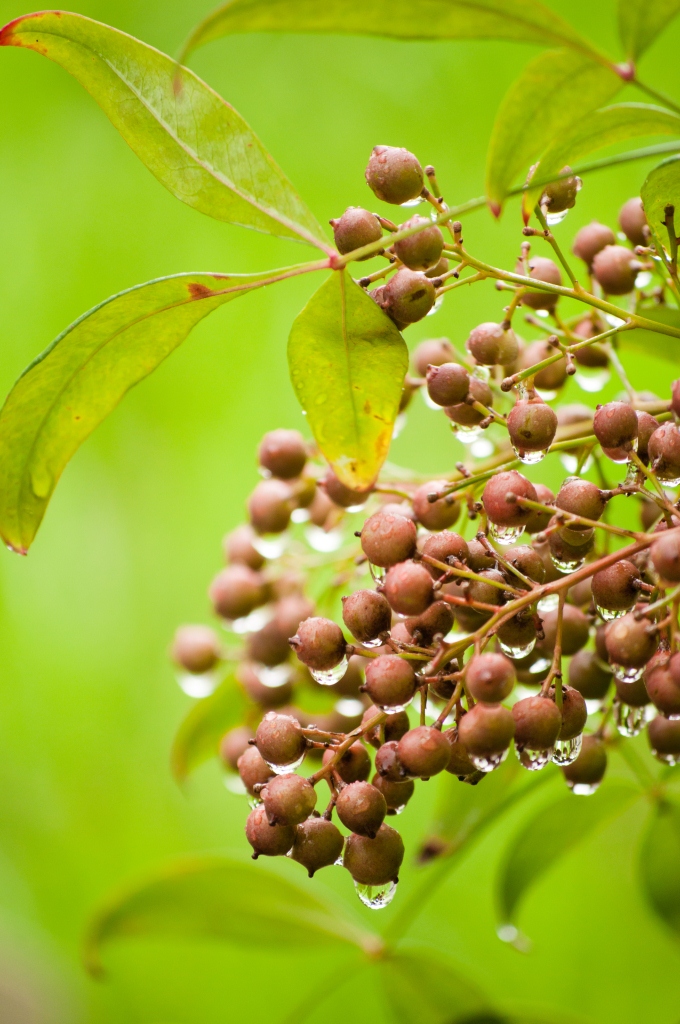 Holiday Season
Fall is full of festivities, rituals and colors. There something to love about Diwali festival of lights, spooky Halloween, thankful during Thanksgiving and being a Secret Santa during Christmas. I love traditions. It bridges gaps and we get to learn & spread the joy back home, from our experiences here in the US.
Black Friday is something I am so looking forward to this year – we might camp out at Best Buy, just for the sake of experiencing what the hype is all about. Y'all have to wait and see 😀
What are your goals for fall/autumn?