Happy Wednesday 🙂
A short yet fruitful hiatus. I've been working behind the scenes cleaning up the blog layouts. What do you think of the new header, color choices and sidebar updates? I'd also taken the opportunity to update the about us and contact page. Have a look and let me know what do you think of the overall changes.
Staying Active
Have you heard about the weather in Florida? It sucks big time during summer. But for the last 2 days, it's been raining with thunderstorms thrown in as well. It's not a pleasant way to cool off, but I'd take that in a single beat over hot and humid. Admittedly, I have many reasons for not enjoying my workouts these days. Some of it way too personal for me to blurt it out loud over the blog. But many shares the same qualms I have for sure: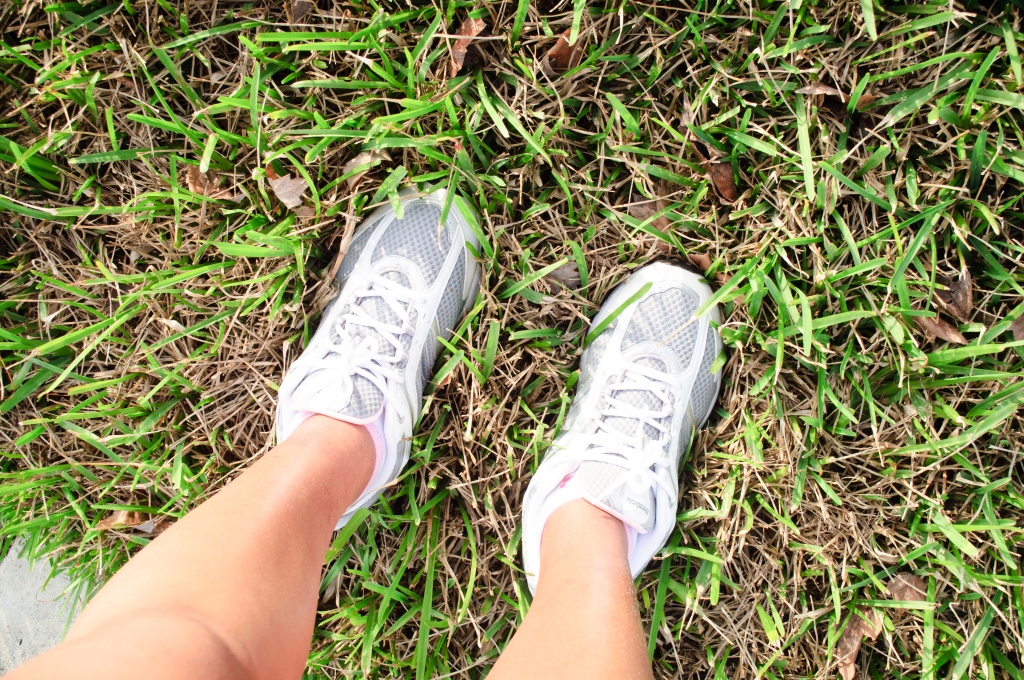 a) Dreadful weather – it just bogs me down completely. I have had it with treadmills and this is the time of the year when I truly miss Fall and wish Spring was a little longer.
b) No access to gym nor yoga center in 10 mile radius. I can choose to drive but its financially not worth it when I could have ran or bike in my neighborhood for free.
c) The absence of a training buddy is surely weighing heavily on my motivation to workout.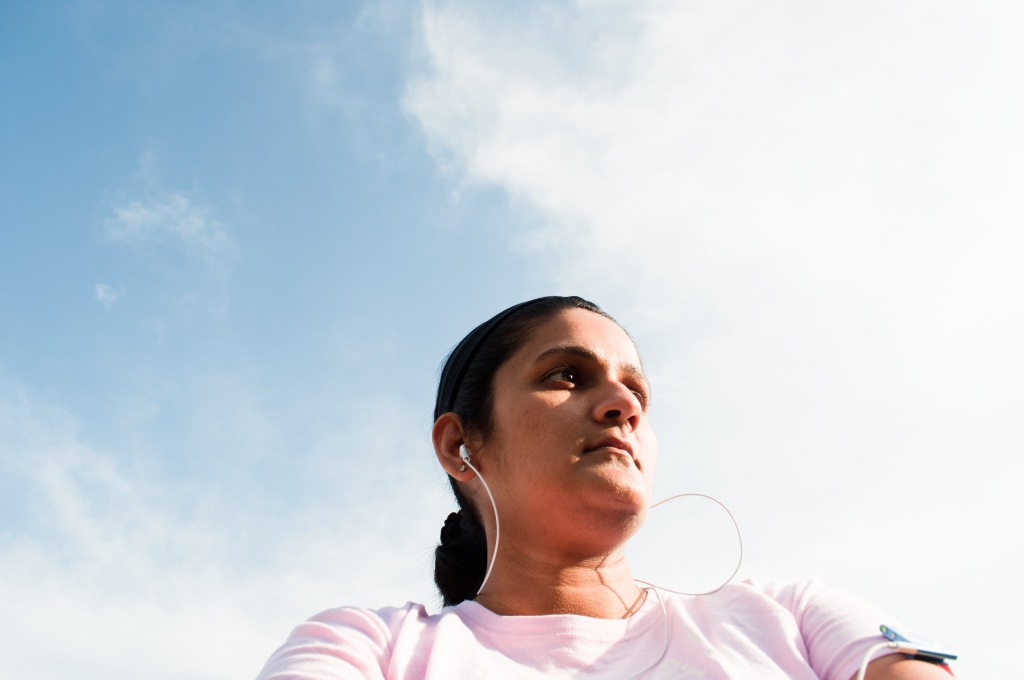 I am trying not to sound like I am making a bunch of excuse. But when the economy is not doing as great as one hopes for, tightening the belts is what I believe we are all doing to keep afloat.
Some things I am doing to keep me sane:
Waking up in the wee hours before the sun is at its peak.
At home yoga and treadmill. As much as I hate running on treadmill all the time, I guess is something better than nothing.
Jumping ropes and weights are great indoor workouts. And the best part of all, jumping ropes reminds me of my childhood! Smiles all around 🙂
Window shopping! Studies have shown that walking is one of the best exercises out there. Who am I to argue with that statement?
Trying a new exercise video to help mix in different work-outs.
Dance is my favorite way to blow off some steam and work up a huge sweat!
Some activities planned for summer:
Work hard and play hard in water parks. We must take advantage of living in Orlando – the mecca of theme parks.
Take a splash in the neighborhood community pool.
Try canoeing or any other water sports for a change.
Getting a workout buddy ASAP.
What gets you motivated to get out of a workout routine rut? Any workable solutions out there?