My favorite
HITS

this season:

1. Spending quality time together 🙂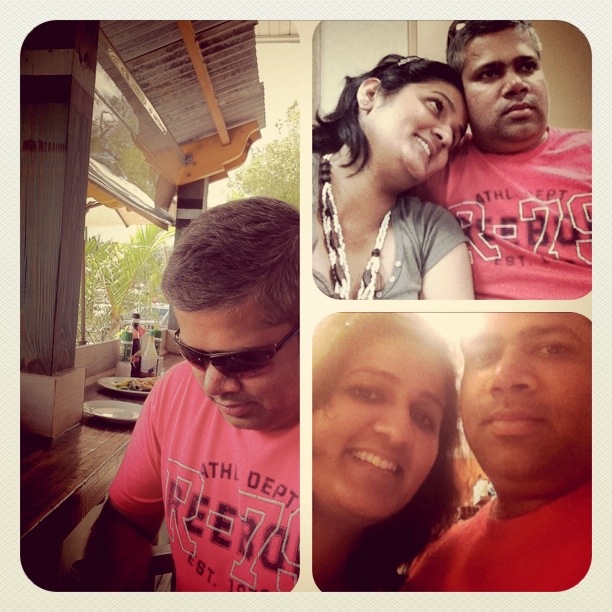 2. Reminiscing childhood via merry-go-round (i almost went on a ride!)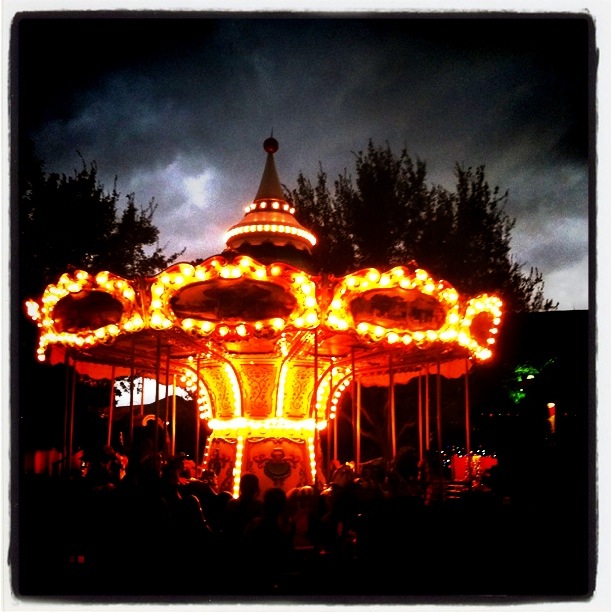 3. Playing with my godson – aka BFF's son, Daniel. Love him to pieces. Literally.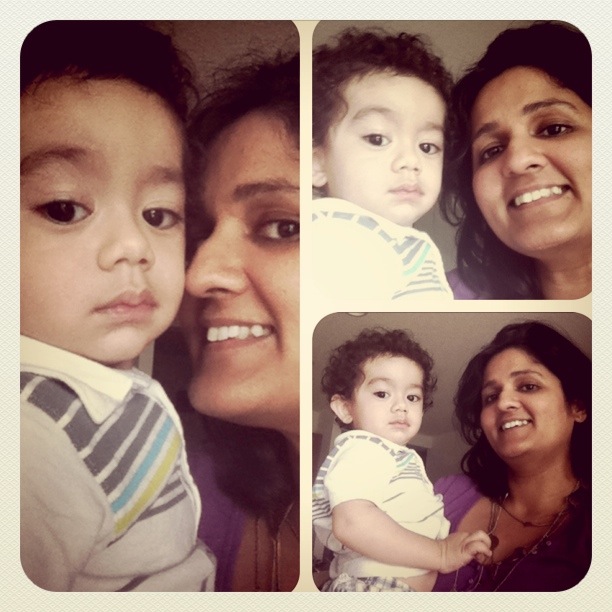 4. Copious amount of tea.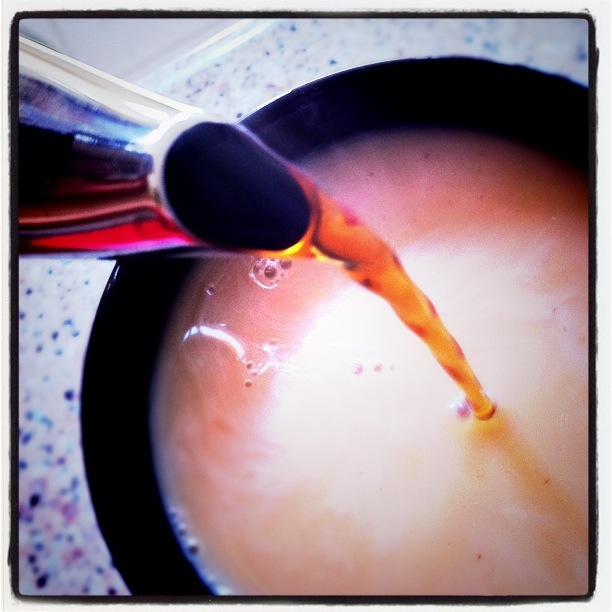 5. ME time. It's necessary. For you too. Just ignore the hideous attempt at manicure! It's so obvious I am too frugal to visit a nail salon.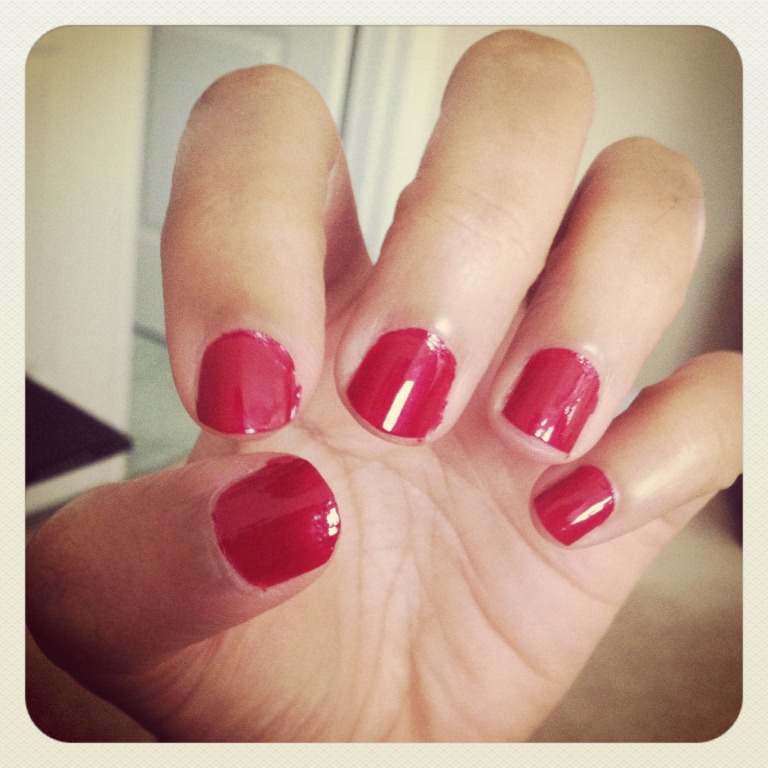 6. Two words : Pumpkin + Oatmeal.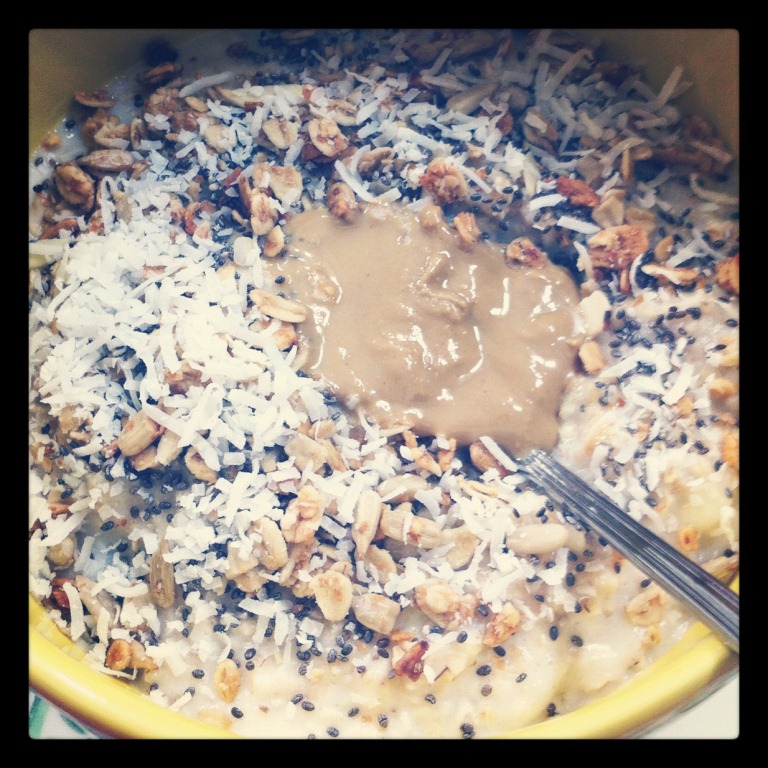 7. Unpredictable fall (cool) weather.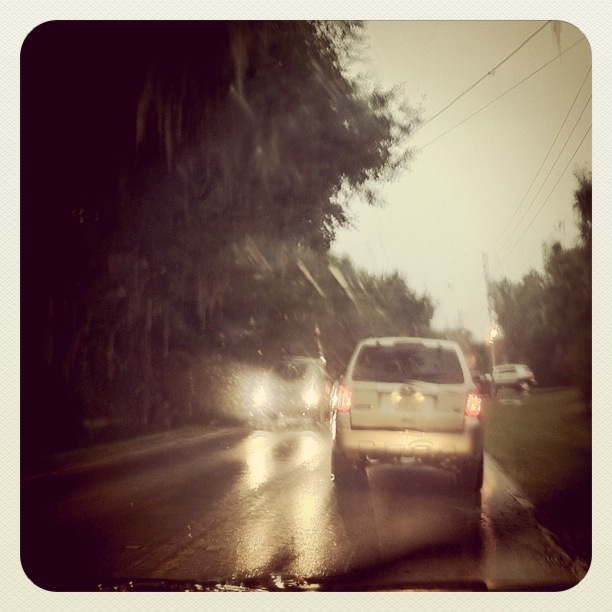 8. Baking. Baking. And more baking. Obnoxious amount of cookies and dough consumed in process.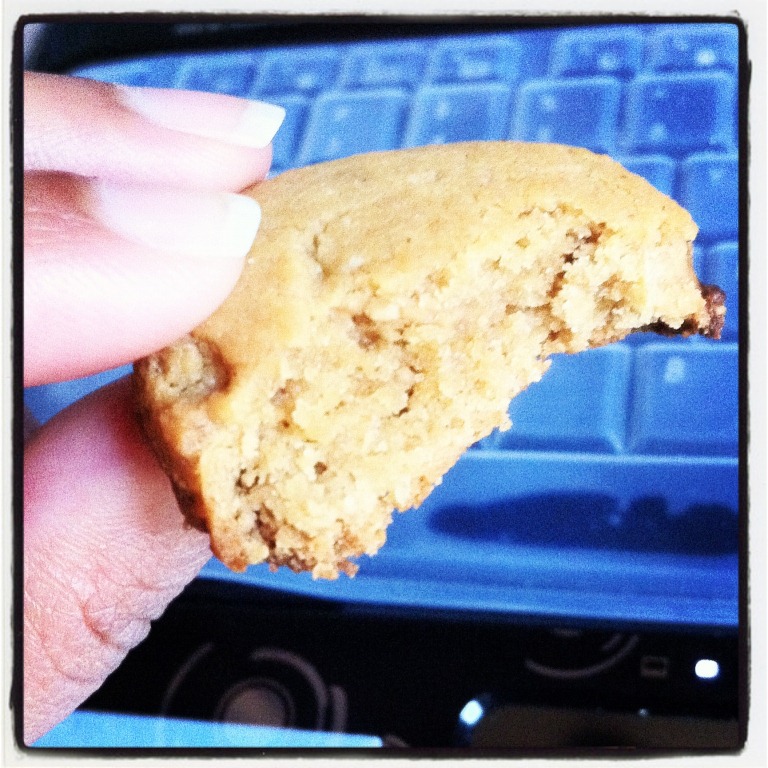 9. If you are into food photography & styling, you need to get this book. Pronto.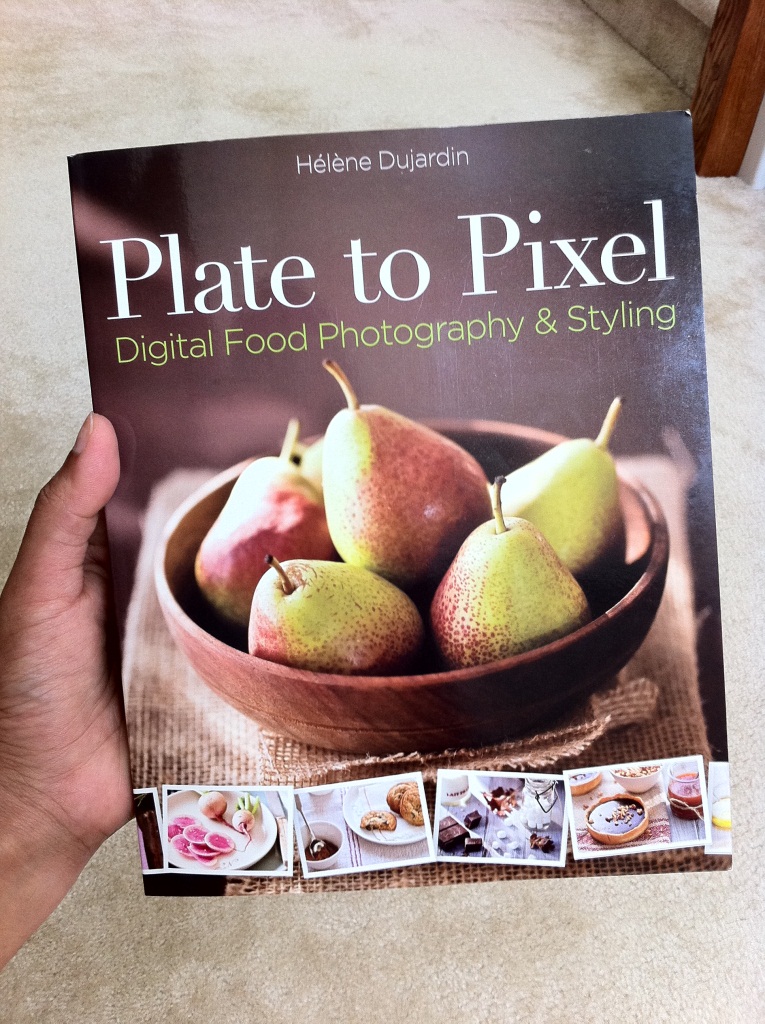 10. More baked goods that includes pumpkin. Here's hoping that I wouldn't wake up with an orange skin one day. Pray for me 😀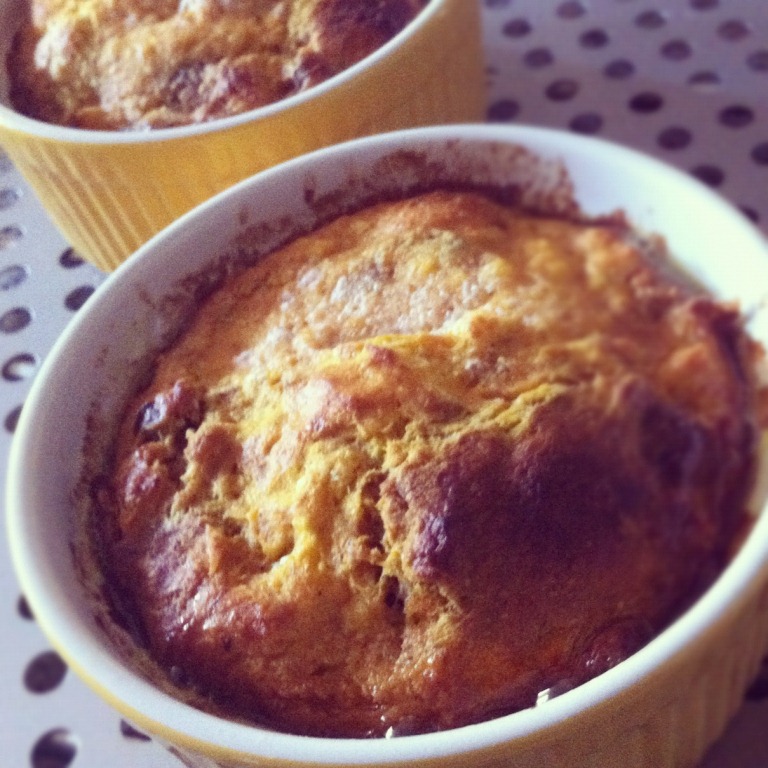 My absolute 
MISS

ES's this season:

1. Space Shuttle missions! No more shuttle launches in Florida!!!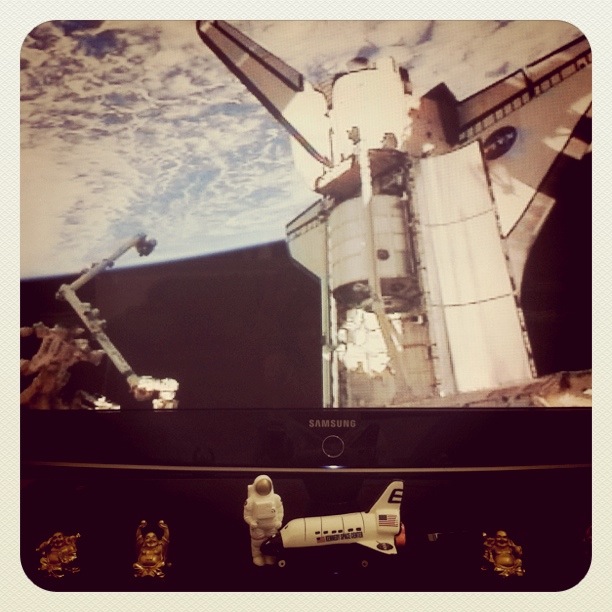 2. Copious amount of iced coffee.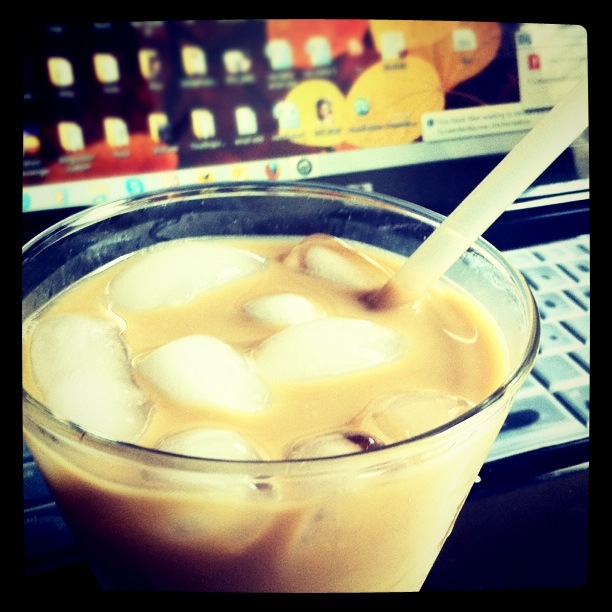 3. Summer berries and tooth-aching ice creams.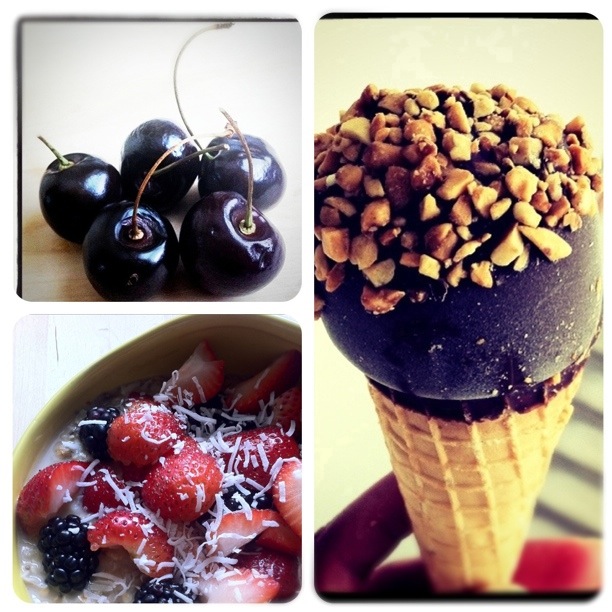 4. Predictable weather for outdoor activities.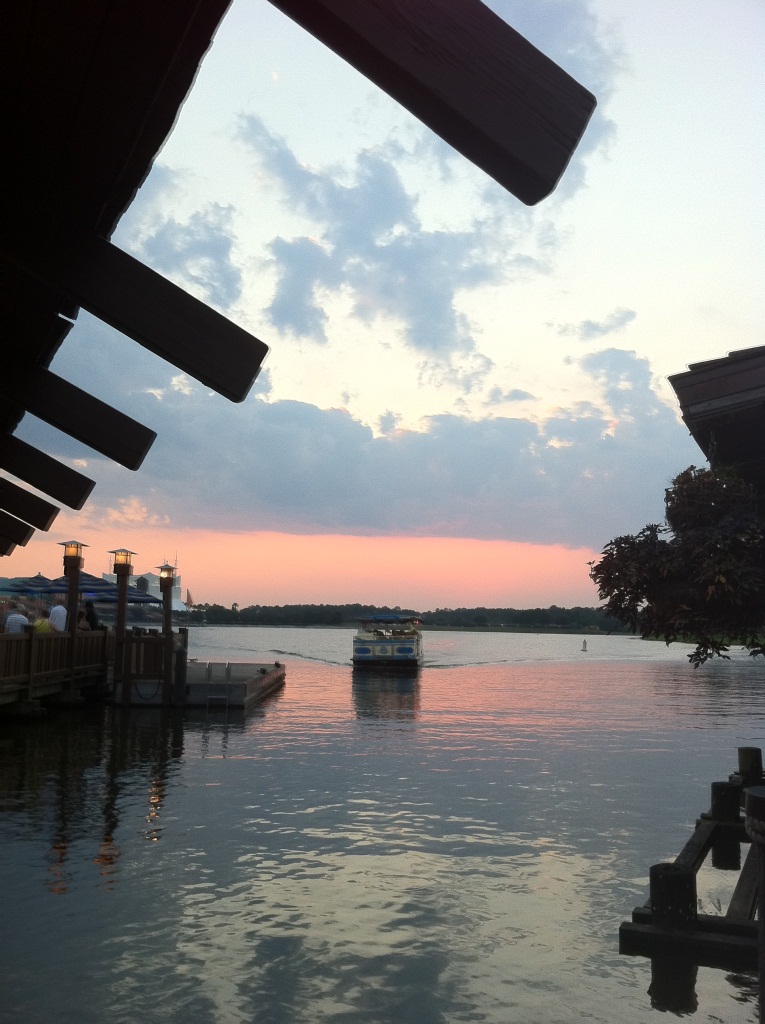 5. Sunshine! I am so predictable.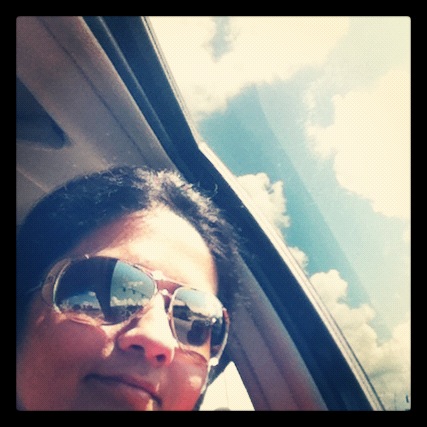 6. Mid-day snack of chilled yogurt with toppings.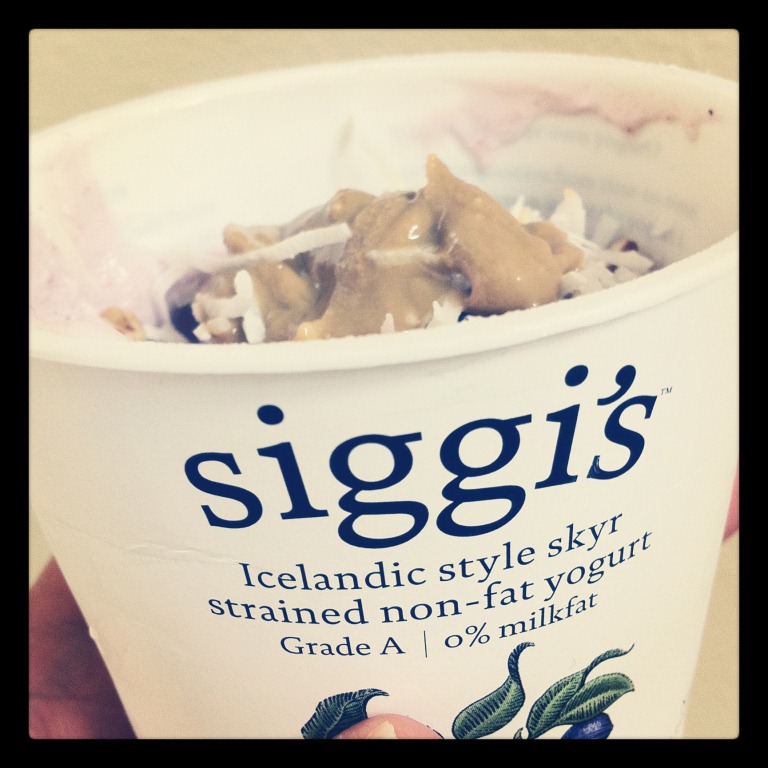 7. Sunshine! Did I just said I miss sunshine twice? Someone, please send help!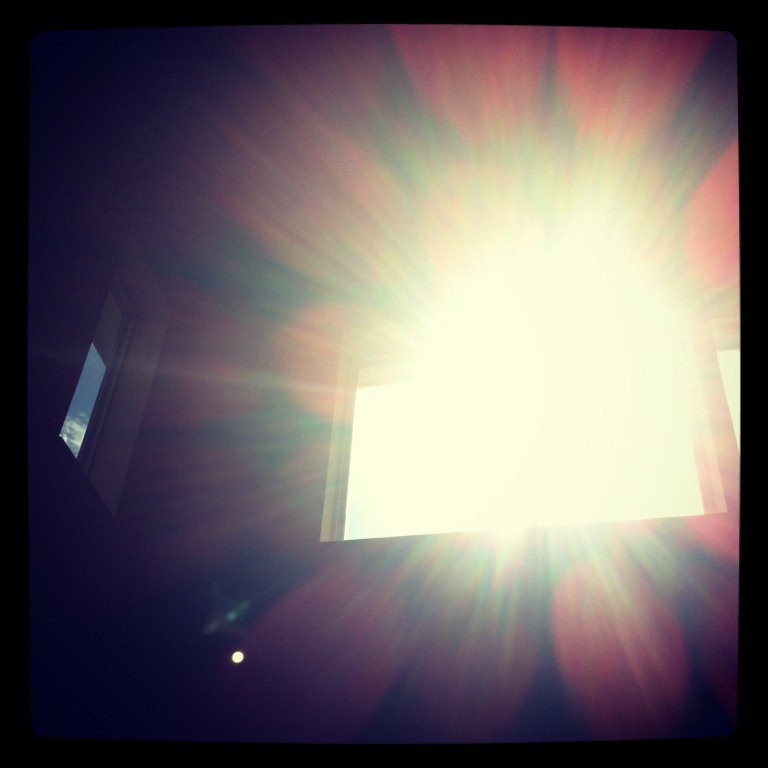 Tell me, what are your hit's and misses' these days?
p/s: All images were taken via phone using Instagram 🙂