Continuing the overdue update of our recent summer travels.
Mmmm… let see. I've recapped about Phoenix, Lake Pleasant, Los Angeles and Grand Canyon.
Phew! That's a lot of travelling. So now, I want to chat about Las Vegas. It was a short, less than 24 hour trip.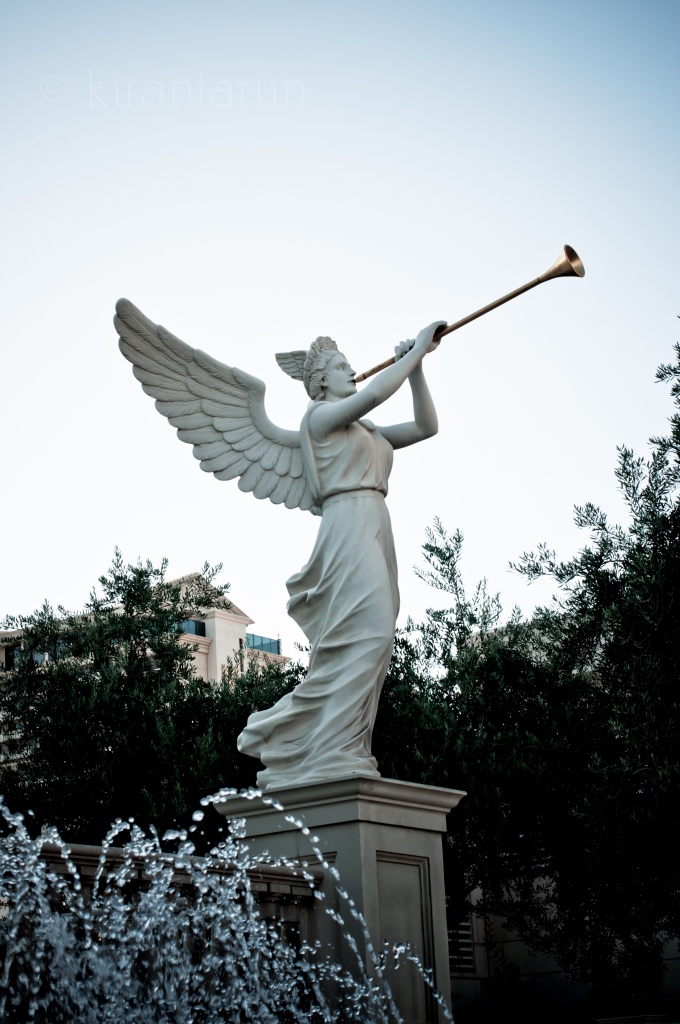 Everything was going as per plan until I realized I forgot to pack my zoom lens. Yikes!
I only had a macro/prime lens. A 50mm lens to be precise. Unfortunately, there's no way I could have taken wide-angle shots at all.
Double yikes!
Obviously I was not upset at all. I mean, who goes to Las Vegas just to take photos?! That would be absolutely ridiculous.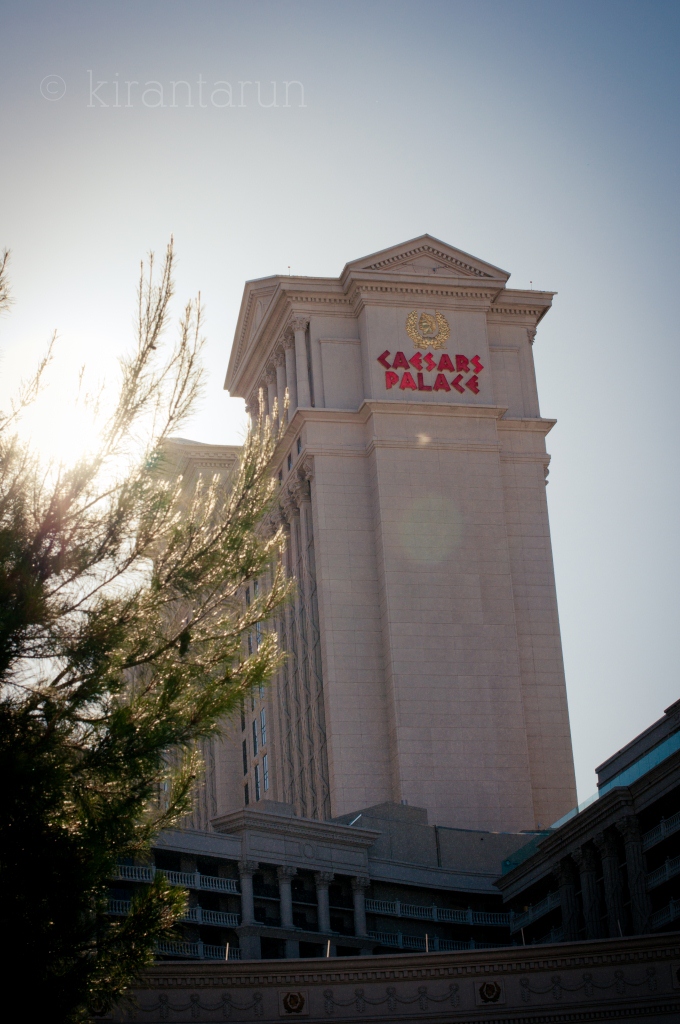 Ok, fine. I wanted to take photos oh so badly and was not interested in slots. Ha!
To cut the story short — these are the only photos that was deemed suitable enough to preview on the blog. The rest is history.
Lesson learnt in a very hard way — never, ever leave your house without a zoom lens.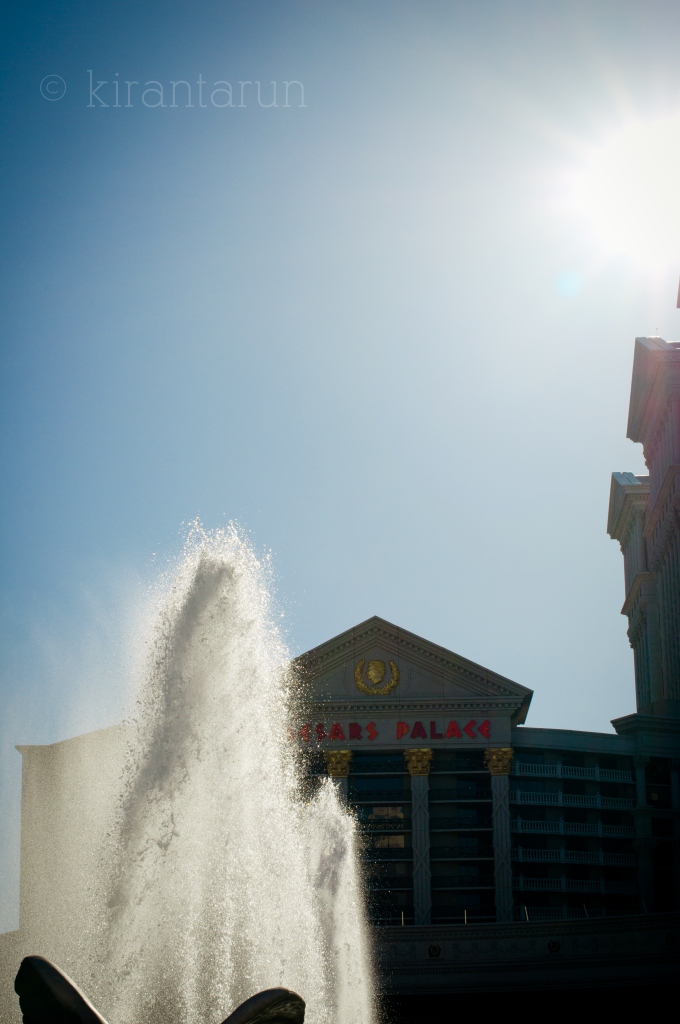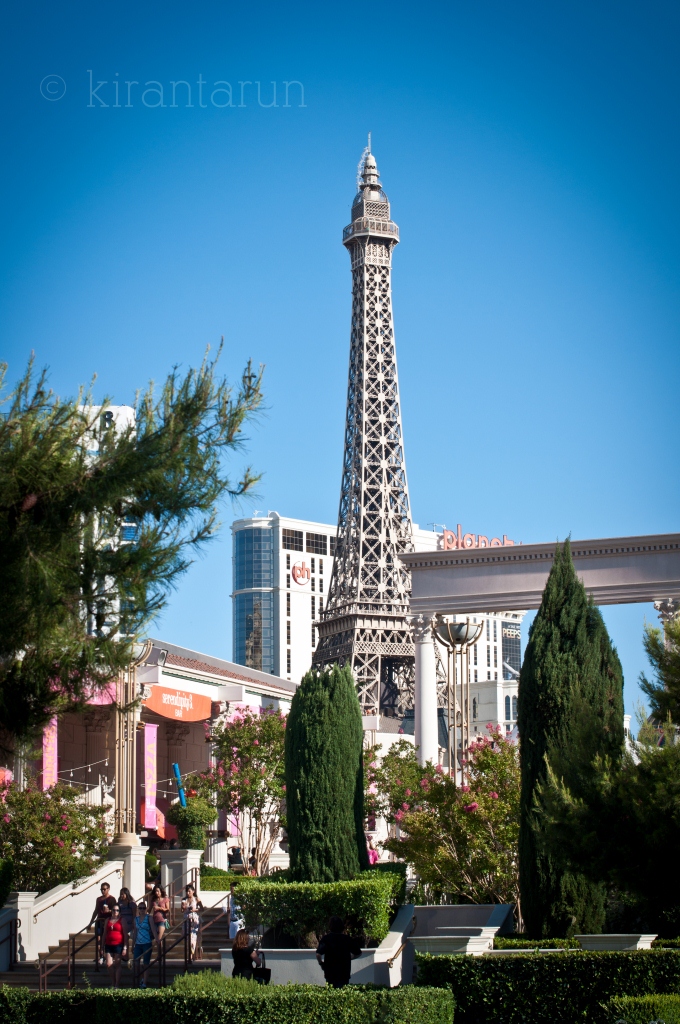 Anyways, there was so much to see and very little time to play slots. So we did what normal people would do, otherwise.
After a short and sweet sight-seeing, we checked into a very cozy hotel, thanks to a wonderful suite upgrade — I proceeded to soak in a whirlpool tub while the Husband strolled into the casino to play slots.
We are a cool couple, just like that 😉
Don't worry, we aren't broke. And we are not millionaires either.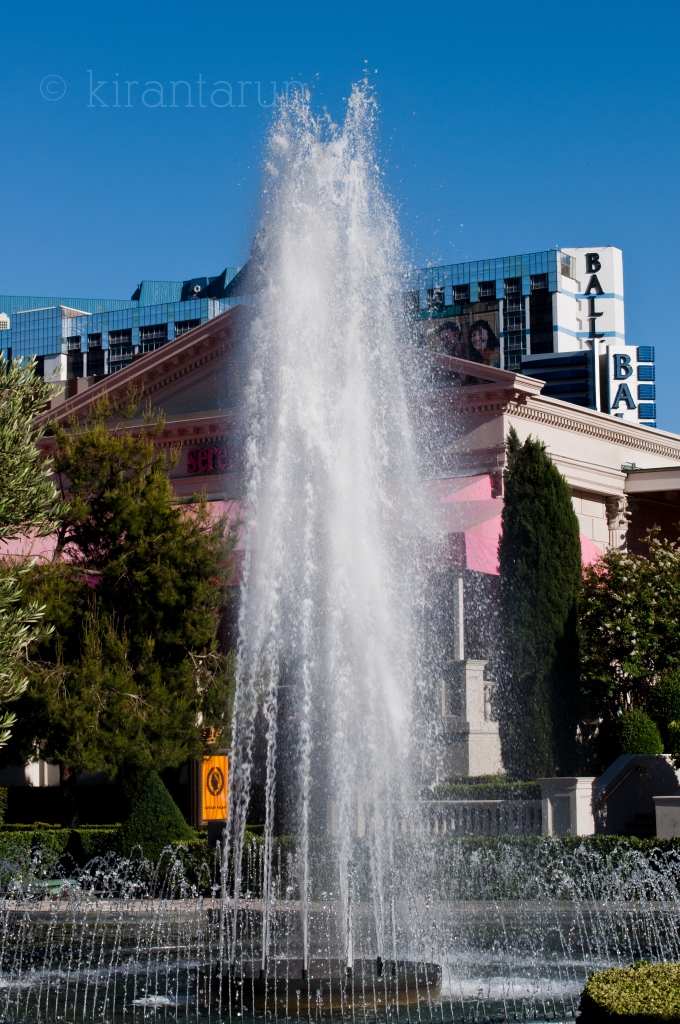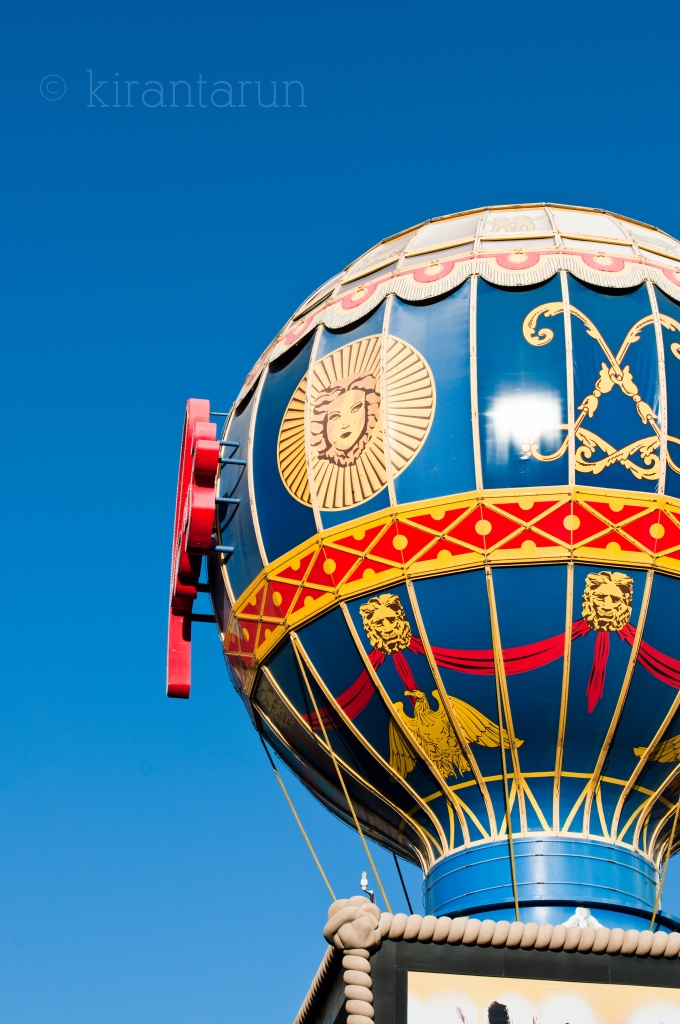 I'm sure many who has been to Vegas have a more vivid experience in comparison — but I'm also a believer that Vegas is not for everyone 🙂
Off to cross "Vegas" from our bucket list. Only time will tell when and where we would be going next!
Have you been to Vegas before? How was it?