Well, hello there.
It's been like FOREVER since my last update on hunting for accommodation. Well, that's about to change. As soon as we got settled into one, we made a drastic change in plan.
We are back in Orlando. Well, for now. There's so much to share since we've been travelling a lot lately, and that would explain the reason for sporadic blog posting.
Too much travel = zero time to write about the adventures.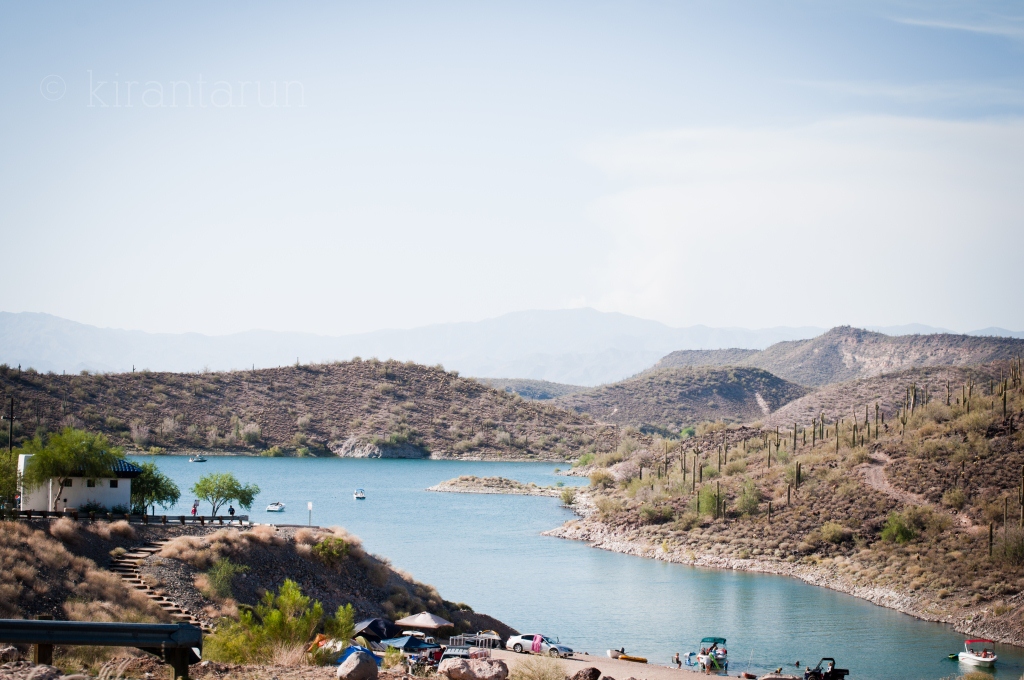 Where do I start?
Well, many moons ago, we made an impromptu visit to Lake Pleasant, in Phoenix.
That's us — nothing is planned in advance. Whenever time and weather permits, we quickly jumped at the chance (or in our case, log into our smartphones) and look up opportunities to explore new places.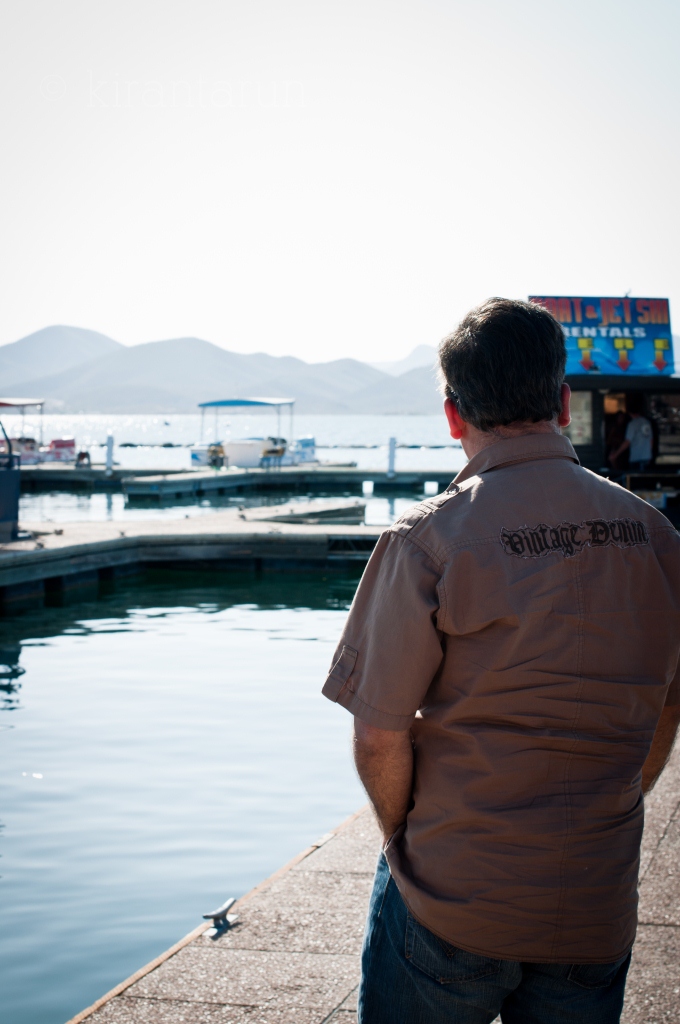 Lake Pleasant is located about 35 miles northwest of downtown Phoenix. Over 10K acres of water surface, it's the largest lake in the Phoenix and Scottsdale Arizona area.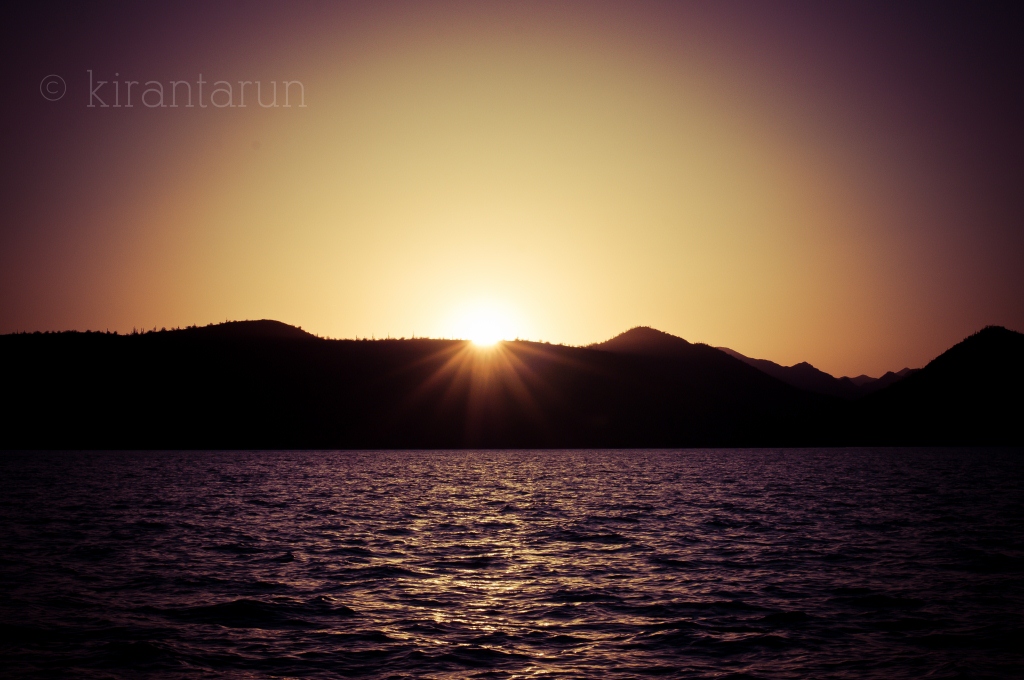 We saw many jet-ski's, sailing, kayaking, RV/tent campers, fishing etc. There's lots to do and we did something completely different by getting a 2-hour boating tour
There's nothing better than exploring outdoor and discovering new places. For $35 per person, this boating adventure was one of our best yet. The scenery's were captivating and the guide was so knowledgeable about the history of the lake and surroundings.
We were told not to ever try tapping water out of a cactus. Most of it are poisonous. Yikes! Not everything characterized in movies are real.
Geez.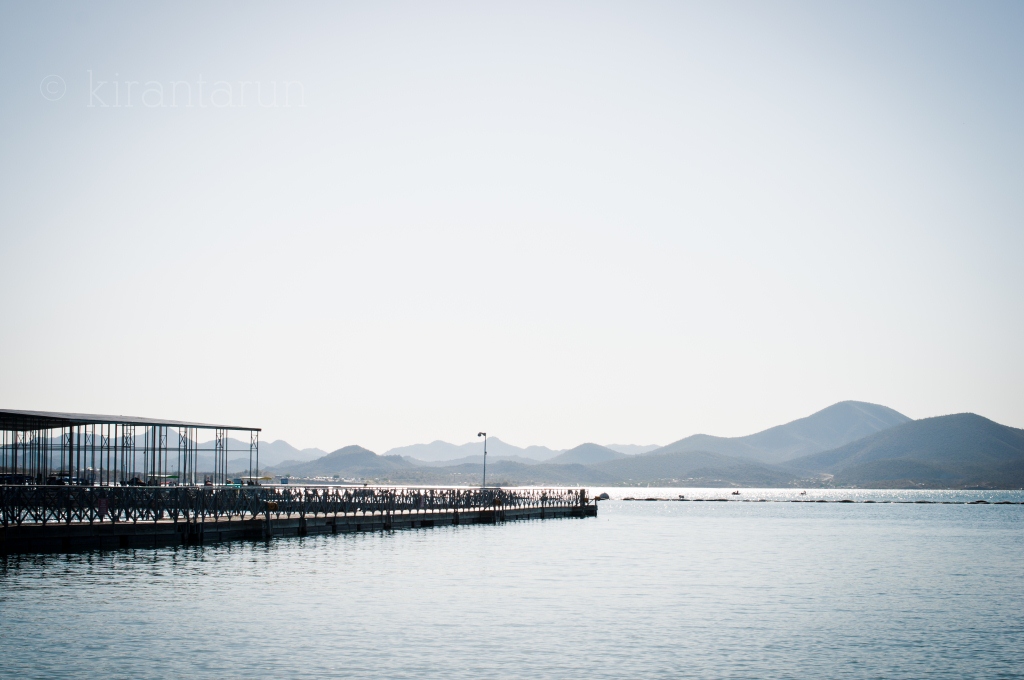 I can hardly fathom the vast beauty of Arizona. Amidst desert landscapes and a wide array of unusual succulents, this experience was so unexpected. I mean, who would've thought that a ginormous man-made lake would exist in a desert with beautiful backdrops of mountains afar?
We certainly were pleasantly surprised.
My only advice is to go out there with a beach hat, loads of sunblock, comfortable shoes and outfit. Of course, check the weather in advance. You don't want to roast in 121F do you? 😉
I'll allow the photos to speak for itself: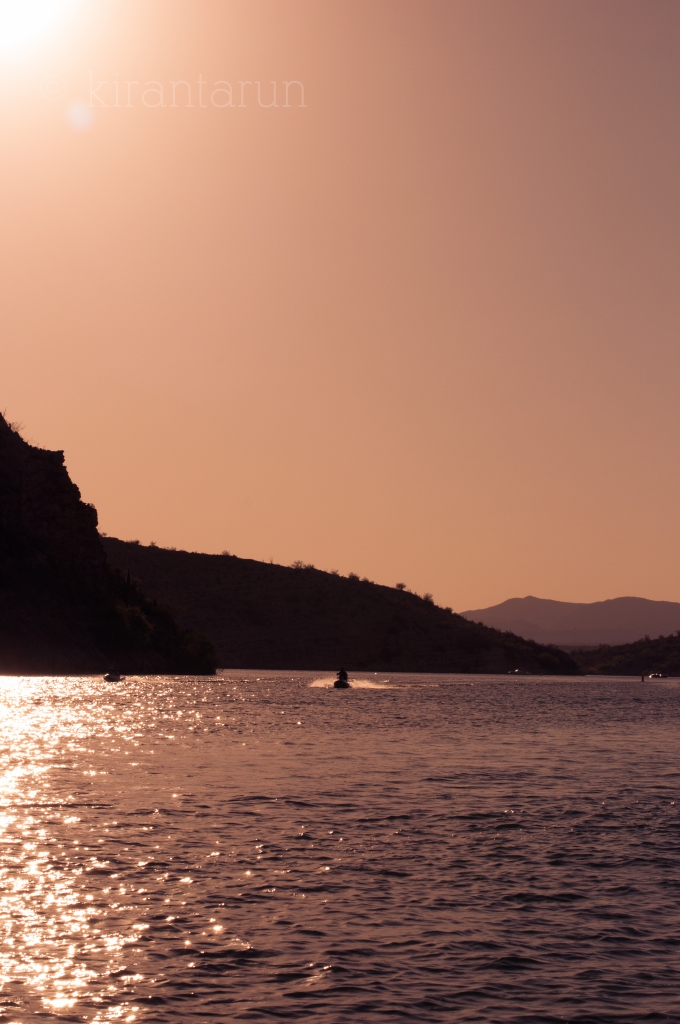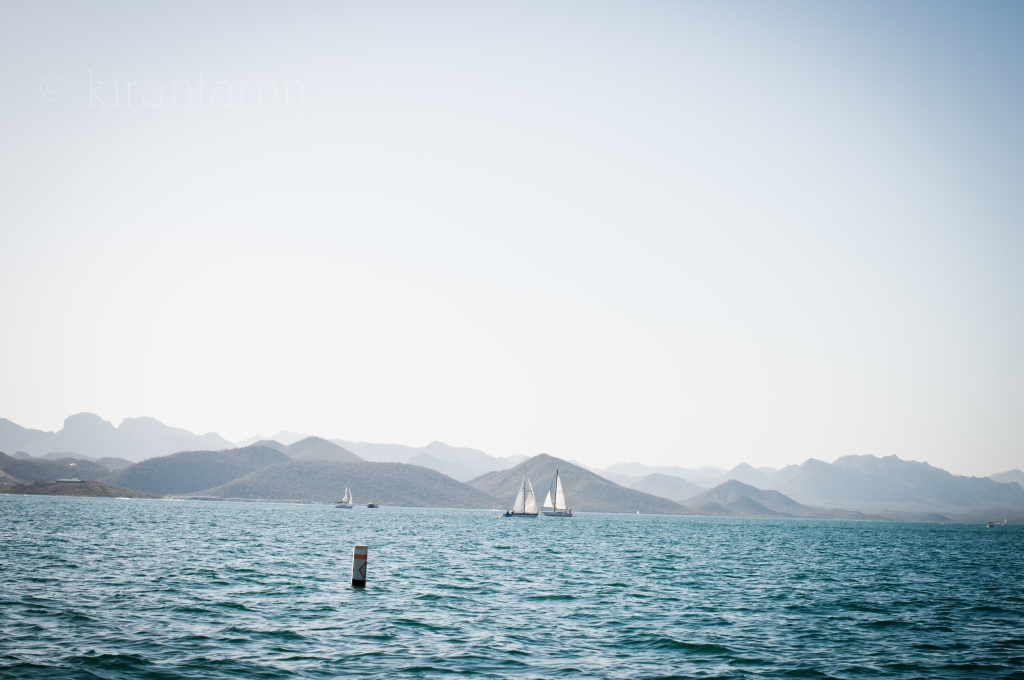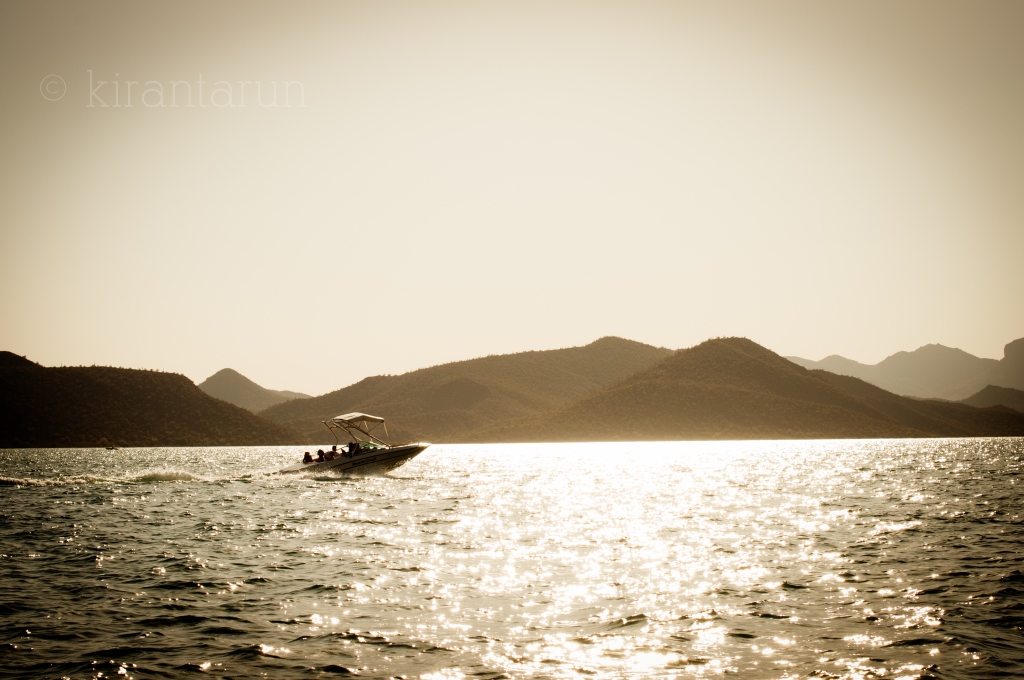 Overall, this was by far the best experience at Lake Pleasant — taking in the sunset. Mother nature sure is beautiful 🙂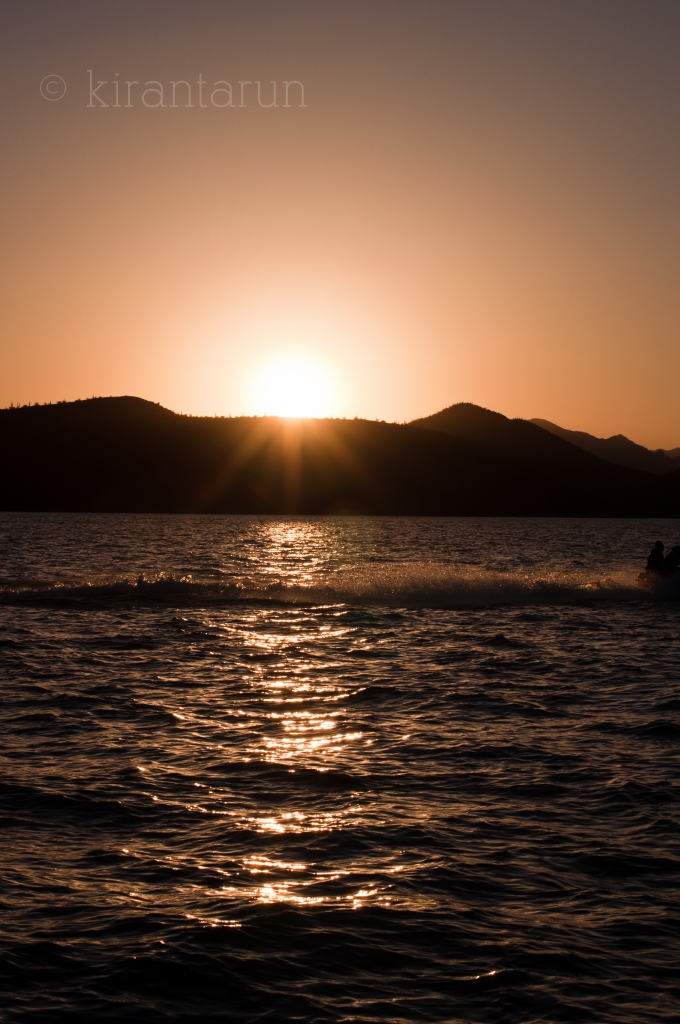 Olympics fever is pretty much on high and I'm sure many are just as excited to be glued to the TV later today. Unfortunately, no  live streaming of the ceremony here in the States. We'd have to wait till 7:30pm to catch a glimpse.
The one's lucky enough to bask in glory in real-life, I have only one word for you — JEALOUSY 😀
Have a pleasant weekend and a very Happy Summer Olympics! Who are you rooting for? I love track, gymnastics and swimming. Good luck to everyone competing this year 🙂