Hello there!
Can't believe it's almost officially fall next week. I wish we could bottle up summer.
At least in a form of a blog post. Here it goes!
There's a definite beauty that surrounds our universe — often indescribable. We found one of them in Grand Canyon. It literally blew our minds and I hope these photos depicts our feelings that day — a surreal one for sure.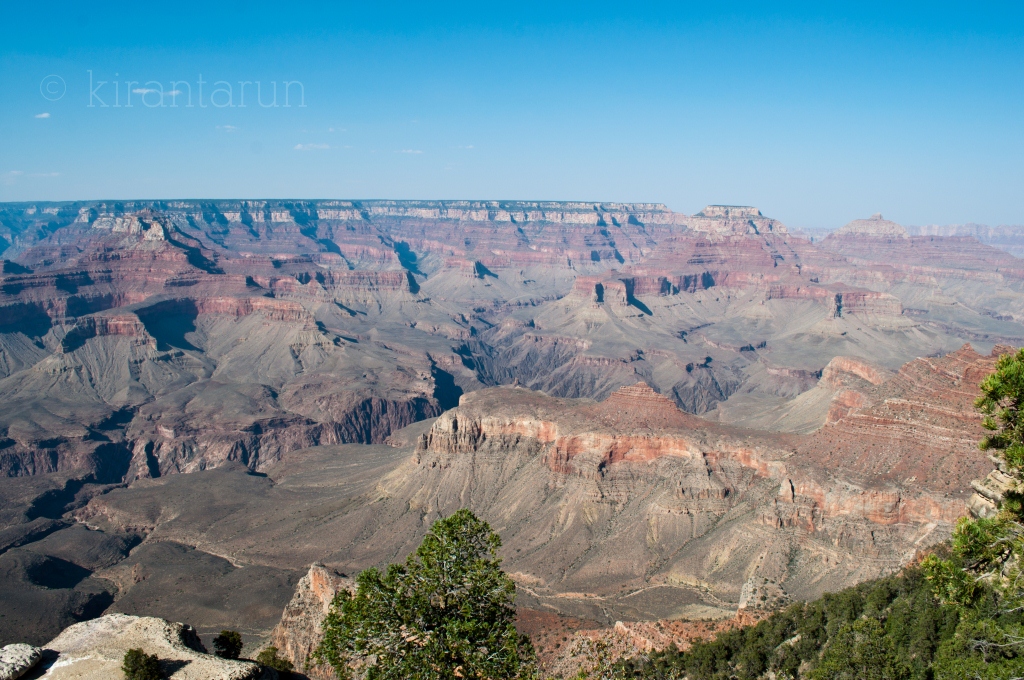 We were at the South Rim.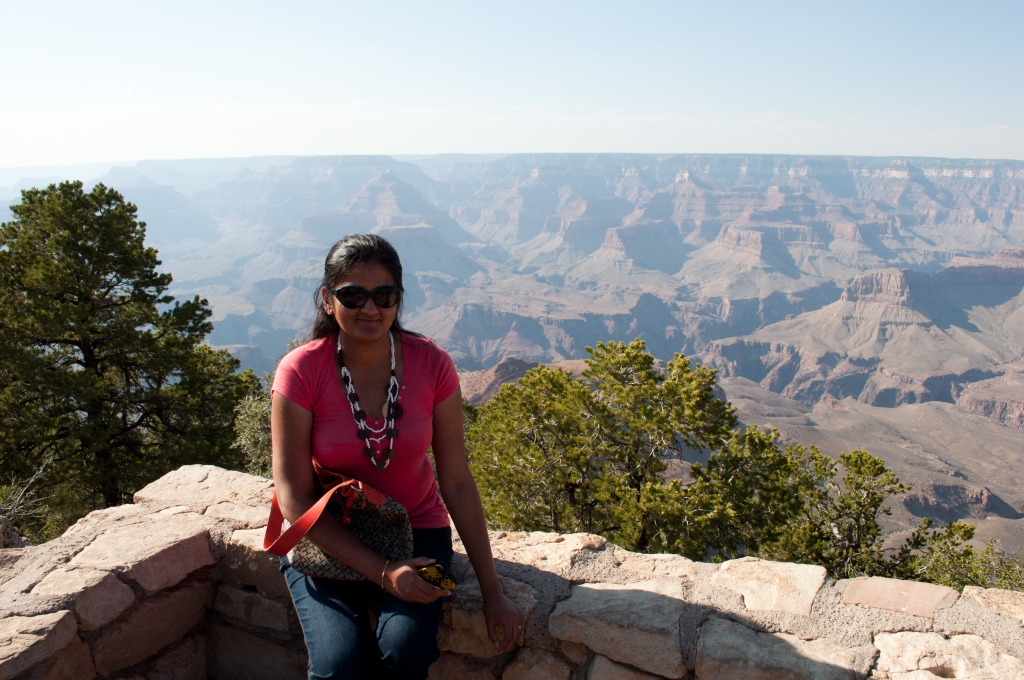 Sitting on a ledge for a photo was definitely risky. I'm nauseous just gazing at this photo.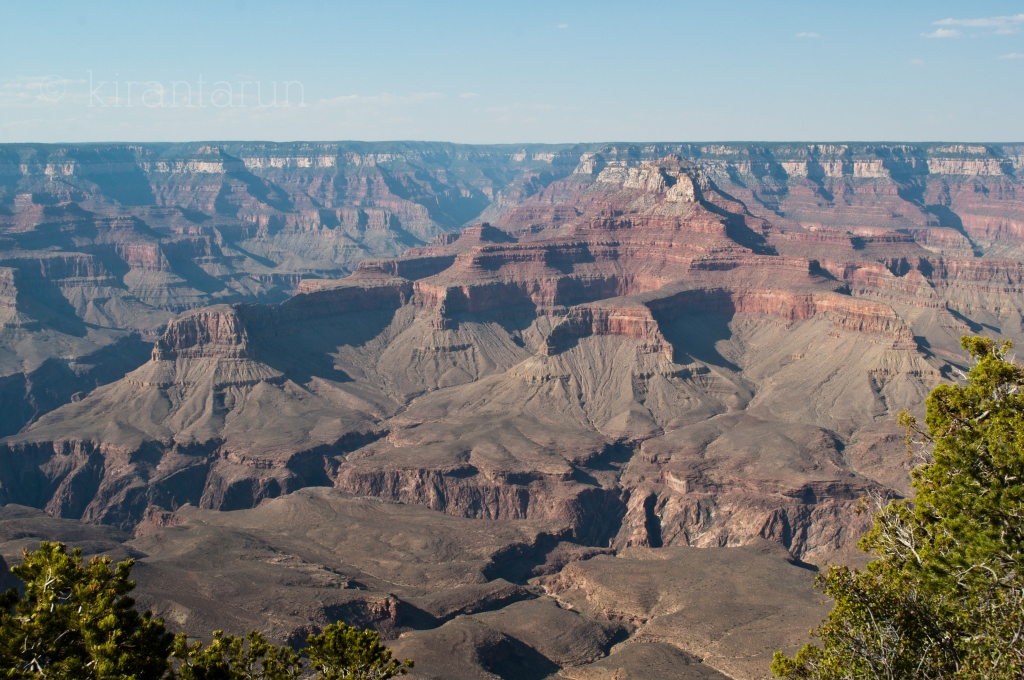 At one point, we met a couple who just returned from hiking a mile into the canyons. Mind-boggling. Dangerous. Treacherous. Adventurous.
None of the noun describes me.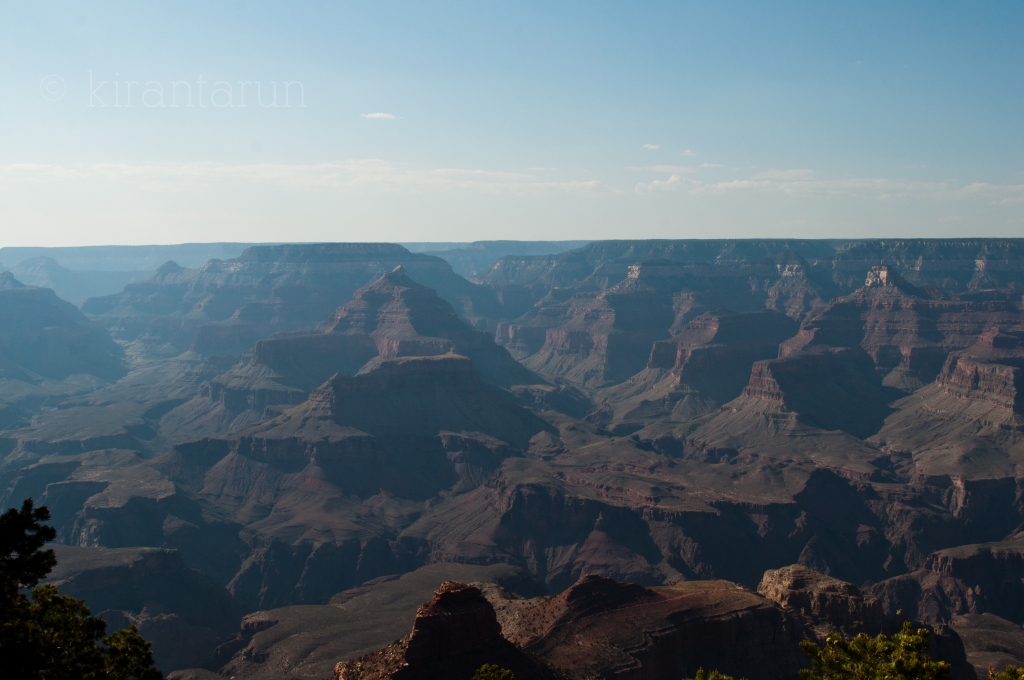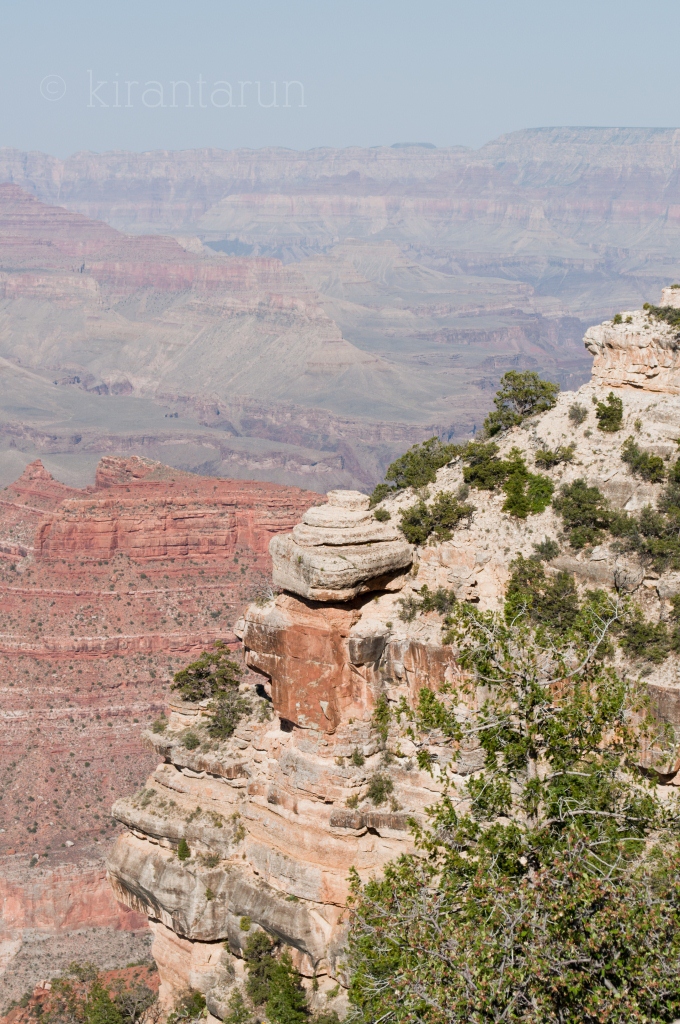 "The Grand Canyon fills me with awe. It is beyond comparison—beyond description; absolutely unparalleled throughout the wide world." — Theodore Roosevelt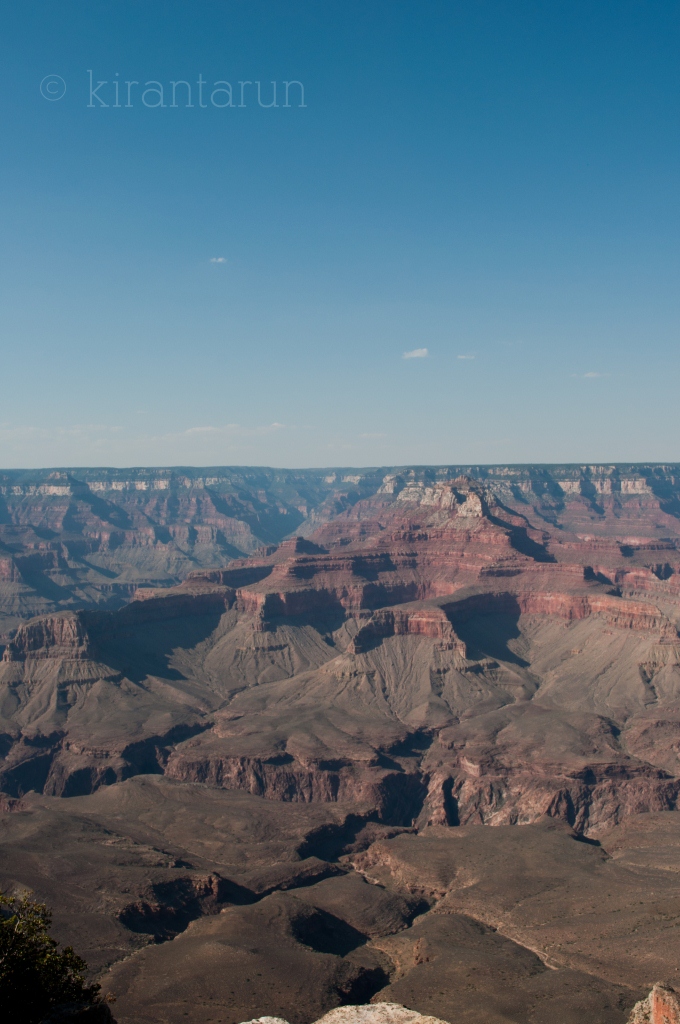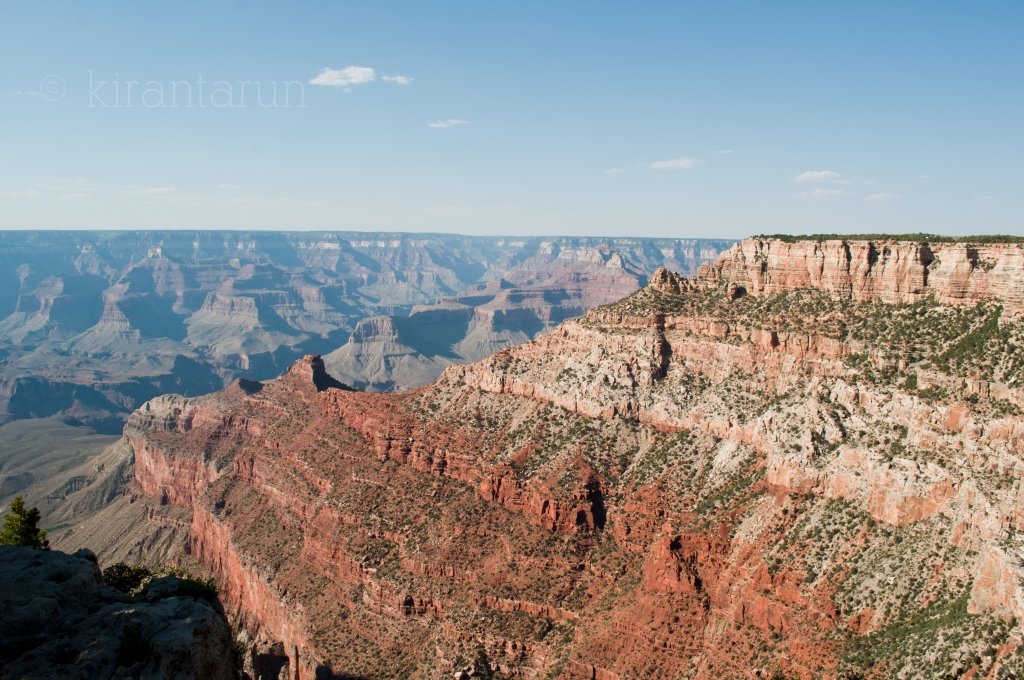 Some tips when traveling to the Grand Canyon:
Take South rim. It's much more accessible all year round than North rim.
Park your car and take the shuttle bus service up to the canyon.
Wear comfy shoes, clothes, bring a hat, water bottles and a camera.
Watch your step — don't go too close to the ledge just for a photo.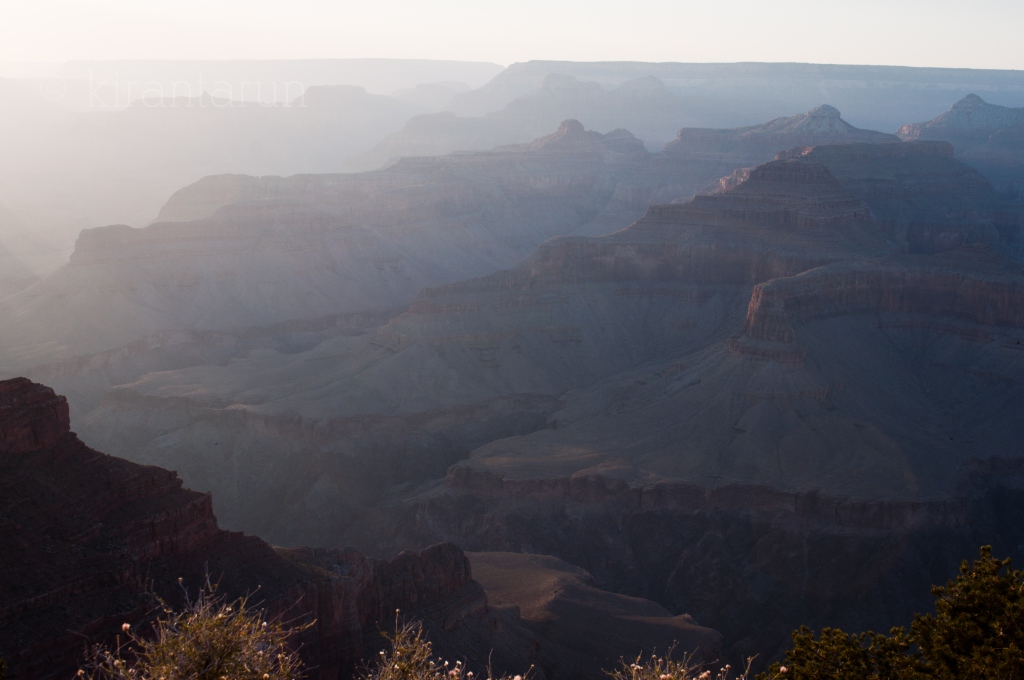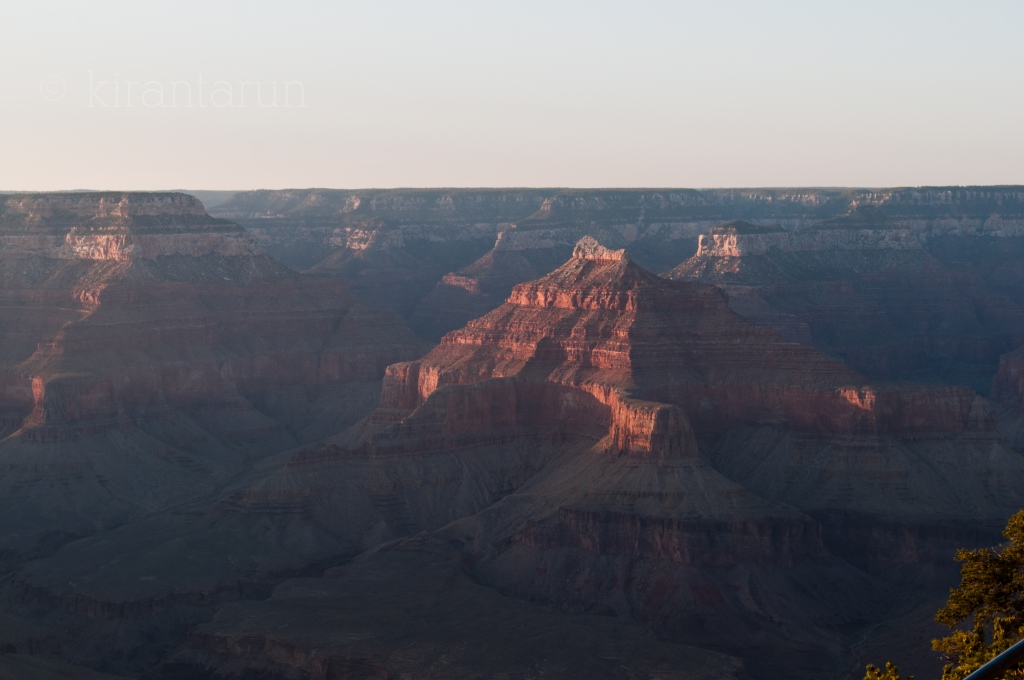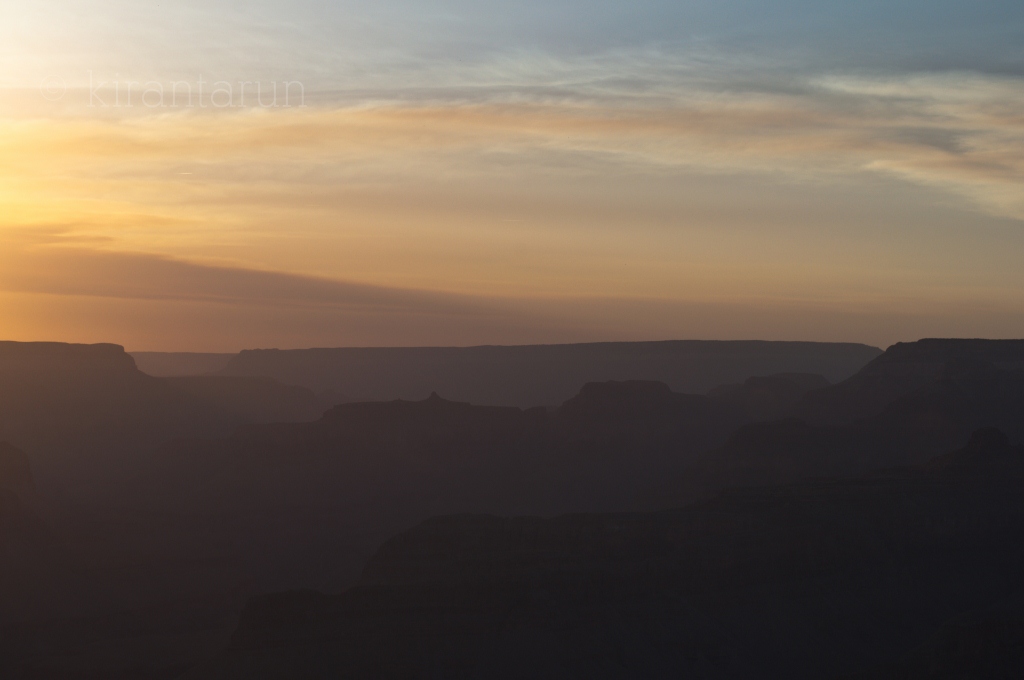 One of many beautiful sunsets we've ever came across. I didn't want to leave. Well, not until it was all over.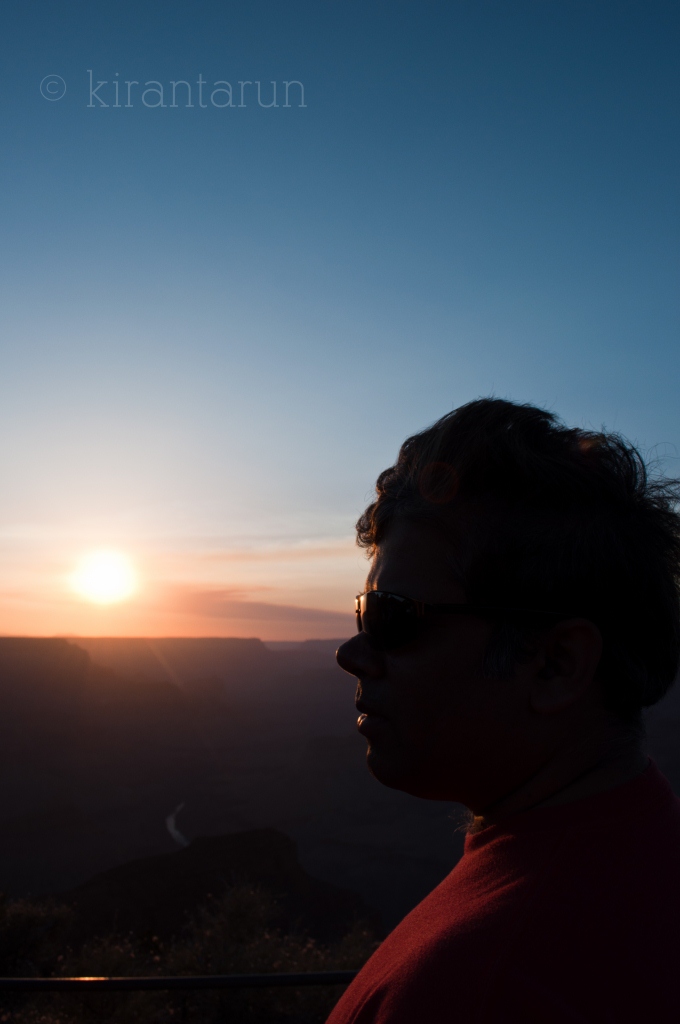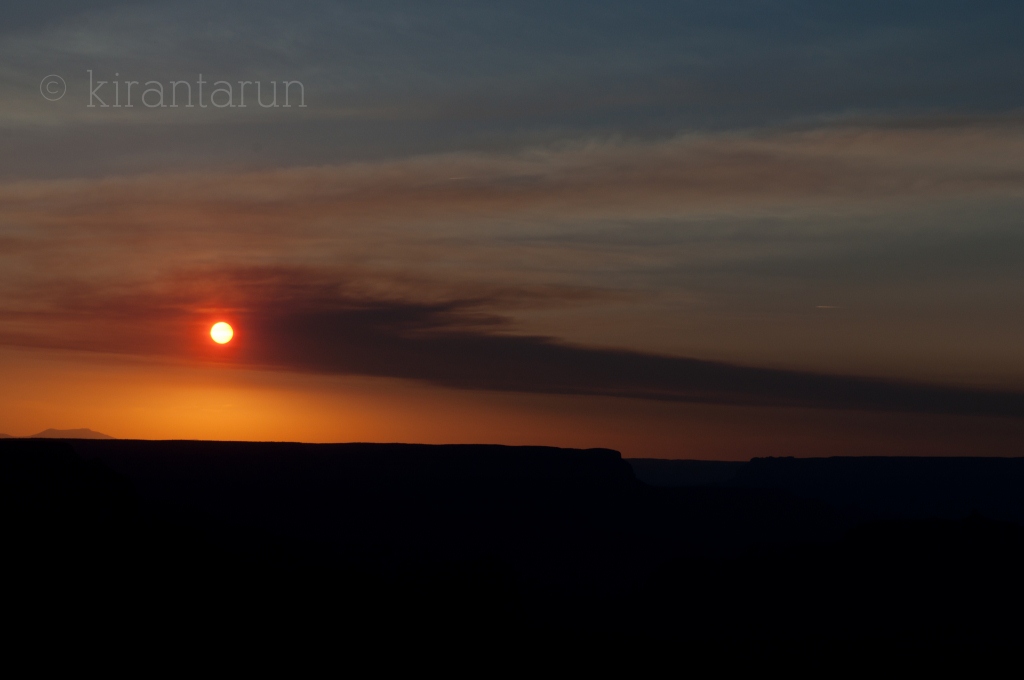 Who knows where life would lead us next. Wait and watch out for the next adventure 😉
Have you been to the Grand Canyon? Or any one of the 7 natural wonders of the world? What would you miss more in summer and looking forward too in fall?
I would miss summer produce and definitely looking forward to cooler temperatures with a pumpkin spice latte in tow. There's a silver lining in every situation 🙂