Hello!!
I know we've been on a hiatus for way too long. But I have some good explanation for it 🙂
I've always dreamt about visiting the West Coast and couldn't believe my luck when one fine day the Husband announced our temporary move to Arizona.
Perfect timing I guess!
The move to Arizona has been a different change. But at times, moving to a new place can be challenging especially if you are an expat or immigrant like us 🙂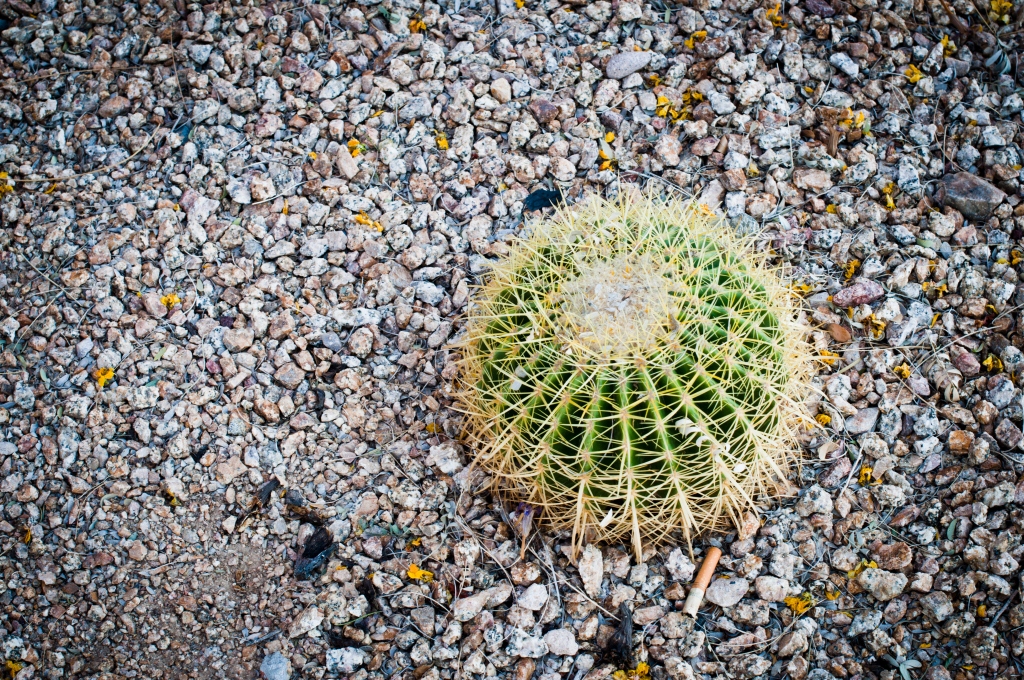 Ever since moving to the States, we have been blessed to live in many cities before finally calling Florida our home away from home. From Austin-Texas, to Bowling Green-Kentucky — every one of these cities has been a wonderful adventure.
Moving across the country has a lot of advantages and disadvantages. Especially if that move just involves a few suitcases of personal belongings and nothing more.
Right. There weren't any moving boxes to unpack.
Just us and suitcases. I'll back it up so you'll know all of the horrid details from beginning 🙂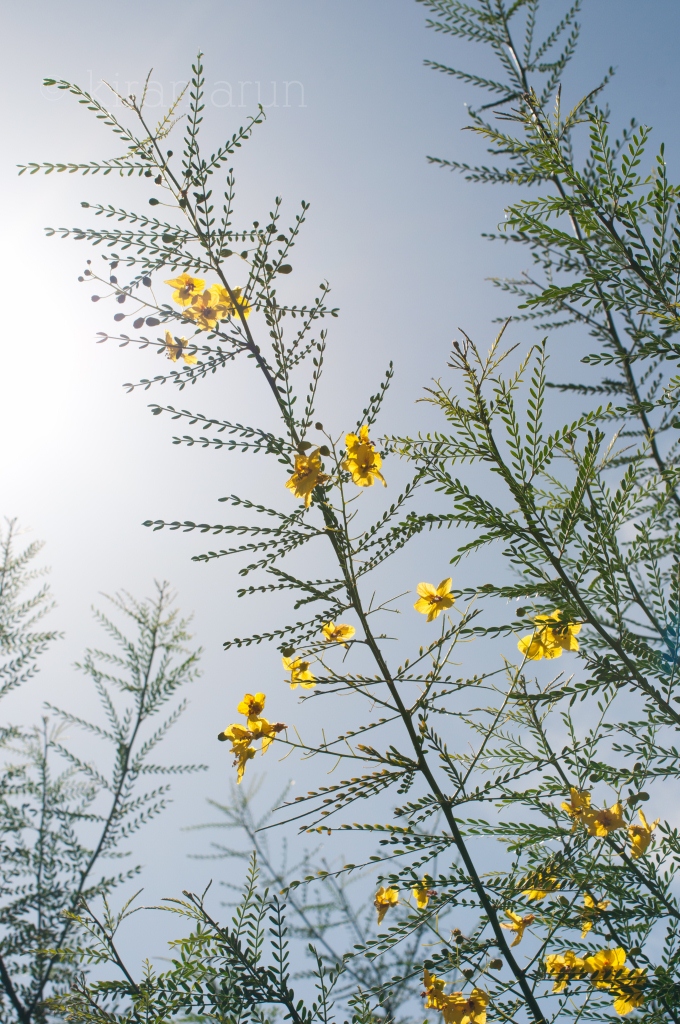 The minute I landed in Arizona, everything seemed too overwhelming. Firstly, the difference in landscapes. I mean, how do I learn to love cactus's? I see it wherever I go.
The temperature is on the rising here. In fact, it could go up to high 115 to 120 F during the peak of summer.
Brilliant. I am so looking forward to spending summer in Orlando. Shocking, but its true.
Aside from weather and desert-y landscape, it has been an overall breathe of fresh air. I'm trying to look at it in a positive prospective. Very few are blessed with opportunities for adventures, all thanks to the Husband's nature of job.
OK, let's get back to the story-telling. Looks like I have a "straying" habit 😀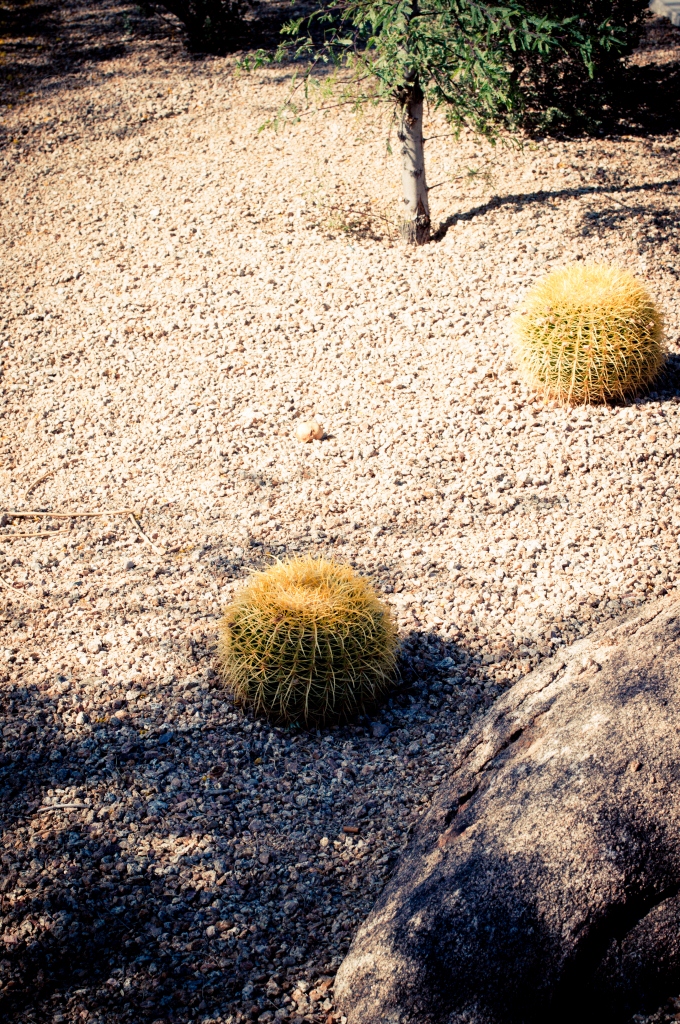 We were putting up at a hotel for a few weeks while apartment hunting. Since it's been a while since we leased a place to stay, the whole process did took a while. Spending time with property agent seemed like a sheer waste of time at one point.
There were a lot to consider in our long list of preference when it came to accommodation. And naturally, safety was our utmost priority. We were going back and forth between getting into a house or apartment. It's a new place, and we felt it was safer if we leased in a gated community. Here's our list of what to look for when making a move to a new place:
RESEARCH. RESEARCH. RESEARCH. Its never enough.
Locale and neighborhood — check for crime-rates on local police websites.
Safety — gated community is our best bet.
Lease flexibility — if you are working on a contractual basis, be aware of shorter lease period and lease breakage.
Furnished or unfurnished accommodation?
Wildlife awareness — for example, be aware of alligators in Florida and rattlesnakes + scorpions in Arizona 😉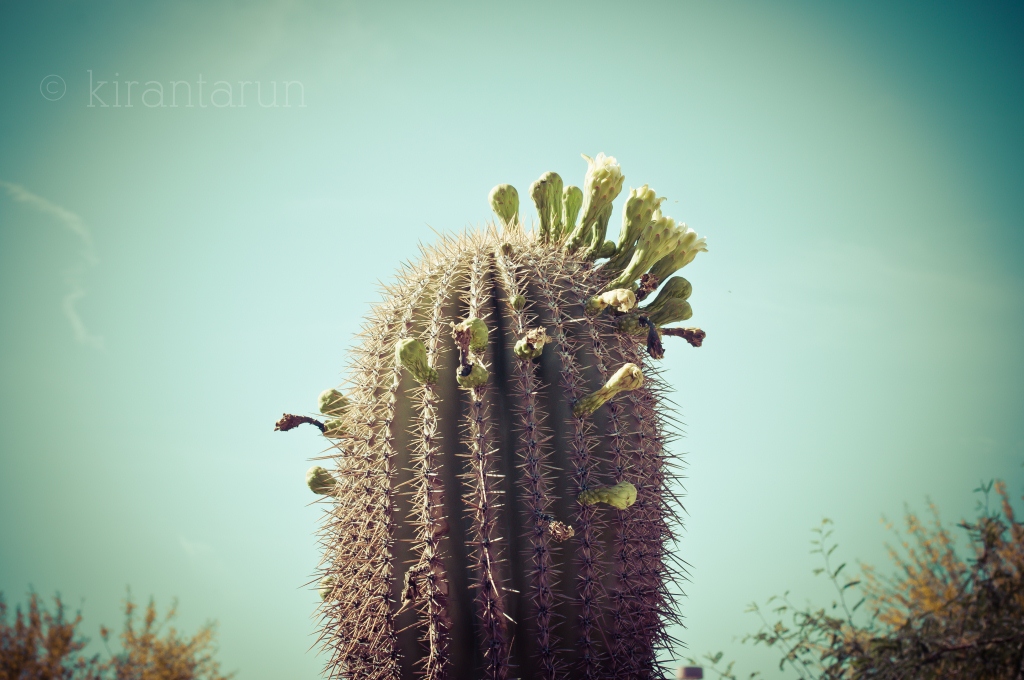 My list of demand when it came to look for the perfect accommodation was certainly short and sweet:
Safe neighborhood, gated community, a pool, decent sized kitchen and close to amenities.
Check. Check. and all checks!!
Even more so, we can't wait to explore the West Coast to visit places such as the Grand Canyon, Los Angeles, Las Vegas, Sedona, Flagstaff etc. So much to see and many great people to meet along the way 🙂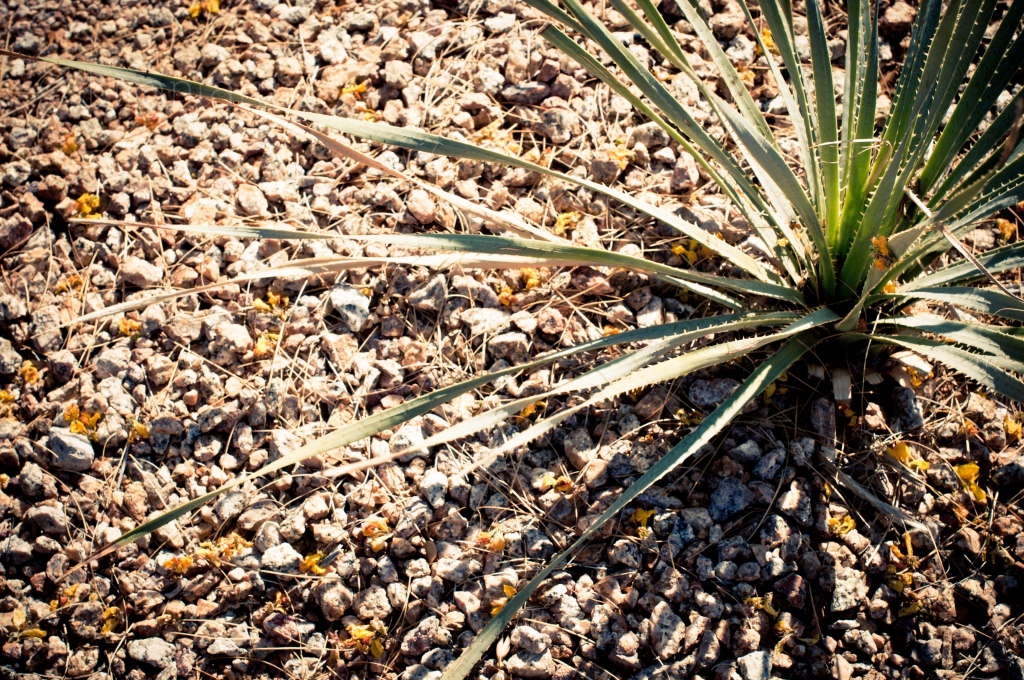 Let's hope we get everything covered before returning to Orlando by end of the year. If you are living in Phoenix, hit me up with an email and let's meet up for coffee.
The sun is bright, air is filled with nothing but dryness and frankly speaking, I can't believe what I'm about to confess:
I'm actually missing perspiration. Seriously.
Have you been on a short move before?