Hi.
Remember me?
Ok, I admit it's my fault for being a slacker here. There's no excuse and I refuse to say sorry yet again. What I am excited to share is our recent road-trip to Los Angeles.
And man, that was one heck of a journey. Come along, let me show you all the sight-seeing we did. Well, almost.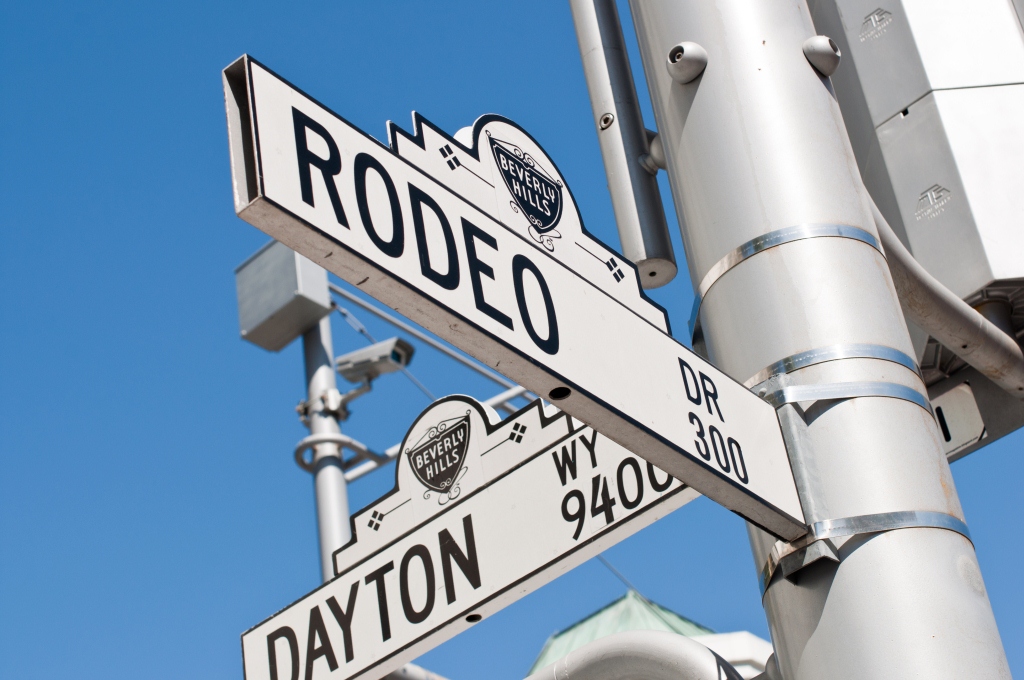 The infamous signage at Beverly Hills. Remember 90210? 🙂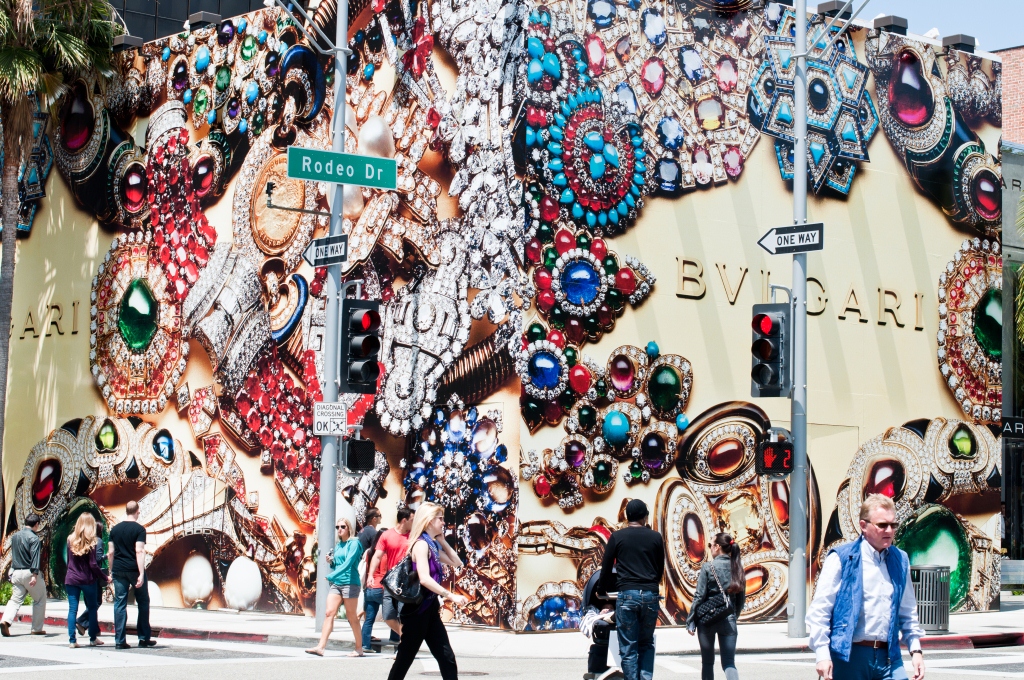 Rodeo Dr is lined with name brand boutiques. Very classy that equals to pricey!!
And yes, Beverly Hills is scattered with vintage cars.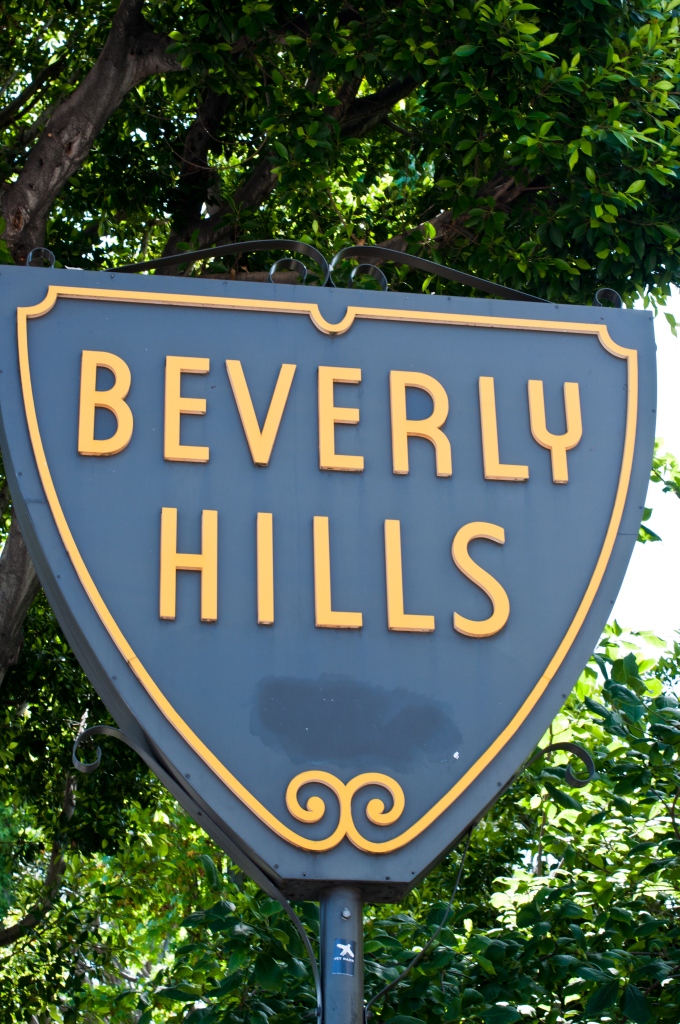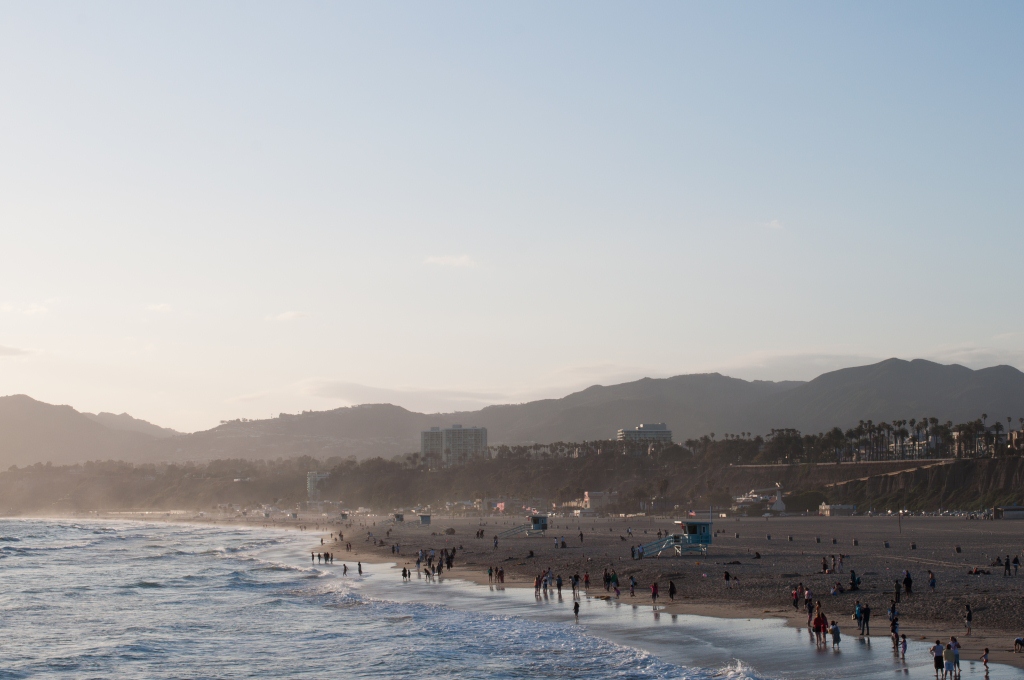 Santa Monica Pier.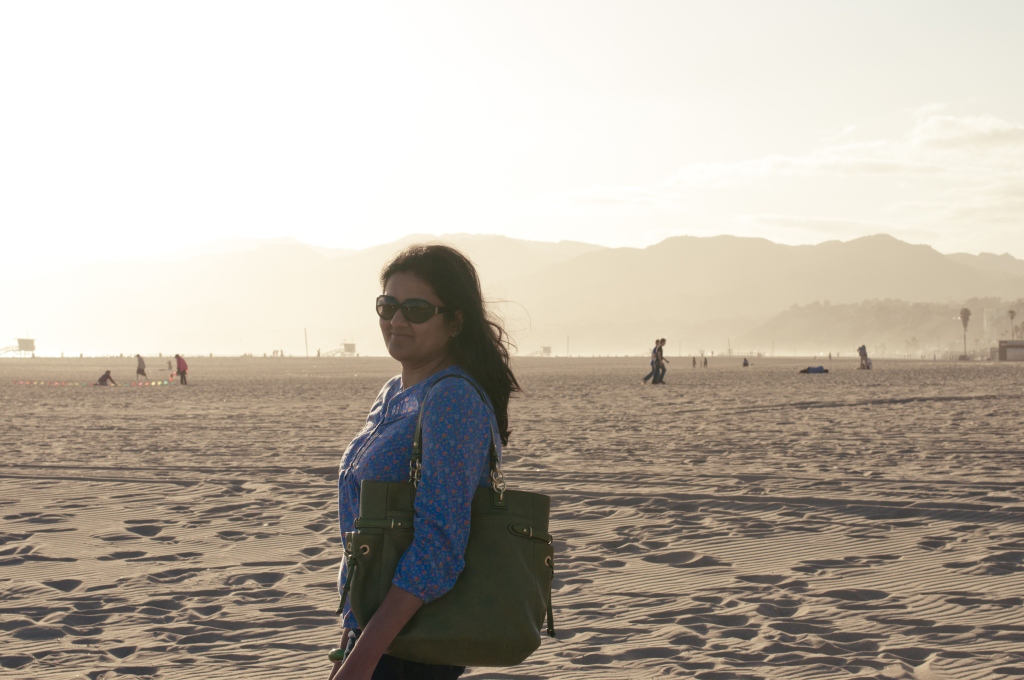 Don't be fooled by the summery hues in the photos. It was freaking chilly that day!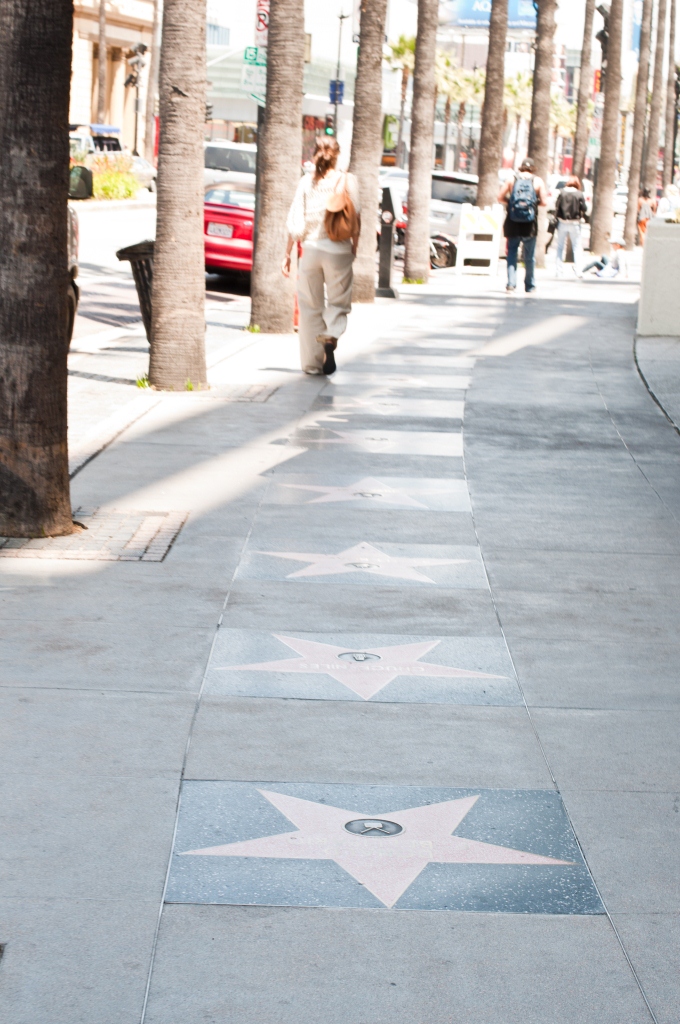 The infamous Hollywood Walk of Fame at Hollywood Hills.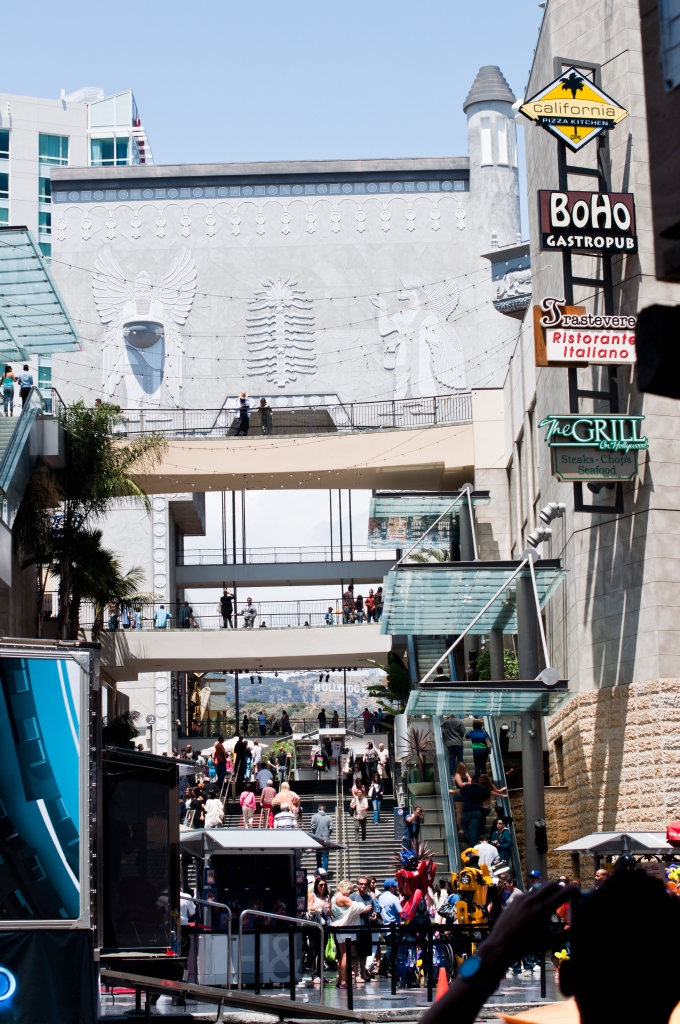 The view of infamous "Hollywood" signage seen from Hollywood Hills.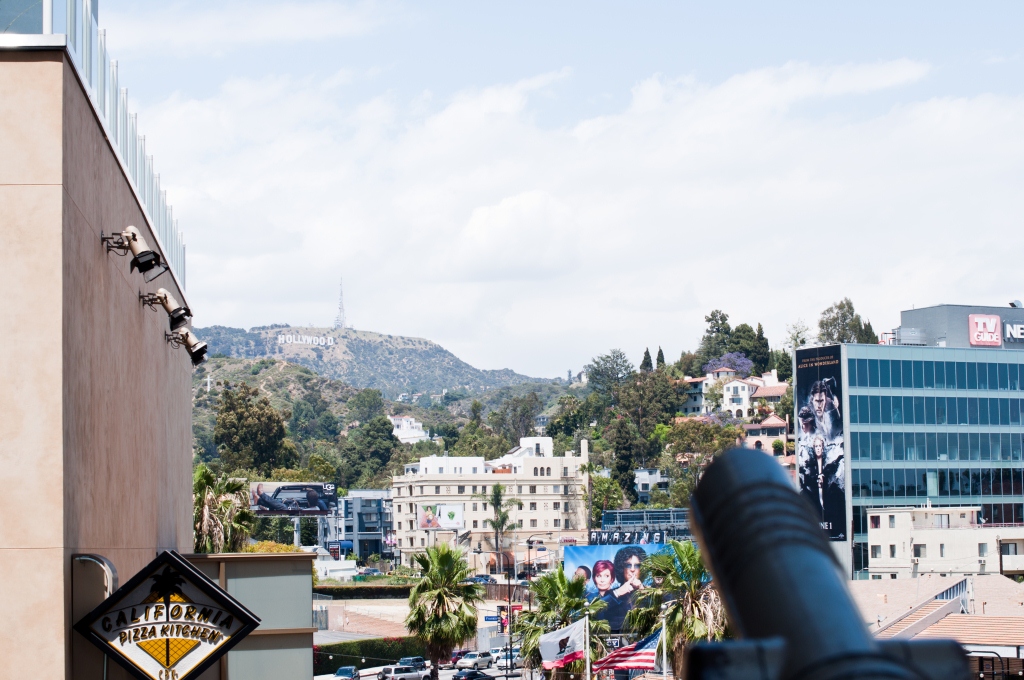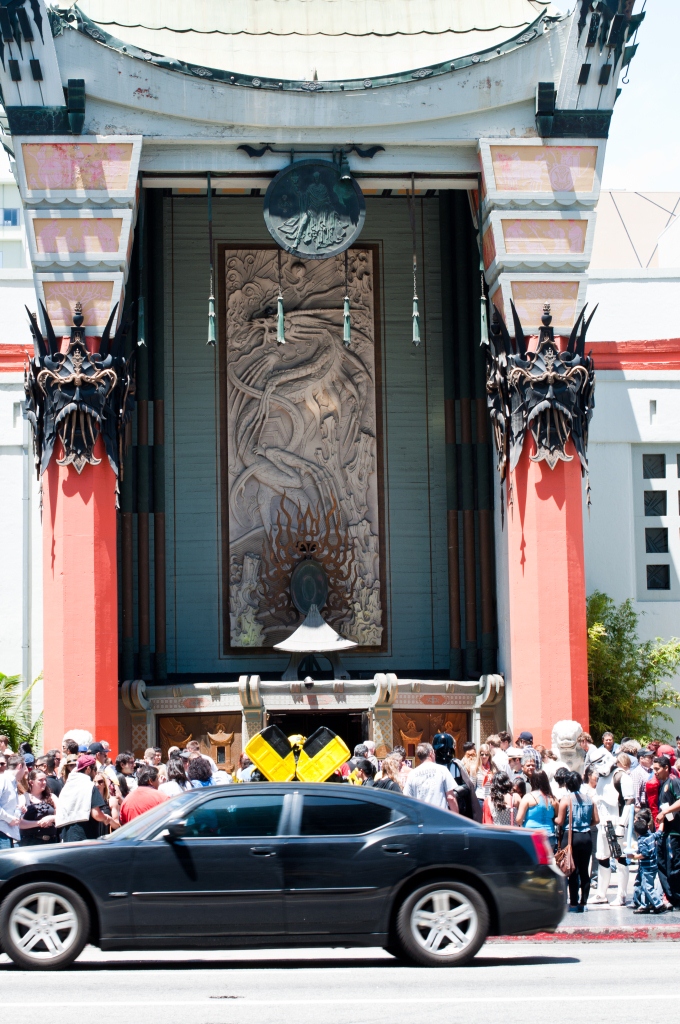 Kodak Theatre, where all glamorous and glitz's of Hollywood gather for awards. It's a place filled with stench of drugs. I am not kidding. Overall, the experience at Hollywood Hills (walk of fame etc) was so unpleasant.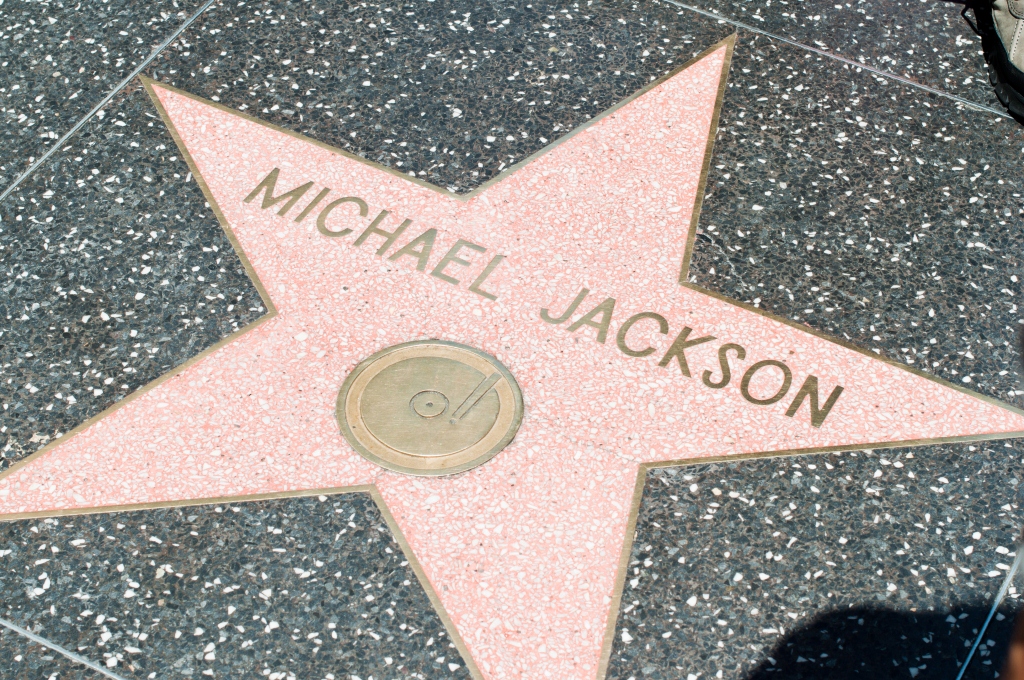 We miss you, Michael!!!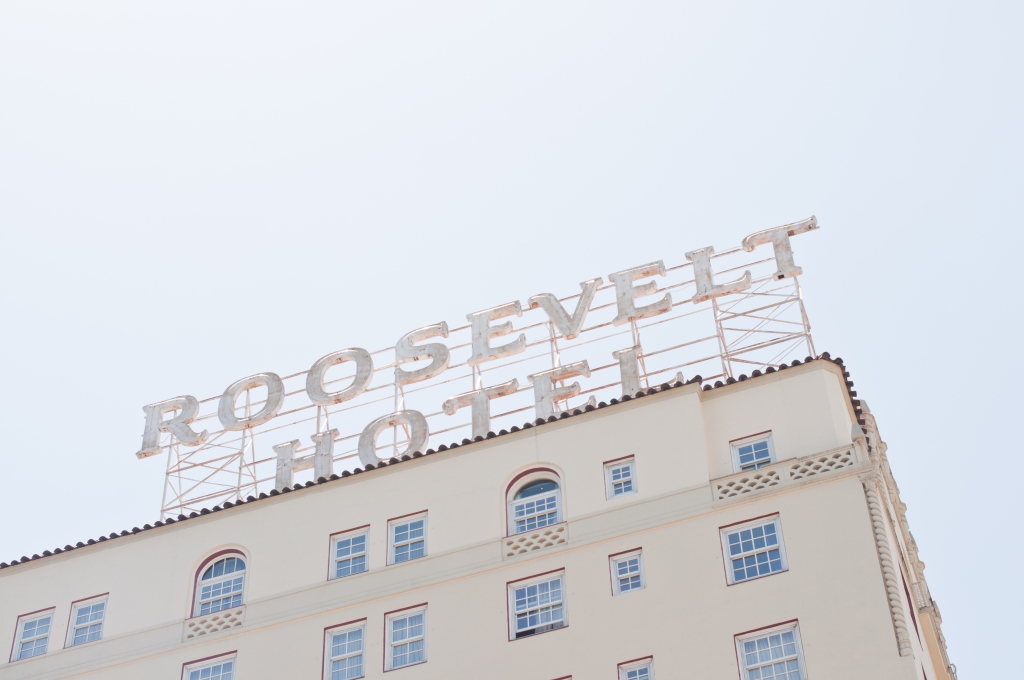 And that's about it. I mean, the trip was short and sweet but no short of drama of course. If you followed us on Twitter and Instagram, you've probably knew about an accident.
To cut a long story, short.. A lady rear-ended into our 20 day old car. I cried, but most importantly we all survived. Calfornian's are the most dangerous drivers. Ever.
Don't tell me its otherwise 😉
—————————————————————–
Have you been to Los Angeles before?