Many of you (including you, Mom) inquired about our daily routine. It's actually a mish-mash that I've blogged about. Allow me to gather bit's and pieces around the archives and hook you up:
Morning:
7am – Wake up, stretch, prepare breakfast and lunch pack for The Hubby.
8am – Hubby gets to work. I have coffee or tea while cleaning the wrecked kitchen.
830am – Go for a walk or yoga.
930am – Breakfast, blog, emails and scheduling to-do's.
10am – Breakfast is done, but blogging, ichat, tweet, facebook and emails continues.
11am – Break for a snack or house chore.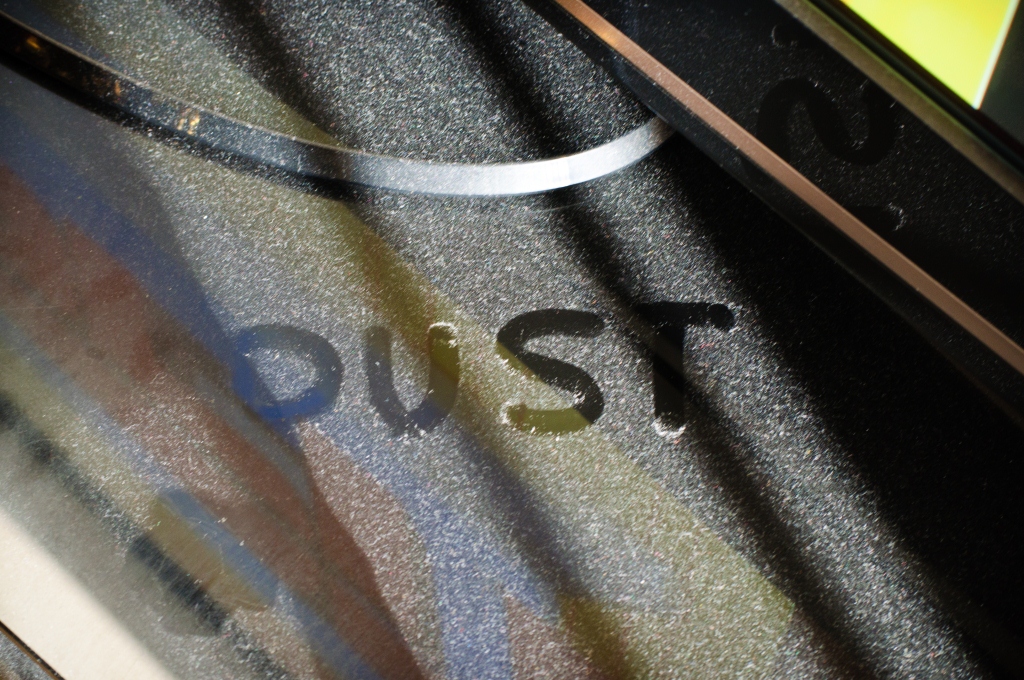 Afternoon:
12pm – Catching up on breaking news while doing house chore.
1pm – Lunch is served. Usually extras from The Hubby's lunch.
130pm – I am a sucker for telenovela's, the Indian version mind you 😉
2pm – Research for something that I'm unable to share with you all at the moment. But soon, I promise.
330pm – Snack and breakie from Internet, Social Media and Blogging world. This is probably my favorite time of the day when I do conference calls, recipes, cooking, baking and photography.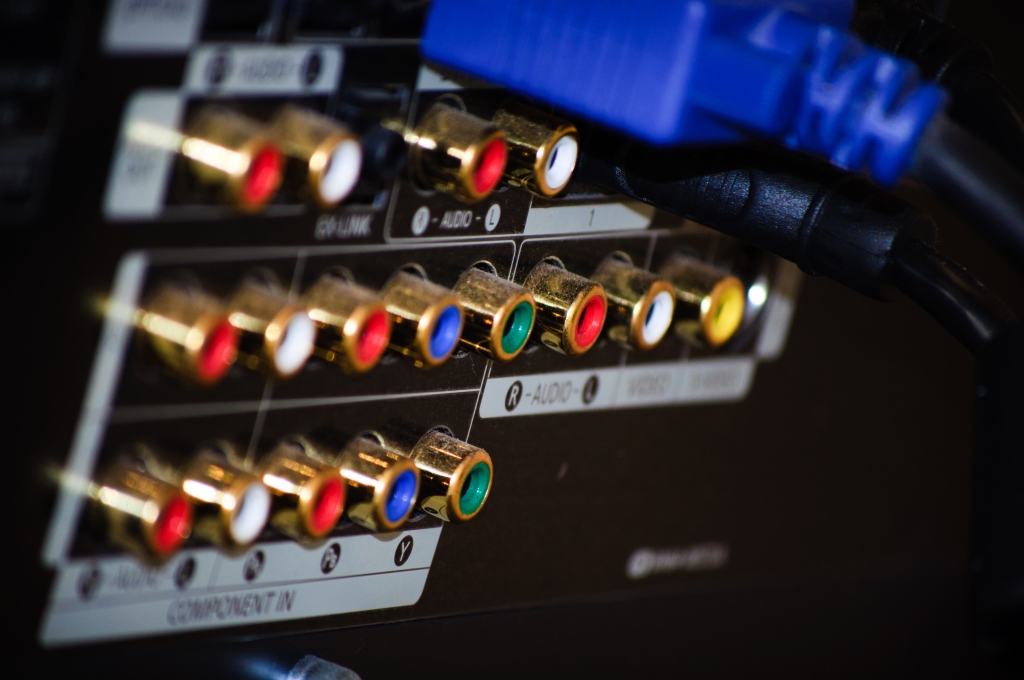 Evening:
4pm – Running or walking with a buddy.
5pm – FRIENDS. I love that show! I could watch the reruns for the rest of my life.
6pm – Prep for dinner.
630pm  – Hubby walks in from office. Snacks for him to nibble before dinner.
8pm – Dinner is served.
9 to 1030pm – Spending quality time, catching up on agenda and to-do's with each other.
11pm – Lights out.
***
These are some of our typical routines during a weekday. Of course, there are many unexpected activities along the way such as meetings, catching up with friends during breakfast, lunch or dinner, running out on errands, NASA space shuttle launches and touchdowns, other special events etc. I might look like a free bird without a full time professional career, but who told you being a housewife is any easier? 😉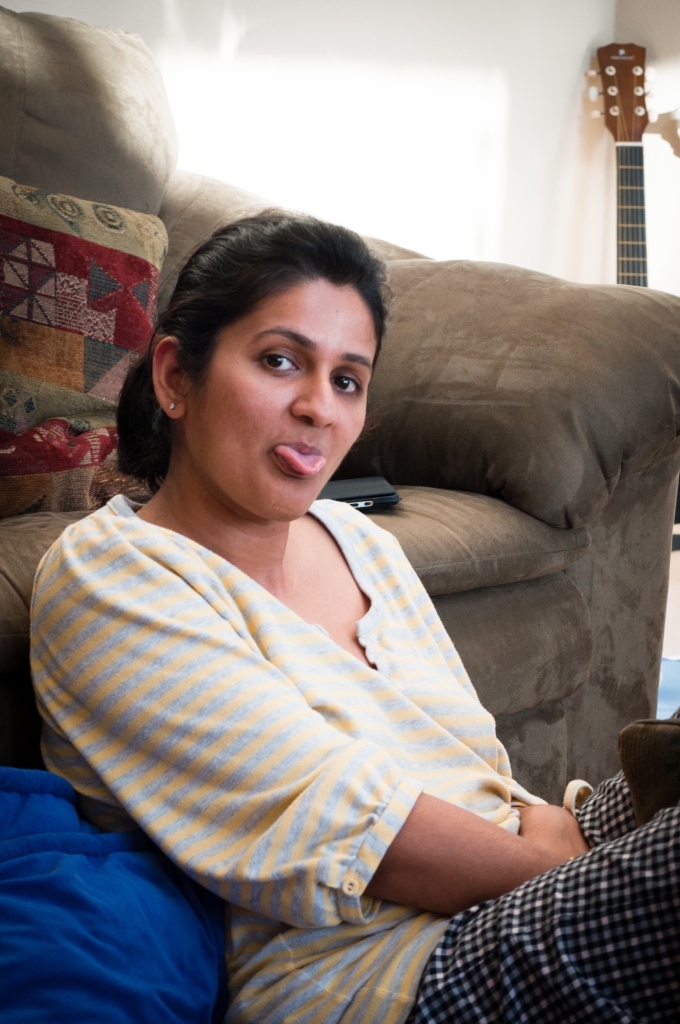 How does your typical day looks like?