We live in North-West of Orlando, where we are often left complaining of our limited dining options and disappointing menus. Don't get me wrong, no doubt the location and neighborhood is one of the best location to live in Florida, we find it difficult to enjoy outing as much as we should. Not till recently, we discovered many hidden (to us) gems on the North-East of Orlando. Cities such as Winter Park and College Park. Wahoo! Amazing places to dine and mingle with friends. I did just that today.
It was a great day to go out for lunch with one of my blog friend, Meghann.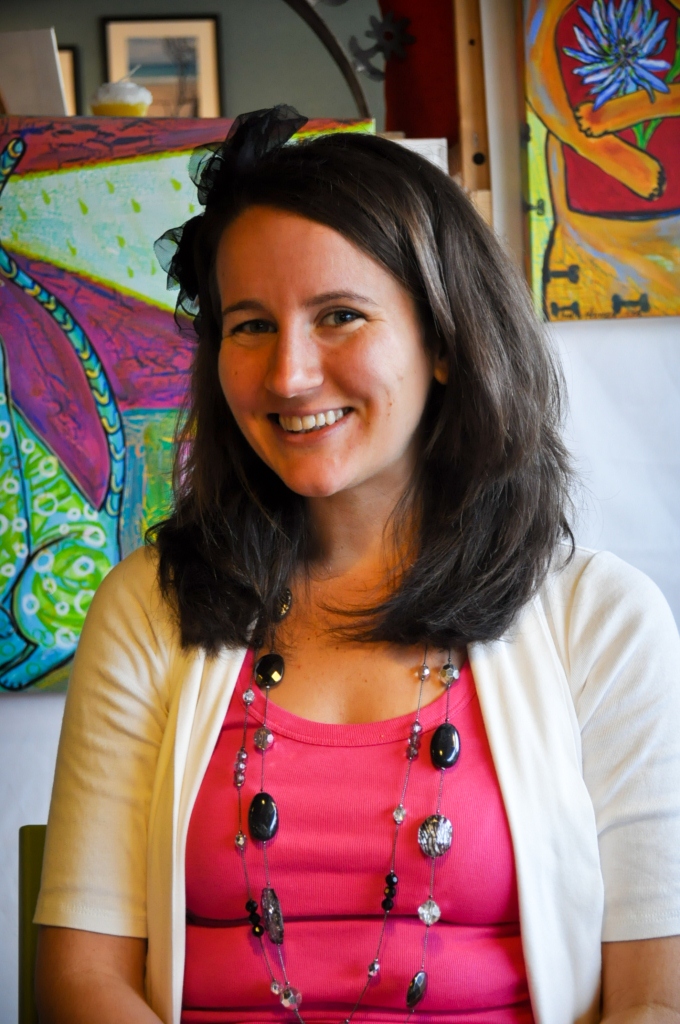 We met for lunch at Infusion Tea and the food was FANTABULOUS! We chatted about anything and everything social media, personal issues 😉 and blogging. It's amazing the friendships that I've made through blogging. From being a once-upon-a-time-professional to a home-maker, blogging has provided me with a platform to network and make wonderful friendships. Not to forget, discovering and indulging great local and fresh foods.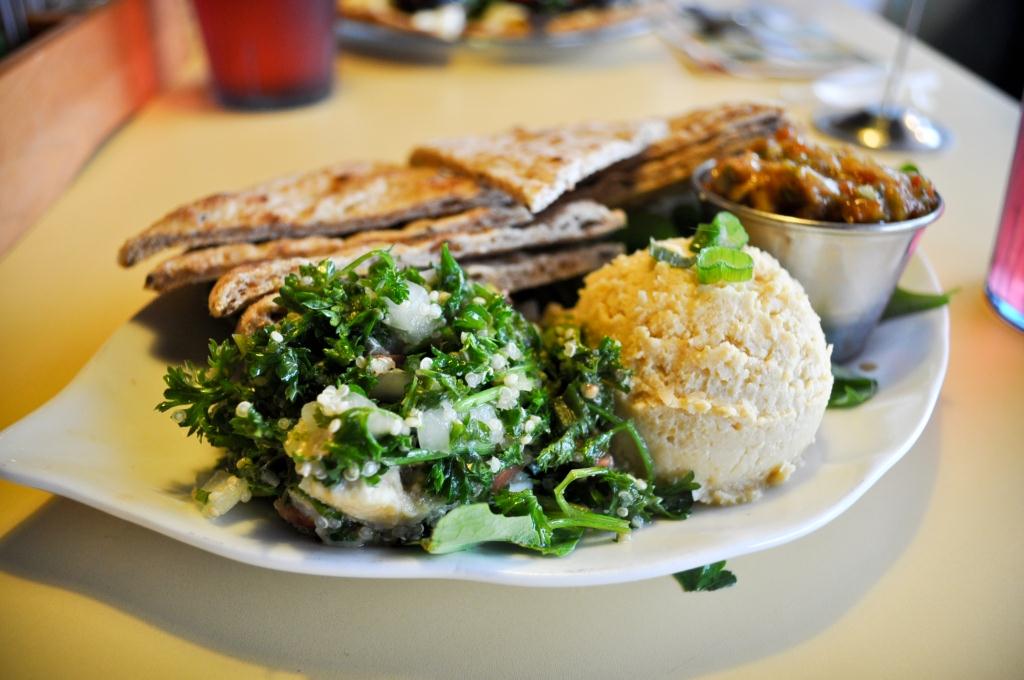 I chose a platter of warm multi-grain flatbreads, with 3 dips consists of tabbouleh, hummus and mango salsa. Sounds fancy, eh? So delicious.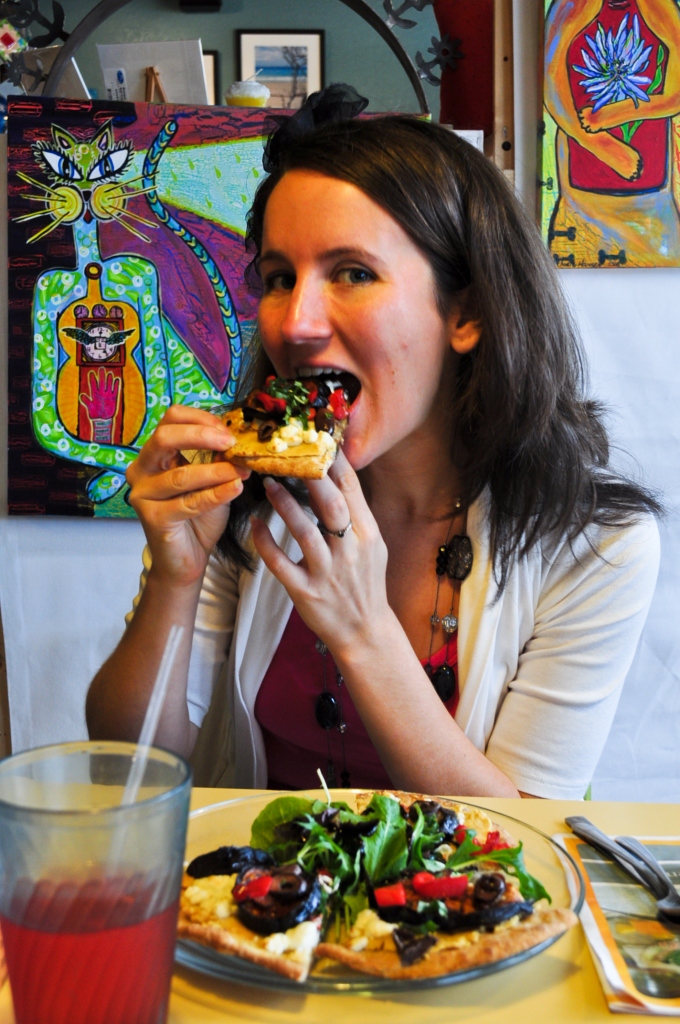 Meghann had a Middle Eastern pizza. "Thanks Meghann for an amazing lunch! Next one would be on me, and perhaps we can try Dandelion?"
We said our goodbyes and I headed for another meet-up with my good friend, Tisse.
Wait.. get ready to laugh! We met at a place aptly named "Drunken Monkey Coffee Bar"! 😀 I am so loving the North-East side of Orlando.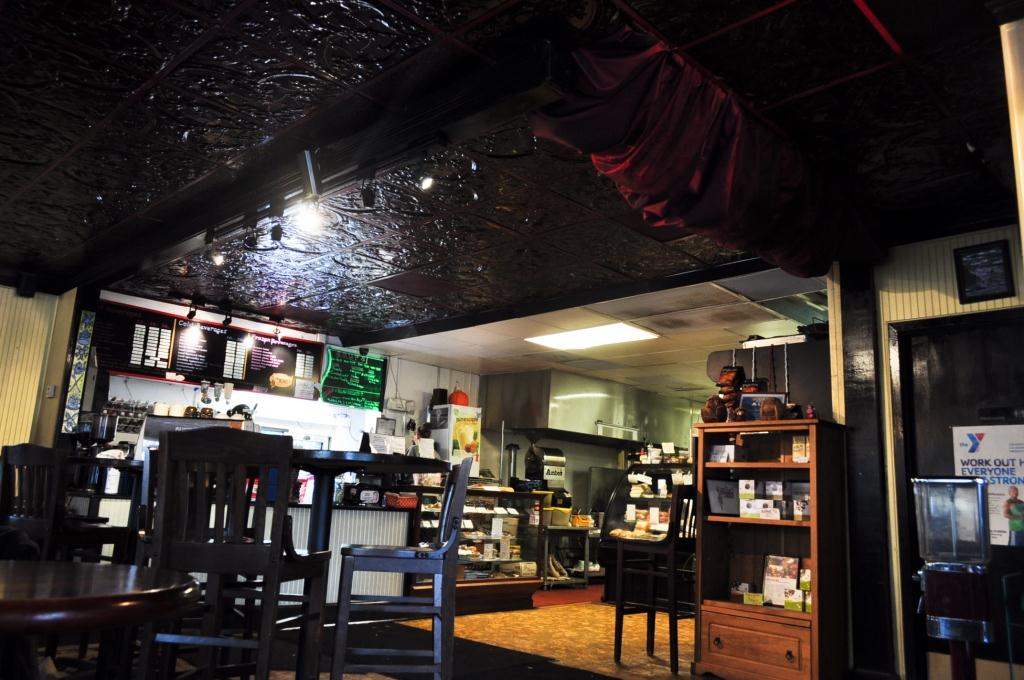 Tarun would have to visit this place. It's amazing! The menu options are so minute-to-detail. We ordered our tea and coffee, proceeded to comfy armchairs and chatted away for a few hours. I am such a chatty, it's mind boggling!
Tisse is a life coach, motivational speaker and an arts advocate. Phew! We are match made in heavenly friendships because we are both equally chatty. I hope she wasn't bored to tears with my philosophical nonsense 😉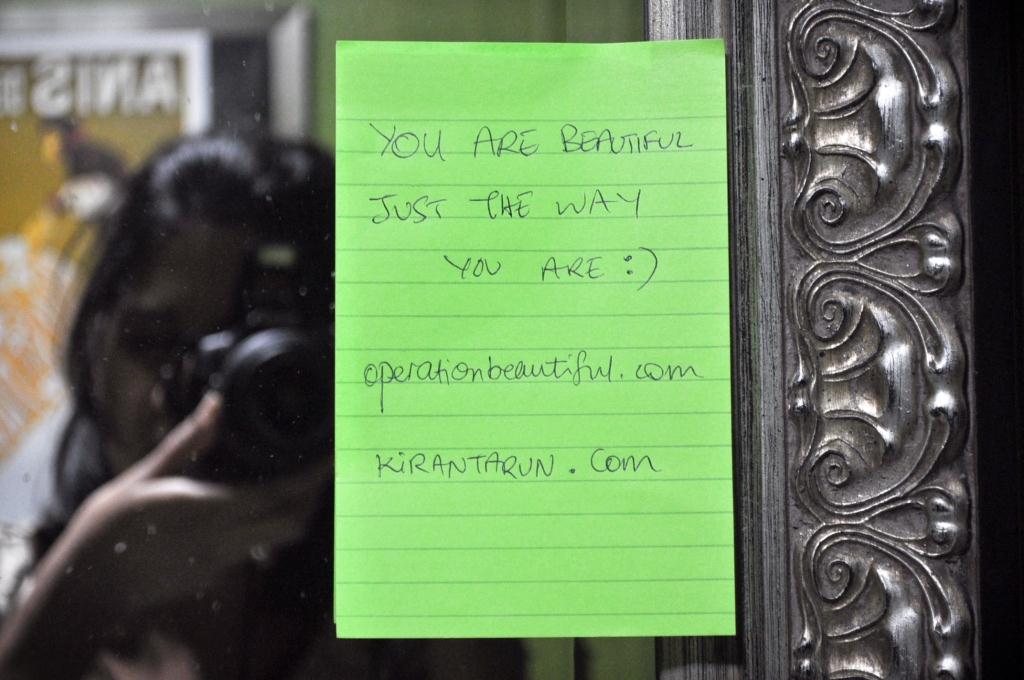 Of course I had to leave another Operation Beautiful note in hopes to cheer anyone visiting the Drunken Monkey restroom. It's a weird sentence. I know.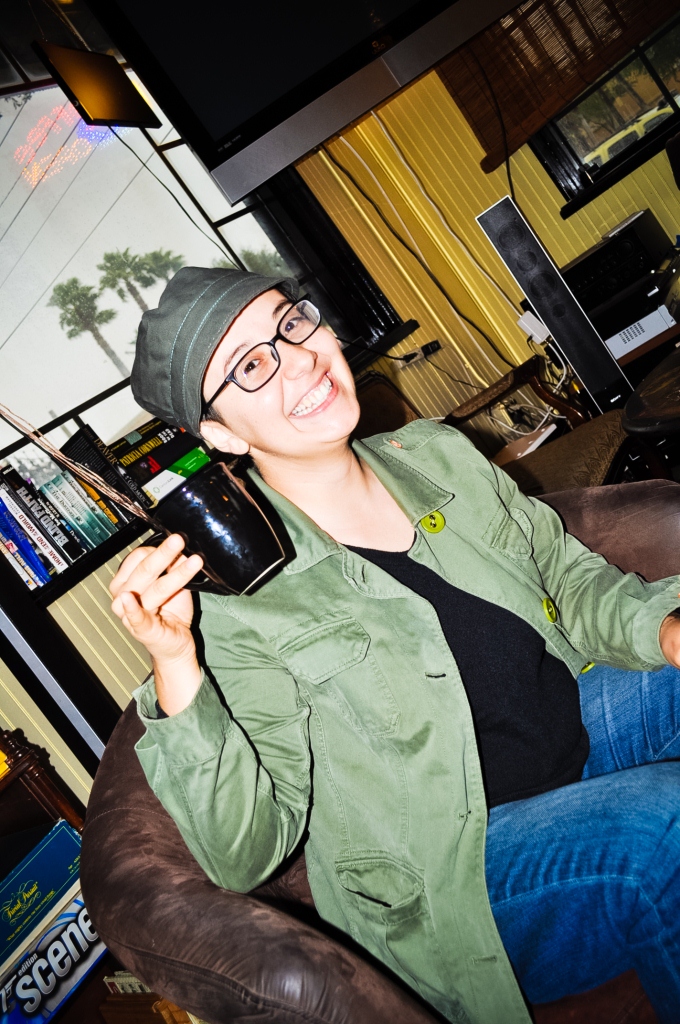 Cheers to positivity and great friendships, at home and around the world!
Apart from traditional networking methods, how do you meet new friends away from homeland? Of course, after 5 years in USA, I refuse to refer to it as foreign. America is more of our second home, away from home 🙂