Show your support:
Have u voted for Operation Beautiful and GOTRI in the Positivity Project yet? No registration! http://tinyurl.com/32pu8r6 Vote once per day! Voting ends on Nov 14th 2010, so please Vote every day 🙂

Kindly support J's dream job with Sunglass Hut by casting your vote. It's a wonderful opportunity and I can't think of any one else better fitting for this position than J. Voting ends Nov17th 2010. Head over to J's blog and learn more about her daily fashion finds & fabulous day job opportunity.

@MealsAndMiles and @Katy are #FocusRallyAmerica finalists. They're on FB, too: http://on.fb.me/99DRaj Their followers could win cars! Like them on their Facebook page.
Phew! That's a long list of events occurring at the same time. But they are my blogging buddies and I love to somehow show my support for good causes. And you should as well 🙂
***
Now, you would think that a community lake would have motivated us to buy a boat and ride it whenever we want. No way. We are stingy and thrifts in this weakening economy. Truth to be told: WE CAN'T AFFORD A BOAT. But that doesn't stop us from experiencing the adventures of boat ride when we chanced upon Winter Park Scenic Boat Tour. It's all about alternatives people.
Warning: A lot of photos and very few words 😉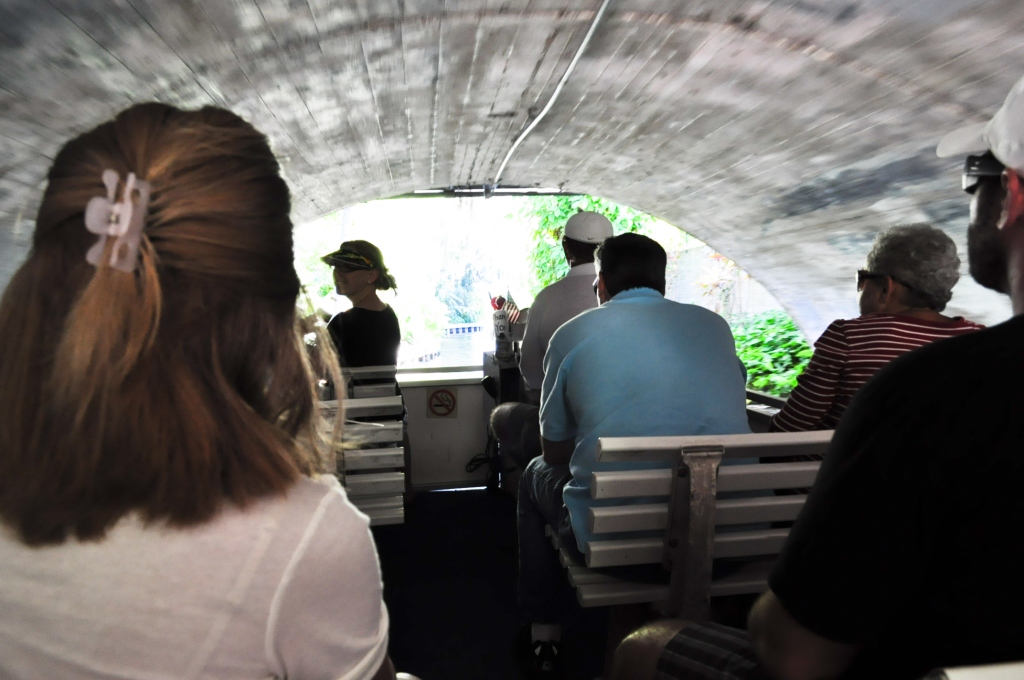 Pay $12.00 per adult, and you get a one hour boat ride and tour – yes, it's an hour! –  through beautiful lakes, whilst enjoying nature and historical beauty with 18 people in tow. Best deal if you ask me 😉 Little can I say about the weather. It was hot! But the tour made up for it, so I guess it's a winner all round 🙂 The guy navigating the boat in a white shirt and cap on the right – best tour guide ever!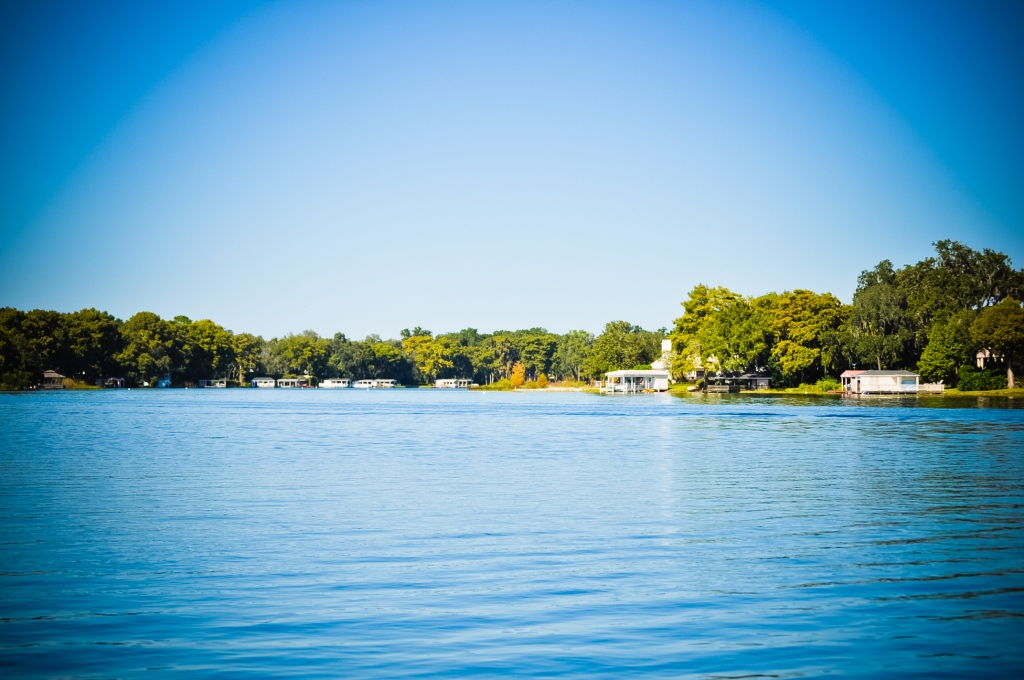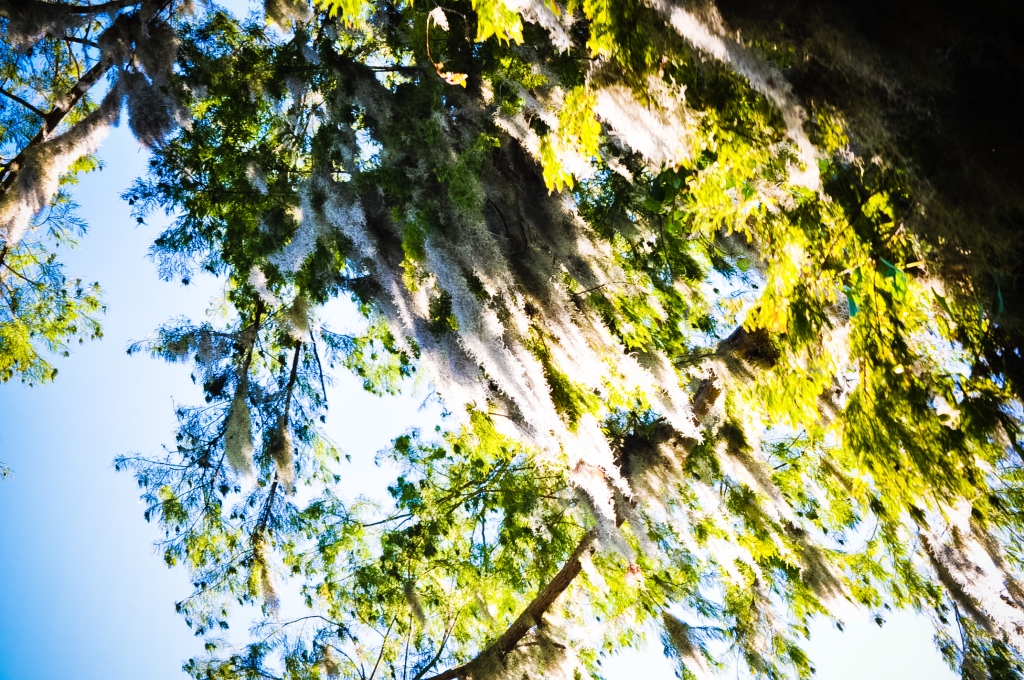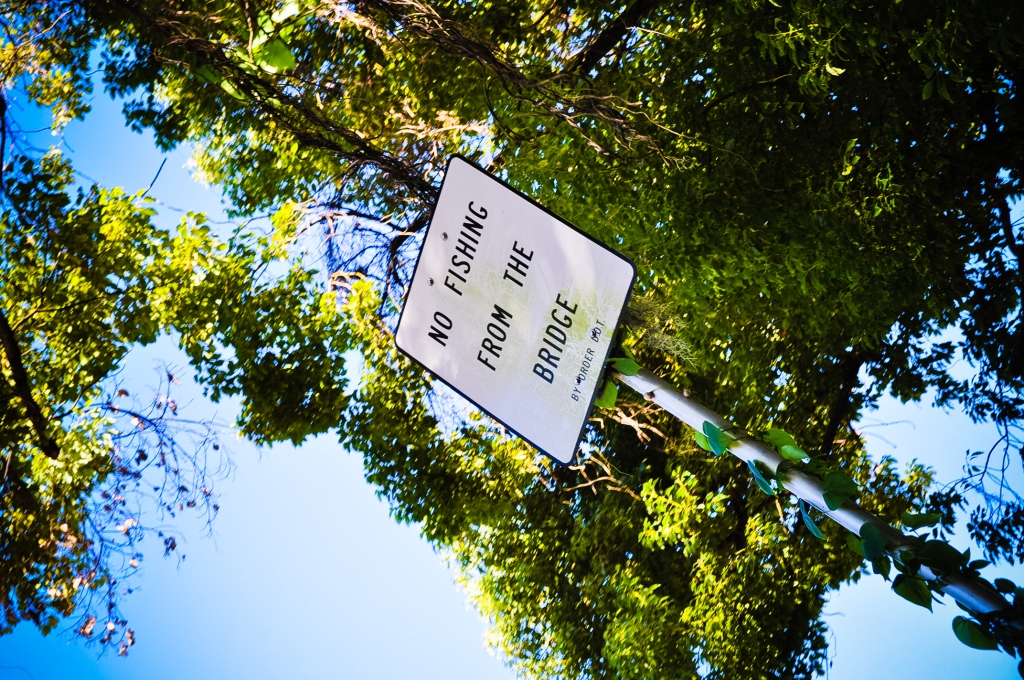 And I quote, "For over 50 years, Winter Park´s world famous Scenic Boat Tour has given enjoyment to thousands. The relaxing, narrated, one hour cruise through the beautiful lakes and canals of historic Winter Park makes it a must on every person´s list. It´s really the only way to see the true beauty of Winter Park which includes Rollins College, Kraft Azalea Gardens, Isle of Sicily, tropical birds, plants, flowers and magnificent mansions".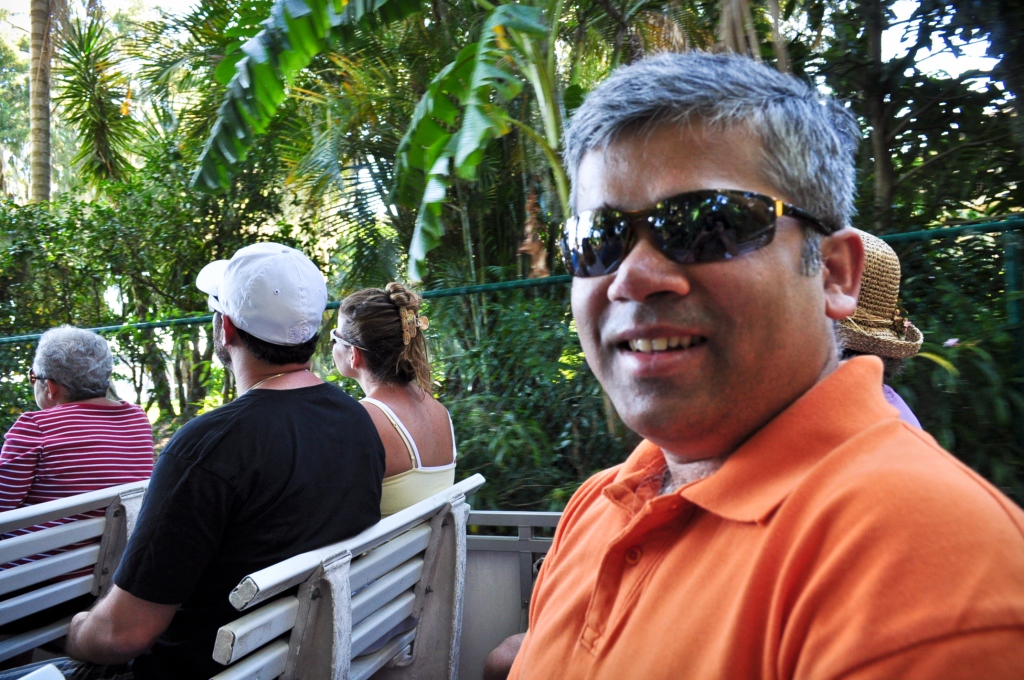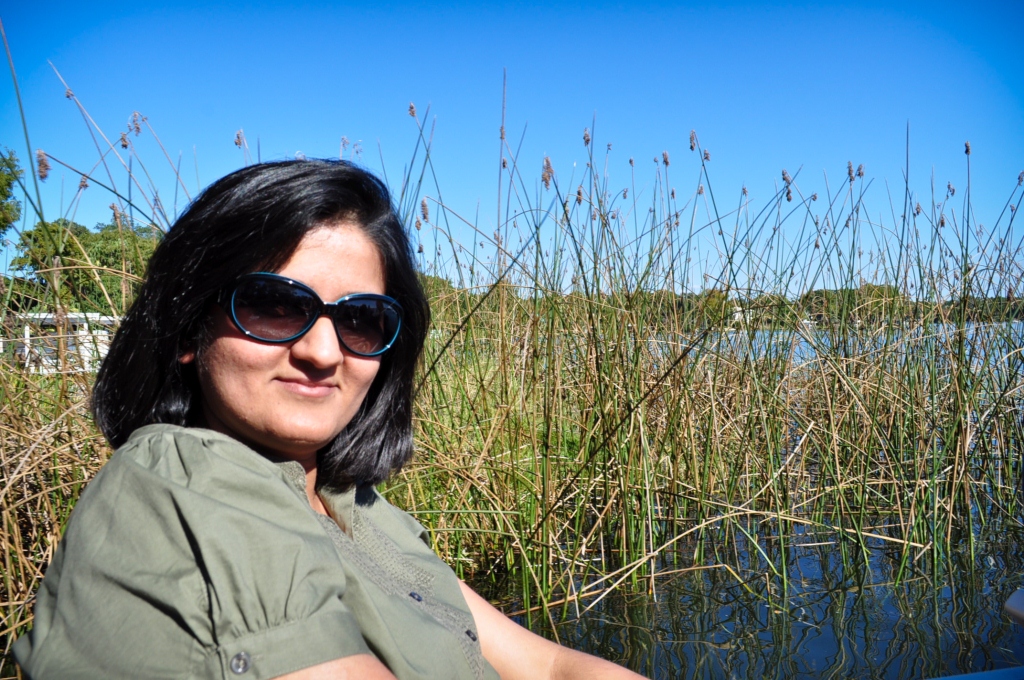 Nothing can compare to being out in the nature. It's so calming, therapeutic yet fun. And it doesn't have to be costly all the time 🙂
Are you encouraged enough to get your booty back into the nature? What are your plans for autumn before winter seeps in?
__________________________________________
The author has no affiliation with the said organization, whether in the form of gratuity or ad revenue. Winter Park Scenic Boat Tour people has no idea who Chatterbox is. I wrote this post solely to share my personal and first ever boating experience. And because I love ya. Over and out.