.. is like a new chapter in your life. Learning to take baby steps all over again. Well, not really baby steps. But sometimes I truly wish it was easier. When we moved to the States a few years ago, Hubby was assigned as a Software Professional and I instantly immersed myself in completing my online MBA. I begin blogging as a way to keep in touch with my loved ones back in Malaysia and India. But here's the thing. We are yet to share our experiences as expats over here in the States. The living abroad guide if you may.
Well, here are some important notes that WE strongly feel you should consider before and after making the move. Keep in mind there are different circumstances that forces one to move abroad, either due to career or personal decision. In our case, it started out as a career move.
Research. Research. Research.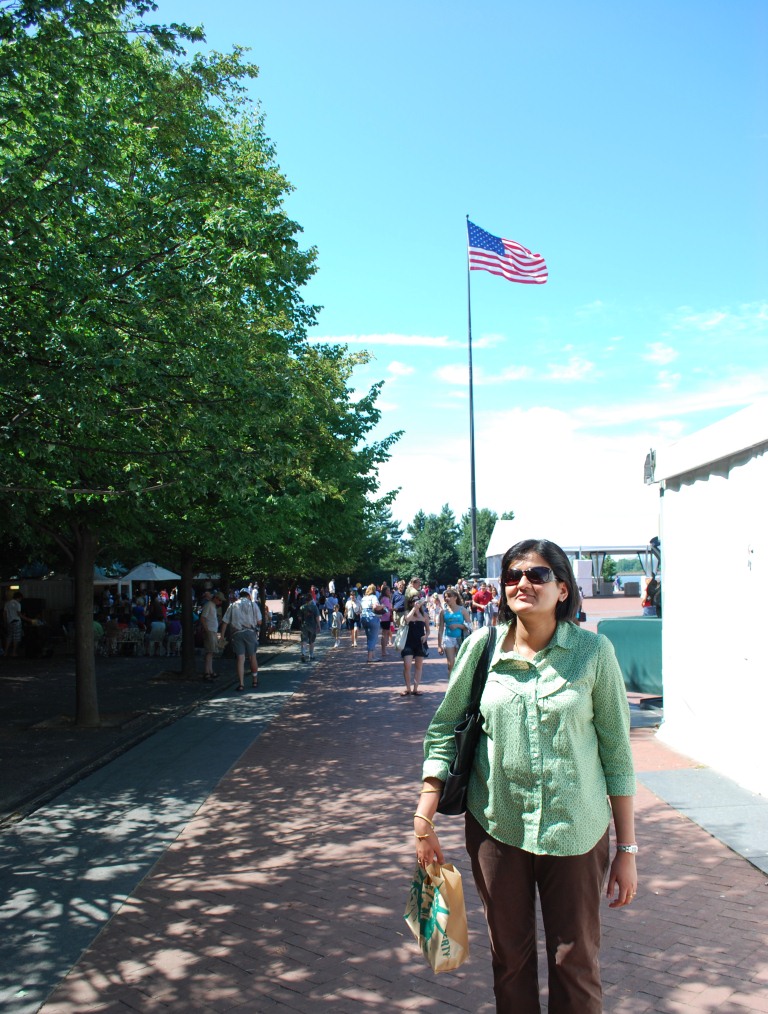 I cannot stress enough how important researching is in this day and age where we are overwhelmed with ample of resources, such as technology. A simple Google often reveals decision making information and gives you a picture of what should be expected upon arrival. There is simply no excuse not to research. Or at least, prepare yourself to fit in the new location or environment. Unless, you are one of those who loves surprises. Me, not so much!
Trust me, it's not the same …
Many are inclined to move after vacationing at a certain place. Hello? It's never the same during vacation vs. calling the vacation destination as HOME. A short first impression isn't enough in comparison to long term commitment. The ball is in your court to re-access your thoughts by exploring options before settling. Always set realistic goals by lowering your expectations.
Language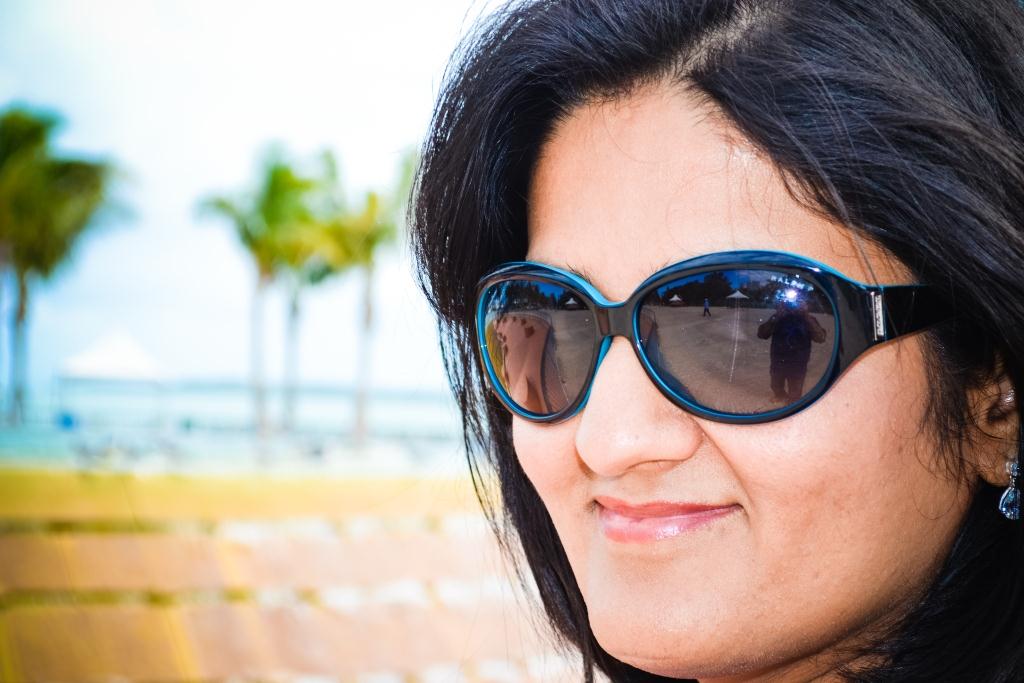 Isn't a barrier for us (I hope), though we are yet to adapt a Southern accent 😉 Adapting is the key here in order to communicate and fit in the society. Learning a locale language often eases the transition. On our agenda: we are currently learning French – don't ask.
Economical and political considerations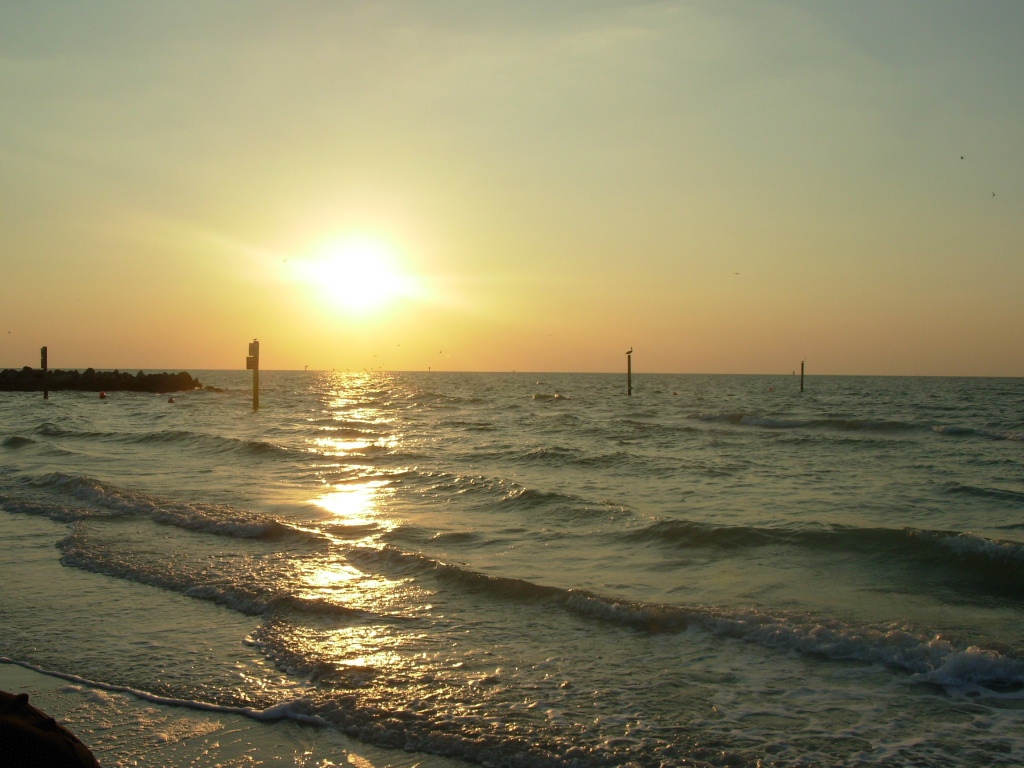 Well, I try not to get into too much of political and economical jargon's. But if you are planning to retire abroad, understand the political and economical dynamics and what repercussions or otherwise, it might bring to your long term goals. Yes, living abroad can be a very risky, serious yet fun mix all together!
When you've made what you think is a very wise decision, how would you try to fit in this new country? Where do you start?
Make new friends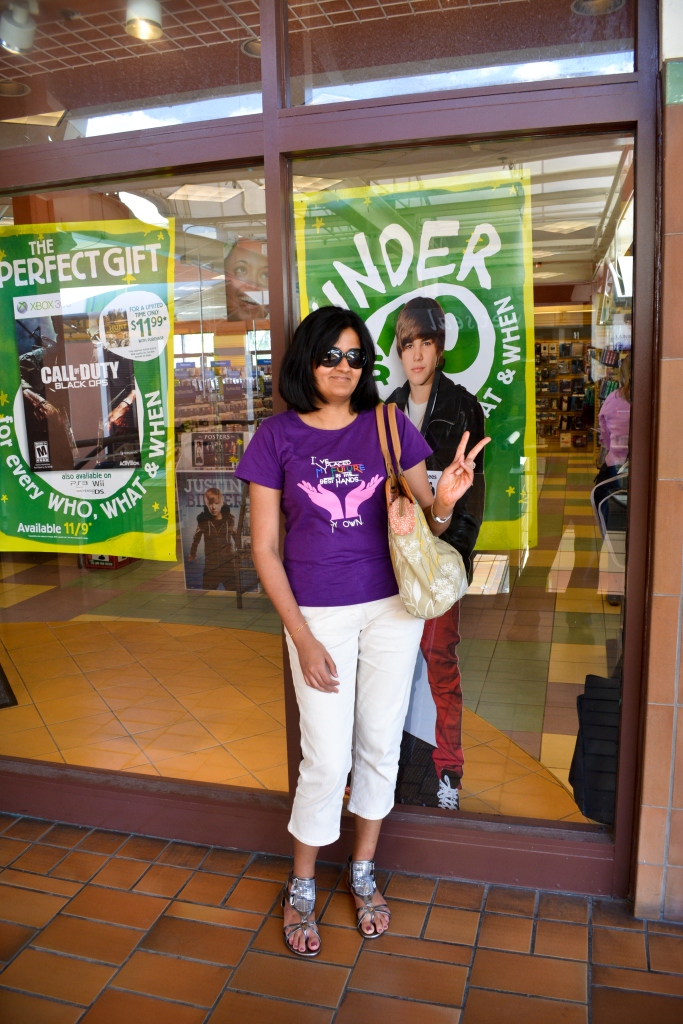 Not by watching E! News 24X7 because Justin Bieber's fever is all over the place! Start in your neighborhood. Invite your neighbors for a party to get to know more about them and feel welcomed by learning about each others culture through festivities. If you have a BLOG, this is a great way to SOCIAL NETWORK! I have made great friendships through networking with Orlando local bloggers and businesses.
If your better half can't work, volunteer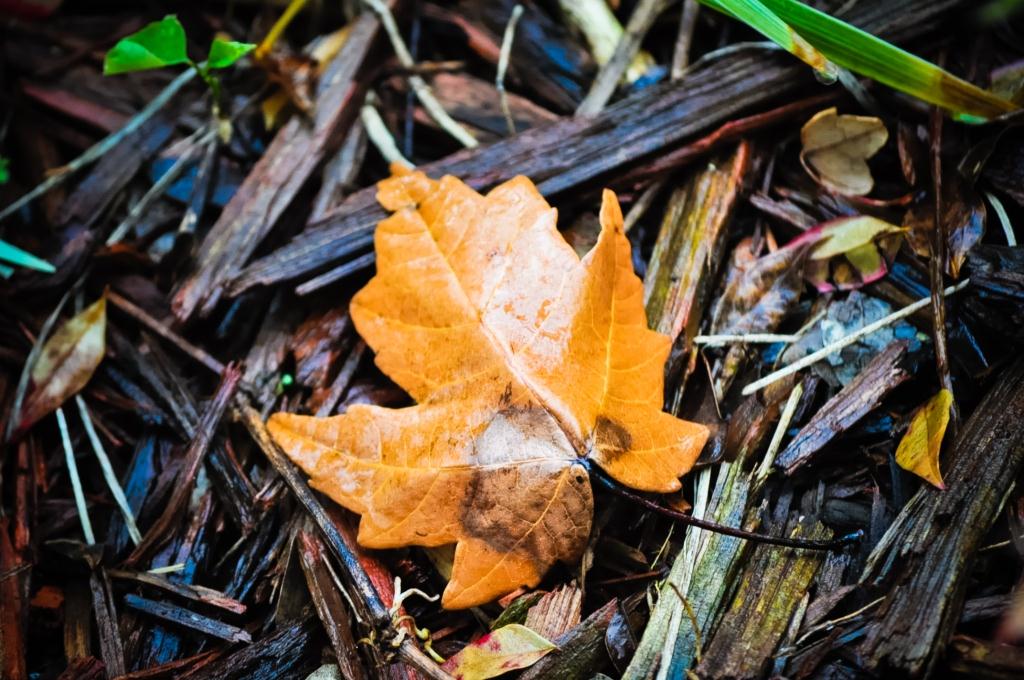 This scenario might not apply to everyone. I came to the States with the plan of completing my MBA, whilst the Hubby earned a living. I enjoyed volunteering my time. Another great way to learn more about your new surrounding and networking. My fellow blogger friend, Caitlin shared great details on where and how to begin volunteering.
People watch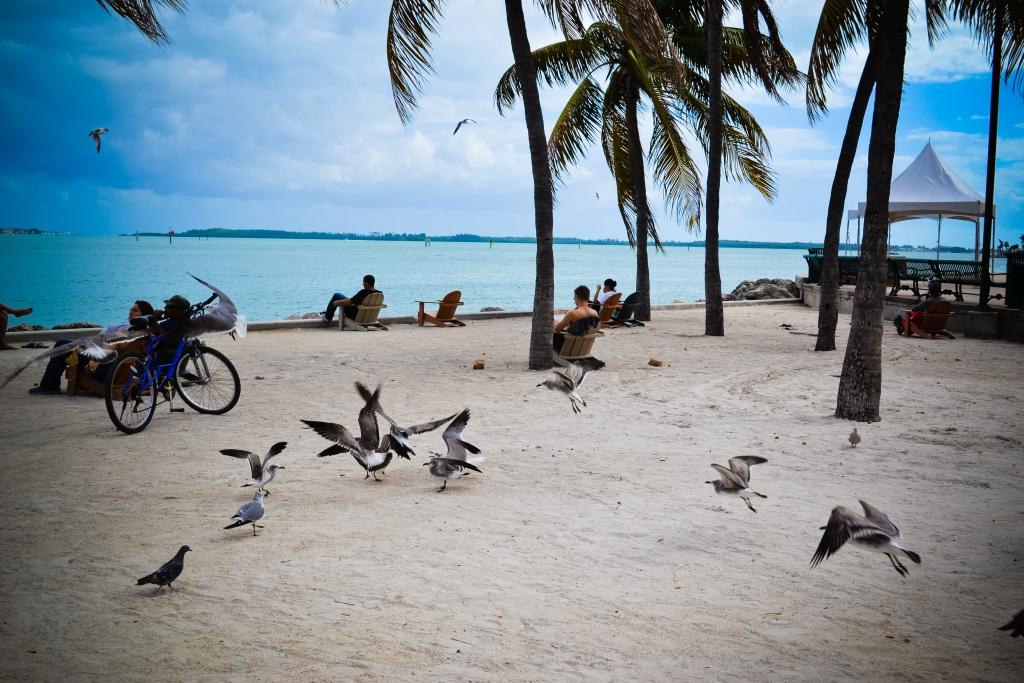 … but don't be a stalker 😉 I found that by observing the locals, one tend to learn a lot quicker. For e.g. When I first arrived in the States, I found it bizarre and scary that strangers would give me a smile or a "Hi". Where I came from, that was unusual. But by observing others, only then I realized it's a common courtesy and that is how Americans spread their friendliness 🙂
Stay in touch with your loved ones back home
I cannot bring myself to imagine living seas apart from our parents and not keeping in touch. Sheesh! We frequently communicate via phone calls, Skype, Facebook, Twitter and of course, BLOGGING. One of the many perks of advancements in technology 😉
Before you make a decision, ask yourself this, "how much determined am I to make this transition?". Are you living abroad, experienced and have tips that you want to share?