Have you ever experienced a day where you are hosting a baby shower and things aren't going as smoothly as planned?
Yup, you guessed it right. It's like one disaster after another. But it's nothing that Chatterbox can't handle with sweaty palms and palpitations.
First came the outrageous downpour that flooded the whole street!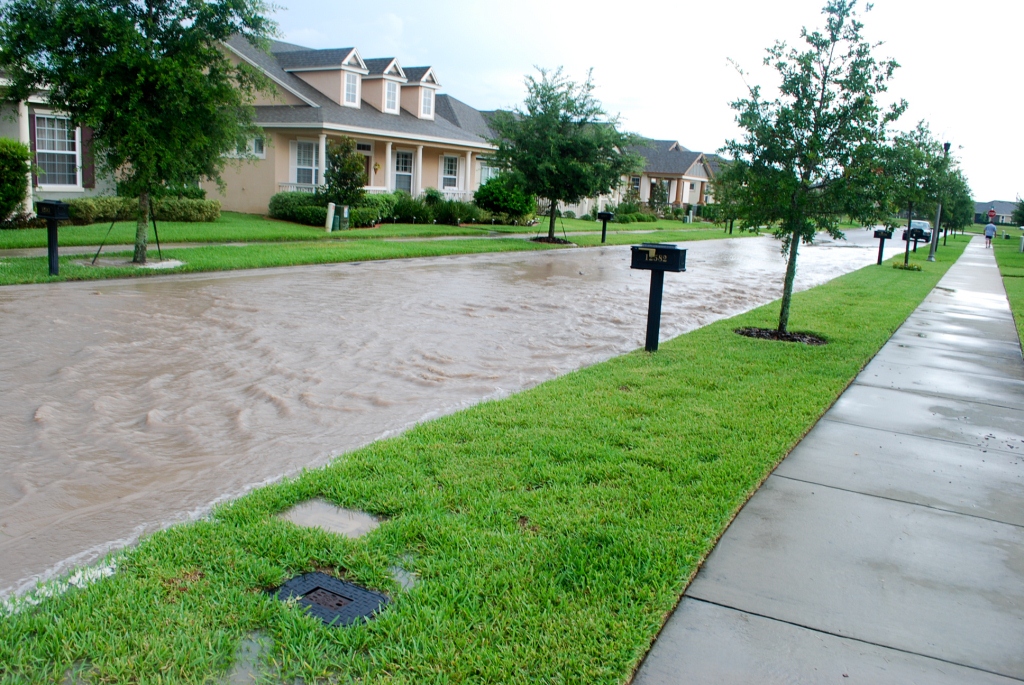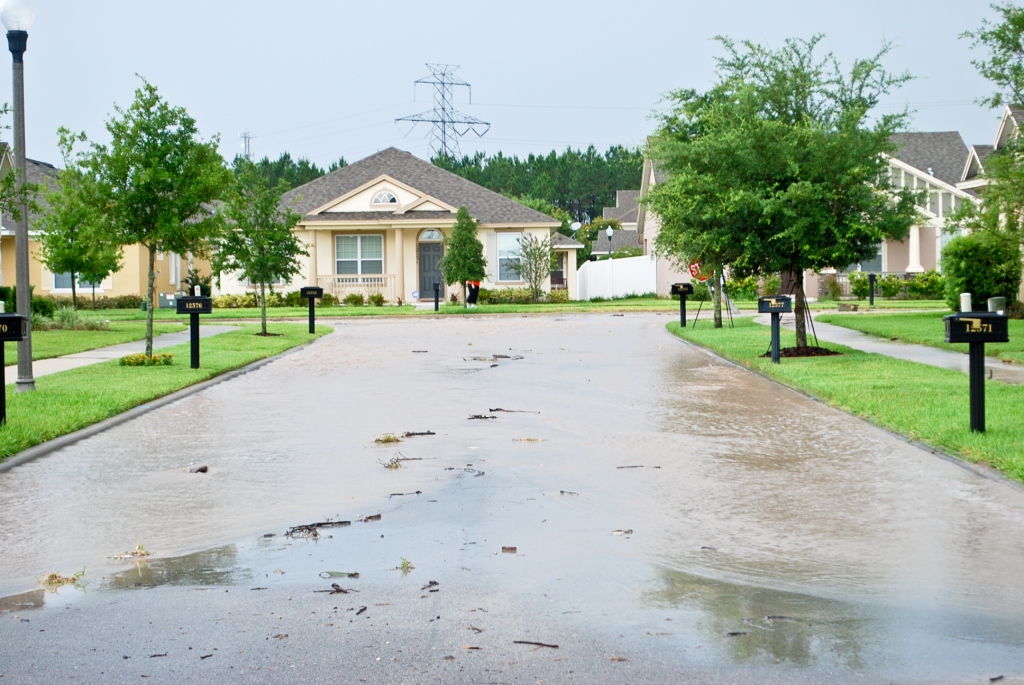 There was a huge thud of thunder and lighting that caused a massive damage to my neighbors yard, and eventually led to a huge flood. The lighting burst open the water pipe's underneath the street. Yup, it was massive. Look at that huge hole! The utility folks immediately respond to the emergency and begin working their wonders all evening till night fall.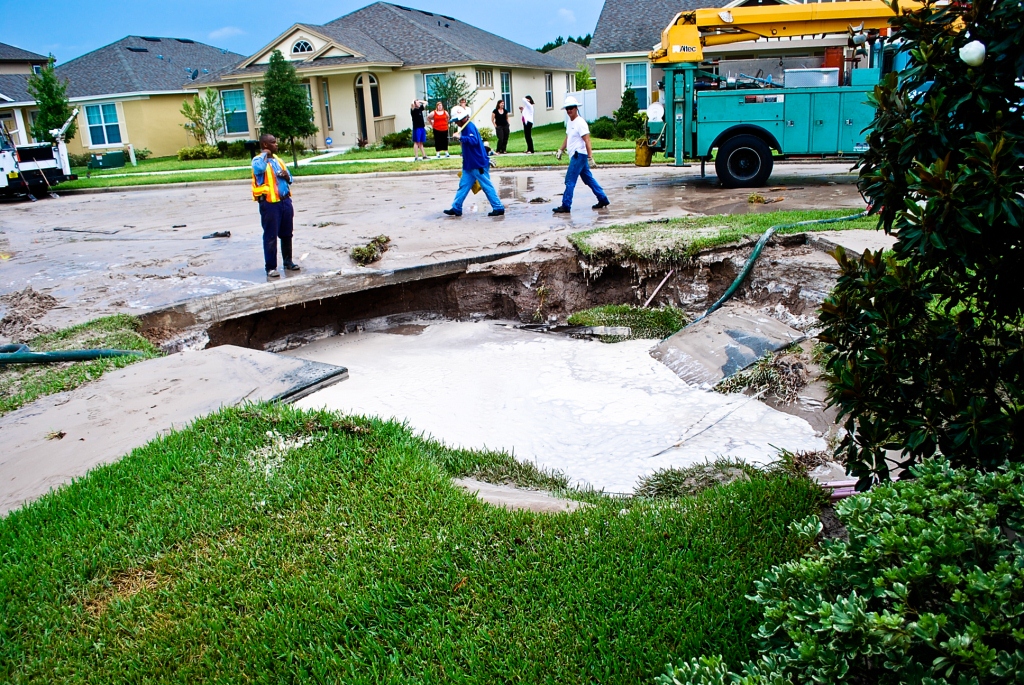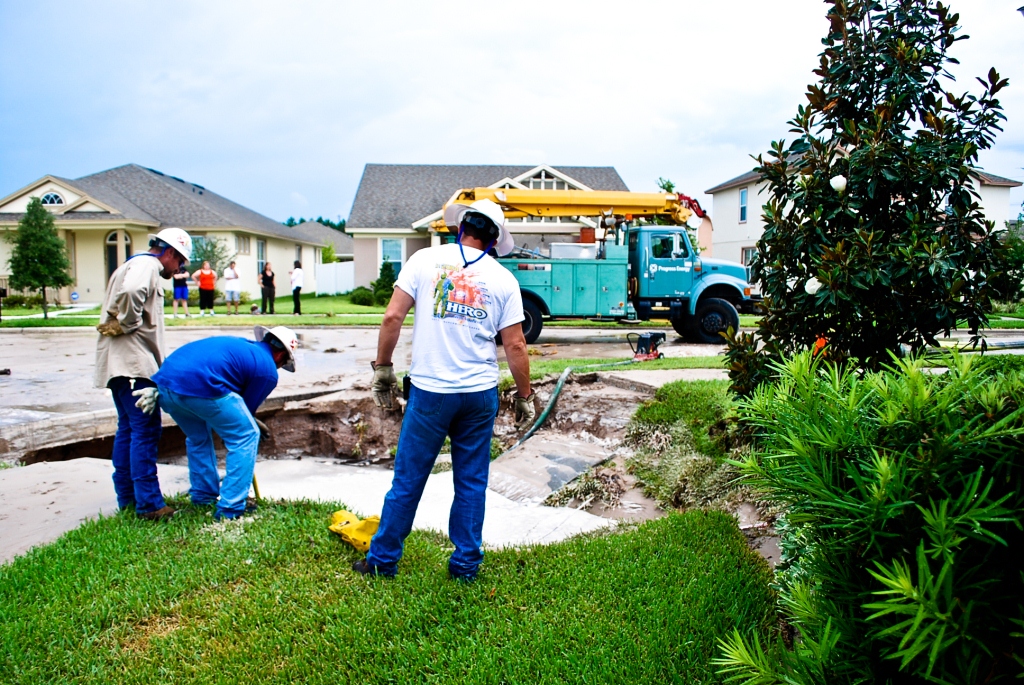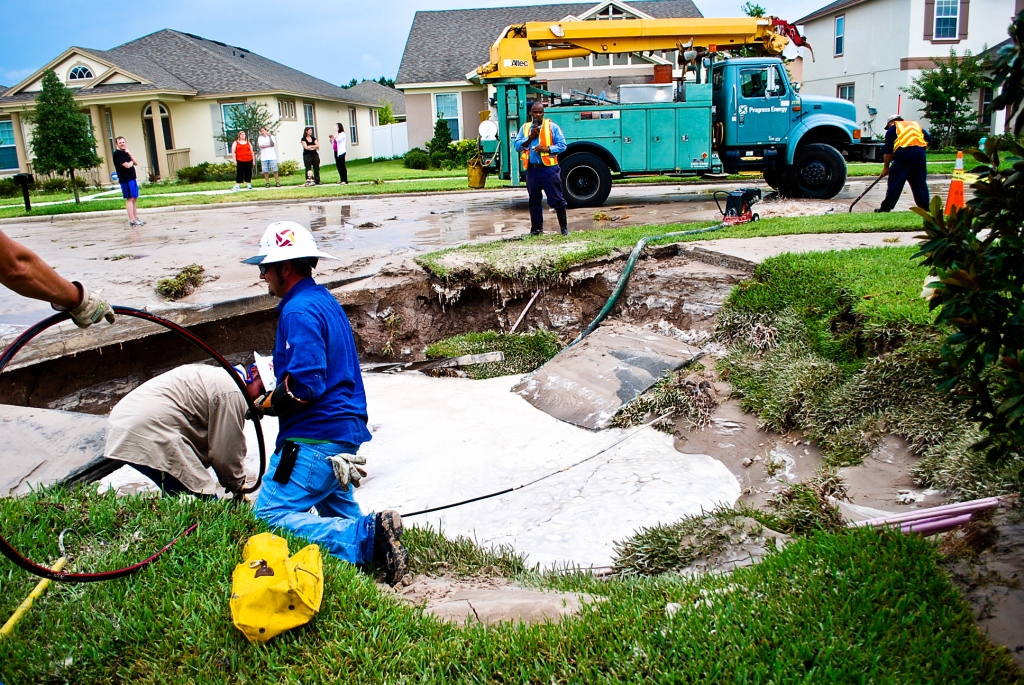 It didn't end just as flooding. Nope,  it wasn't that simple. Nature's way of torturing the hostess and neighbors I guess 😉 In the midst of preparing to host a baby shower and welcoming guests to the party, we were warned that the water services would be down for a few hours. What are the odds? Hmm… I was petrified! Everything was running smoothly. Now what? Grrrr!!!! *breathe in, breathe out*
We decided to delay the party for another hour just so the flood water could recede for ease of parking. With all the chaos, we tried not to be in the panic mode. Checklist running through my mind while the events of the day unfolds:
Don't panic!

Buy some water.

Arrange for toilet breaks with friends staying around the neighborhood. I know, it was that bad 😀

Finish decorating and setting up the food.

Sort out seating arrangements.

Accept the fact that we won't be taking shower.

Don't panic!

Pray that the water problem get's resolved soon.
*breathe in, breathe out*
Let the party begin 😀
Thank god by this time, the water service was up. Hallelujah. We had fun games, great company and enjoyed every minute of the party.
For a day that started bad, it ended well 🙂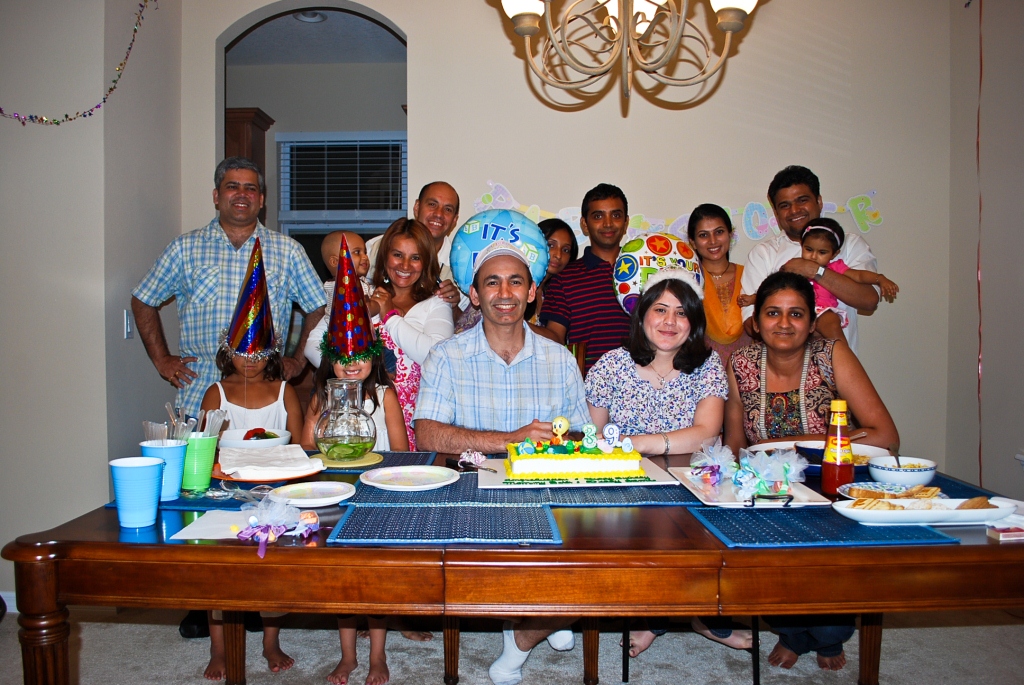 fast forward to a month later…..
Congrats to our dear friends, Mrs Bahar Nia and Mr Sami on the arrival of their adorable baby, Noah Daniel. Such a cutie pie 🙂
Question of the day: Have you ever experienced such a day where everything seems to fall apart on "an" important day?