This post is a continuance of Part 1 & Part 2.
It might sound somewhat, preachy, but just go with it 😉
…
Inter-faith marriages are as common as having cellphone these days. Important decisions aren't only made pre-marriage, but continued alliance through post marriage can make or break team effort towards achieving a healthy and wonderful marital bliss.
I feel like a Love Guru – not the movie character. That surely creeps me out!
Religion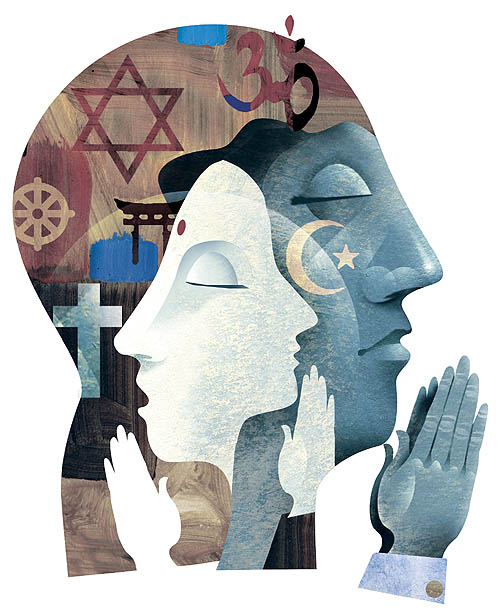 We both don't consider ourselves to be religious in any form whatsoever. But we share, respect and surely have took interest in getting to know more about our different religion backgrounds.
I've learnt that by learning the religion of my spouse, I've gained more insights and have been appreciative of his ways of life. There was never a need for conversion between us two (Hindu's and Sikhism doesn't force conversion), which itself is a blessing in disguise.
That being said, we had a lot of conversations before marriage just to be sure none of us felt trap in any way whatsoever.
Communication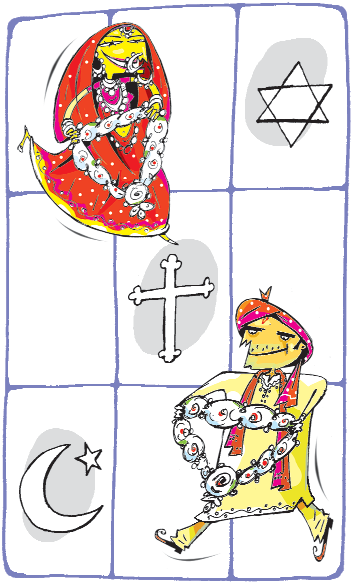 Interfaith marriages can be tough if distinct differences aren't identified sooner through communication. Like any normal relationship, communication is the key to successful and peaceful union. We find it difficult at first to highlight certain points of differences between our backgrounds, ways of life and culture.
But once the pandora box was opened, we felt it was time to sit down and have a deeper and mature communication when were we thinking of planning our future and life together (cue, Tarun proposing me for marriage).
The key is COMMUNICATION. Not later, or tomorrow. Do it now, when you are in the stage of planning your future lives.
Expectations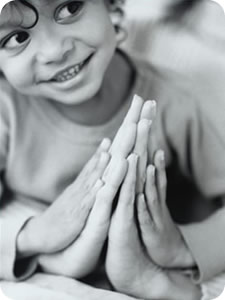 While we are on the "communication" subject, its best to discuss what expectations you both have, from each other, in this union. Some example:
We both have mutual expectation on respecting each other's religious beliefs.
I was raised pretty much non-traditional, so Tarun's expectation from me was to be able to adjust (to a certain degree) to his families way of life. Which I am okay with, provided I get more love from everyone in return 🙂
I am a career focused individual and that should not be a problem after marriage. Even though, evidently, I am still enjoying the "home maker" status.
The possibility of more discussion on how we raise our children – if and when we conceive.
Embracing
I just wanted get this off my chest – I've never came across one relationship that is as PERFECT as a fairy-tale. Not one.
That being said, are you ready to embrace some personal point of views based on my observation on our personal interfaith marriage experience?
Understand that having mature communication is a crucial foundation for a strong marriage.
Its OK to be angry. But don't fuel your anger or frustration by choosing not to discuss how you feel. COMMUNICATE.
Understanding, respecting and appreciating your individual point of views.
Accepting each other's religious beliefs can move mountains. Remember, accepting doesn't translate to conversion.
To avoid nasty surprises post marriage, know what to expect through communication.
Remember, one-sided compromise doesn't work.
Involve the parents from Day 1.  It does not only brings wisdom to the table, but encourage parents to accept your partner. Again, parent's involvement are limited only in the "pre-marriage" stage. Continue making mature decisions on your own, post marriage.
Plan your life & goals TOGETHER. There's nothing worst than having post-marriage argument about holiday planning, family commitments, having children, raising children with or without religion, etc.
Its totally OK to have a court marriage and a  reception thereafter. No one would judge you. At least, not us 😉
Finally, Have a Happy & Blessed Inter-Faith Marriage and Blissful Life!
In an interfaith marriage, the key to survival is tolerance and acceptance of each other's religious rituals and traditions. –

Dr. Simmi Waraich
That's it! The finale of our love story installment – we sincerely hope you've enjoyed reading our journey 🙂
Are you in an inter-faith marriage? If yes or otherwise, what are your secrets towards a happy and blissful married life?

__________________________________________
This is our personal story. In no way we are endorsing that internet love is the safest and works for everyone. It worked for me and Tarun but we took precautionary steps to ensure each of us were not caught up in the moment. I took my mom and sister on our first date. Call me a freak, but I'd rather be safe than sorry.
I've heard and read many horror stories about blind dates that I can't bring myself from repeating it over the blog. It's just sad that many people take personal safety for granted. Wake up people!!!