Good morning everyone!
It's chilly here in Orlando. Bbrrr! And our closets are begging for winter outfits. Especially since we are planning for a road trip to visit up north around Christmas. It's colder there and the idea itself is sending chills to my spine! Bbrrrr!
Anyways, we made a pit stop at Florida Mall last evening in hopes of finding some cute sweaters, jackets etc. We found many, unfortunately, it was either out of stock or out of size! Hmmph! How frustrating! But look at this gem the Hubby got me for just $5 bucks at H&M 🙂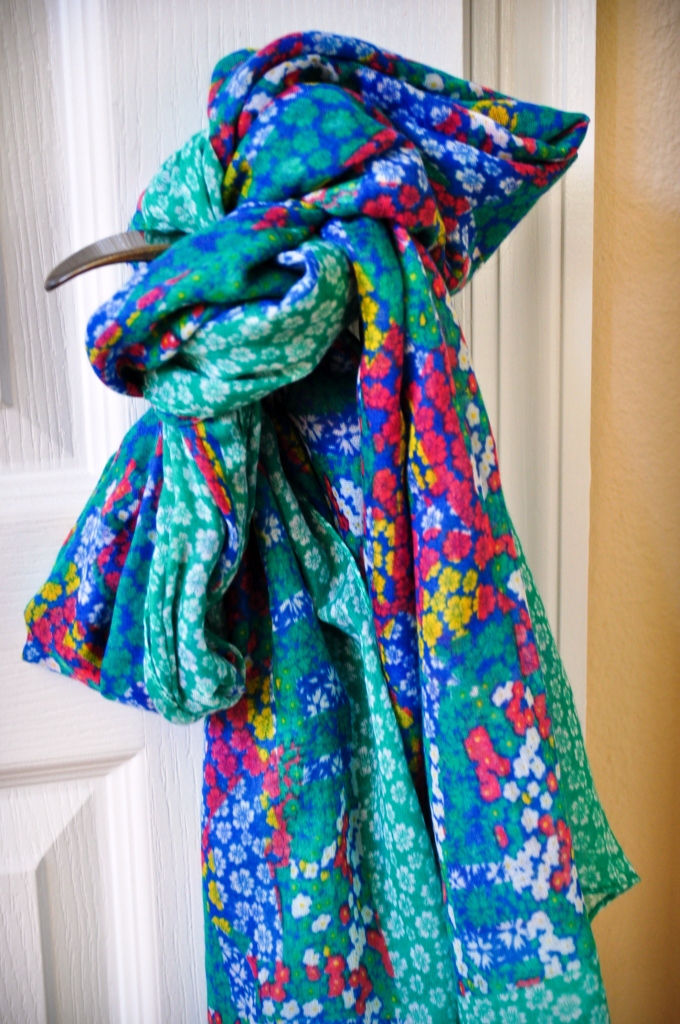 Isn't it cute? Very flow-y, soft and comfy 😀 We were told everything was sold out since it's the peak shopping season. But they would be restocking every week.
Psst – We indulged in some Godiva heavenly chocolates too. Guilty pleasure.
Anyways, we are off to raid some other stores now!
What are your favorite winter clothing store guides? Any recommendation for thrifts like us looking for a good bargain?