Happy Monday at this part of the world 🙂 And boy, it's freezing here:
How's your holiday shopping coming along? We scoured pretty much all the major stores you can think of and returned home with some loot: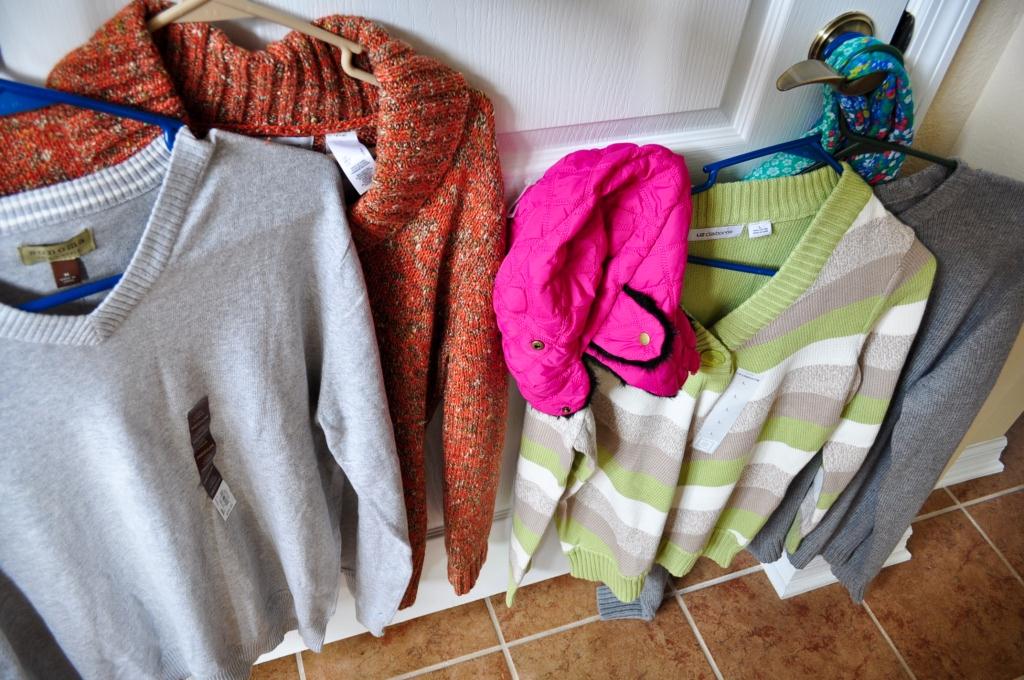 Not too bad after a failed attempt yesterday. And look at my pink winter head cap? I've never own anything as pink as that, ever 😀 The Hubs has been chuckling ever since, and I love him and the head cap.
Shopping tip: Google for "printable coupons" and you'd be surprise to find a couple of discounted coupons online. We took advantage of $10 off and 15% discounts on top of already in-store discounted price! Pssst … JCPenny 😉
Since I'm all about shopping for the last 2 days, let's make this interesting shall we?
GIVEAWAY! Yes, you read it right!
To celebrate Christmas and New Year, Chris Pearson, the creator of Thesis Theme Framework, is giving you a chance to win ONE free copy of Thesis Theme for WordPress – Personal Option valued at $87!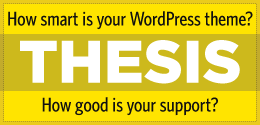 Incidentally, my blogs are pimped by this framework. Does yours? If not, these are some personal reasons why I raved and love Thesis.
How to Win?
Very simple, there are a few ways to win:
Tell me "why you need a new theme"?
Follow us on Twitter and Tweet or ReTweet the following message:
Holiday Season #Giveaway. Win ONE Free copy of the Thesis WordPress Theme #thesiswp. Follow @kiran_ and retweet to win http://bit.ly/dJat0U
Giveaway details
Entries are acceptable from the time this post is published & ends on Sunday, 19th December 2010 @ 23:59:59 pm ET
Winner would be announced on Monday, 20th December
For each entry, leave me additional comments letting me know you've done so 🙂
Good luck!