of what took place 10 years ago.
I recall talking to my mom and my then boyfriend while having dinner together. The news channel was on. And there was a major breaking news update. News anchor shouts, "a plane hits  into the World Trade Center!"
I was numbed and immediately lost an appetite for Mom's delicious foods. We ditched our meals and sat glued to our seats, watching the horrific events unfolding. At one point, Mom thought what she's seeing couldn't be real. She was so convinced that it looked like a scene from a Hollywood movie or something. I don't blame her. It looked eerie, surreal and unbelieving.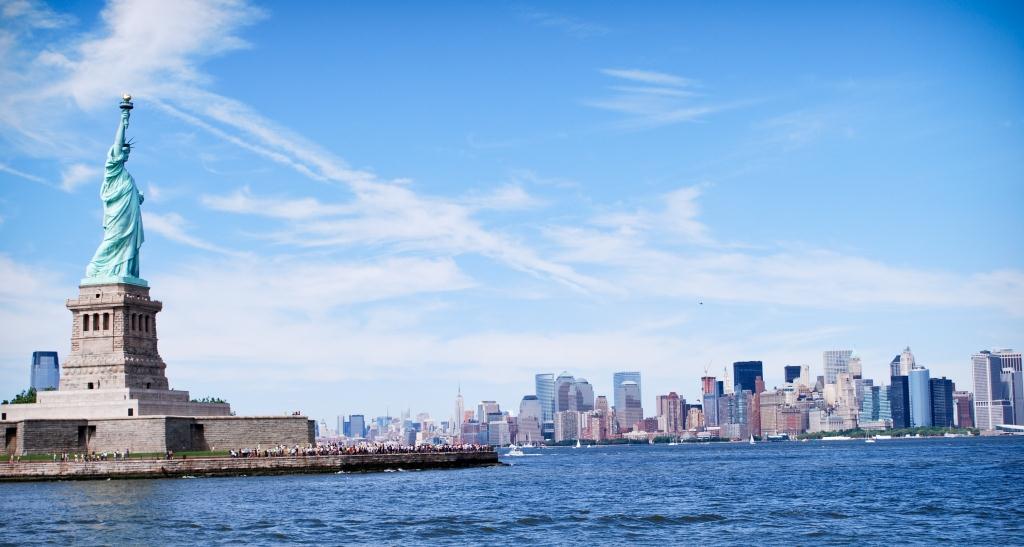 I couldn't fathom how New Yorkers must have felt at that time. I had a few minutes to gather my thoughts and immediately heard and saw a couple of more tragedies ensued: Pentagon was hit. Followed by a plane crash at Shanksville, Pennsylvania.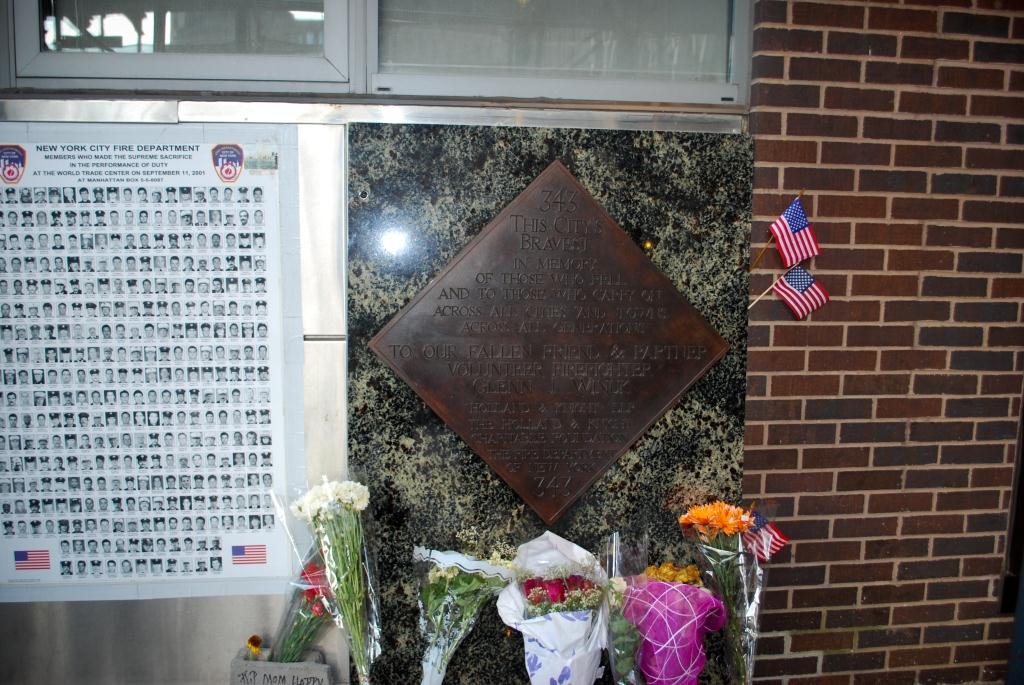 Images from live scenes poured in. Questions at that point, was left unanswered. Who did that? What was happening? How many died or injured? Was the planes hijacked?
Then we saw another plane crashing into the other World Trade Center tower. We were shaken and terrified. I can never forget those images. Ever.
Without question or doubt, America was under attack. Humanity was under attack.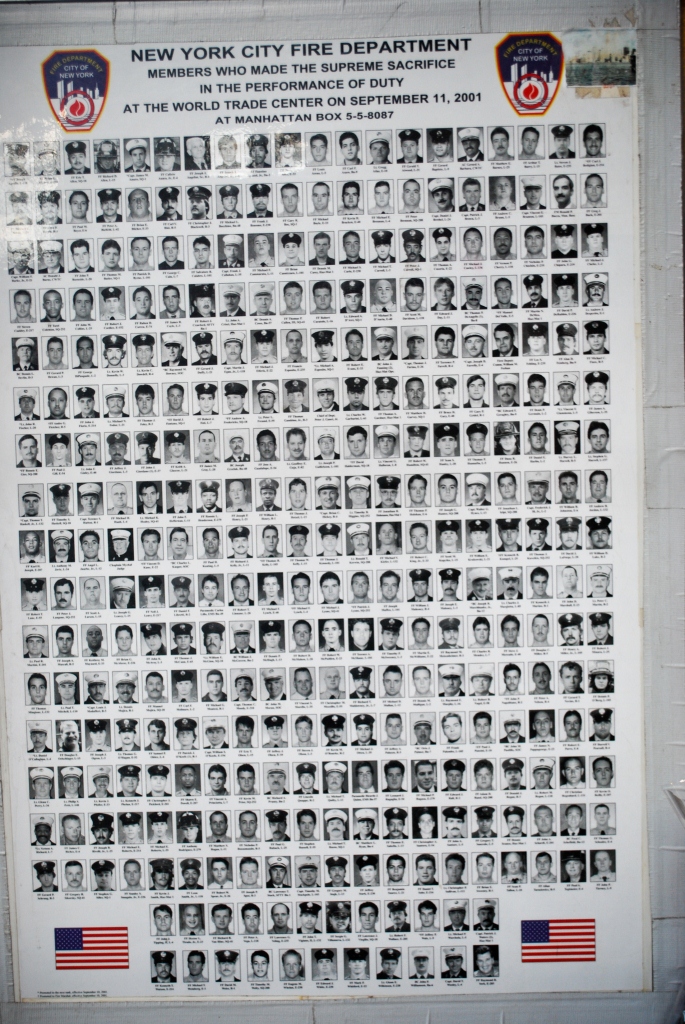 4 attacks, separately coordinated.
Loss of innocent lives, brave men and women in uniforms.
That fateful day serves as a painful reminder till date.
Because we will never forget.
This was when America changed.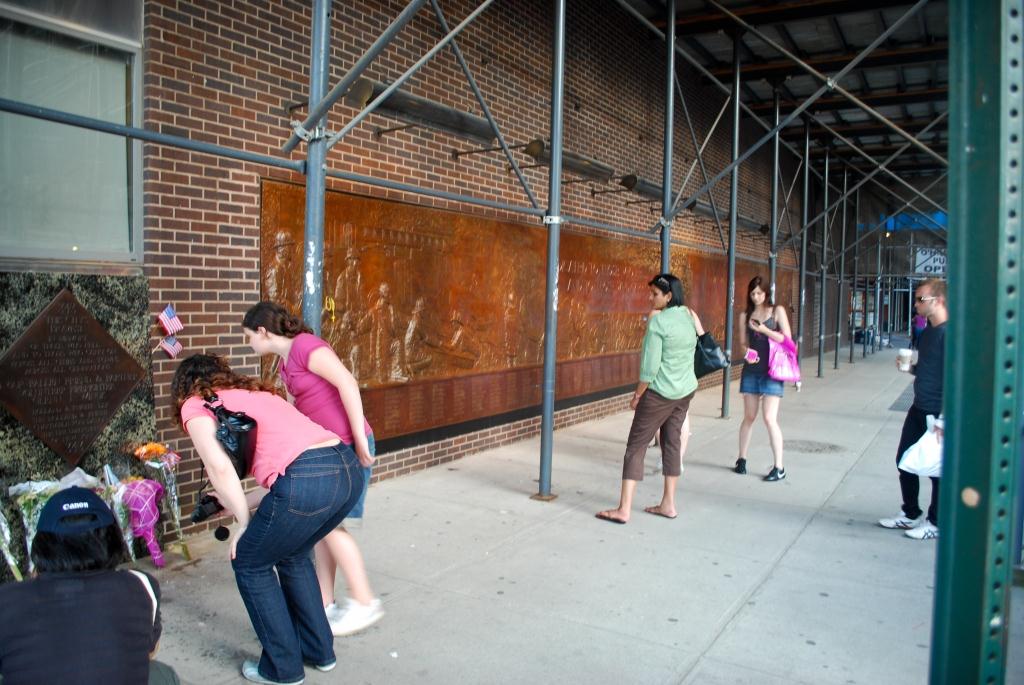 In the span of 10 years, we've seen numerous terrorism attacks around the globe. From London bombings in 2005 to Mumbai terror attacks in 2008. These are some of the major attacks we are witnessing in the 21st century. There are many more in between and it's just to painful to list them all here. These messages are loud and clear. We shouldn't take our national security, borders and immigration system for granted.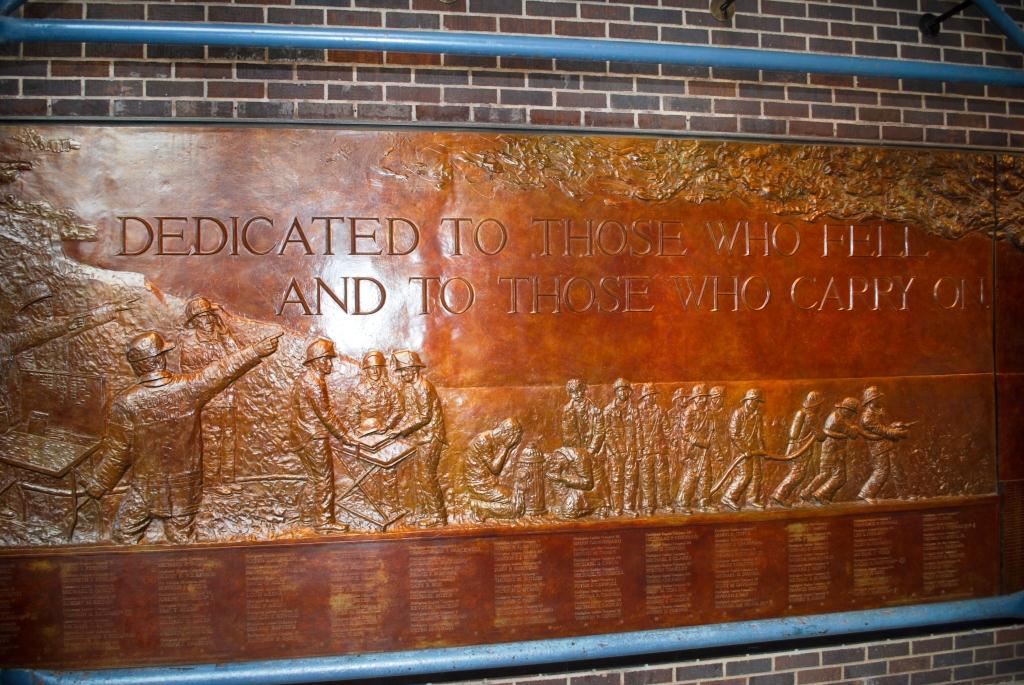 We visited New York City for the first time ever, during the summer of 2009. One of the places we had to pay our visit was Ground Zero. It was a sense of déjà vu. Every ounce of my being recalled what happened during 9-11. That unfortunate day surely united all of us as ONE.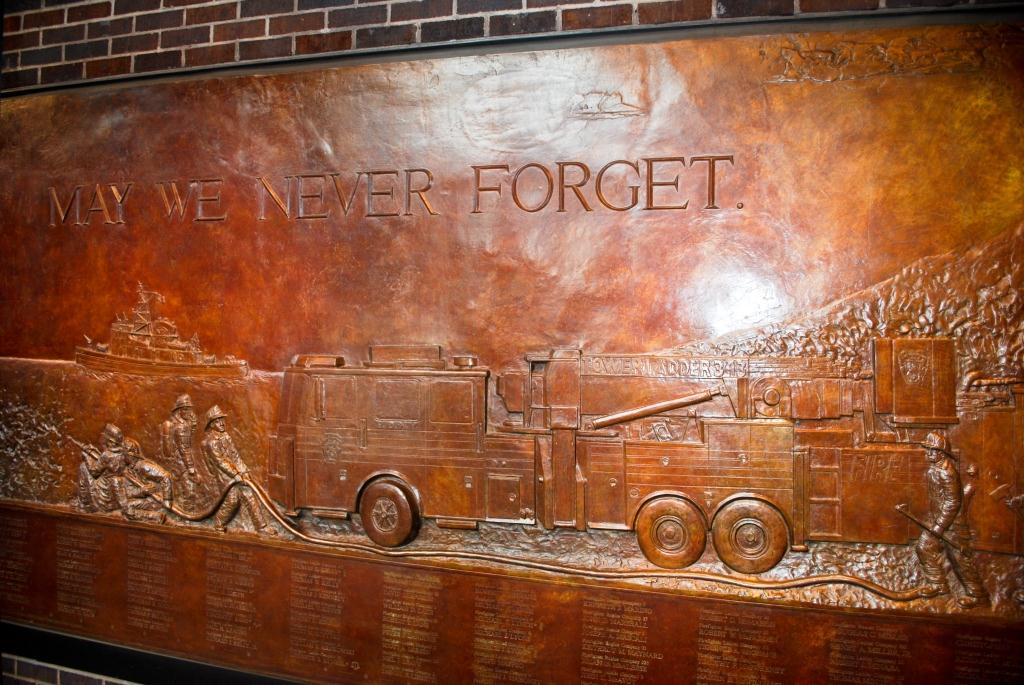 Neither me or Tarun ever dream about making US our home. But here we are now, happily married with a home and American dream. When people question us on our choice of living in USA, it made me wonder what I love about this country. It is not only a free country with a melting pot of ethnicity and opportunities, but the heroism of each man and woman in the uniforms. Their commitment and bravery to serve its people without any prejudice is truly commendable.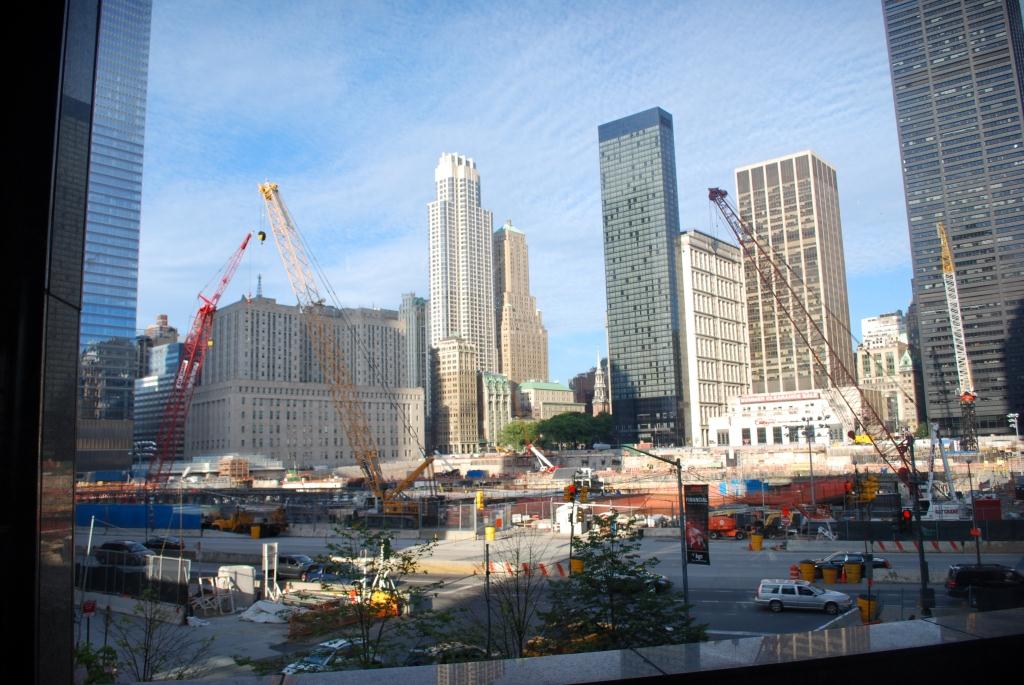 Let us join our hands in prayers, in hopes that tragedies as such would be prevented. May the ones suffering huge loss of loved ones feel our strength.
Tell me, what are your 9-11 reflections? Where were you during that fateful day?