Happy Wednesday! Boy, time surely flies by. Weekend is over, Monday blues are gone (for now) and we are looking forward to upcoming weekend.
Update: I have a wonderful giveaway set up for you over on the food blog. International readers are welcome to enter as well 🙂
…
The Husband and I often talk about social media. It's the hype these days, if you haven't notice it.
Every Tom, Dick and Harry has Twitter & Facebook accounts. But what about other social media tools that are making a difference in my life? I mean, they truly rock my world. Or socks. Whatever.
Well, I have been on a very good mood lately. Mainly because I've been spending a ridiculously amount of time on Pinterest. If you are not, well, you are missing out 😀
Blogging reminds me of the days where I used to pen my thoughts in a diary, stumble upon cute shoes in magazines and making a call was a total luxury or an issue of affordability. There weren't any tools those days to share my thoughts secret crush, bookmarks etc.
There are many interesting things I love while browsing the Internet, and often "bookmarking" doesn't cut it. I mean, how much do we actually browse through the bookmarks, searching for the shoes that was bookmarked the other day?
Well, that's when Pinterest comes in. It's a virtual board where you can PIN whatever images that you can refer too anytime, without hassle. Create as many or little boards as you like.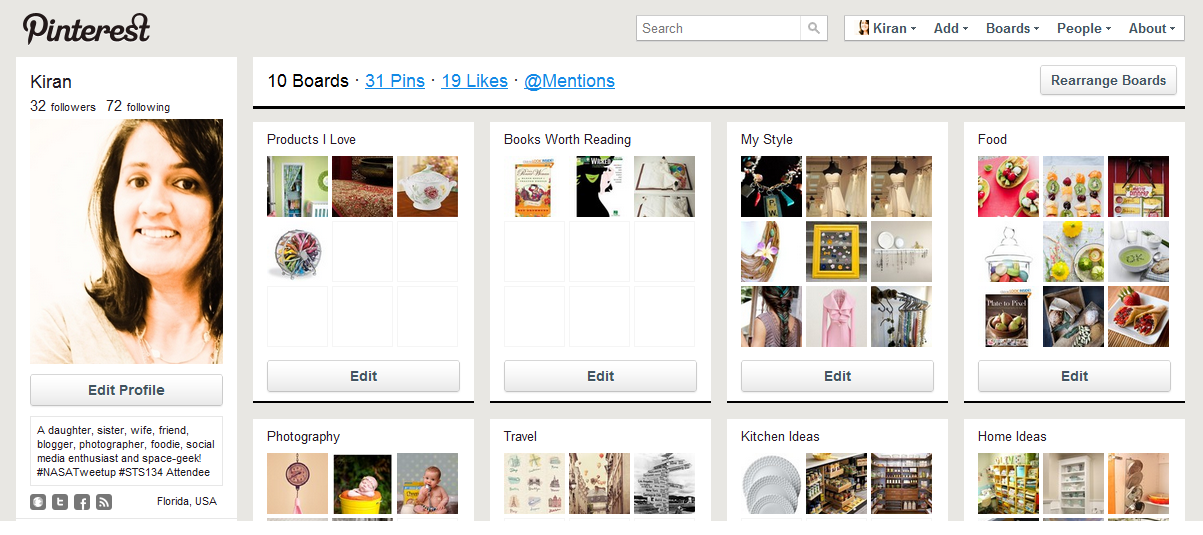 Simply put…
Pinterest is a Virtual Pinboard.
… it  lets you organize and share all the beautiful things you find on the web. People use pinboards to plan their weddings, decorate their homes, and organize their favorite recipes. Best of all, you can browse pinboards created by other people. Browsing pinboards is a fun way to discover new things and get inspiration from people who share your interests.
Are you pinning on Pinterest? Hit me up! I have some invitations to give out, so if you need instant access into member's registration, let me know 🙂
Though Google launched it as a "field trial period", Google Plus totally made it as a trending topic and talk of the town on similar social networking sites, internet and the blogging world.
With G+, you can:
create circles (groups) where you share different things with different people.
have hangout visibility
instant photo uploading
use sparks to search stuff you are interested in
turn different conversations into one simple group chat by huddle.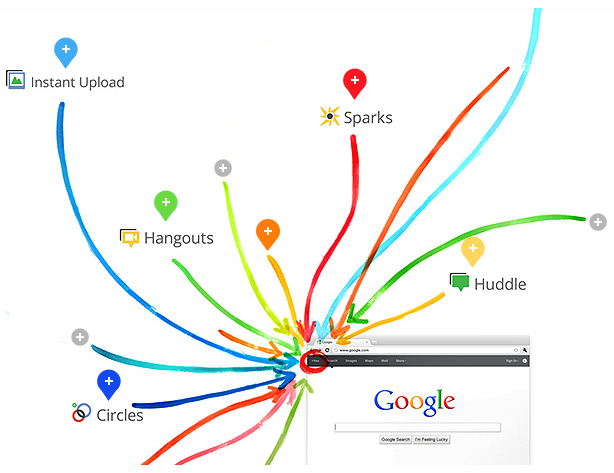 Considering this is an "invite only" social networking tool, I have 150 Google Plus invites to give out. Let me know if you need any. Not that it is something major you are missing out on (hint: my personal choice is definitely Facebook).
It's a fast, beautiful and fun way to share your life with friends through a series of pictures.

Snap a photo with your iPhone, choose a filter to transform the look and feel, send to Facebook, Twitter or Flickr – it's all as easy as pie. It's photo sharing, reinvented.
Some of my Instagram photos: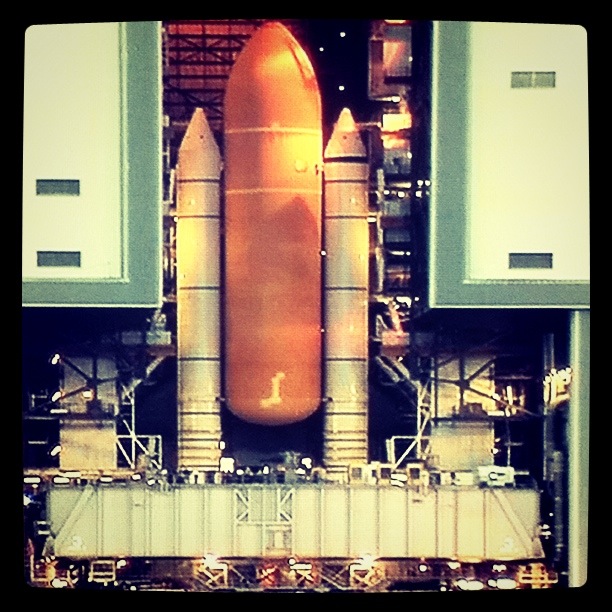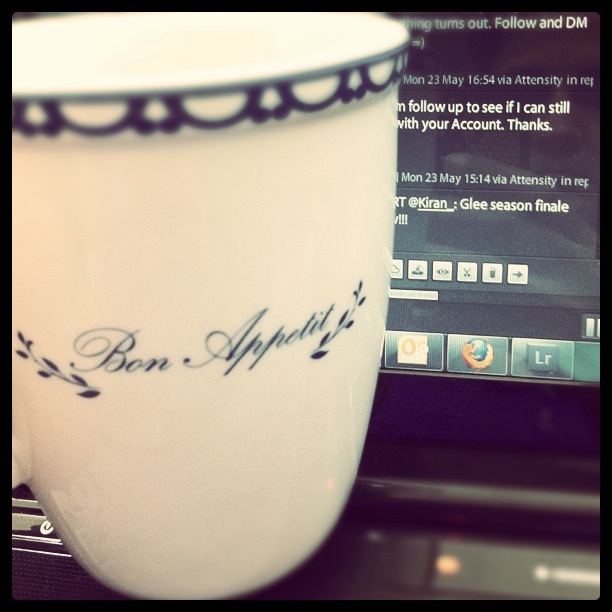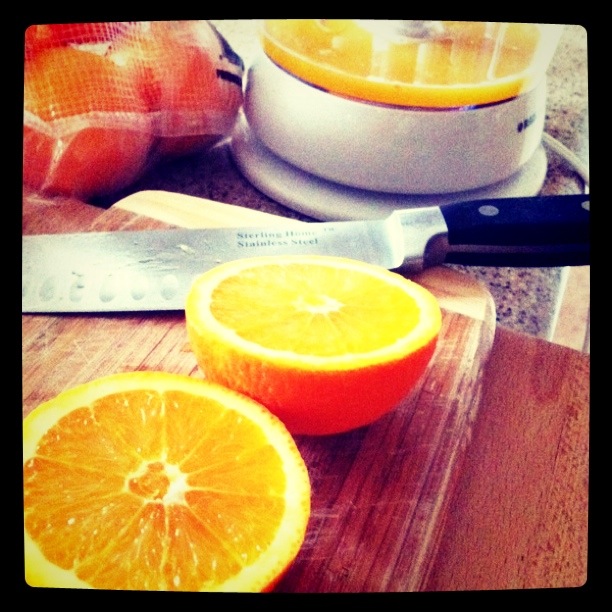 Instagram has a major limitation – it's available only to iPhone users. Add me (username: KiranTarun) if you are using Instagram.
It measures based on your ability to drive active by creating content and engaging others via influence. Klout score measures data using Twitter, Facebook, LinkedIn and Foursquare to determine true reach, amplification and overall network score. Surprisingly, not many people are on Klout.
So tell me, what is your favorite social media tool? Any new discoveries lately?