Time flies. It's 2 days since my 32nd birthday, and I am still in denial. Not the fact that we had an amazing dinner at Magic Wok (again), but that I am already in my 30s. Can I stay 29 forever? 😛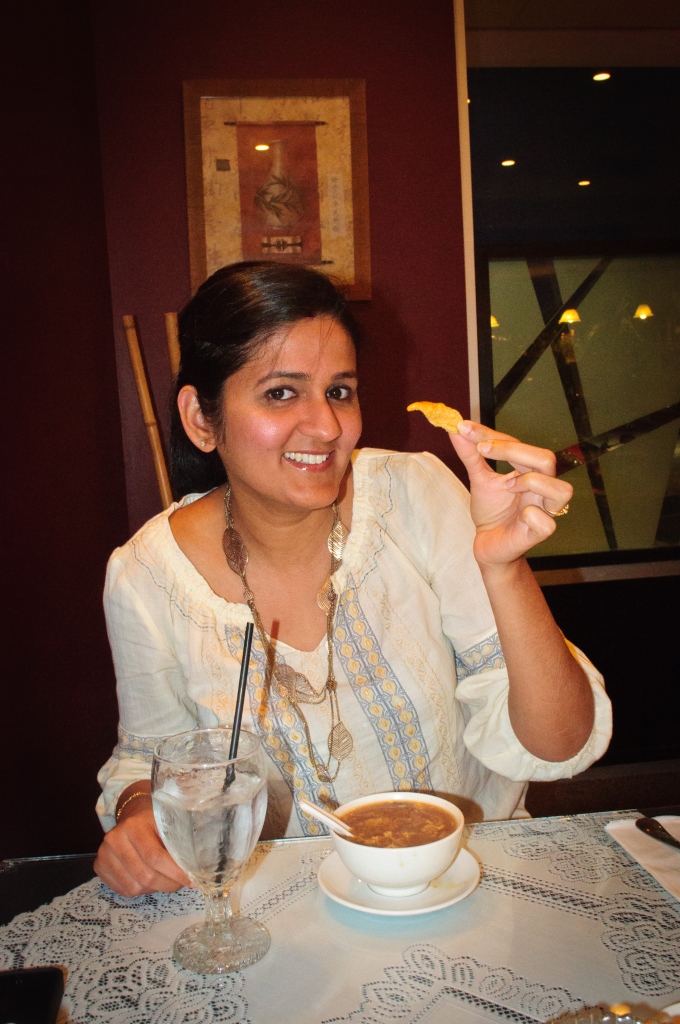 Believe it, I ordered the same menu we had during Hubby's birthday. It was that GOOD.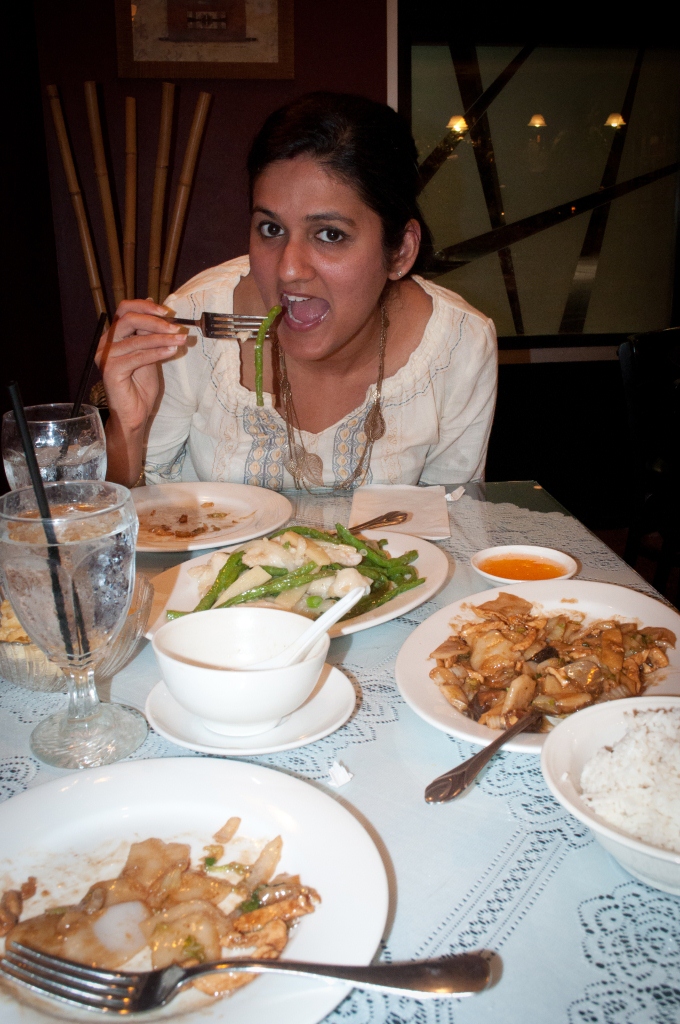 The only difference this time was a complimentary dessert. It was a mango jello topped with whipped cream. It was not too bad.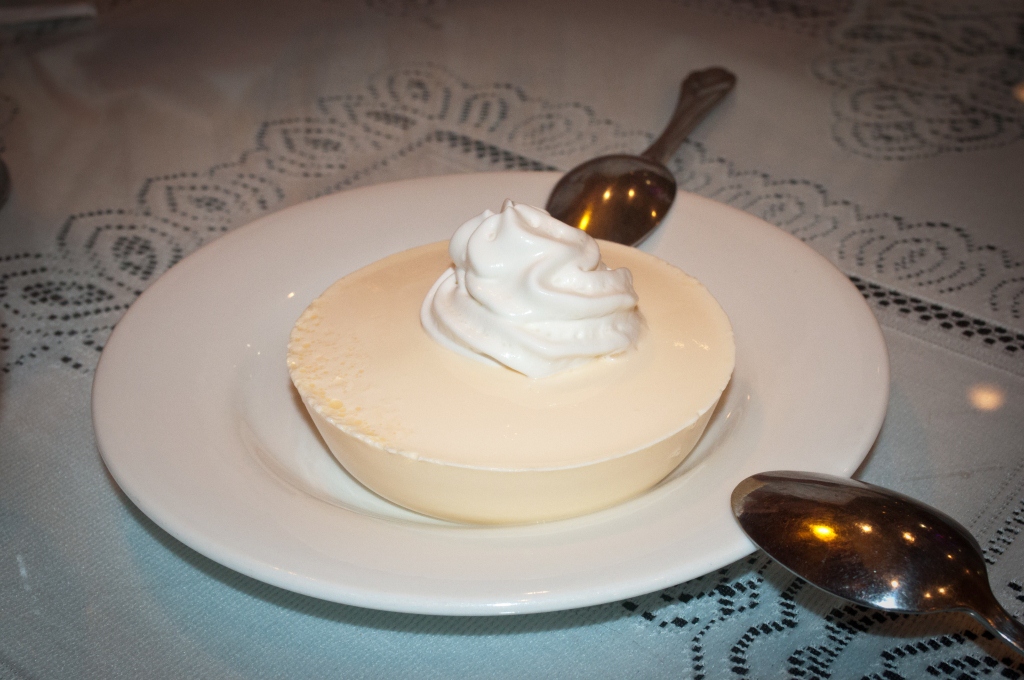 Rarely we'd left a Chinese restaurant without a fortune cookie. It's just a fun way to end our meal.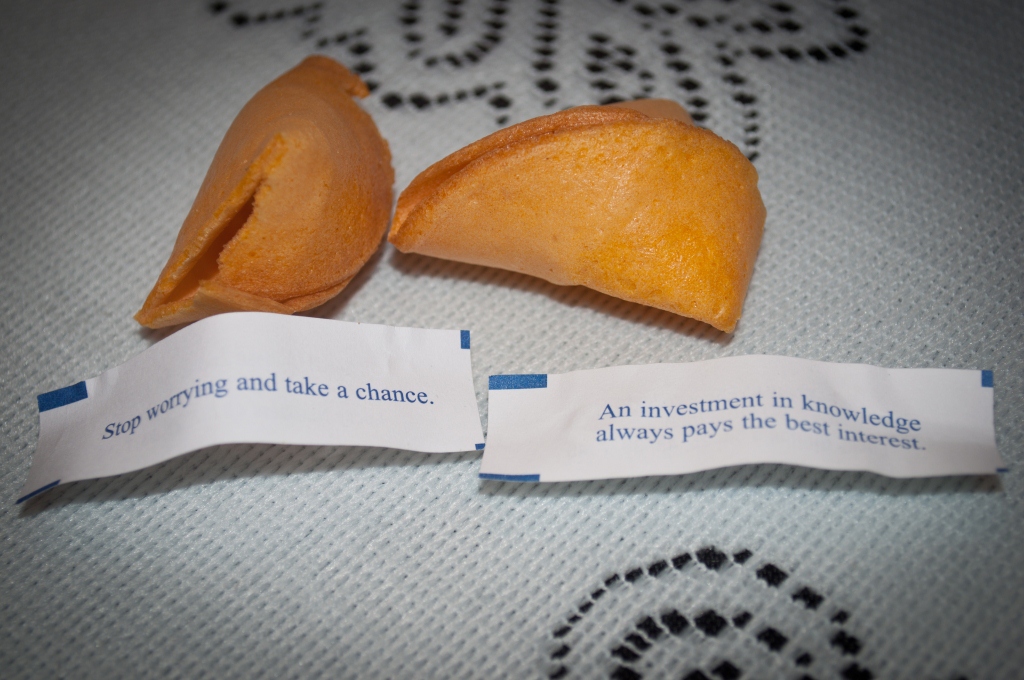 Me – Stop worrying and take a chance (Hint: SocialKube, our full of potential company)
Hubby – An investment in knowledge always pays the best interest (Hint: Hubby has been planning for some time now to do MBA)
Perhaps these are some real signs to eventually nudge us in realizing our dreams?
Have you came across something that read so much resemblance to your life? Do you believe in fortune cookies/palm readings etc?