Spring is finally here! And wishing it would stay longer 🙂 Pretty birds chirping away, flowers and sweet scent in the air. Roses are blooming in the garden. I am sure the tulips in Amsterdam are just as beautiful this time of the year. What's in your garden?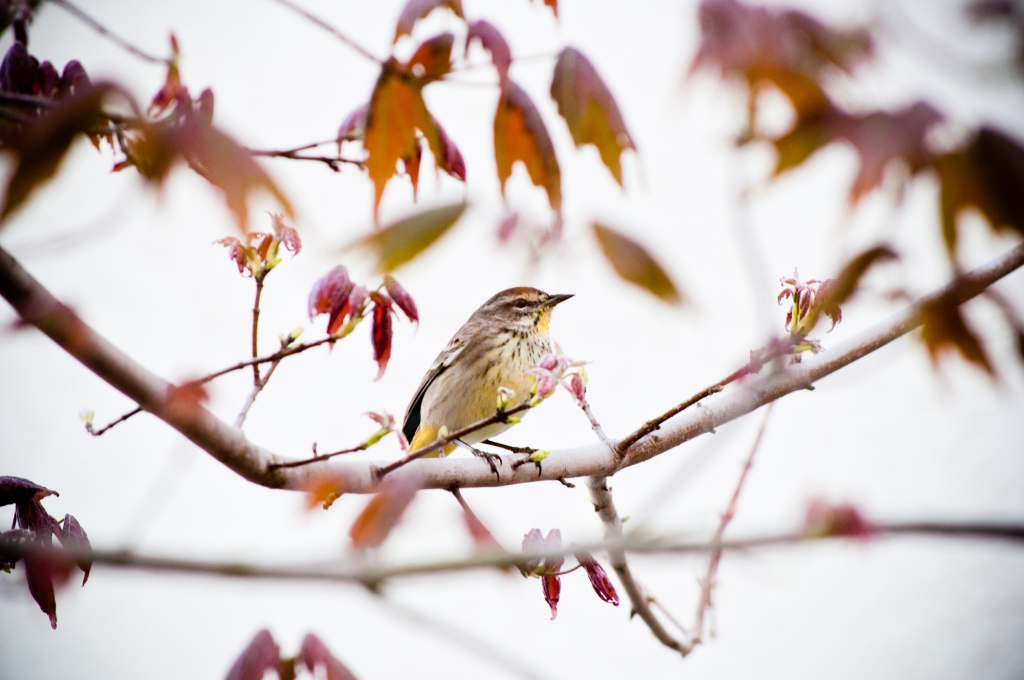 It's time for spring cleaning. Last Sunday, we both gathered through our belongings, bagged and headed out to drop.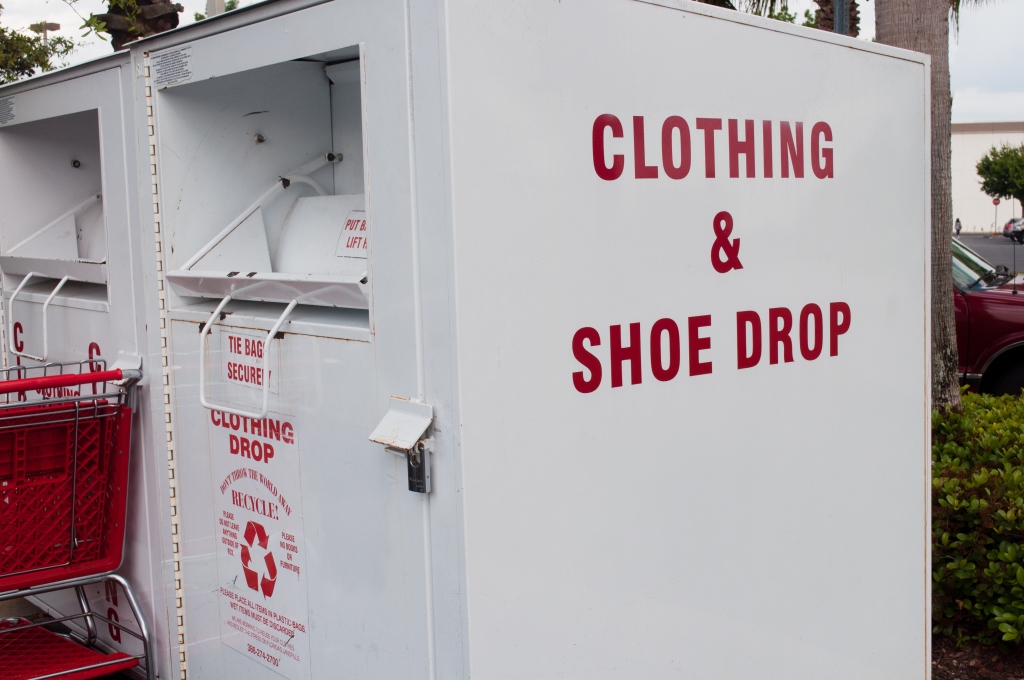 Rule is simple: If we've not worn specific clothing items for a year, it goes out for donation. No excuse of hoarding items that can help others who are in need.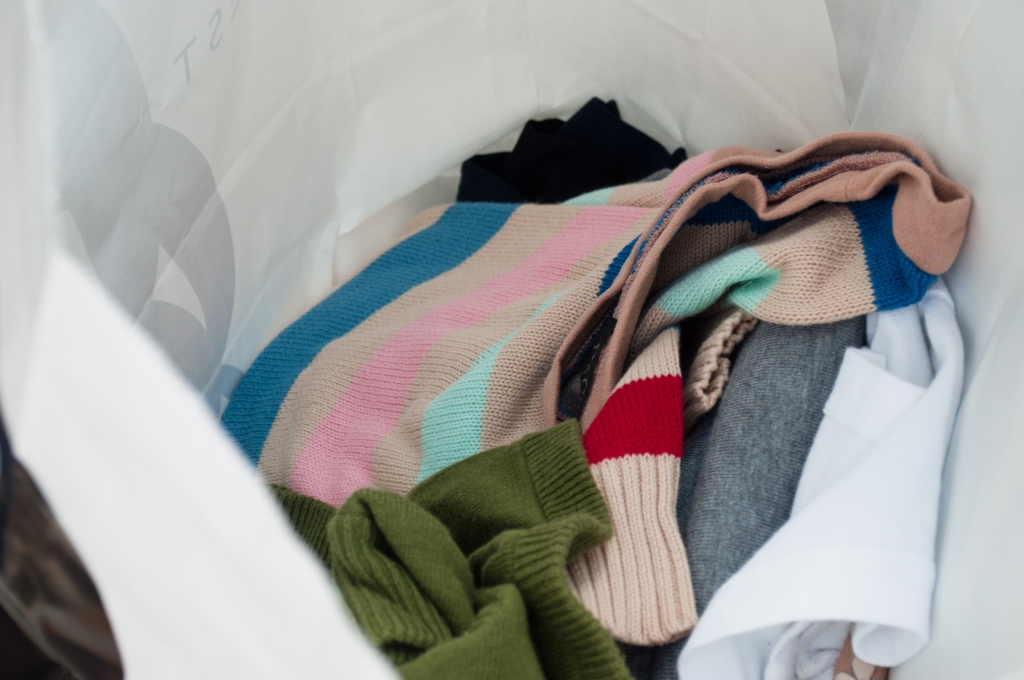 There are many clothes & drop boxes around Central Florida. This one in particular is located close to Mall at Millenia area. Simply bag clothing's, tie it securely and place it in the bin. As simple as ABC. Of course you can donate to any local shelters & Goodwill. We thought we'd do it differently this year.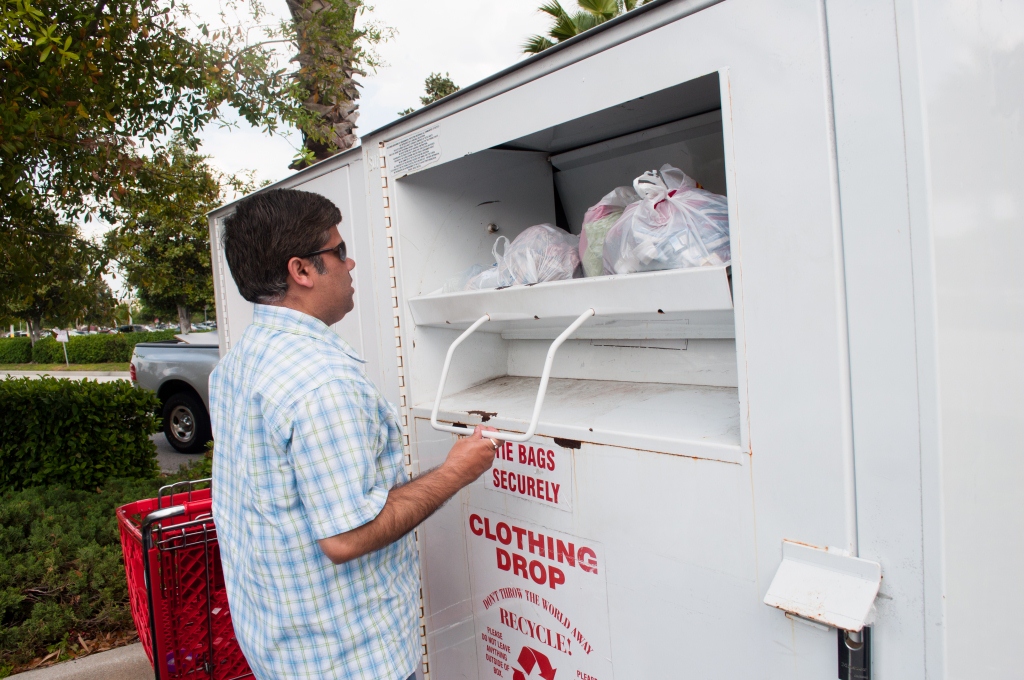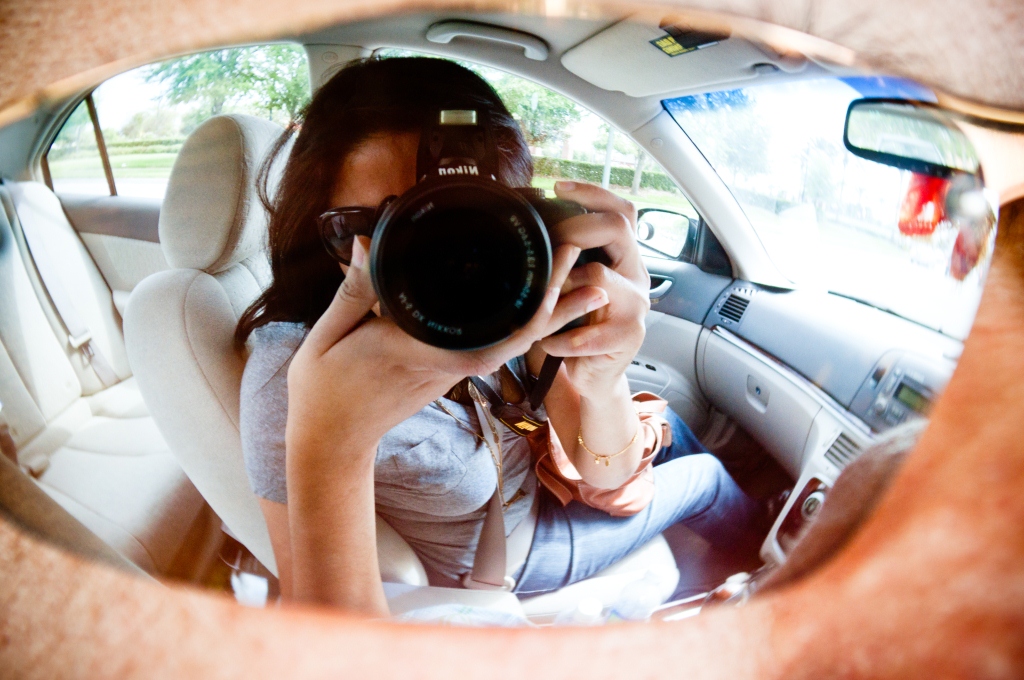 I usually have my camera with me whenever we are out. Car rides can be boring, but I try to find inspiration for photography such as photographing through hubby's sunglasses. At a red light stop of course 🙂
IKEA!
A trip to Ikea was essential to look out for furnishings and storage ideas. These are some of our favorite picks to decorate a small or medium space. It's all about utilizing small square footage that some of us may have, to advantage.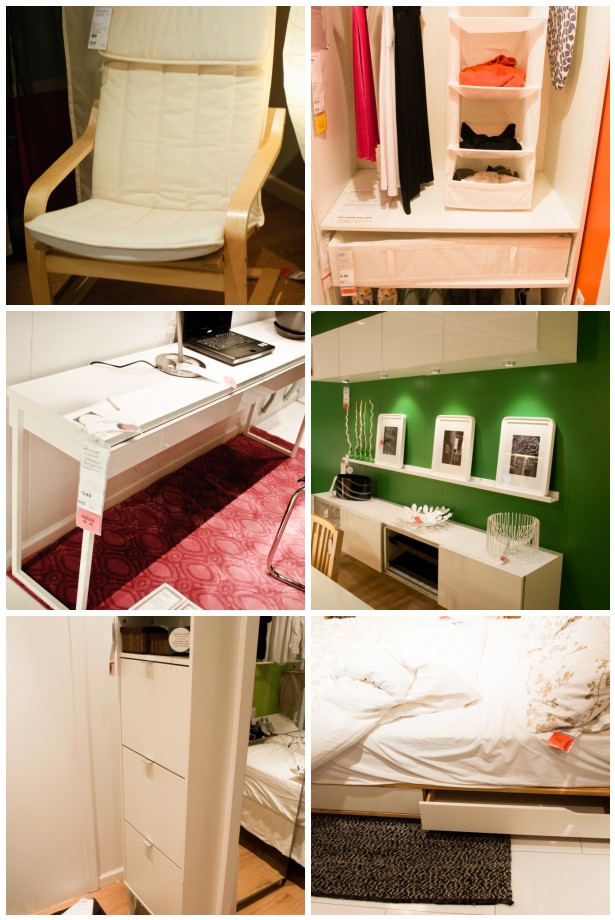 Love this slim storage unit and bed box that has storage capacity. We are still looking through other photos for inspiration, but we are at a good start 🙂 With literally miles of walking and growling stomach, we headed over to Ikea's food court.
Snacks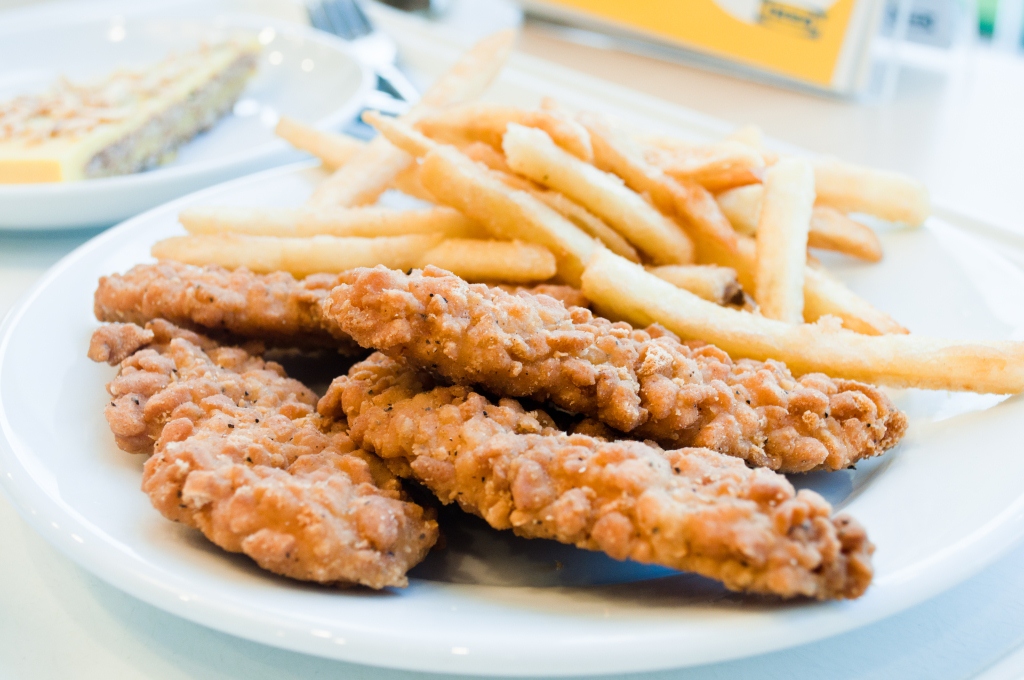 Chicken fingers and fries – brings back childhood memories 🙂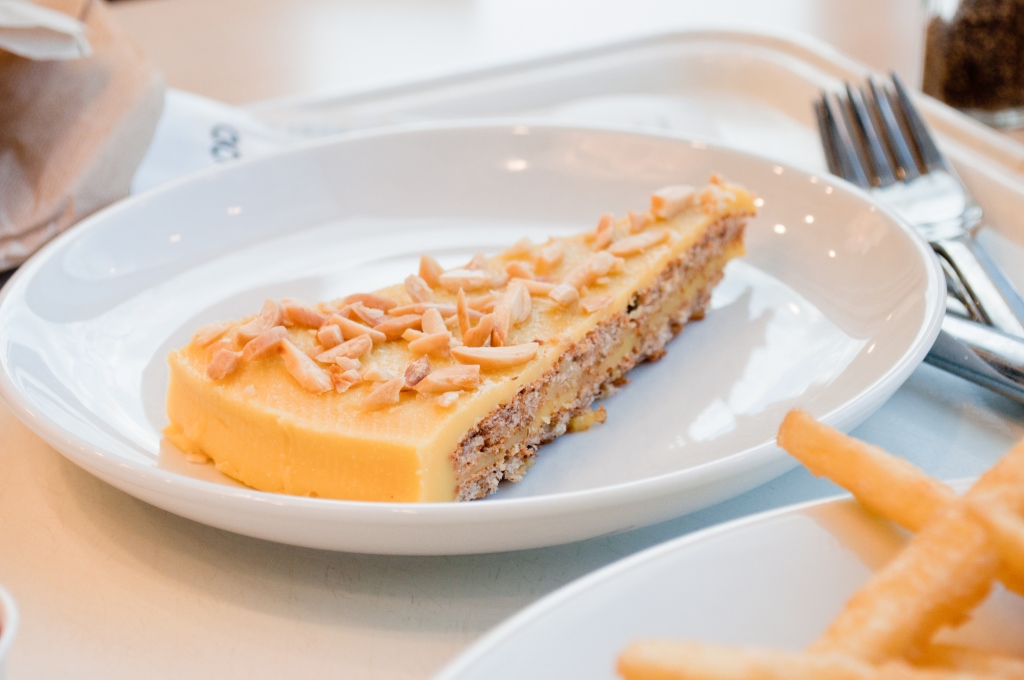 I love Ikea's Swedish Almond Tart. A slight tinge of sweetness and creaminess. Just the way we like it. Coffee was in tow, not photographed 😀
We would be cheering India team during Cricket World Cup finals with Sri Lanka tomorrow! What are your plans for the weekend? Have a great one 🙂