Continuing from my previous post during our recent travels to New Jersey & New York City.
We woke up bright and early, gobbled some breakfast and headed towards our destination – which was 650 miles away! That was many miles to cover and our plan was to make less pit stops for road site attraction.
While crossing between Dillon-South Carolina and Rowland-North Carolina, I couldn't resist taking photos of South of the Border's Pedro. It's a roadside attraction with lodging, food, amusement park etc. The place was so quiet that day, so we just took photos and drove off. Creepy 🙂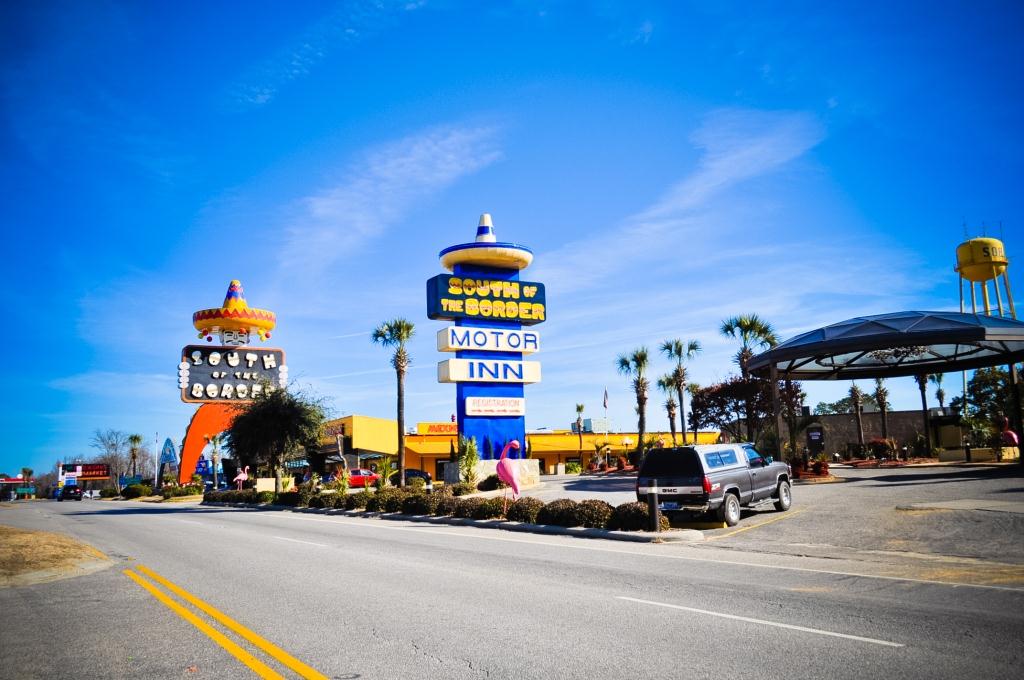 Gas prices were expected to be high. And remains. Sigh. And look at the difference in the above and below photos? Weather was so unpredictable.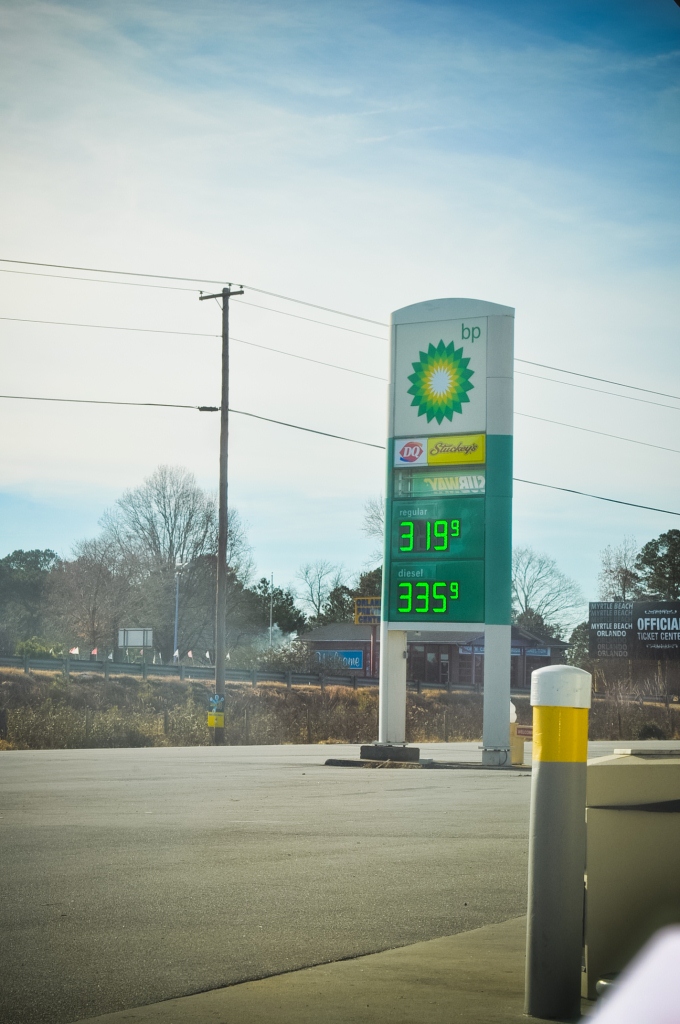 After a few more hours of driving, we pulled up at a gas station to refuel, stretch, relieve and snack on blue and blackberries. I was also craving an orange flavored lollipop. Brought back great childhood memories. A lollipop just transforms one into a kid, right? 😉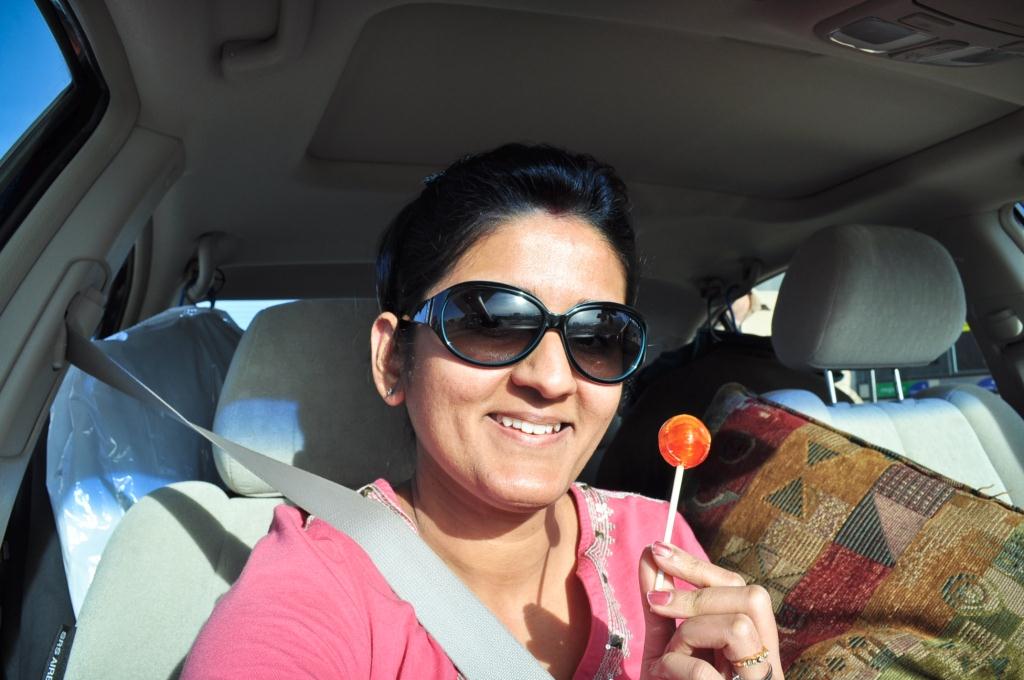 As part of my initiative to spread positivity, I left an OperationBeautiful.com post-it note in a restroom along I-95. If you are a frequent traveler or jet setter, can you imagine the amount of post-its you would be able to stick all around the world? A small gesture can make a huge impact. It made my day for sure.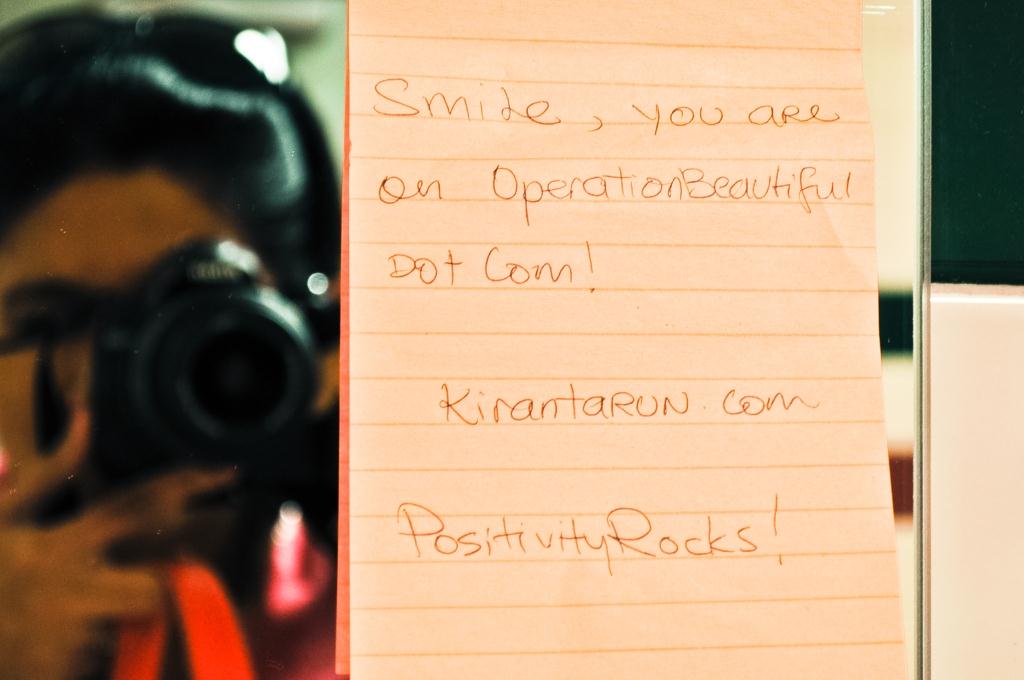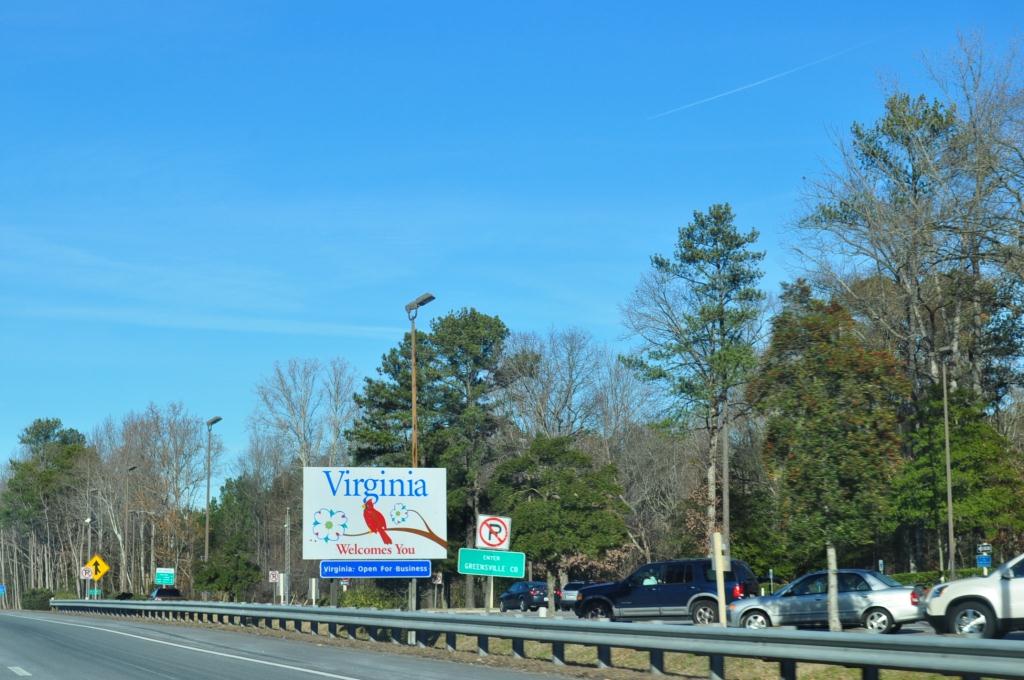 A Blackberry with data plan certainly helped kill time. I was on Twitter and Facebook as often as I could. As soon as we crossed Virginia, I thought about my friends at YoungHouseLove and tweeted this message for them: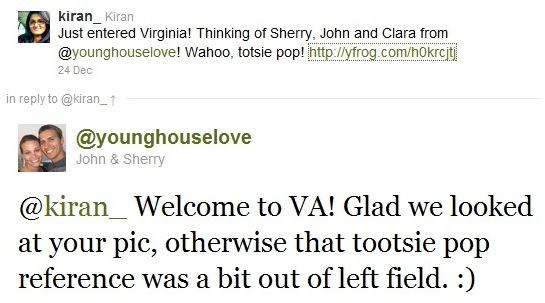 They were as usual, hilarious 😀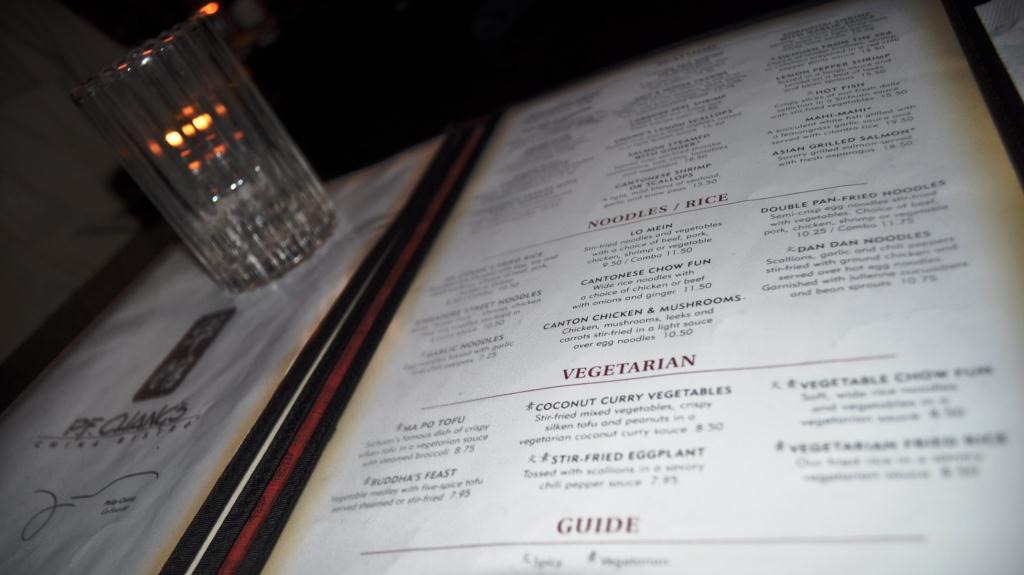 The Hubs continued with driving till we arrived late in the evening at Freehold, New Jersey. We opted for convenience and went to PF Changs for dinner. Starved, exhaustion and excitement completely took over. Ended up ordering too much food for two. Somehow, the food photos went missing. Strange. For starters, we had fried calamari. Delicious, but a tad salty. And for main course, there were fried rice, Dali Chicken, Spinach with garlic and Singapore Street noodles. Oh.So.Yum!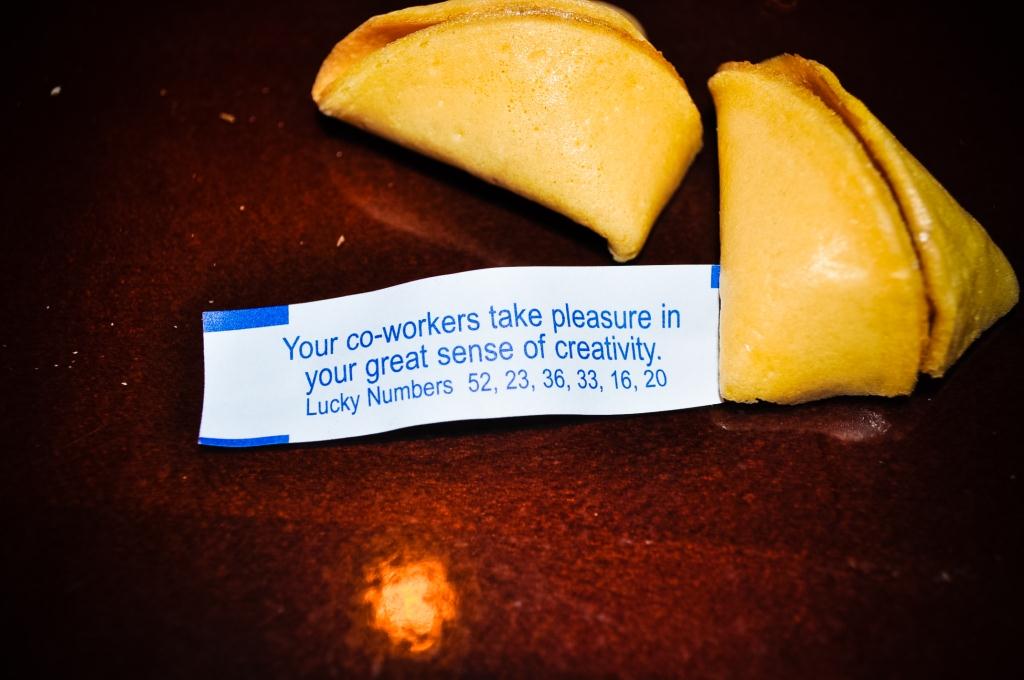 If anyone saw this note at PF Changs, I hope I made you smile 🙂
We arrived at our friends place in North Brunswick just a little after midnight. Headed straight into for the bed. Gotta be up, fresh and early in the morning to begin our New York City tour that involved stuffing ourselves with Malaysian food. Oh, the joy of life 🙂
__________________________________________
Ps: I am hosting a photography related giveaway at Shutterbox.