Hi everyone,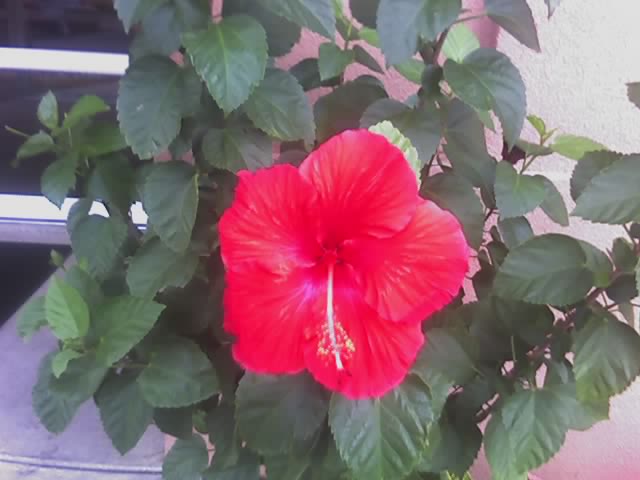 We are very happy our blog is up! As for maintaining the blog, I would be in charge of it. Hubby is busy all the time (love him lots though

. Woke up pretty late today, since it was Sunday. Had a late brunch, ran some errands around the house, watched tv and Tarun (hubby) was bored. Eventually, we planned and went out for dinner and light shopping. Went to dine at Panera Bread, a local Italian bakery. We both ordered yummy wild rice with chicken soup and chicken pomodoro panini.
Got to go now, need to catch on some sleep!
xoxo