H
ello and Happy March 1st. Time is flying and thankfully I'm here not to discuss about time. Phew!
I'm talking about the basic necessities in some of our lives.
For me, that happens to be — tea.
Nothing fancy. Just tea with cookies. Is it too much to ask?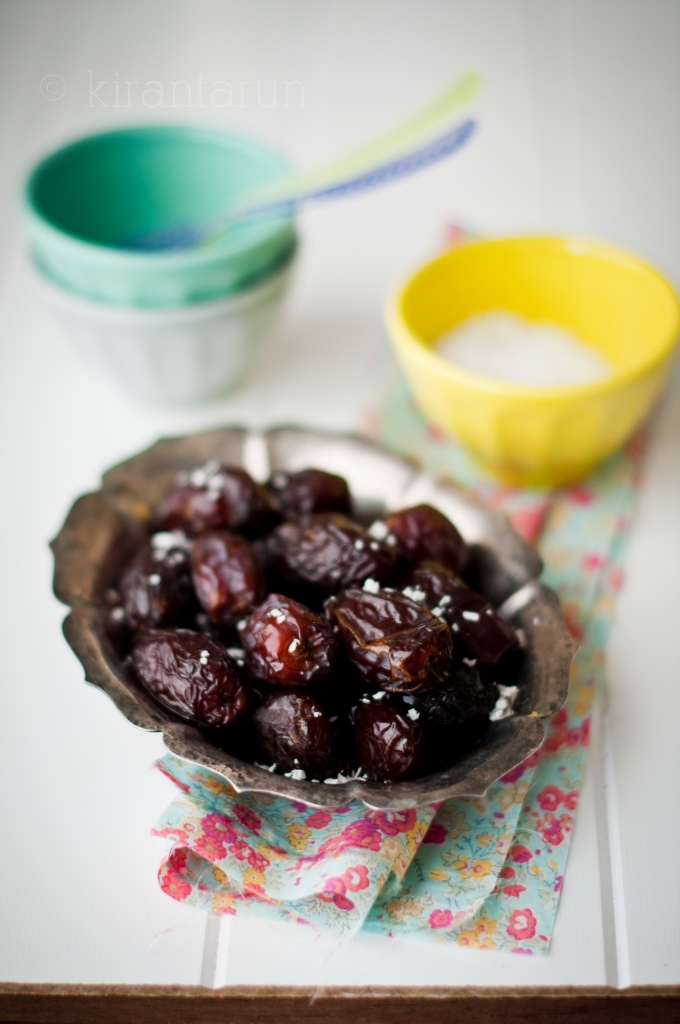 Yes, especially while living in a hotel. Sometimes, traveling truly test my nerves. I mean, it's great and all.
Whatever.
But I can't just stroll into a "kitchen" to bake a fresh batch of cookies to go with my favorite cup of spiced chai. And staring at food photos from other blogs doesn't help either.
In fact, it just aggravates whatever emotional turmoil I am in, thanks to the current temporary living condition.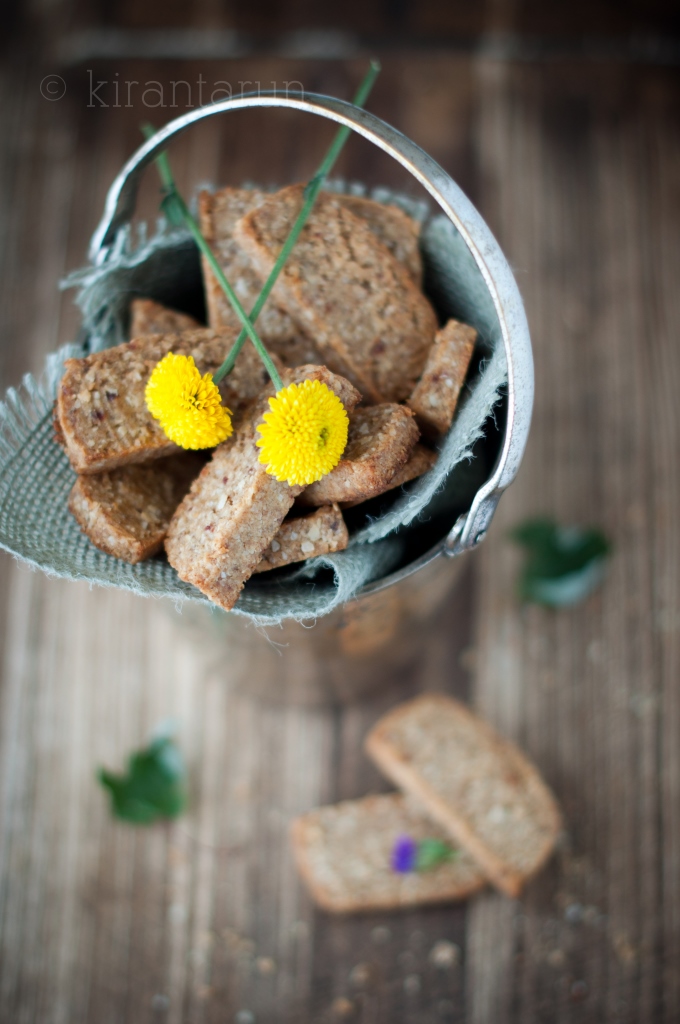 Baking (though done very rarely) is therapeutic for me. I don't share similar sentiments by the end of it, with a sight of kitchen sink filled with dirty dishes. Counter-top that needs a good scrubbing and I'm all covered in flour.
The feeling of freshly baked goodies is definitely a jubilant one. No doubt. But the aftermath can leave me reeling.
That being said, it's sort of a relief to have no access to my pantry and kitchen for now. Since you do, go get into the kitchen. Make a mess but enjoy doing it with your family 🙂
And return to complain about the whole experience, like how I did.
Duh.

Print This Recipe
Makes 26 cookies
Ingredients:
1 cup coconut flakes, pulsed until coarse crumbs
1 cup whole wheat pastry flour
1/2 cup oat flour
1/2 tsp baking powder
1/2 tsp salt
1 egg
8 medjool dates, pitted
2/3 cup coconut oil
1 tsp vanilla extract
Directions:
In a food processor, pulse medjool dates and coconut oil for a minute or until medjool dates breaks down into a paste.
Add dry ingredients in a bowl. Stir with a spoon to combine.
In a stand mixer fitted with a paddle, add all ingredients and mix to combine.
Dump cookie dough onto a cling wrap. Form a log and freeze for an hour.
Preheat oven to 350F. Line baking sheets with parchment paper.
Remove chilled cookie dough log from the freezer. Slice 1/2 inch thickness of cookie dough and lay it onto baking sheets.
Bake for 10 to 12 minutes, or until golden on the edges.
Remove to completely cool on wire rack.
Serve it up with your favorite cup of tea 🙂
Off to enjoy another cup of joe — basics of life and a necessity 😉 Have a great weekend my friends!
What's your favorite? A cup of tea or coffee?