An important PSA:
The devastation of Hurricane Sandy is still fresh in mind. There's still no electricity, food, fuel for many. And for some, lost of loved ones and homes.

As a community, we have to come together during thick and thin. This is where, every small contribution would be a step towards rebuilding lives once again.
Visit my food-blog for all the details on how a small donation can make a difference in lives impacted by Sandy.
I've done quite a few travels this past two months and have been struggling with time to blog about everything. This post is to cover our August trip to NYC and then would follow an adventurous trip to Chicago and Los Angeles.
Phew! I hope we'd be in one piece by the time we return to Orlando.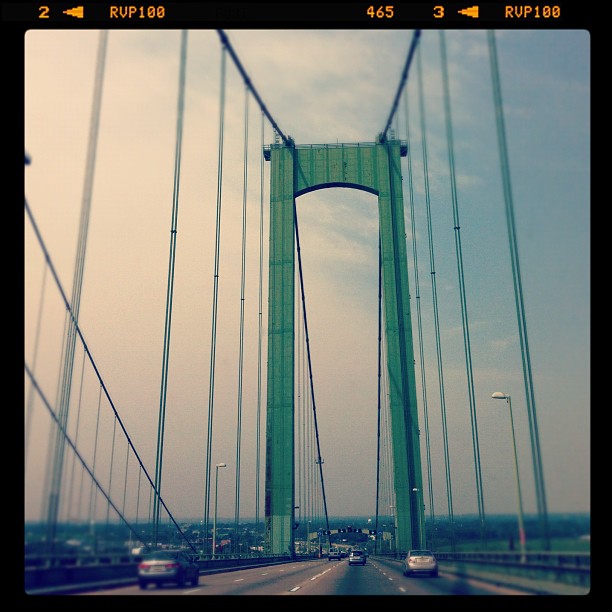 You know how big of a cheese-ball I am when it comes to anything and everything that is remotely related to New York City.
Right?
This is the place that I'm willing to withstand hours upon hours of road tripping with the Husband.
No complains whatsoever.
Speaking of road trip — anything that falls below 1 hour of driving doesn't count as a road-trip in my opinion. And just so you know, most of the photos here were taken from iphone. Don't tell me you weren't warned 😀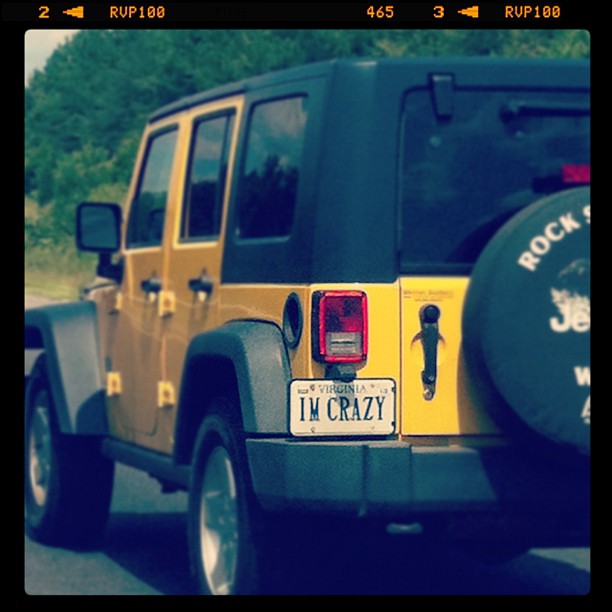 A major set back of road-tripping to NYC all the way from Orlando is TIME. I mean, how am I suppose to withstand hours and hours of driving without countless time check?
Enter's manicure and license plate game. You'd never know what personalized license tag you might come across on the road. Just make sure your camera is on standby.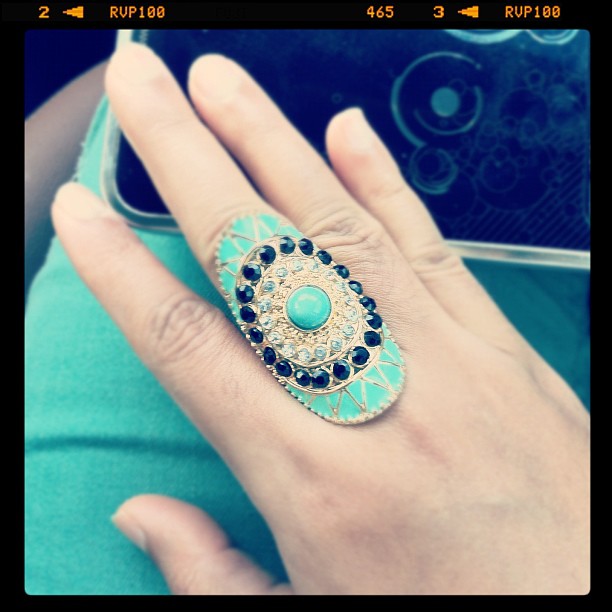 Know your maps.
Be familiar with the states that you are crossing in your journey. Your husband would thank you for NOT annoying him with endless questioning, "are we there yet? how much longer? have we crossed? why is it taking so long?"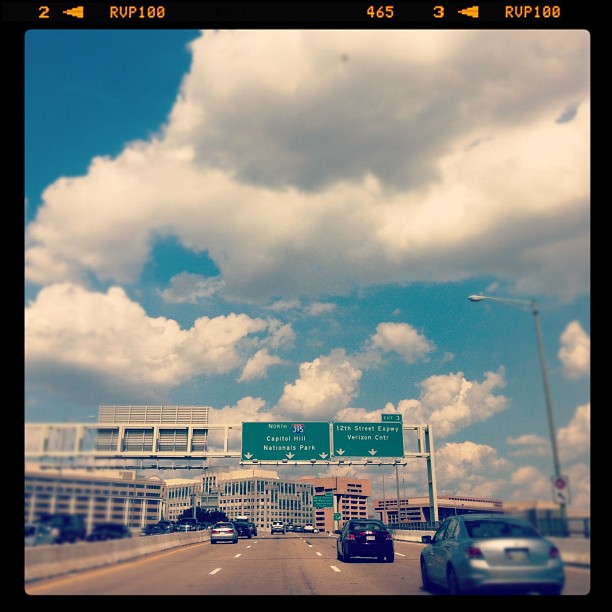 And when you arrived at your destination — all tired and weary– toast it with a nice glass of champagne and a warm dinner with friends. Best way to erase tiredness from a very long journey.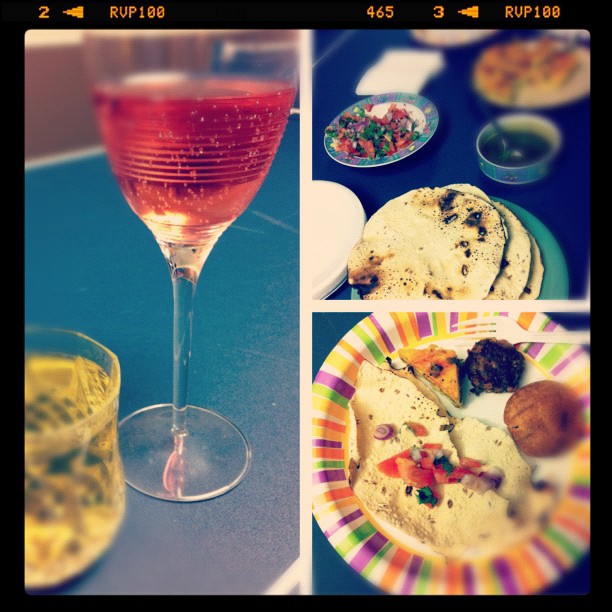 Wake up the next day and begin exploring the BIG APPLE. Did I say, bright and early?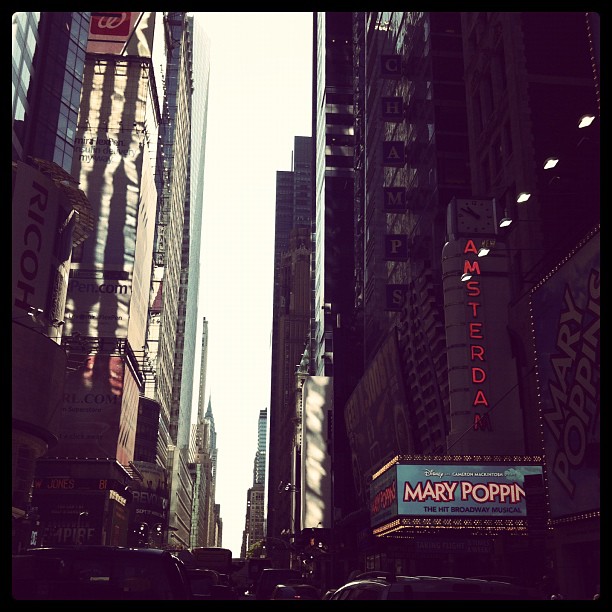 With a list of must-see, must-eat, and must-experience — go all out to experience what New York City has to offer.
And this time around, our trip was all about good eats!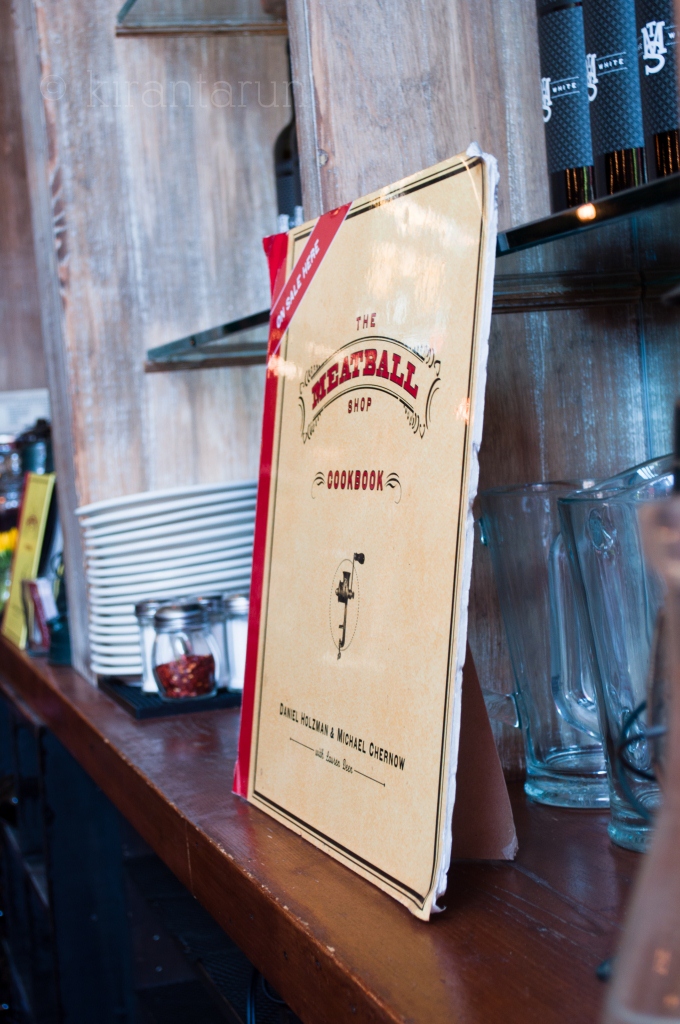 And it all started at The Meatball Shop.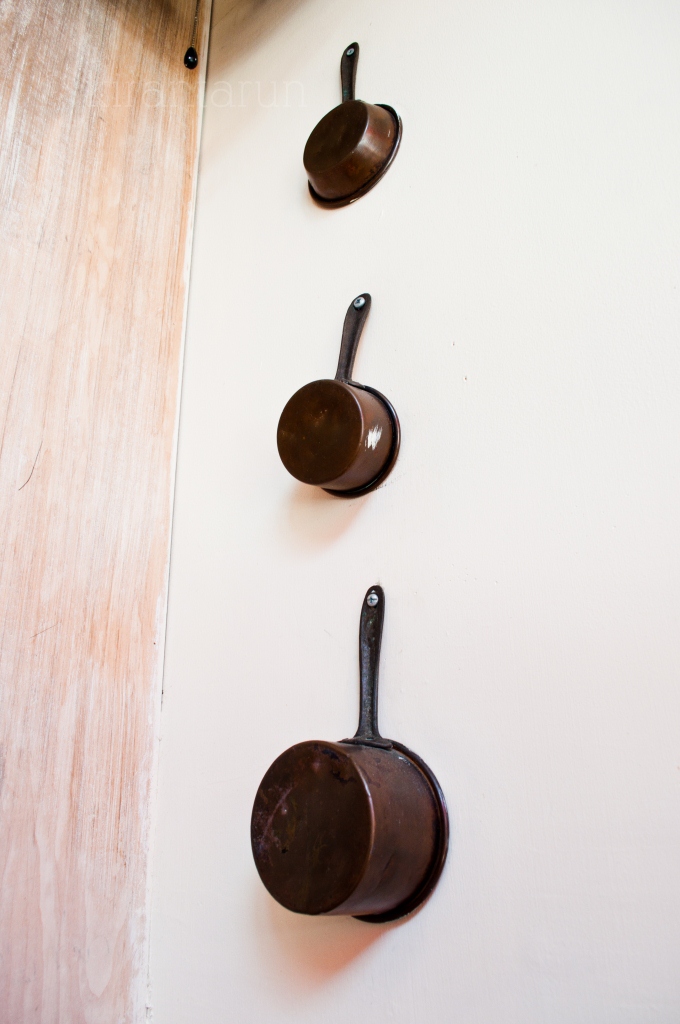 Located at a few locations around New York City, what's not to love a meatball shop that opens at noon and closes in the AM?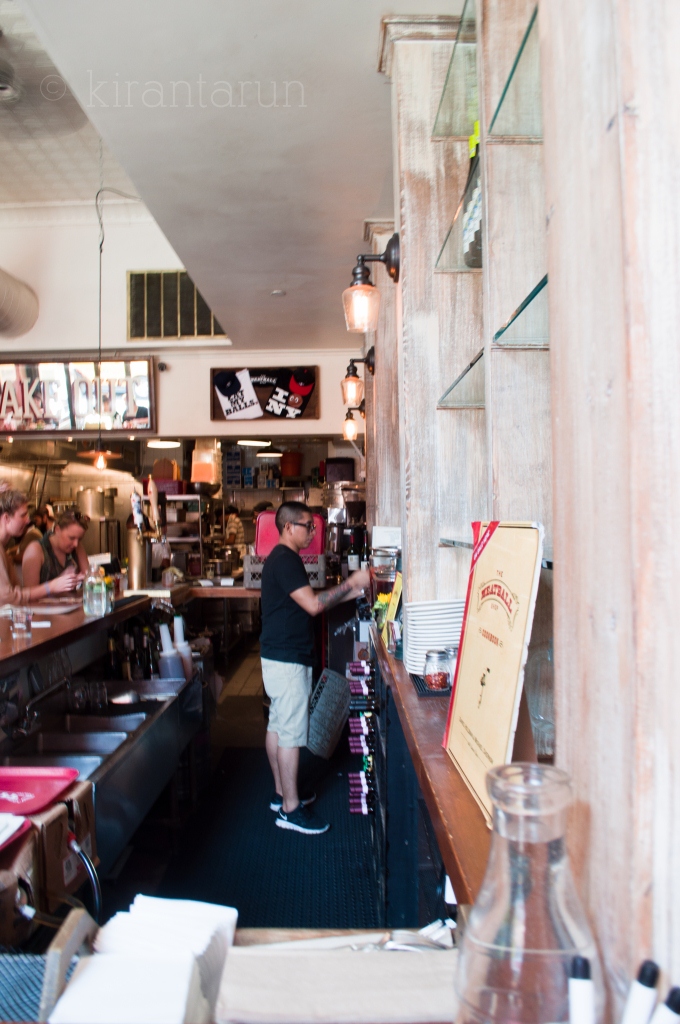 If you've never tasted meatballs before, this is the place I would personally recommend as a start. There's nothing complicated about the menu — and to top if off? It offers chicken meatballs!!
Bet you sensed the excitement here.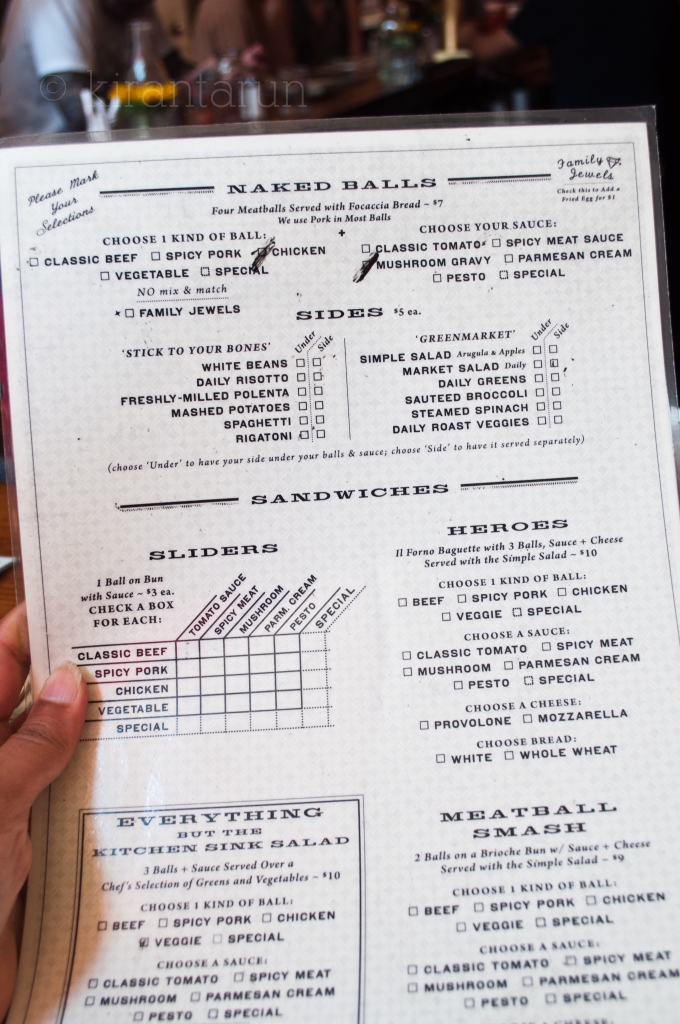 I opted for Everything but the Kitchen Sink Salad, with 3 chicken meatballs topped with mushroom gravy and served with seasonal veggies.
Rookie mistake.
Always.. always.. go for classic tomato sauce, at least for the very first taste.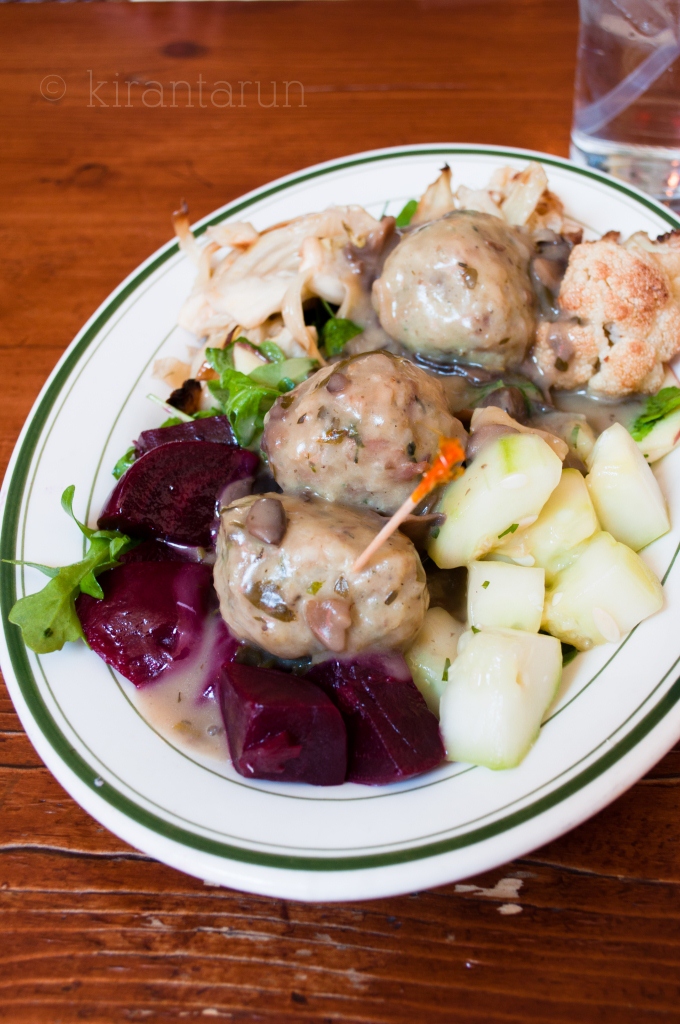 Don't get me wrong. The mushroom gravy was so delicious. Perhaps much more appropriate at your Thanksgiving table. But on a meatball, go for the tomato sauce.
You'll thank me later 🙂
Since meatballs are traditionally made with combinations of pork, beefs and different cuts of meats, this definitely was a winner.
The Husband did good on his order, that also included a chicken meatball slider. Oh so good, that I forgot to take a photo. Well, there's only so much you can do in the midst of stuffing your face.
Let's move onto sweets. And while in New York City, it's definitely a MUST to indulge in sweets!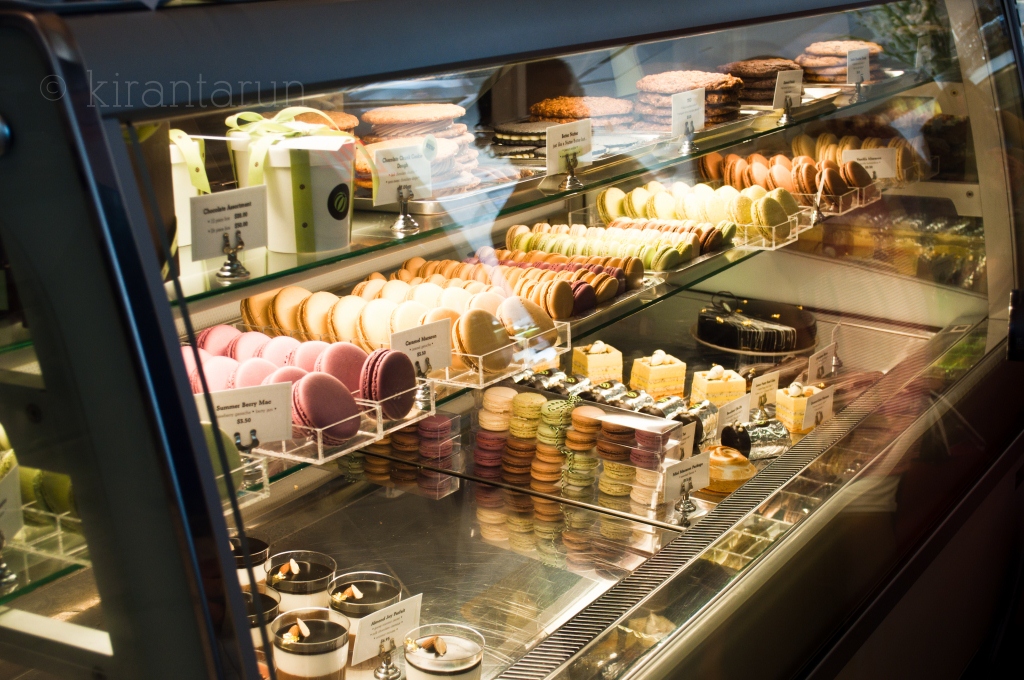 There's nothing better than macarons in my opinion. If you haven't tried it, Bouchon Bakery would be the best place to devour this French delicate and delight pastry. Our favorite flavor was definitely pistachio. It's hard to like a dessert that is made with pistachio and this one kicks the ball out of the park.
Seriously too good.
Mmmmm…. just writing about it has me salivating.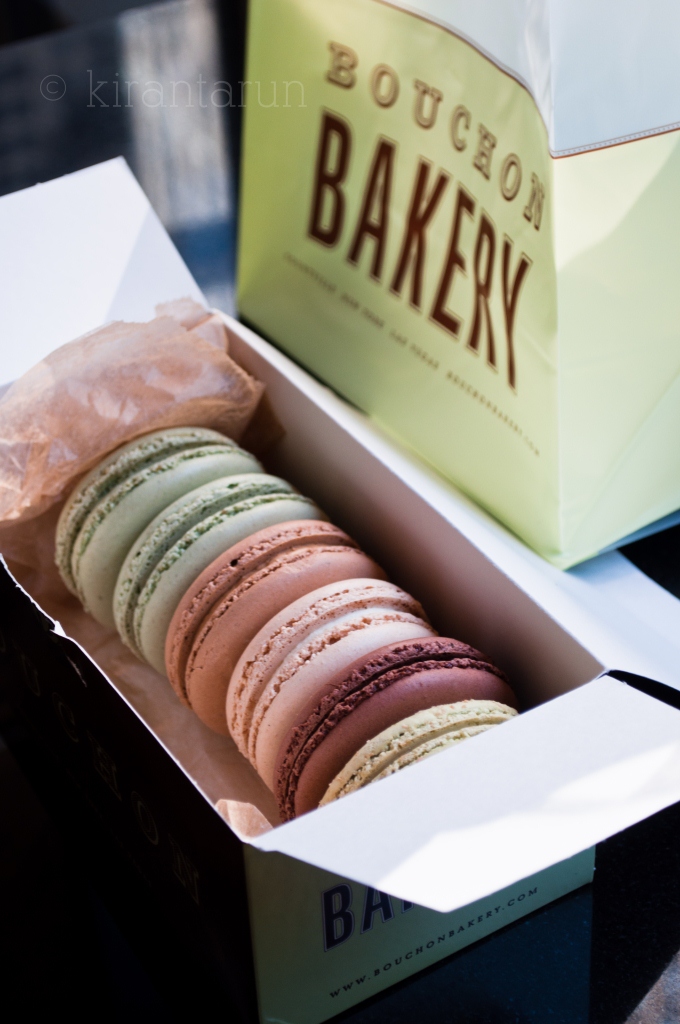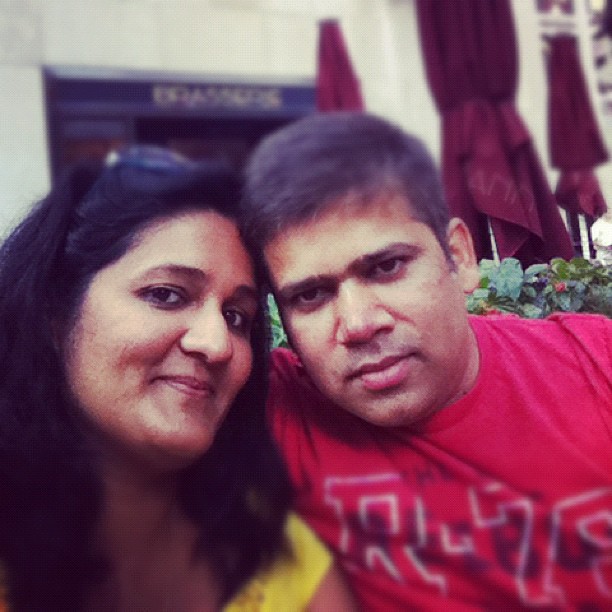 New York is also very famous for street foods. From carts to food trucks — each one offers different palates to choose from, considering the diversity of its population.
After a quick search on Yelp, we decided to try the well known Biryani Cart. Located at 46th St and 6th Ave, Biryani Cart offers whiffs of delicious aroma that entices many to make a beeline for its menu.
We ordered a chicken biryani and a chicken kati roll to share. The atmosphere was nostalgic as to how street foods are commonly devoured on the streets of Malaysia and India.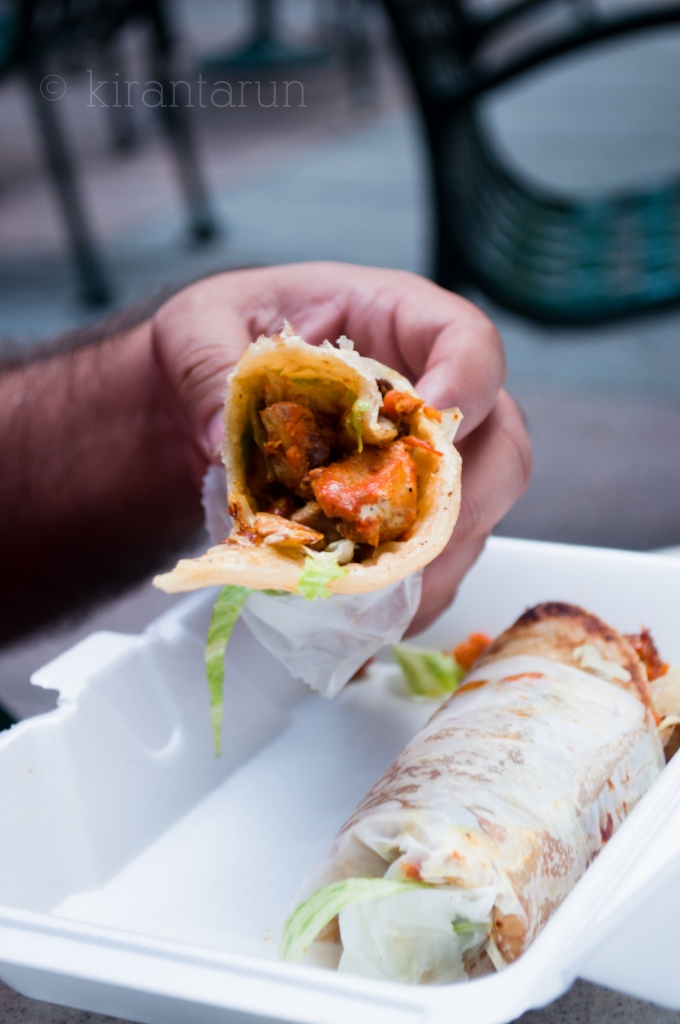 Everything was mouth-wateringly delicious! Including the biryani, which yet again, is without a photo.
Well, a girl has to eat 🙂
Some of the eateries featured here may or may not be from a high-end New York City restaurant, but we definitely enjoyed delicious morsels and are looking forward for more eating adventures in the future.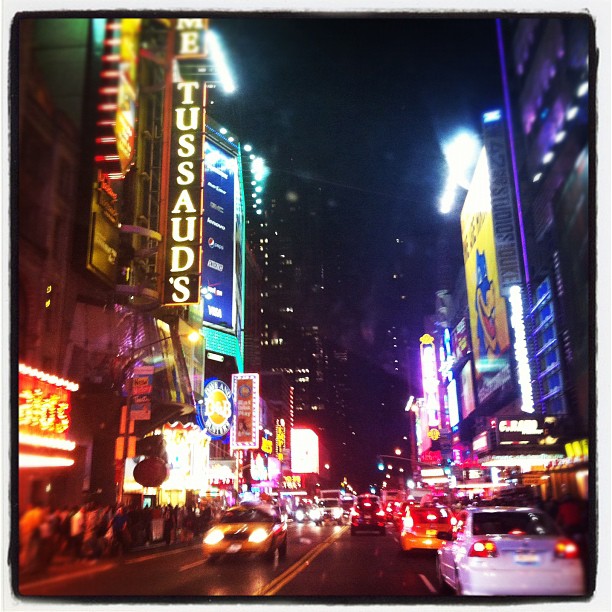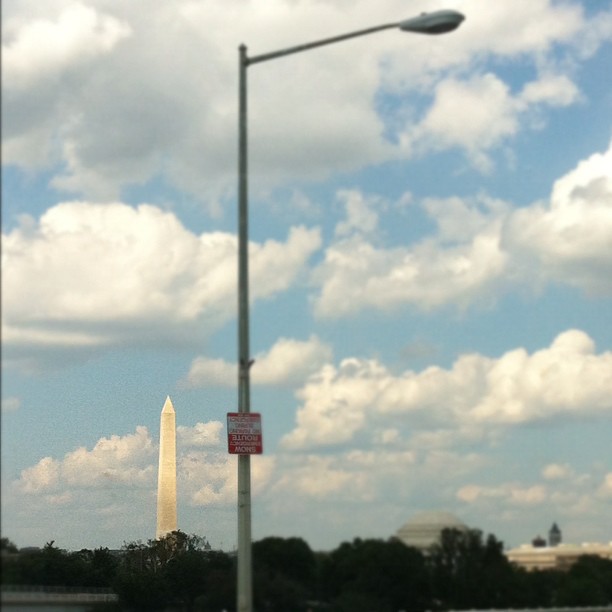 I just had to end this post with the photo below. No pun intended. And always… always have a camera ready to capture moments as such 😉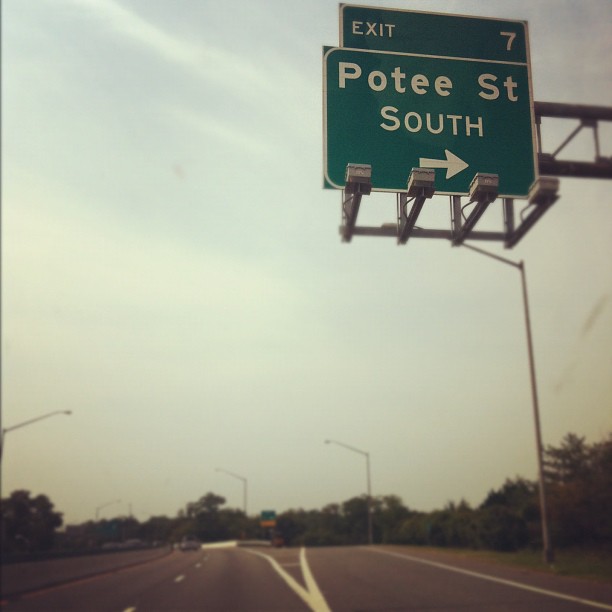 Next up: Chicago. And this, I can't wait to share!!
Do you love road-trips? Are you a meatball fan? What is your favorite eatery in New York City?