Update: The sale on this beautiful necklace is extended until August 25th. Use code SummerLovin for 20% off!
And I think you should too. Look at this gorgeous aqua necklace?!?
Ah-mazing.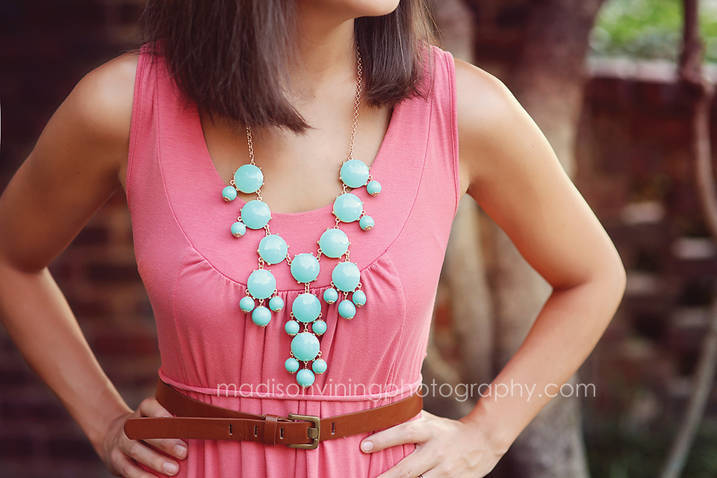 Image courtesy of Poke A Dot Shop.
Just bought this gorgeous necklace for a total of $15.99!
Regular Price: $49.99. Use coupon code "SummerFun" for 20% OFF your Bubble Necklaces now through August 10th. Today is the last day, so grab it while it's hot.
ps: Not affiliated or a paid advertisement. Just wanted to share it with you, my friends 🙂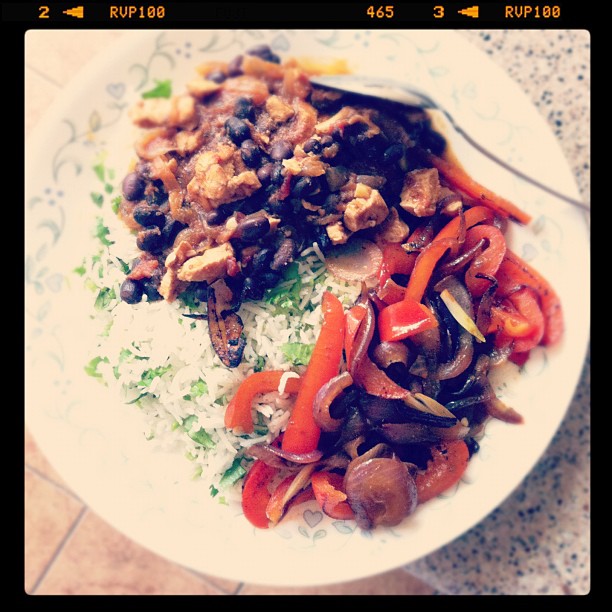 Been loving bowls of homemade mexican rice, chicken, beans and fajitas. Perfect comfort food that can be prepared in a zilch!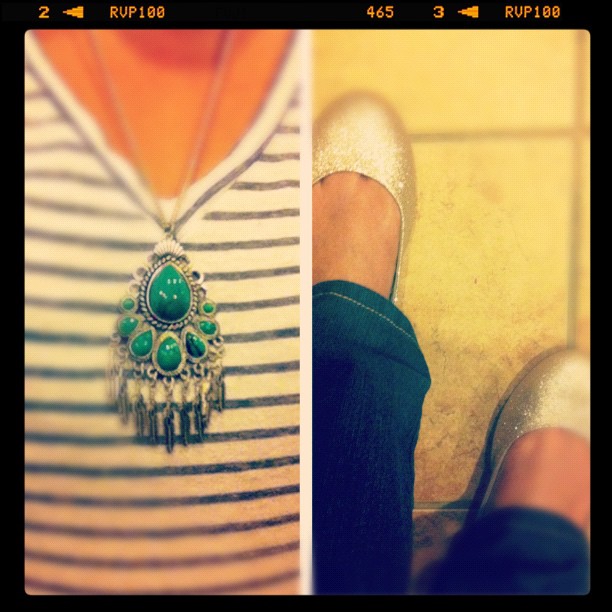 Totally digging this necklace from Forever 21 and glittery ballerina shoes from Payless.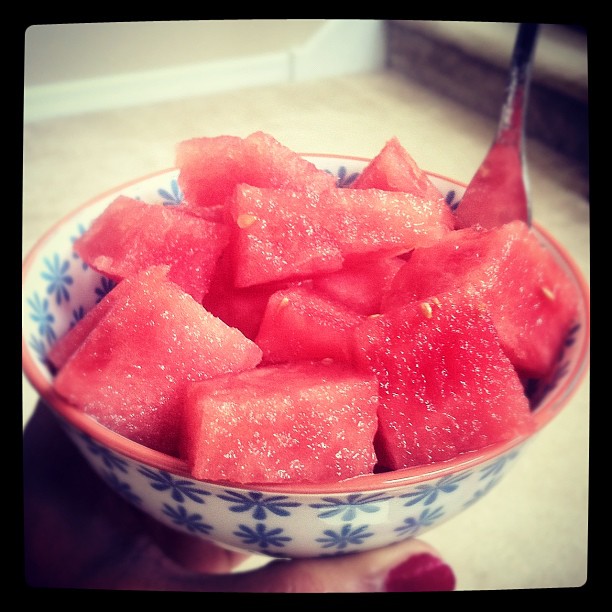 Juicy watermelons are pre-requisite for sweltering hot days.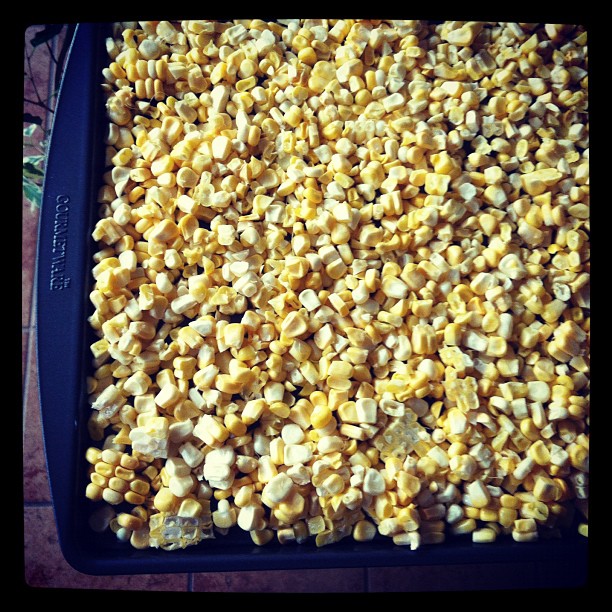 Roasted freshly husked corn kernels translates into, sweet ethereal. The smells would make you crave for sweet corn popsicle.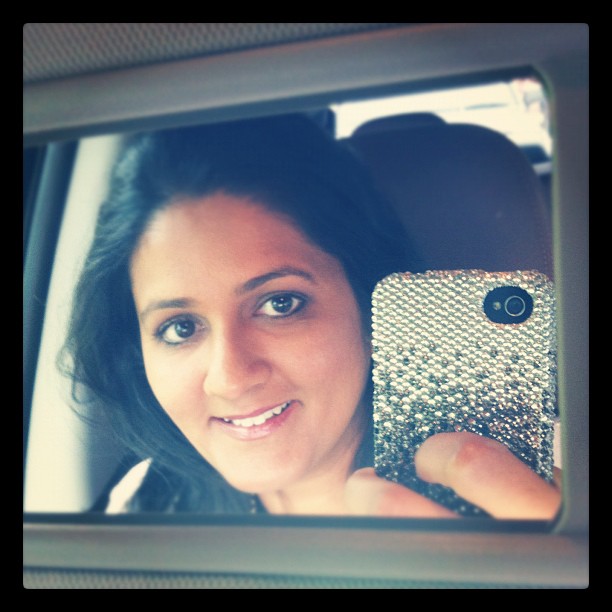 I'm loving my new glittery phone cover. This totally exhibits how much I'm longing to be a teenage, all over again.
What are you loving these days? Anything eye-catchy, interesting or cute enough for temptations? 😀