Hello! I've been slacking in this department for quite some time now and there's no excuse. Well, there's tons if it involves dirtying my hands, kitchen and dishes over at my foodblog. What can I say? I eat to blog, and sadly my waist is not forgiving me either.
And nope, I don't intend to emphasize this post about my waist, coz it's just a waste of your time. And I am hanging onto any shards of dignity left in me. Thankyouverymuch.
What I do intend to show you is how I find inspiration all over the Internet. Yeah, I do take good advantage of Internet, ya know. Like wishing I bought him this fabulous gifts instead of mouthing excuses like, "there's never enough options to gift shop for guys". Or adding yet another razor to his collection?
Here are some of my picks.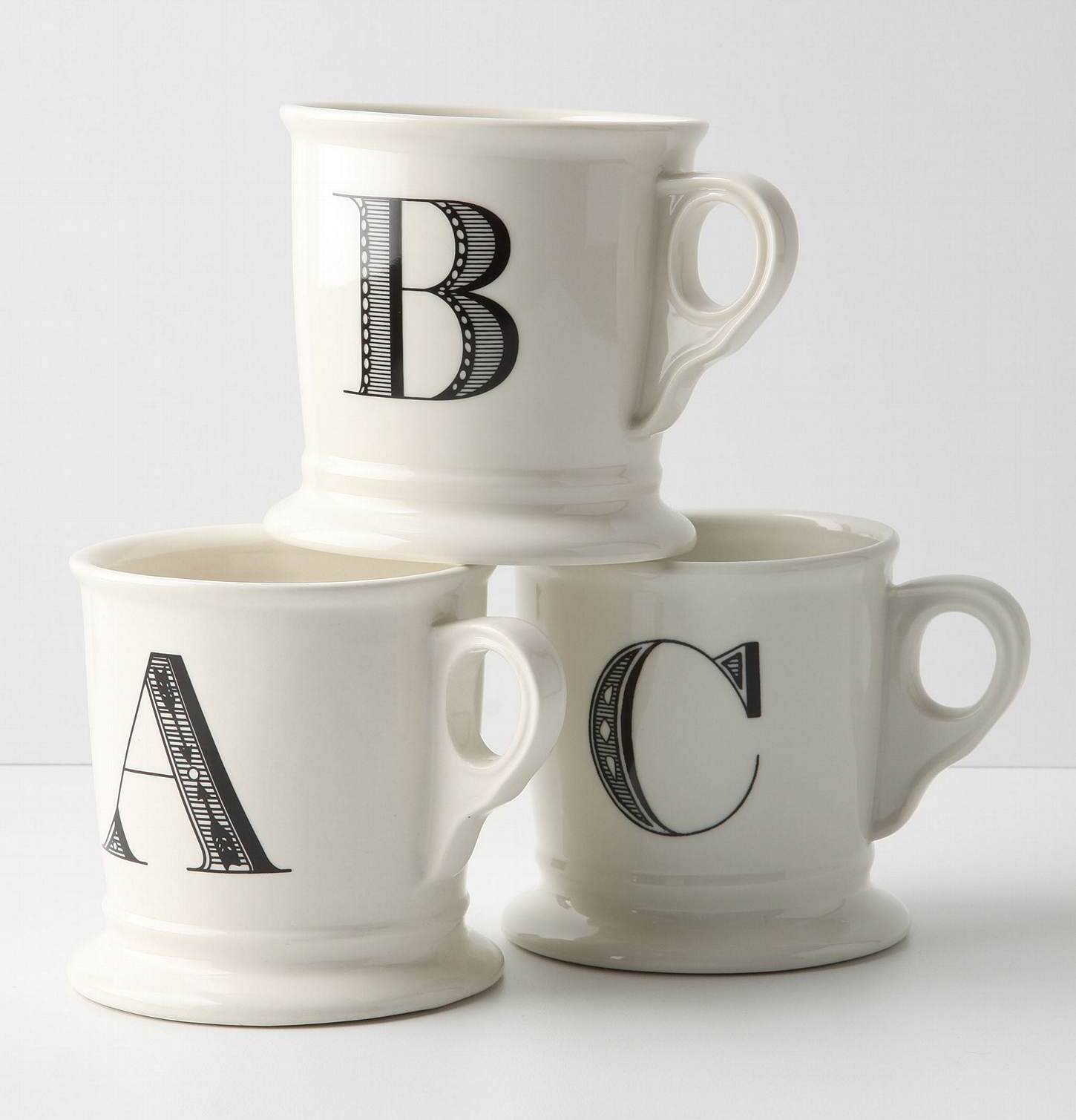 Anthropologie Monogrammed Mug $6.00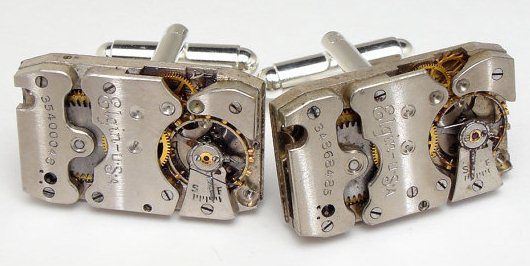 Cufflinks for the punk in your life $79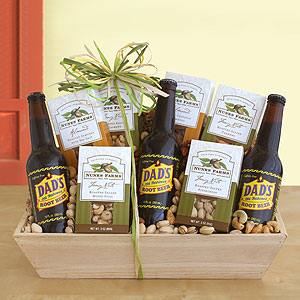 Nuts about you gift basket $59.99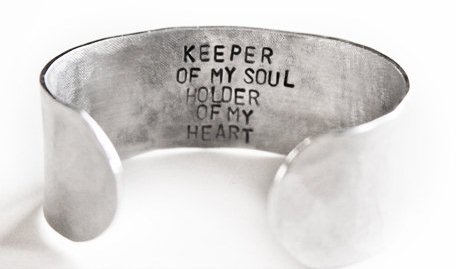 Hammered metal cuff bracelet $26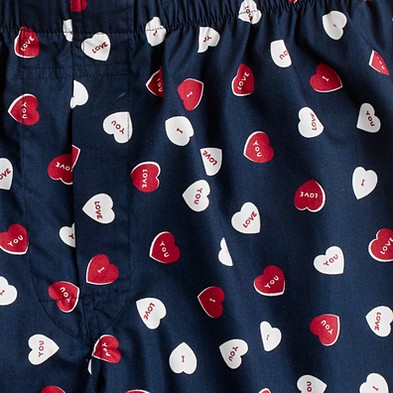 Now, are you criticizing me for posting a pair of boxers on my blog?