Happy Martin Luther King Day 🙂
So, I've finally taken the bullet – figuratively of course. Being ill for far too long really got me thinking of my lifestyle and the changes that I must incorporate soon. I've been drinking boat load of fluids, getting way too much sleep (not enough), lethargic and deprived of mom's cooking nourishment.
Above all, I've used this time to seriously ponder over how much time I am spending in blogging etc. It's a huge commitment, requires a lot of hard work with NO pay whatsoever. But it's my baby and I love doing what I do — sharing this space with each and every one of you.
Occasionally, I tend to annoy the heck out of Husband whenever I take so much time photographing foods for recipes. That takes a lot of patience and when hunger kicks in, temper's flare!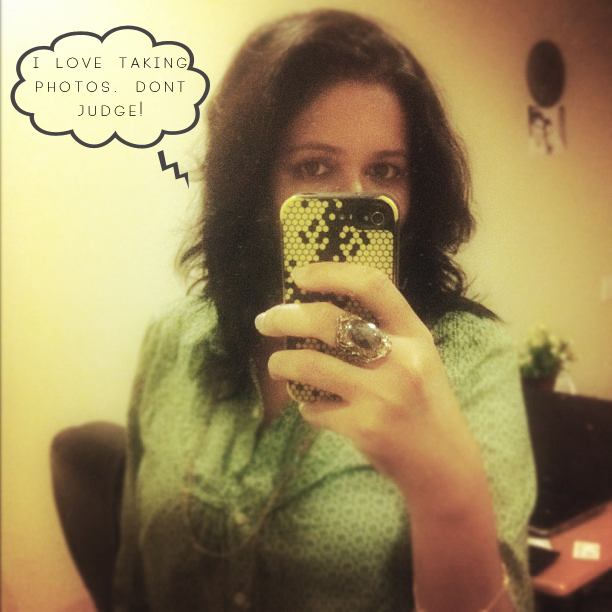 And to top it off, I love taking zillion photos of everything! I literally click away whenever I have the chance and often given dirty looks as though as I am a crazy tourist from another world. Geez, keep cool people.
Sometimes it might come across as a total waste of time for others, but I love what I am doing. And that matters, right? I mean, it's perfectly justified that I don't care what others think of my hobbies so long it doesn't hurt them in any way.
There are many more reasons as to why I chose to spend so much time blogging. But I am leaving that up to assumptions at the moment. I refuse to draw too many conclusions and just go with the flow. Sheer fun.
Hmmm.. by the way, I am feeling so much more better now and the credit goes to, of course, the Husband and the ability to rant out my frustrations on my blog. There, another brilliant excuse of blogging in my opinion 😉
I hope you all are having a healthy, ill-free, happy and prosperous 2012!!!
Thought for the day
"Before you criticize someone, you should walk a mile in their shoes. That way when you criticize them, you are a mile away from them and you have their shoes." – Jack Handey
Question: Should there be a reason for everything you do in life?