Over the course of 4 years, I've received countless emails and requests on how & why I chose to blog and what it has taught me. There's numerous and lessons to learn about blogging, so I am breaking this into series of post. Just too much to share.
Come on, let's learn together, shall we?
What has blogging taught me?
Planning.
With every career or any decision making process, there should be loads of planning involved. Let me tell you one thing – blogging is not a joke. It's a job and requires a lot of time, planning, patience and continued hard work. So whoever advised you the otherwise, well, isn't a blogger in my opinion. It's not easy – heck nothing is easy in life. Blogging is truly tough. There's a lot that goes behind the scenes. Planning, creative writing, photo shoot, editing etc. It's a huge challenge and sacrifice. So you've got to ask yourself, are you up for this challenge? How much time are you willing to put aside for blogging?
Self-motivation.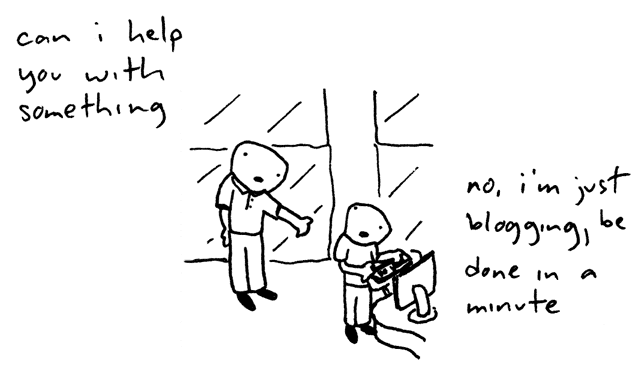 I've learnt a huge lesson into blogging – it's a medium of motivation, at least for me. I've struggled almost whole of my life trying to perfect my grammar, composition etc. After all, I was born and brought up in a Muslim dominated country where every subject (except English language) was taught in it's national language, Bahasa Malaysia. Though its still a struggle to write up a blog post, but I can proudly say that blogging has definitely shaped my English learning skills.
You've got to ask yourself a lot of questions, and one of it is " What motivates me to blog?"
Establishing Niche & Goals.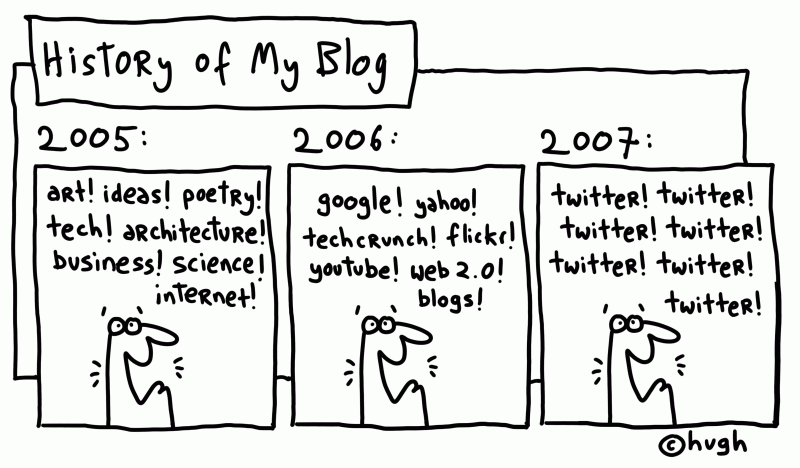 Initially, I begin blogging to keep in touch with our families back home. Phone calls, Skype and emails were never enough. Photos usually tells a better story 🙂 From a personal blog, I ventured into being a recipe developer and a photographer. Content has to be tantalizing and has its own niche. Establish what you love writing about and tackle your niche. There's nothing worse that writing anything and everything under the sun. Not every reader would appreciate reading "everything" about your life. The key is figuring out your niche.
With a finance background, writing is definitely a change in career. I am comfortable with writing at the moment and see myself pursuing more freelance opportunity in this field. That being said, hopefully I would land something permanent soon that would help shape my new career. In other words, blogging has definitely made me think a lot more about what I need or love to do. Begin as a hobby, have fun and don't expect too much ($$$) out of it unless you are motivated to work hard.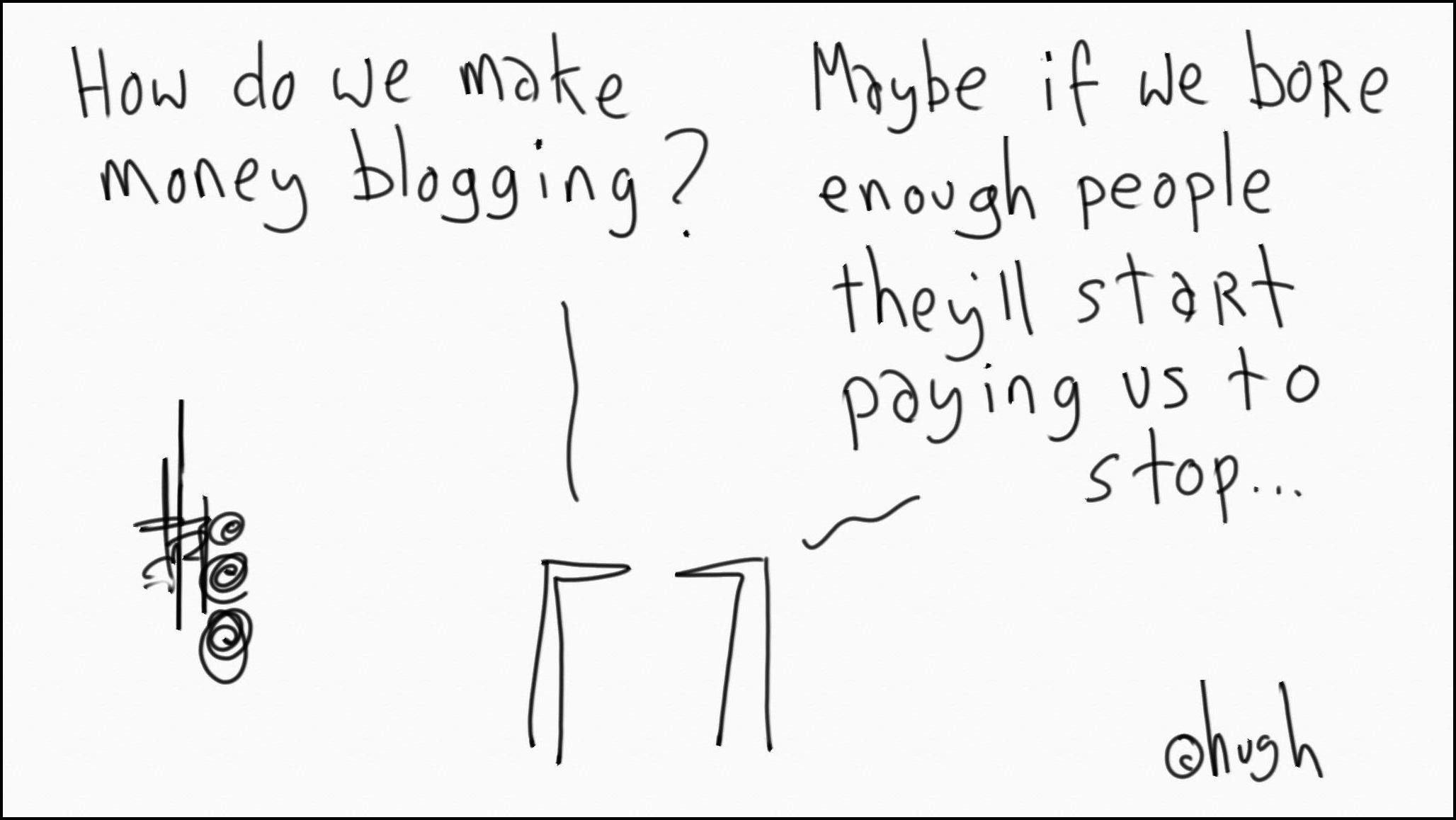 Note: I am not making any significant amount of money out of blogging. At the moment, I am just enjoying what I'm doing.
Quality & Discipline.
Blogging involves having a set time-table. Reader's would truly appreciate when to expect new post. It's an area I am still finding hard to cope, but learning along the way. It is important to note that in order to be successful in the blogging world, it requires determination and the ability to produce quality content – all the time. I am not saying I am a perfectionist, but this is what I've learnt and observed.
Acceptance.
Let's face it, blogging isn't a cake walk. It involves a lot of your precious time without initial monetary reward. If you walk into blogging with only the idea of making money, this may not be for you. I begin it as a hobby and from there on, saw my blog thriving into more than a money making machine. I've also accepted the fact that blogging is a 2-way street. Without my readers' continued support and comments, it realistic to think that I wouldn't be blogging diligently.
Responsibility.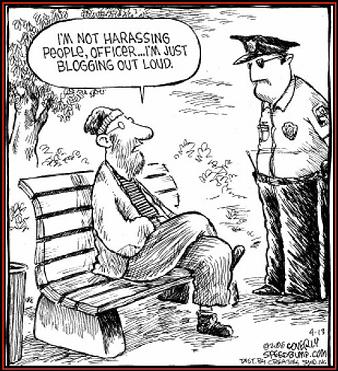 I love USA for it's freedom of speech. Having said that, I wouldn't abuse that freedom by having an altered ego. Always do the right thing, first time. Never leave a bad impression. After all, this is YOUR BLOG & BRAND. You wouldn't want to leave traces on the Internet that would be harmful to your future career. That includes having a tight leach on your social networking profiles. Think before writing.
Marketing.
Let's face it – without marketing, there's a very slim chance your blog would be read by anyone. Content has to be tantalizing and has its own niche. Publish your content on social networking sites such as Twitter, Facebook, StumbleUpon etc. Subscribe to blogs that shares similar niche. Blogging is like any other job. There's a lot of learning curve if you want to continue in this path. So, be prepared to put in a lot of hours & hard work – that includes commenting on other blogs. Of course, mindless comments won't cut it. In order to attract more readers, comment has to be thoughtful and intelligent.
Socializing/Networking.
Being a blogger is definitely not easy. Glued most of my time in front of a laptop rather than an office, definitely has it's own setbacks. My problem of socializing and networking definitely went away as soon as I begin venturing into local events. The key is to go out there and brand your blog. No one else is better to brand it than yourself. While you are at it, might as well make new friends in the same field. That way, you would definitely have buddies sharing similar interest and not feel left out or awkward trying to fit in this new world.
Appreciate.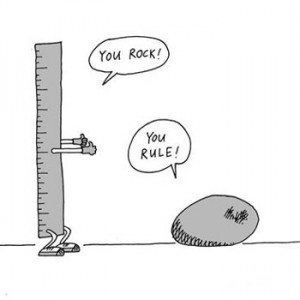 It won't hurt to appreciate your readers who spent a lot of their precious time visiting your blog. Take time to write them a thank you email, reply to their comments/questions, conduct some giveaway as a token of appreciation 🙂
…
Though blogging can be challenging, it's a fun medium to connect with people from around the world. The key is continued learning, hard work and stay motivated!
If you are a blogger, please do share what has blogging taught you? And as a reader, what do you expect from bloggers and blogging in general?