This is the story of a girl and a boy.
Who would have never thought of celebrating Halloween.
But when the girl insists she wants to experience what's pick-your-own-pumpkin is all about – boy had to give in (forcibly).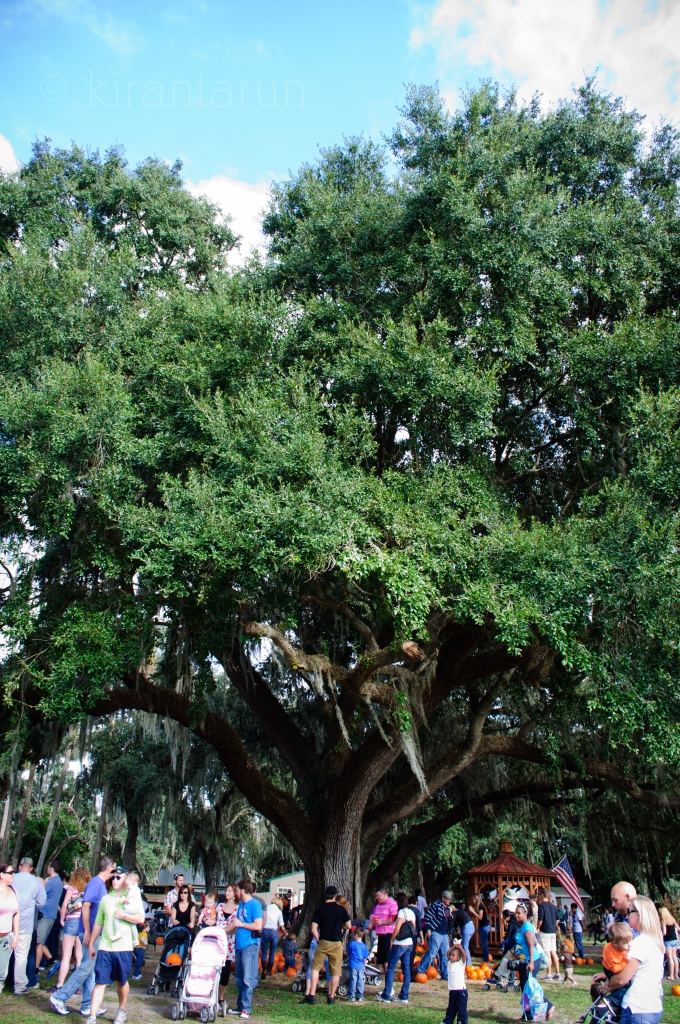 They both planned a day out to a make-shift pumpkin patch (under a huge oak tree) at Painted Oaks Academy. That's what you get living in Florida. Lots of sunshine, faux pumpkin patch and best of all, theme parks! We do what we have to do to make it work 🙂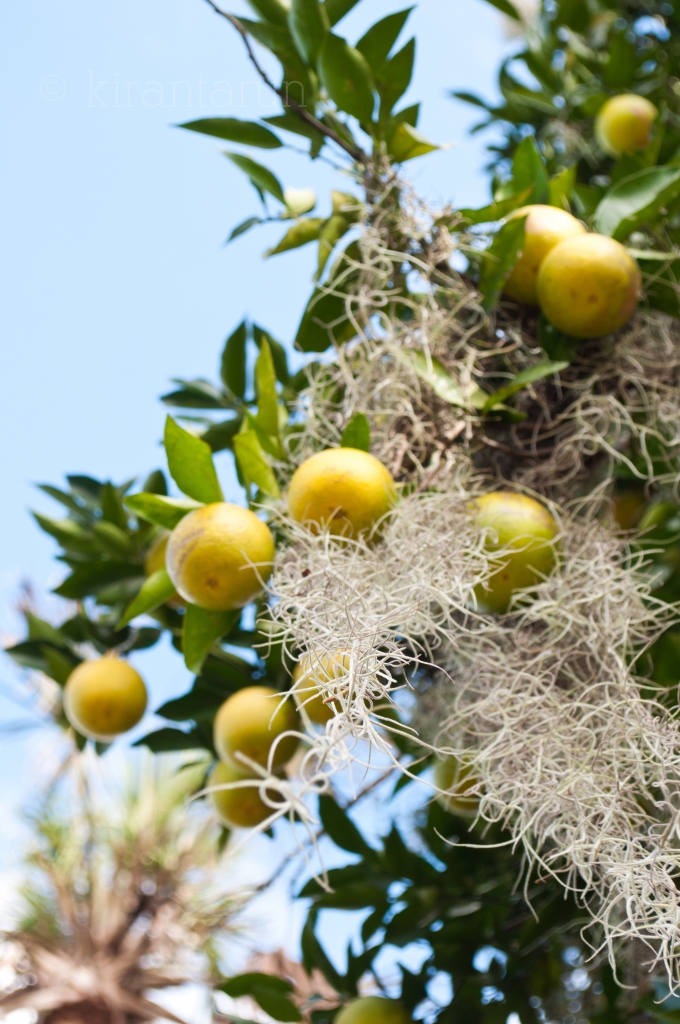 The girl kept giggling and snapping photos away.
Somehow GOD was kind on the girl that day. Bet the boy was angry at this point. Sheesh!!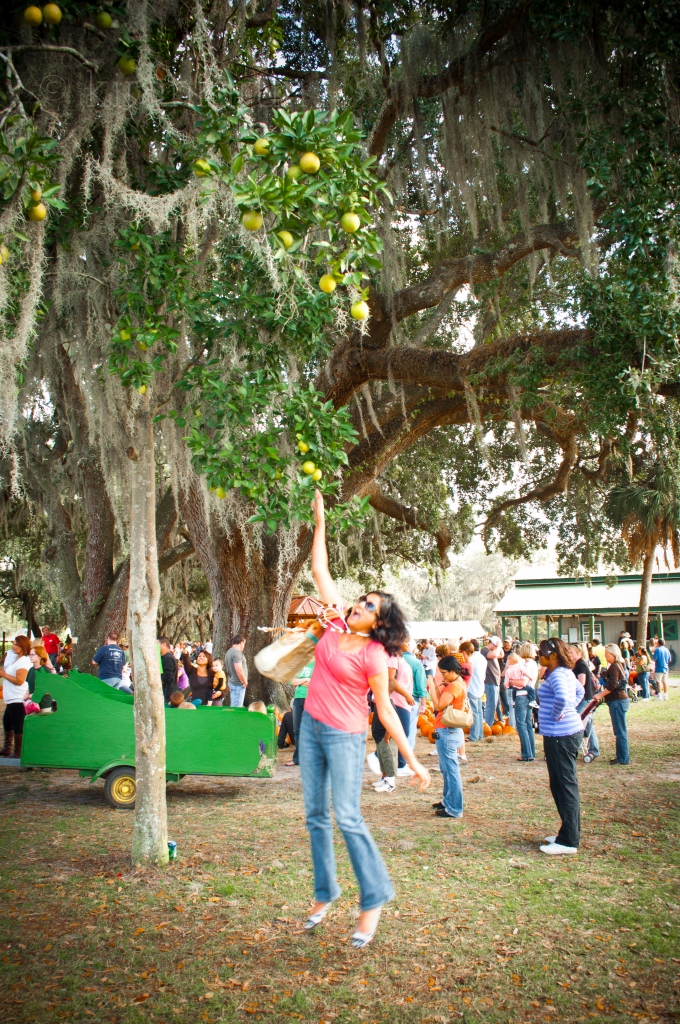 There were many activities for kids such as hay rides, pony rides, face painting, bounce house – the hay ride was definitely tempting. The girl wished she was a kid! Don't we all?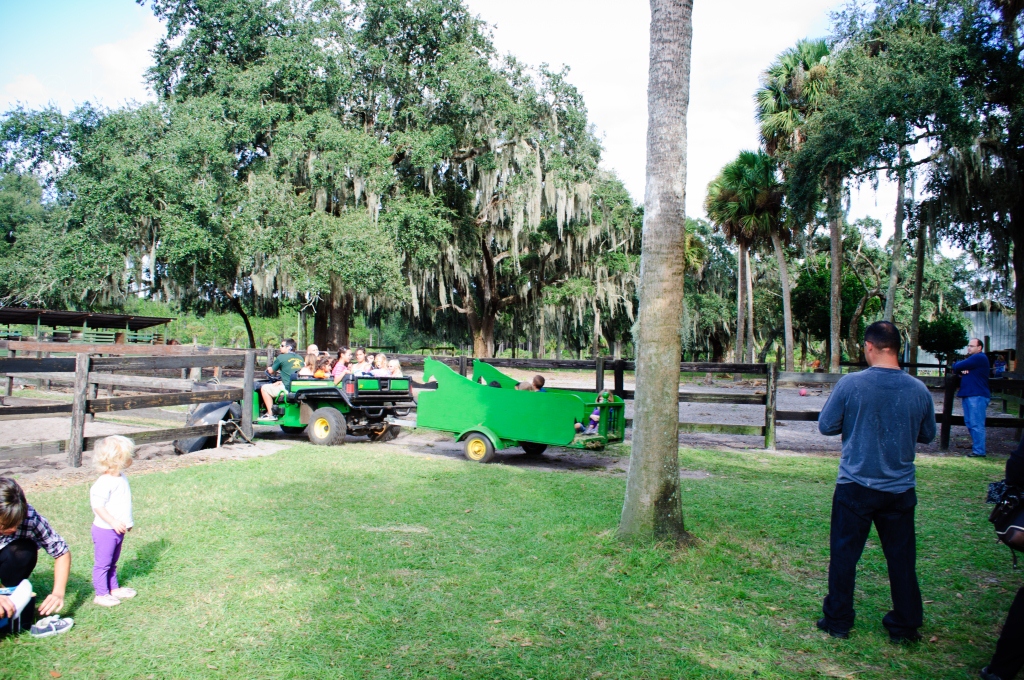 From pumpkin painting, games, live music, family portraits, animal feeding – it was a great way to spend time outdoors.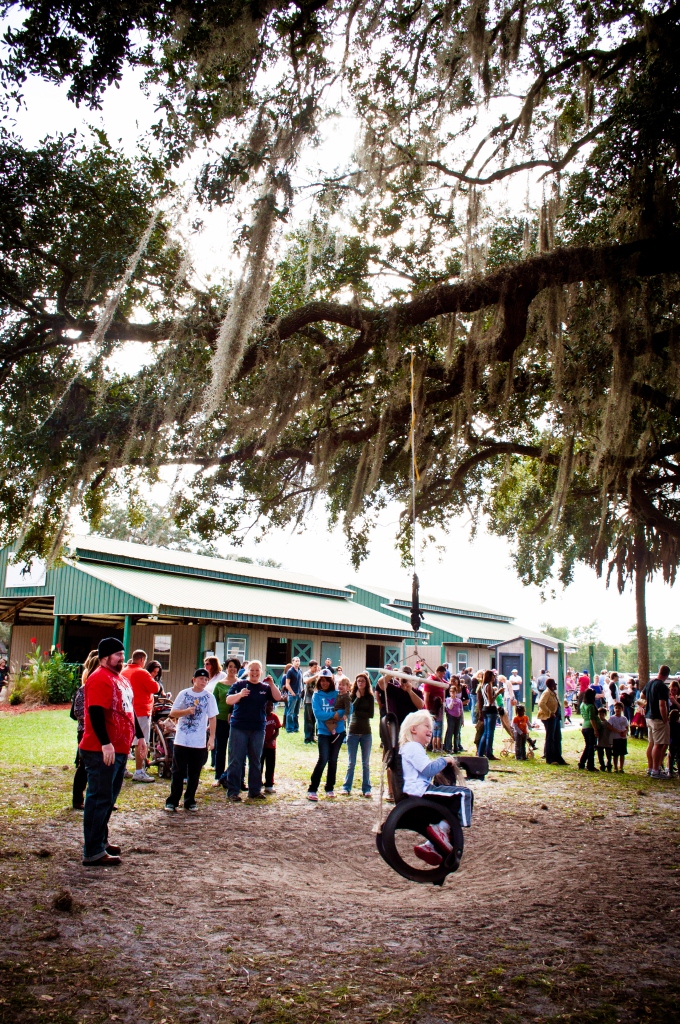 The air was fresh with lingering scent of farm. The girl relived her childhood memories, where she spent often visiting her grandparents home, nestled in the nature.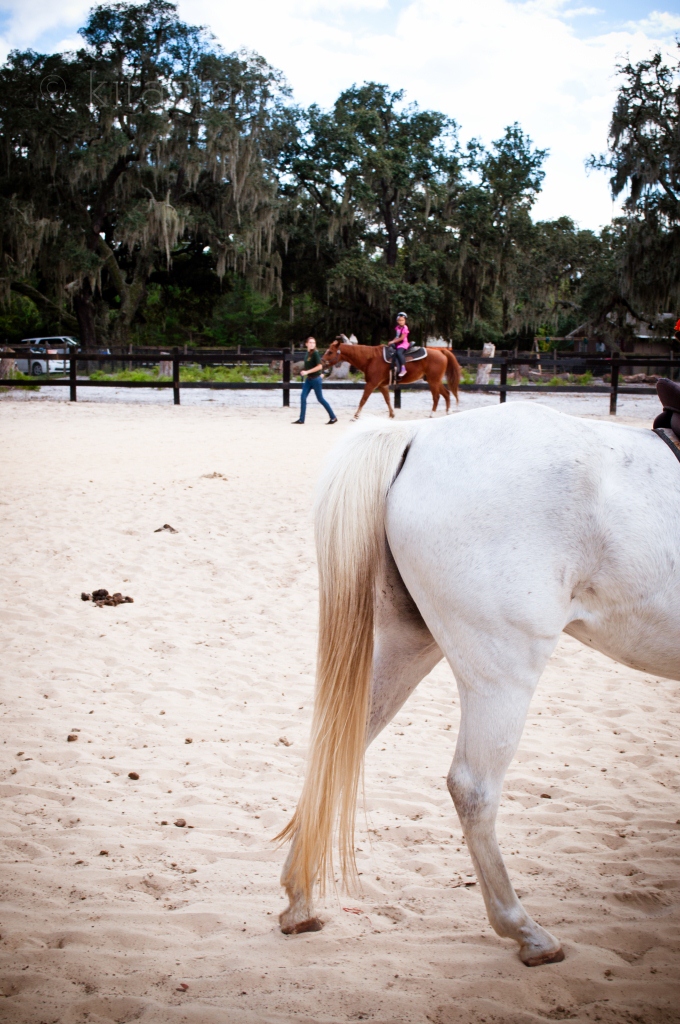 The girl picked a couple of cute pumpkins. Boy? Not so much. The boy did help with photos. Praise the Lord.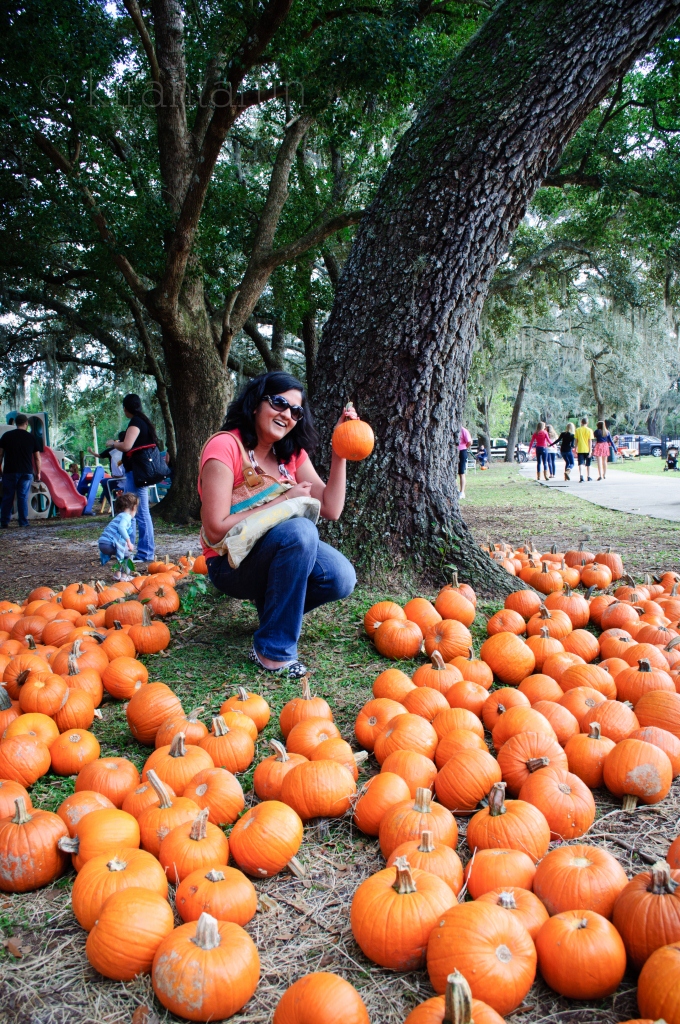 The boy showed courage and thought he won her heart (again) by showing off his bravery.
The girl wasn't that brave. Boo.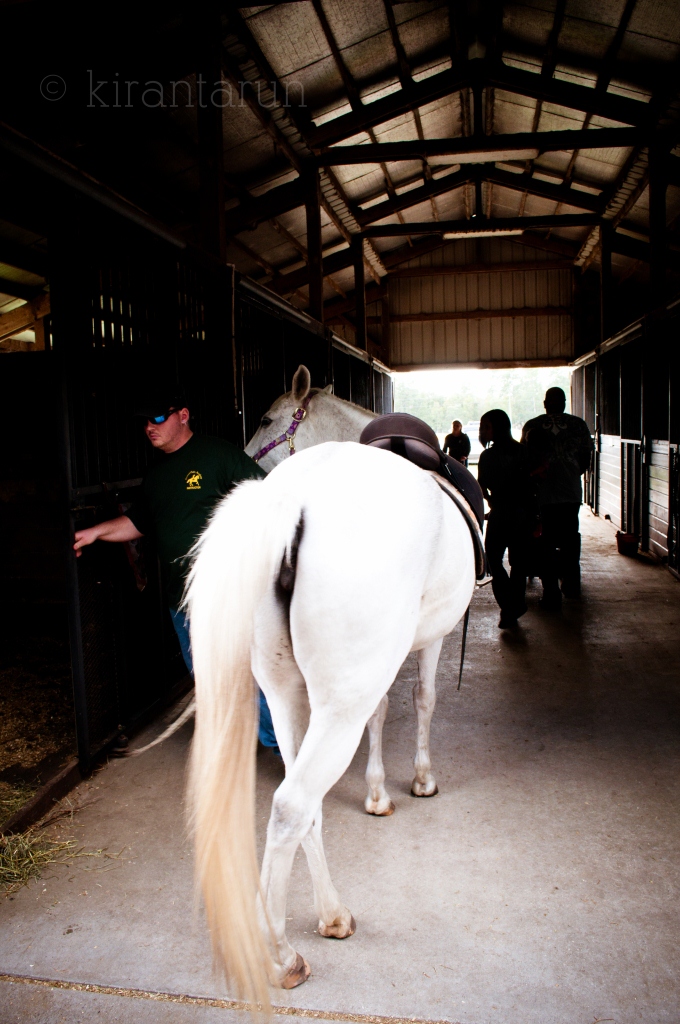 But that didn't stop the girl from taking photos of behinds. She apologizes in advance.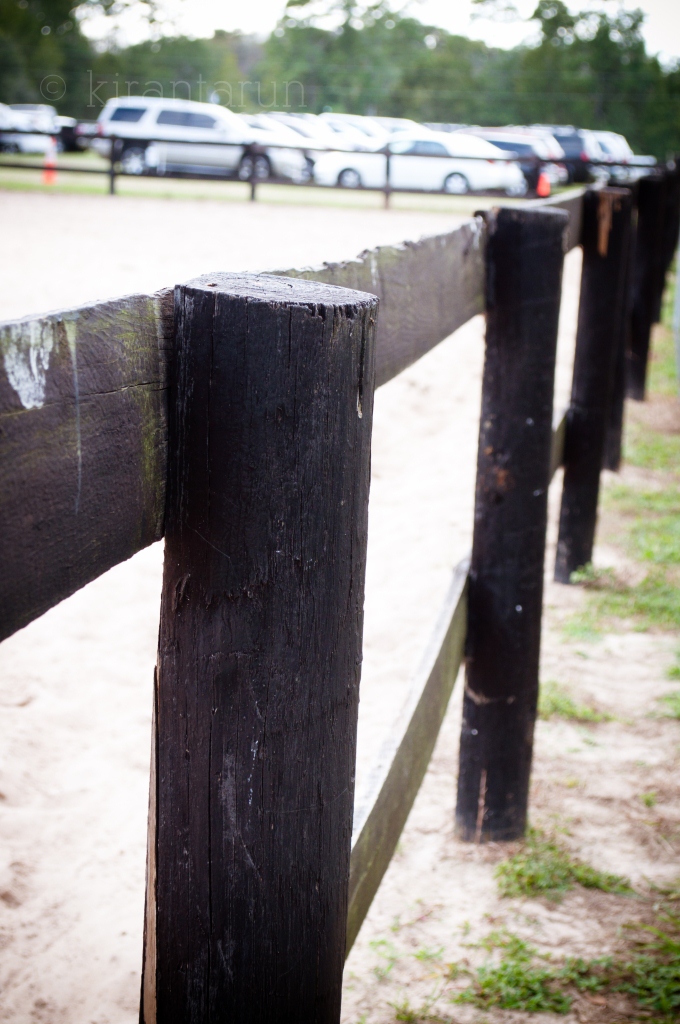 The boy makes another attempt to be nice.  The girl thinks the boy is a huge show-off. Pffttt!!
The girl called it quits and thanked the boy for honoring her wish.
WE were basically wiped out for the day.
Hope you had a scary, fun, sweet & spooky HALLOWEEN. Did you go pick-your-own pumpkin?