Howdy!
Life has proven to be more hectic than usual lately. Throw in some productivity and I am a happy girl. The best way to put things off our minds for a while was to enjoy a long 4th of July holiday weekend with the Hubby and a friend.
I've been thinking about the beach for a long time now that the weather is a little tolerable. In an effort to fully utilize Hubby's time away from work (and to get me some dose of D vitamin), we planned an impromptu trip to Clearwater Beach. With limited time to prep ahead, I make do with whatever we had in our pantry and rustle up some delicious chicken sandwich, a huge spring mix and egg salad (with fixins), guacamole and fruits for desserts! This is my plate, enjoyed in the car. I was that hungry.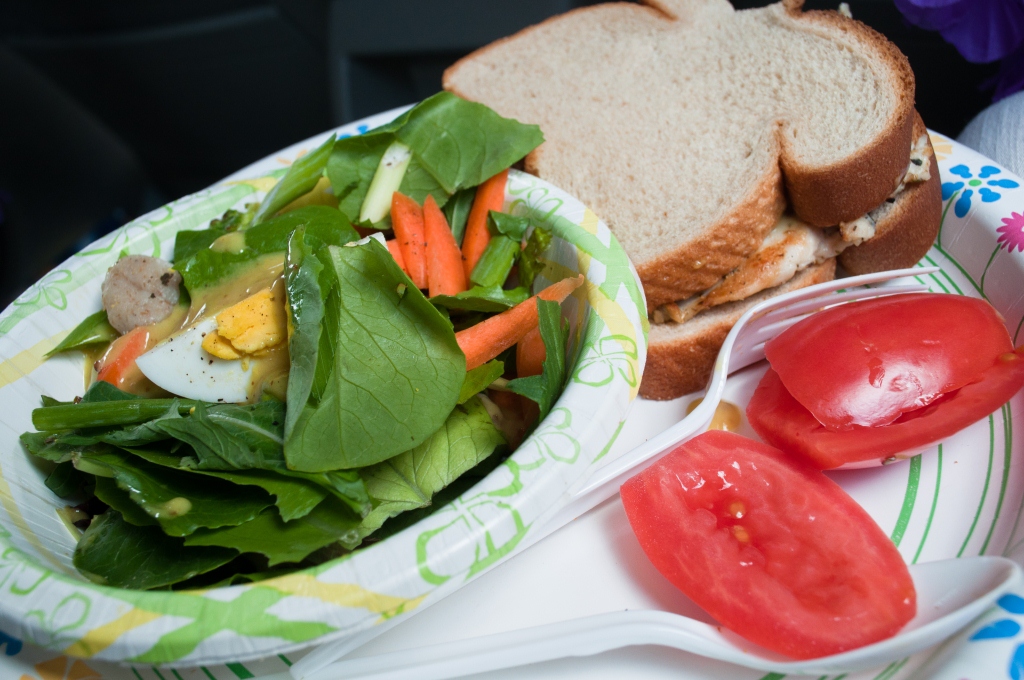 We drove 1.5 hours to Clearwater Beach in Tampa. A must visit if you want to dig your toes into the finest and whitest sand, soaking up some sunshine…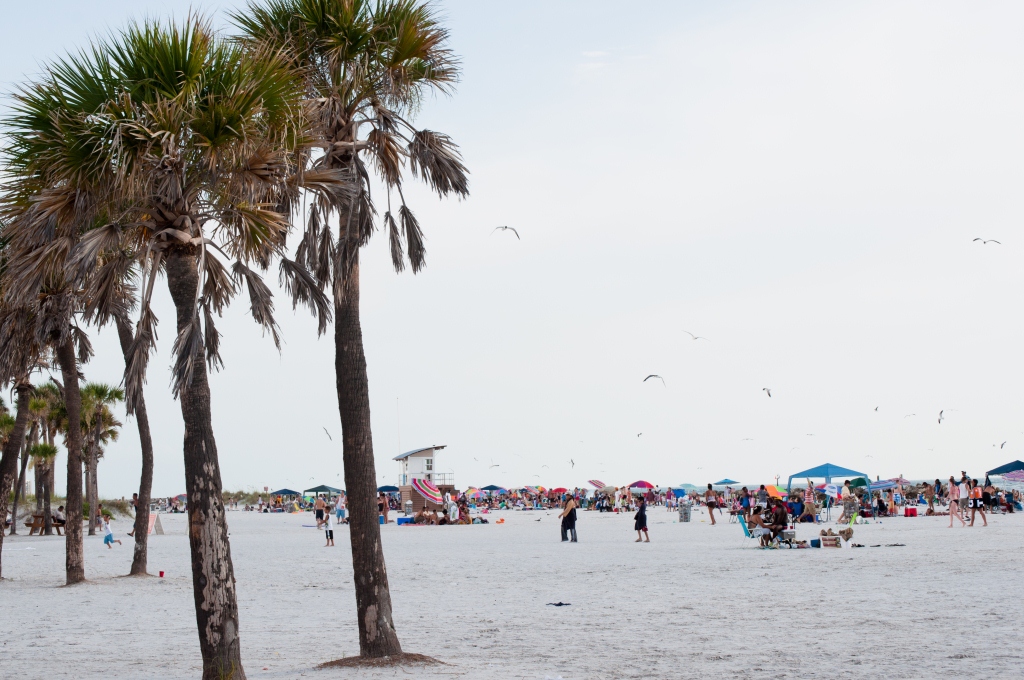 Or simply taking in nature's beauty.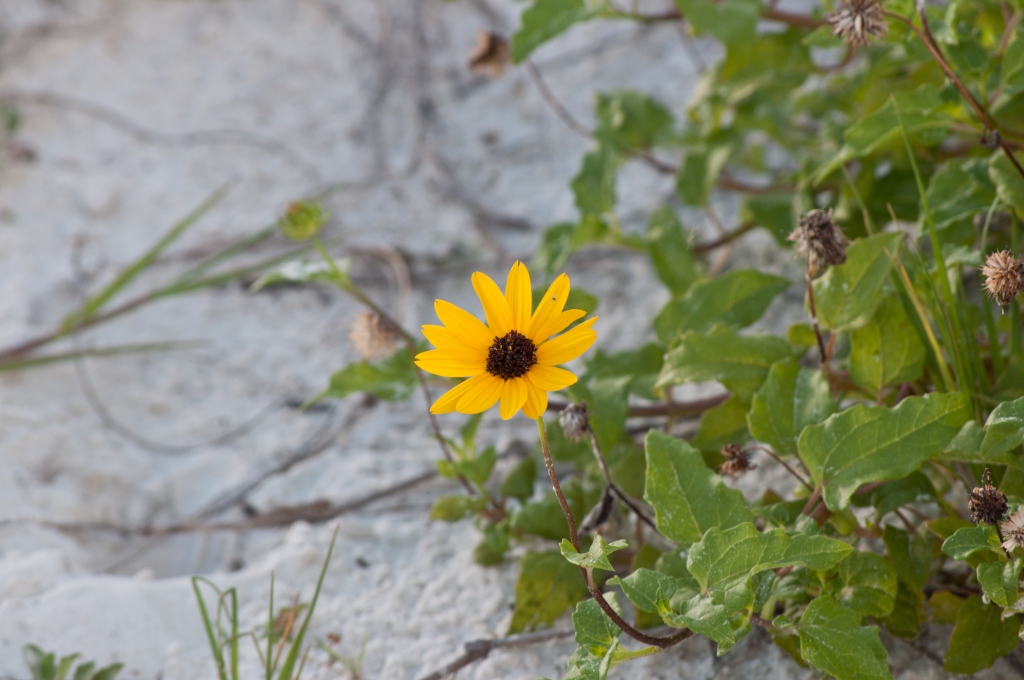 Don't let these photos deceive you. It was sweltering hot that day.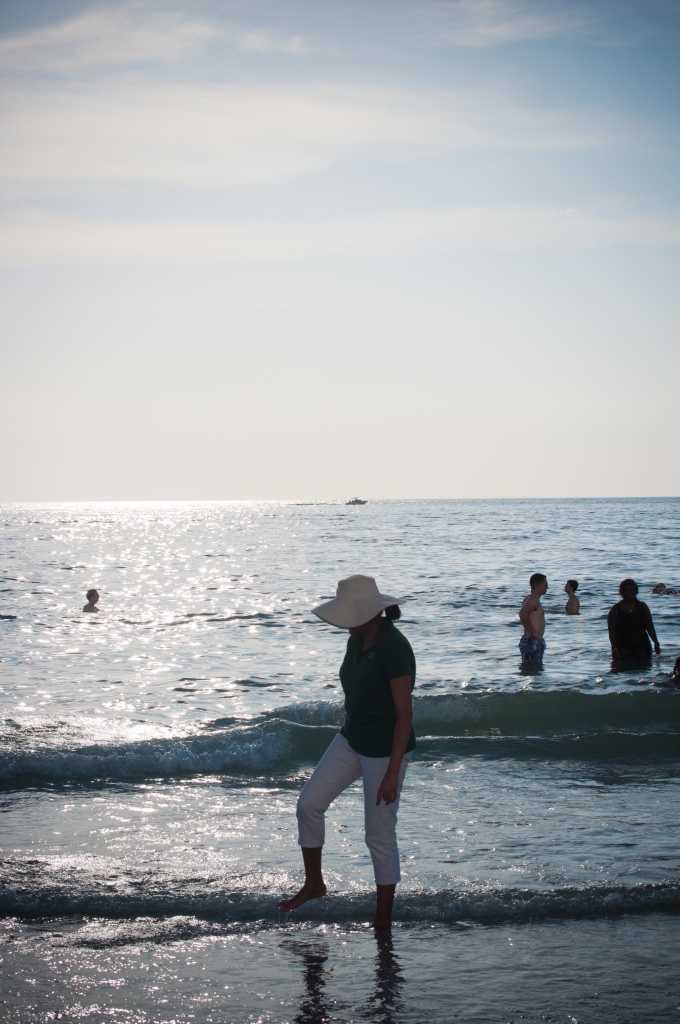 Nothing beats the feeling of walking bare feet along shorelines and reflecting on memories.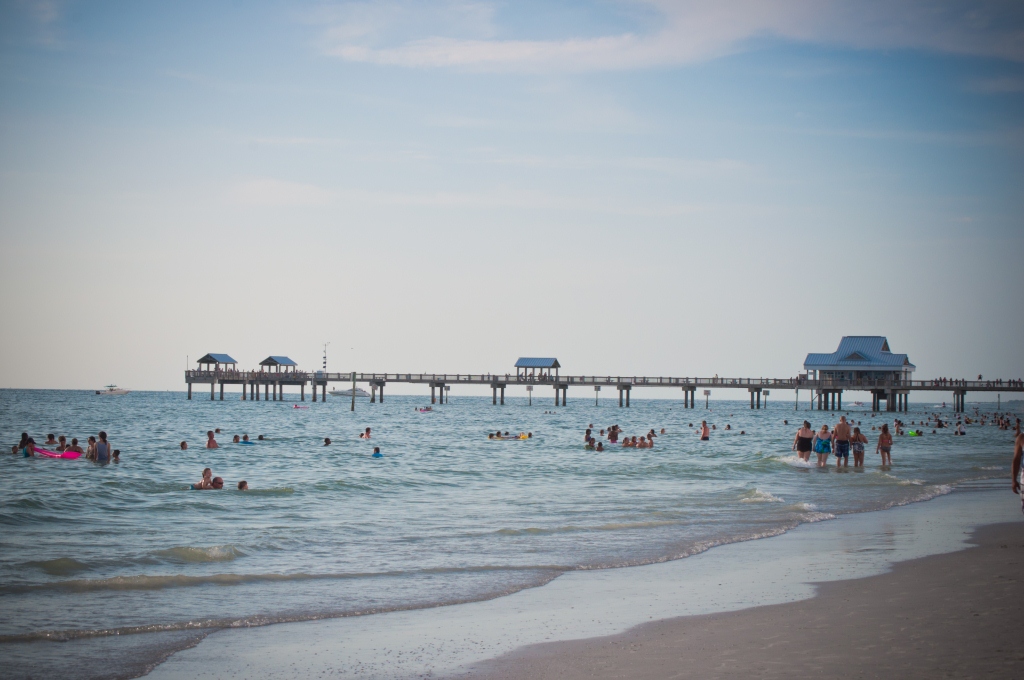 I recalled fond childhood memories of many beach and rain forest picnics we had back in Malaysia. I grew up in a joint family, which is a common Asian culture. Mom and aunt would tirelessly prepare sumptuous meals for picnics. From fried noodles to nasi lemak, picnics were more fun when you eat, play and make wonderful memories with your loved ones.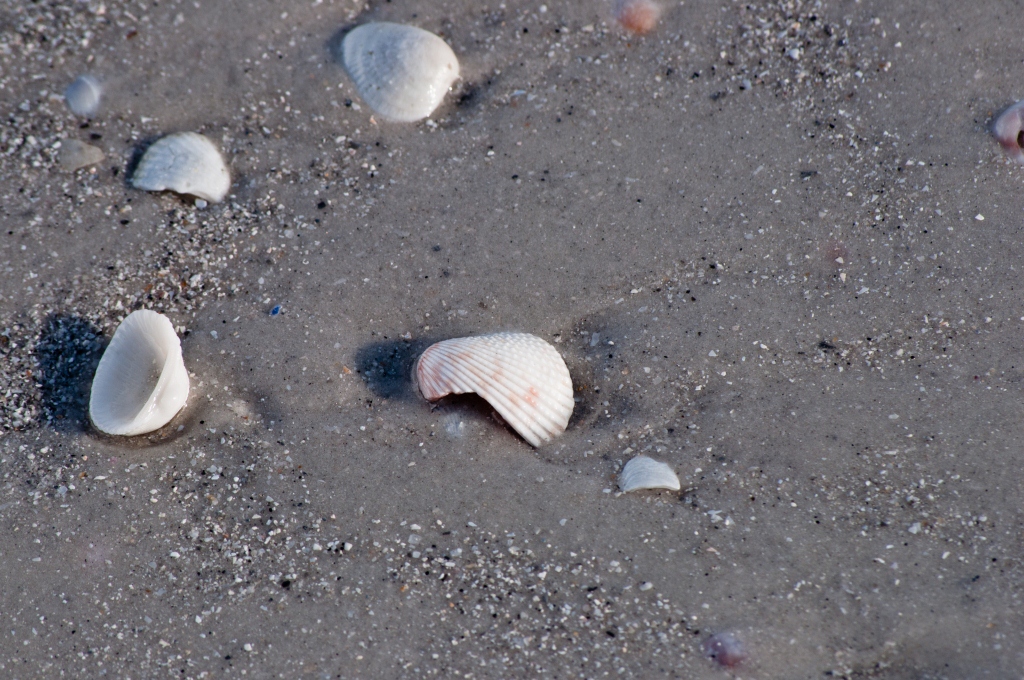 Fun games such as tireless efforts in making sandcastles, chasing the waves, sighting butterflies and insects, kite-flying, collecting shells, enjoying shaved ice in sweltering weather, and of course, bird watching – all seemed old school, but nothing was short of AMAZING.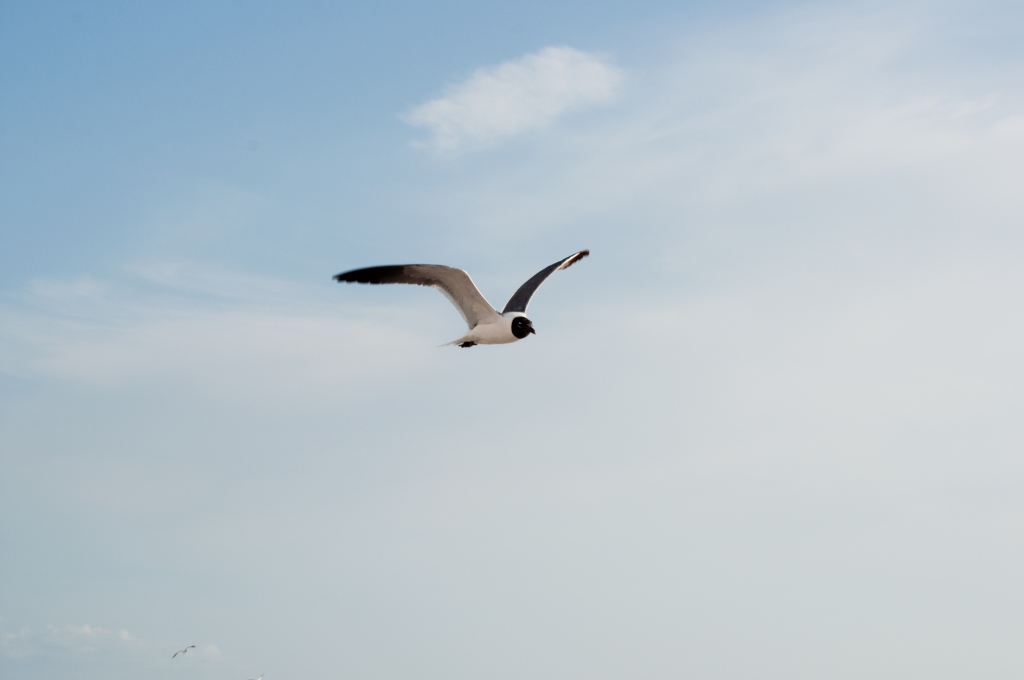 We couldn't afford a camera back then. Everything is saved in the memory bank (the brain).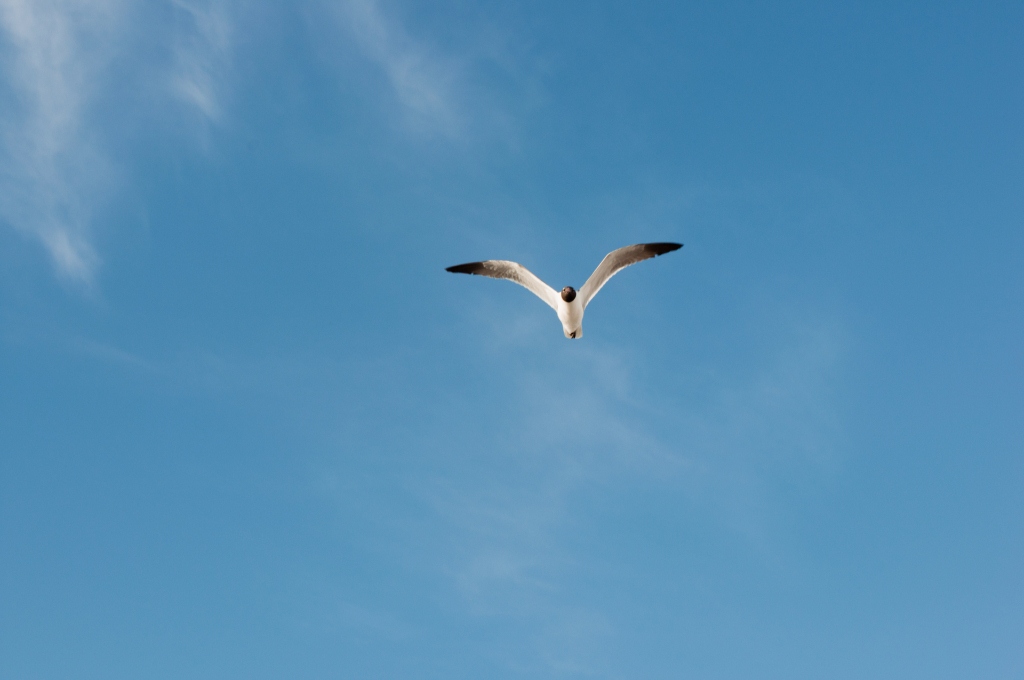 But we had each other. Fun times. Phew! Times does fly.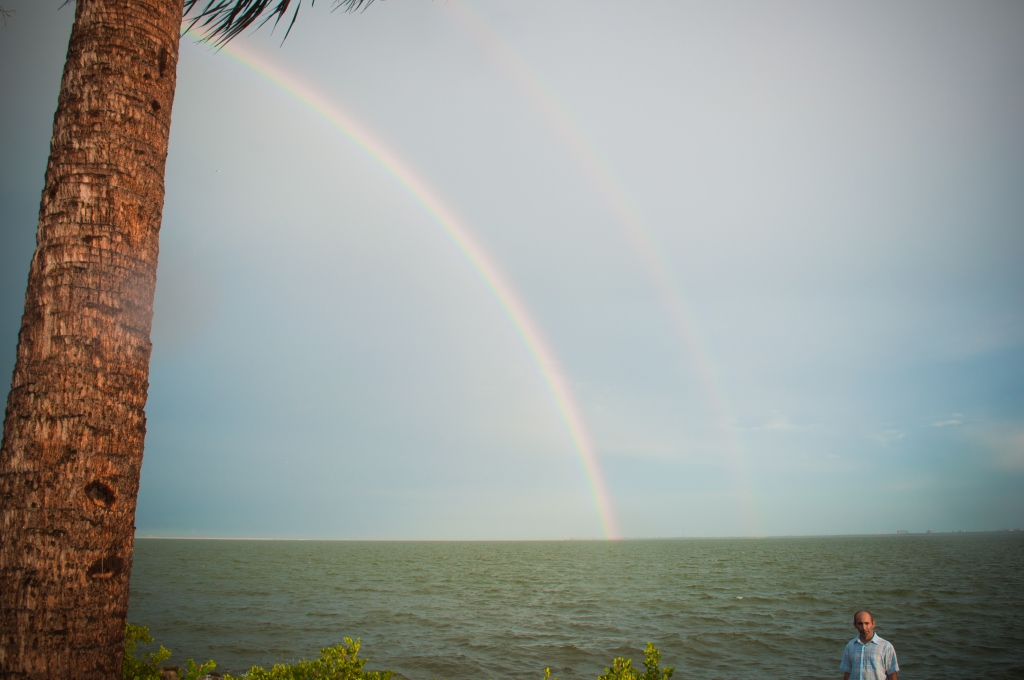 On our way back to Orlando, we caught some glimpse of rainbows. Yes, two rainbow sightings in one day at the same time. How cool is that? Nature offers many surprises.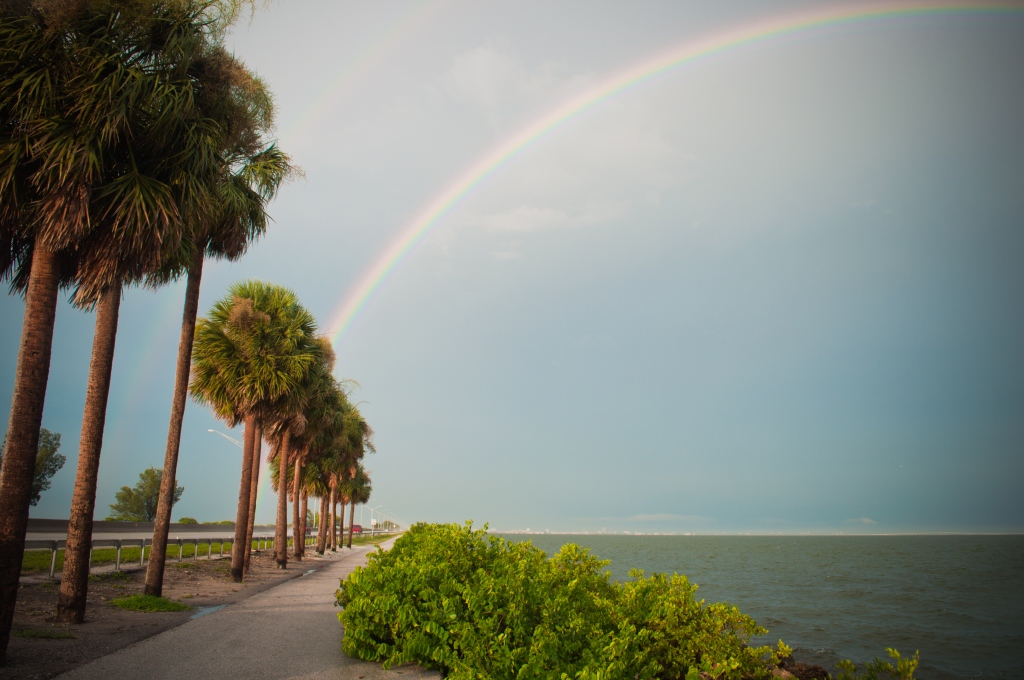 Whether being on foreign land or otherwise, its nice to continue making memories that also includes dreaming of a cruise or a vacation to Bora Bora Island some day. Well, a girl can always dream 😉
What was your fondest childhood memories?