It's common not to sight-see when living such close proximity of tourist destinations. This was the case with us as well. After living close to 3 years in Orlando, we had one of our best times whilst visiting Miami recently. Yes, the first time visit for us. Don't judge 😉
Unlike other downtown's, I somehow enjoyed walking around and taking in the beauty of skyscrapers and architectural details Downtown Miami has to offer. In comparison with the concrete jungle (New York city), Downtown Miami is so much subtle but lively.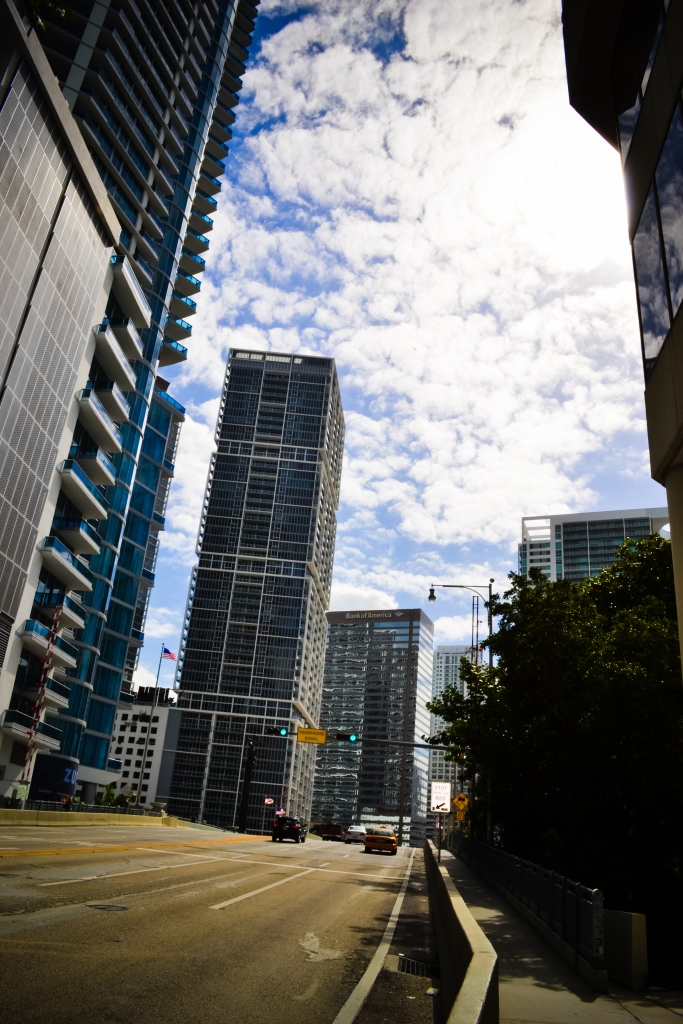 Did you know? More than 60% of apartments or condos are vacant in Miami?
Of course the economy is still thriving on tourists from all over the world. Evidently we came across tourists from Spain, India, China, Brazil, Europe, Egypt, etc. And surprisingly, no where was as crowded as tourists bustling in Times Square (as per our comparison and observation). One can easily stroll around without bumping into each other. And Miamins – you people do believe in jay walking! Wowzer, I thought that exists only in NYC! No pun intended 😉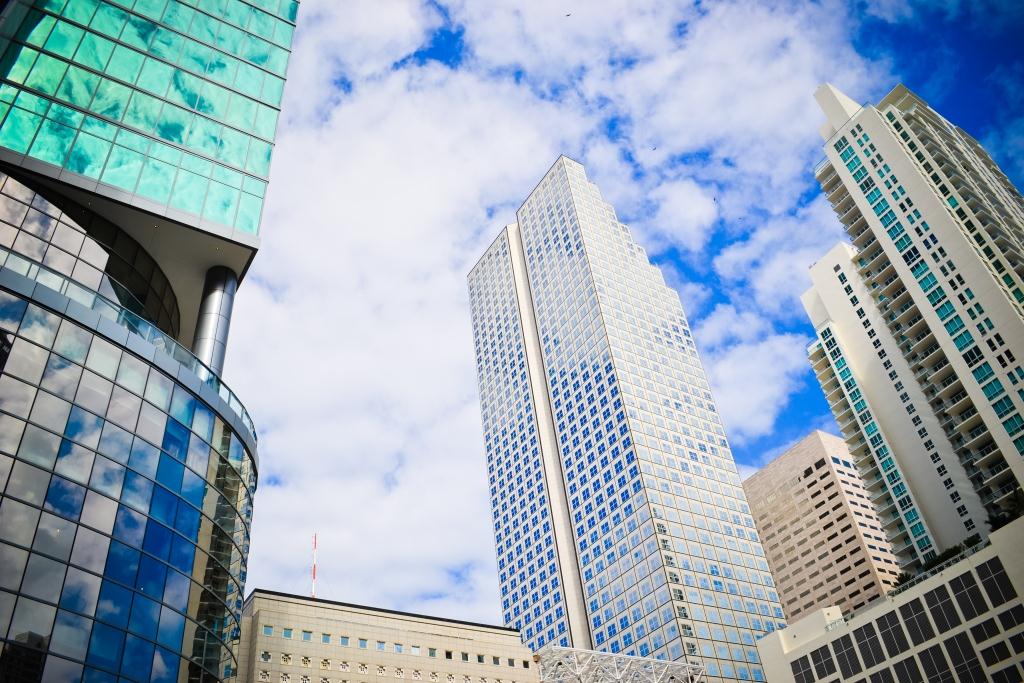 Below are some clicks of our adventures (from 2006 to date) visiting different downtown's across USA:
Austin, Texas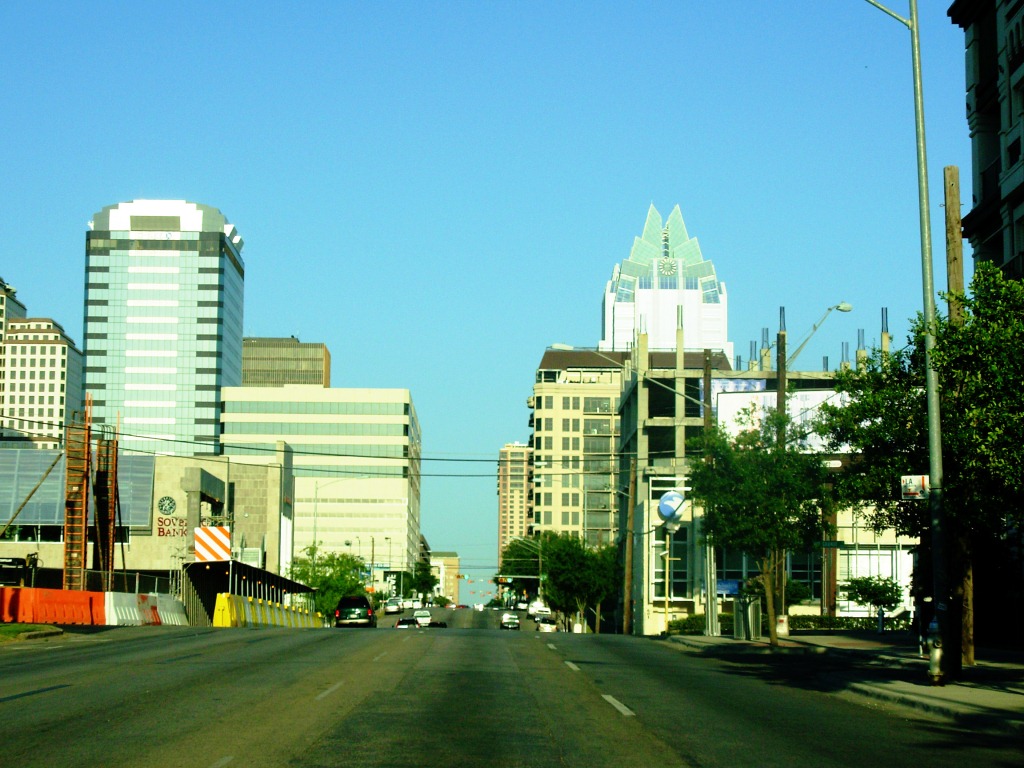 Houston, Texas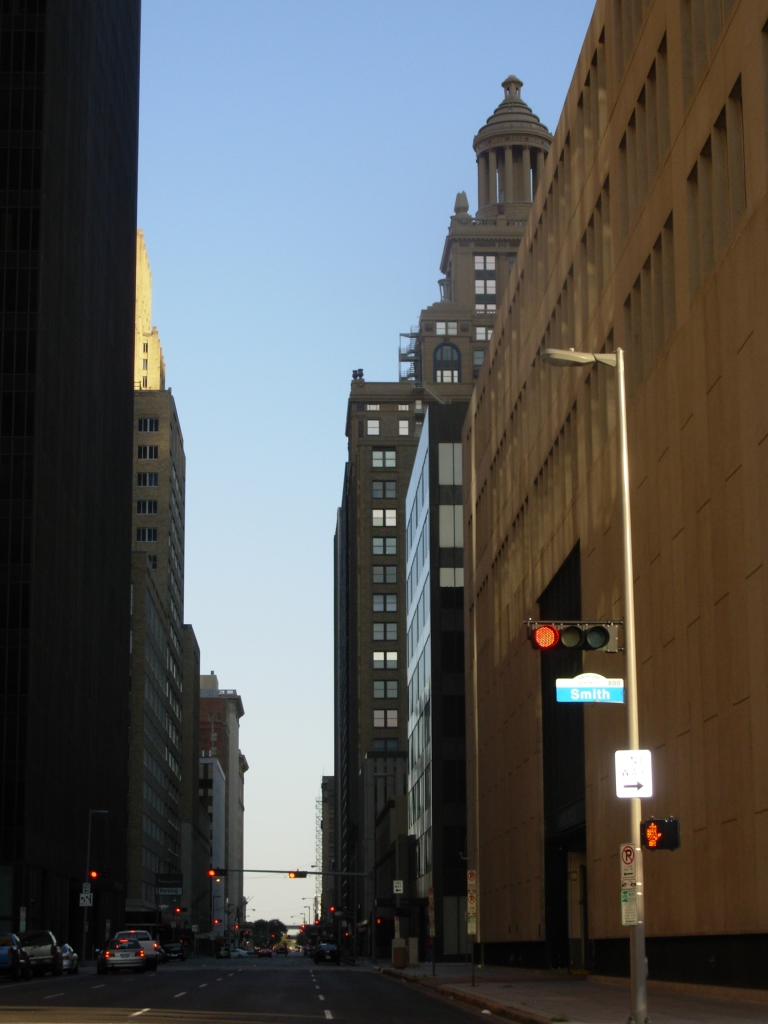 Bowling Green, Kentucky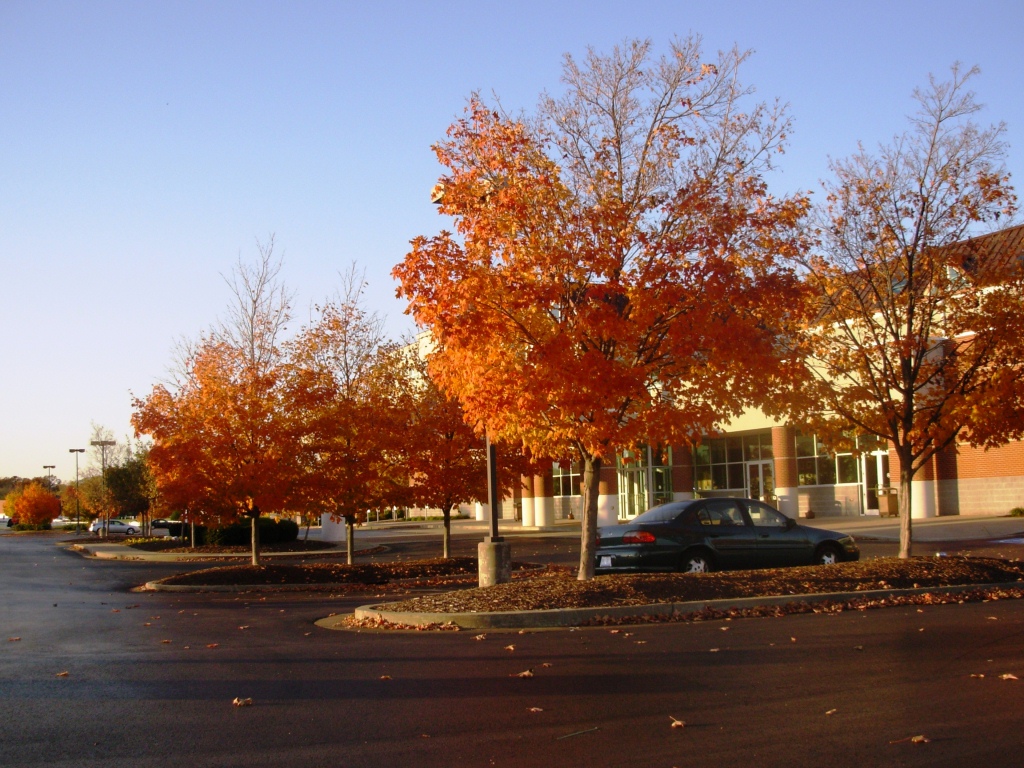 Nashville, Tennessee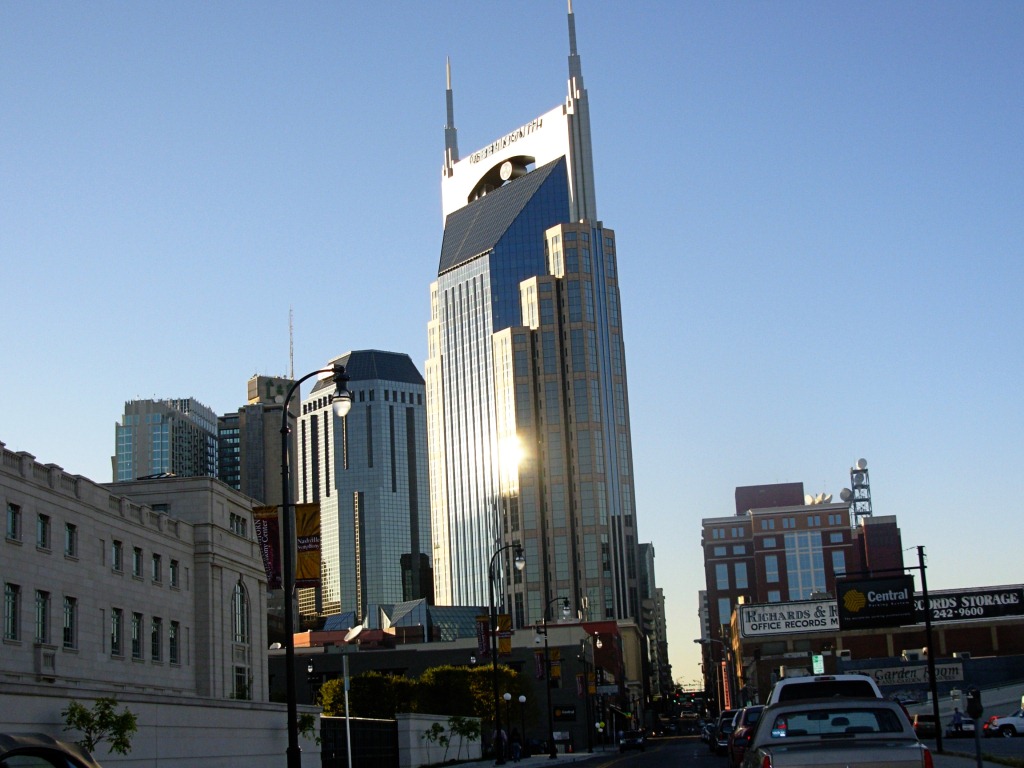 New York City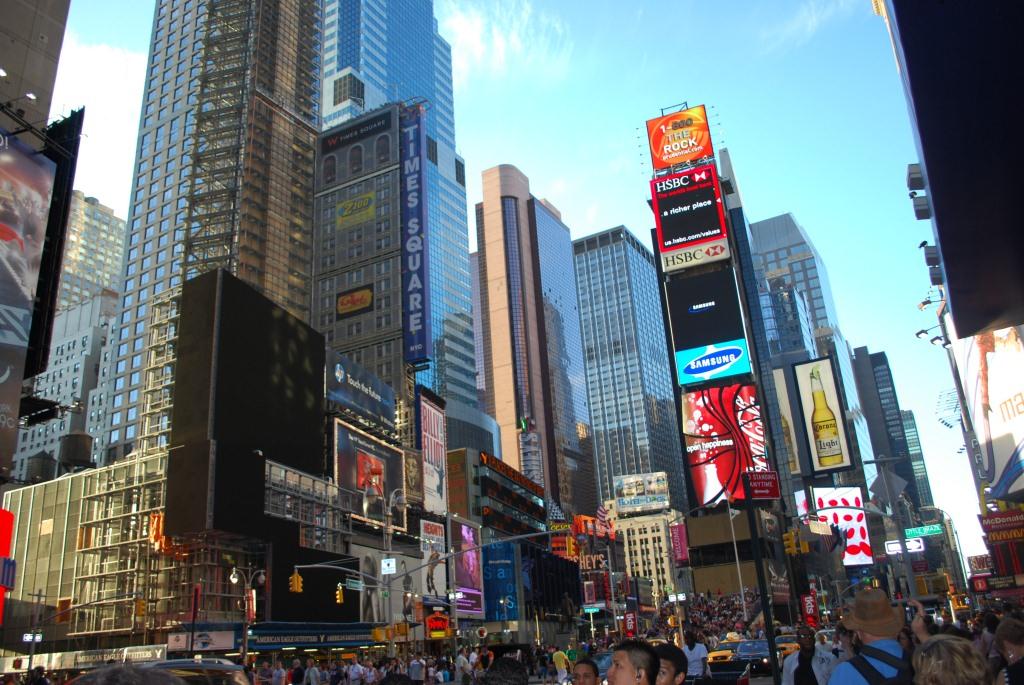 Washington DC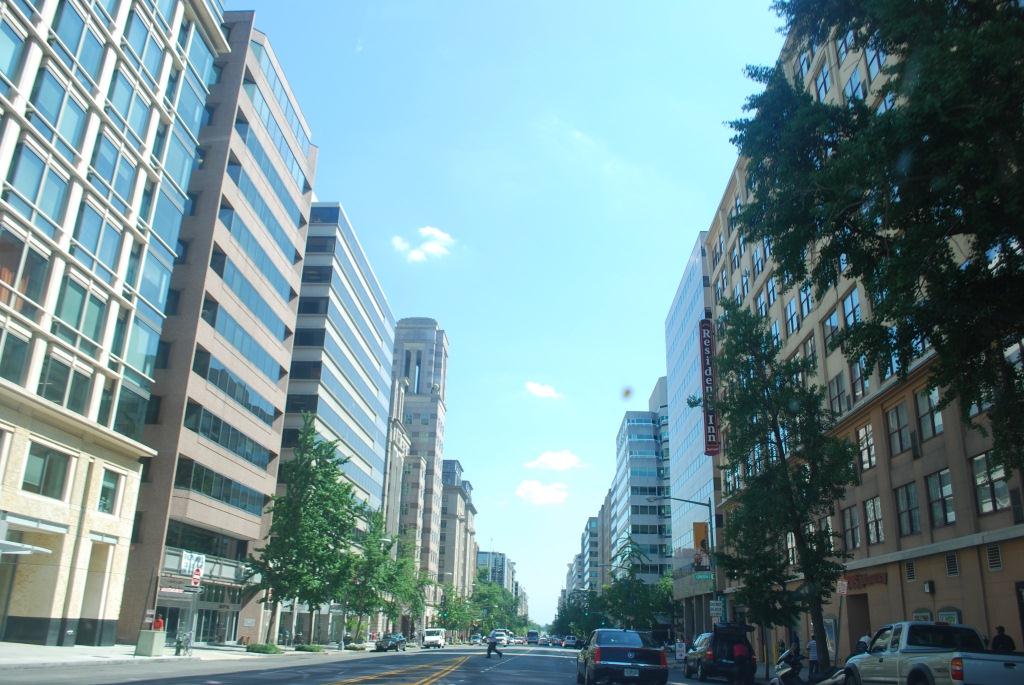 Orlando, Florida – no photos at the moment. Sigh.
Anyways… back to Miami.
The weather was splendid that day. Clear blue sky and cool breeze, we chanced upon sight-seeing cruises at BayFront Park. We've never been on a cruise before. So, with drinks in tow, we boarded the 1.5 hour narrated cruise to experience Miami on the waters. We were pointed towards Winfrey, Iglesias, O'Neal, Cruise, Lopez and several celebrity's vacation homes. Not that we care anyhow.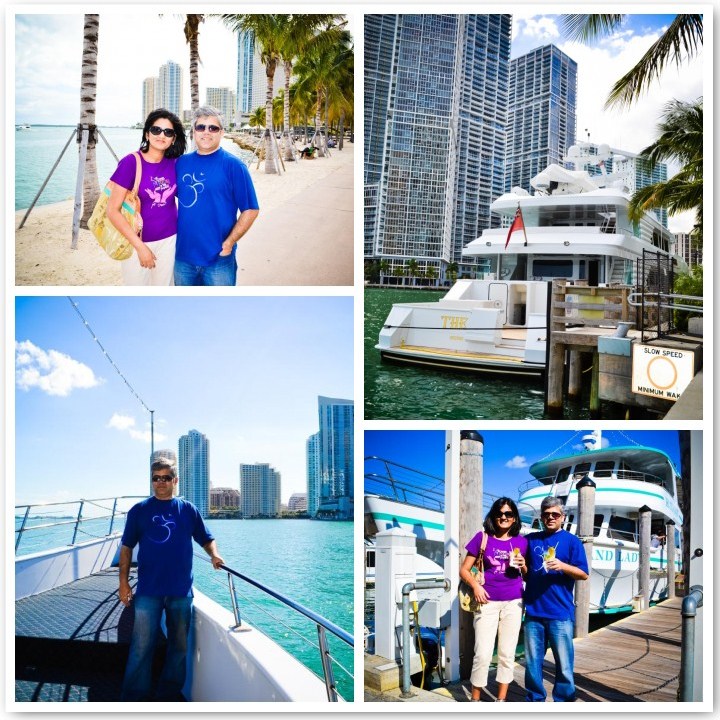 Cruise liners lined up at the Miami Port. The photo doesn't do any justice to the monstrosity of the actual ships itself 😀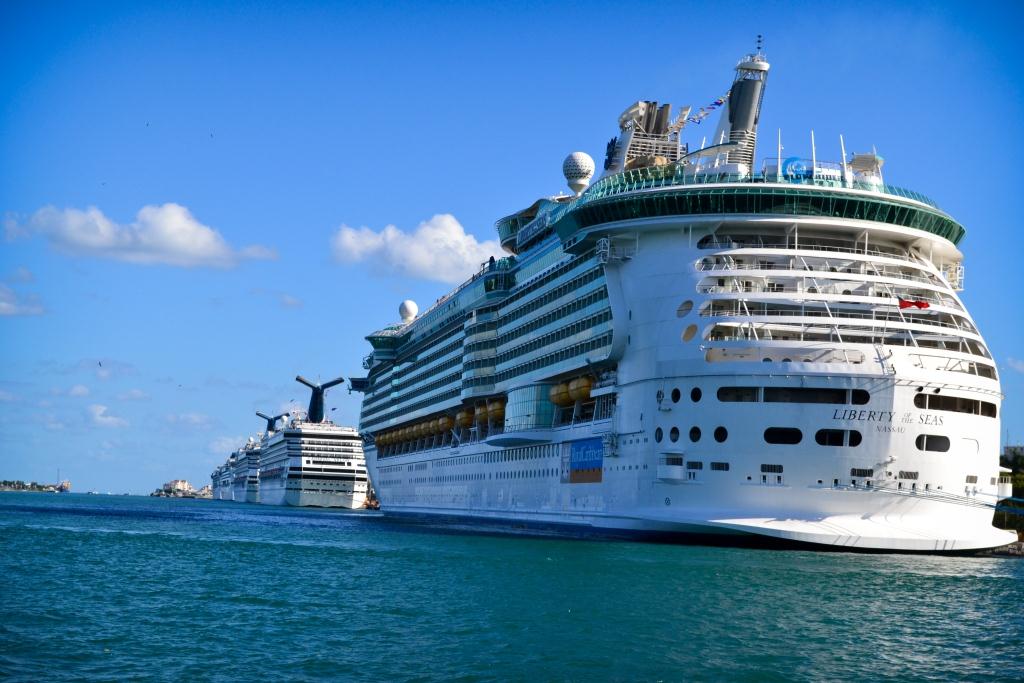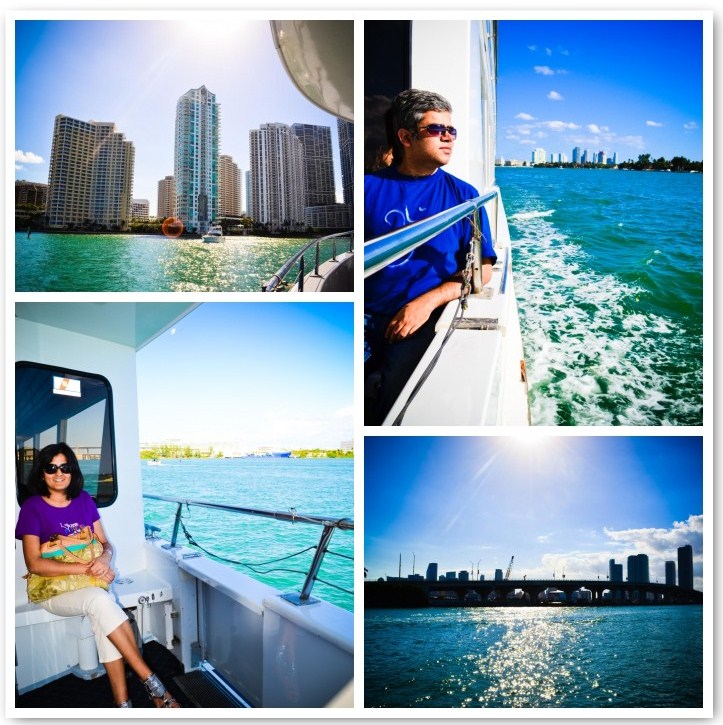 Not only we were eager to soak up Miami's sight-seeing vibes, but to also sample some delicious local cuisines. From the freshest seafood, to classy decor and dining experiences. Many to share and the first spoonful post is up at Recipebox.
Have you been on an actual, humongous cruise liner before? How was your cruising experience?