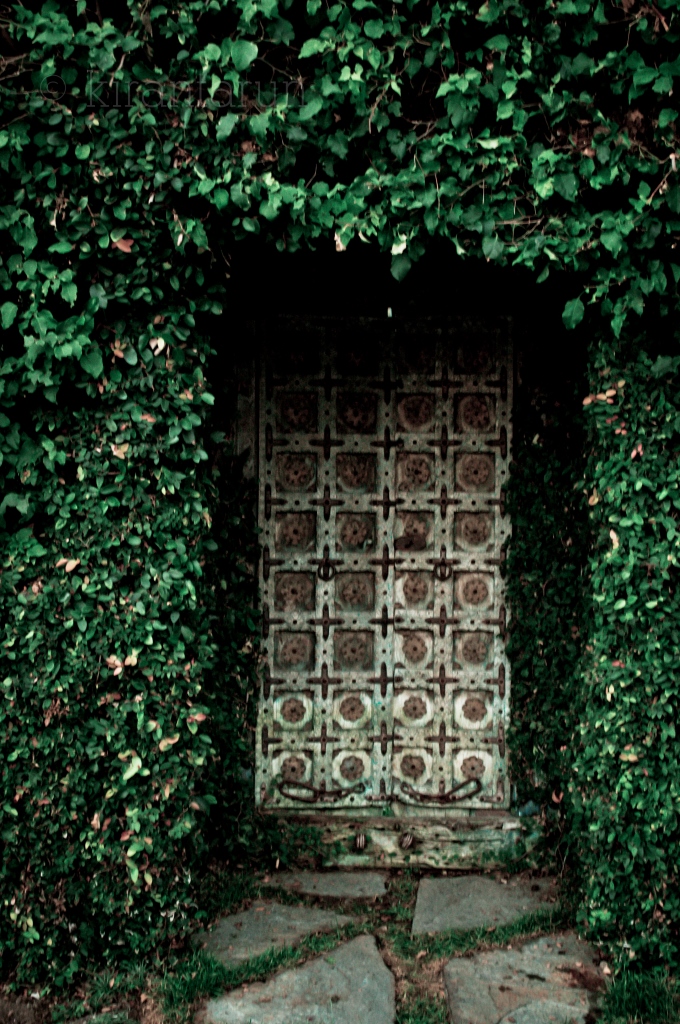 Hey there!
How are you guys doing? It's been a while since the last update.
We've been traveling so much and taking tons of photos. One of it is this door. I love this door. I wish I could take it with me. This photo doesn't do justice to its beauty.
This door was photographed in Los Angeles, during a personal visit. Hope to post more photos in coming days. Have a great week!