T
he past weekend was spent so lazily. We ate out most of the time because I was sick of cooking.
There, I said it.
And there's nothing wrong in admitting that I'm sick of eating my own cooking. Someone, please cook and feed meeeee….I'm talking about you, Mom 🙂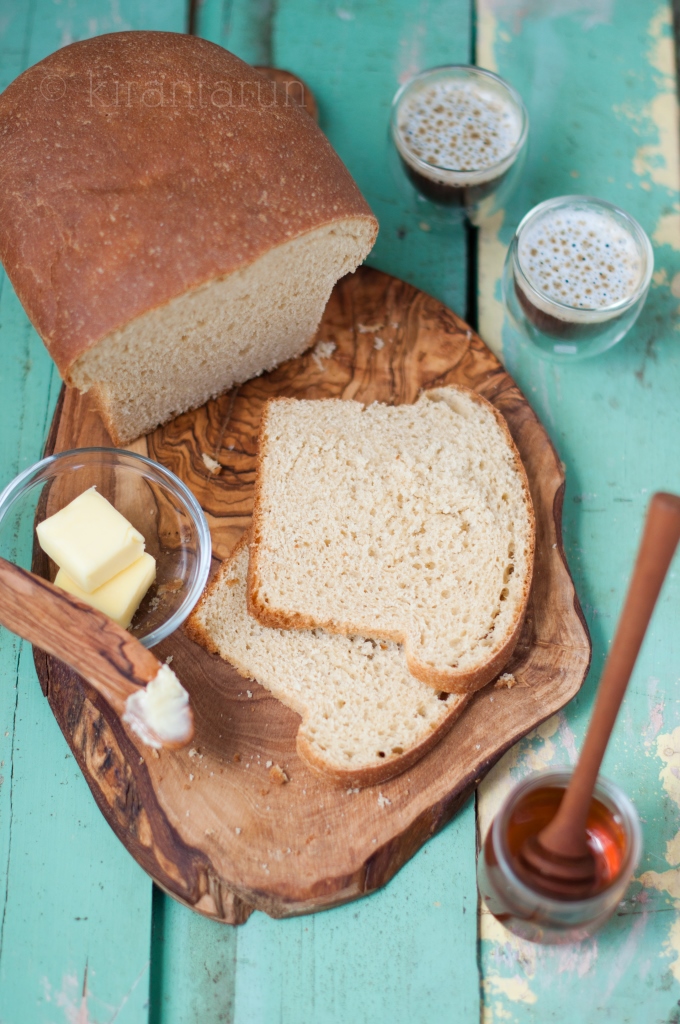 Not only did we dined out, I took the opportunity to hit up a couple of local Asian grocery stores to scour ingredients for some Malaysian recipes I have been planning to tackle for a long time now.
I'm happy to report it was a successful mission!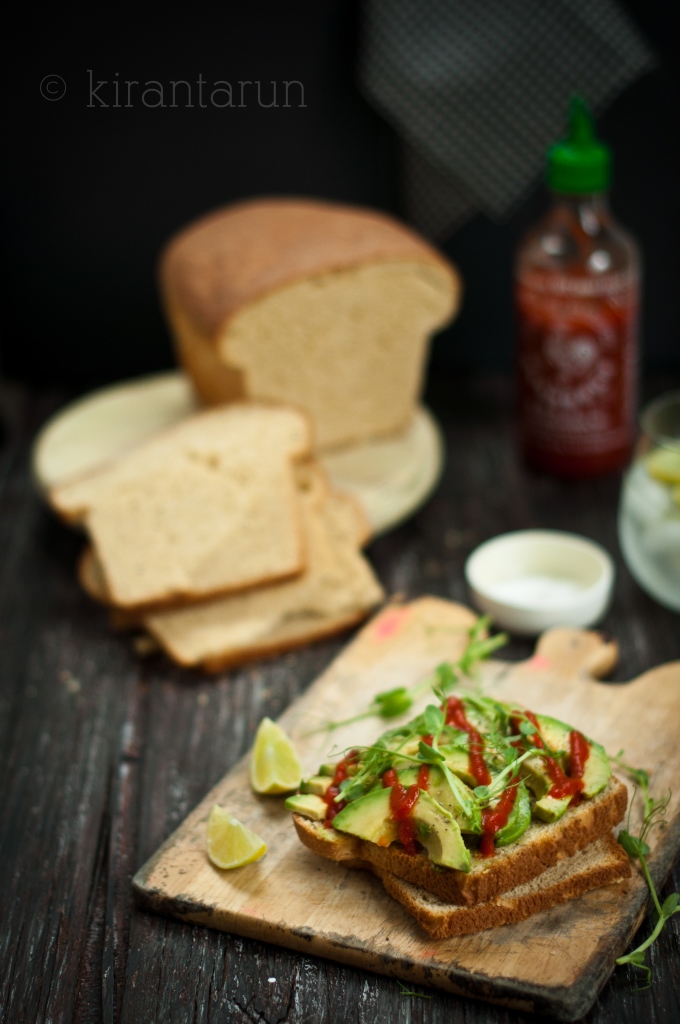 I'm aware we can't always eat out. It's a very expensive and unhealthy habit. The only way to ease back into my kitchen is through baking — a loaf of bread to be exact.
And what do you make with a freshly baked, loaf of bread? Sandwiches, of course!! And my all-time favorite toasted sandwich would be sliced fresh avocados, topped with lime juice, a sprinkling of salt + black pepper, finished with a generous drizzle of sriracha.
OMG. You've got to try this sandwich!!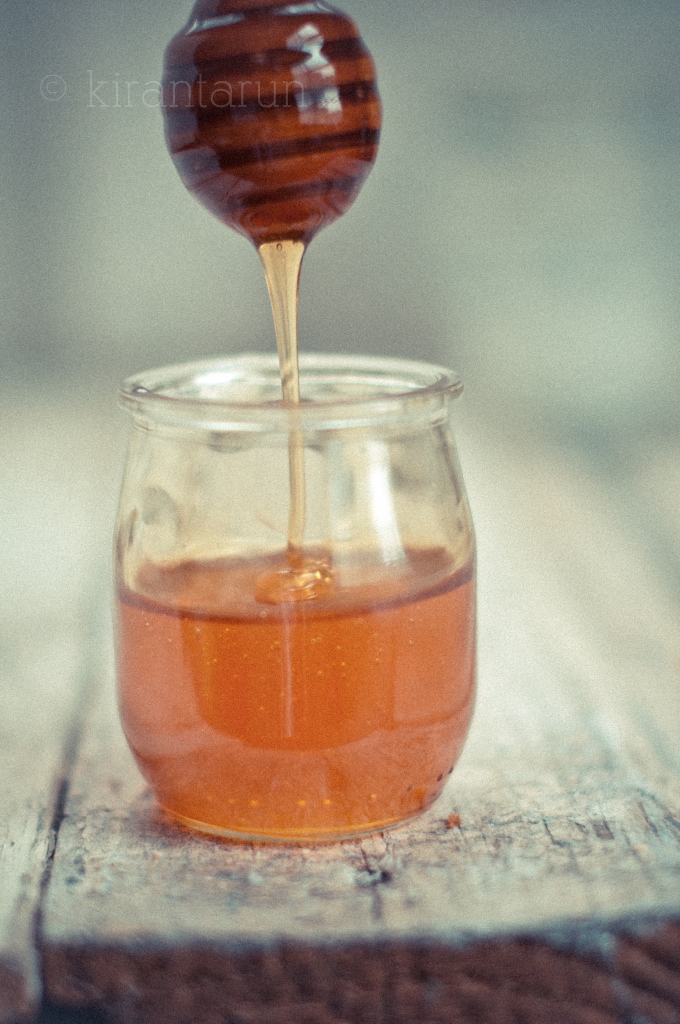 It's a triumphant feeling whenever I bake a loaf of bread. The whole experience transports me back into the days where Mom would baked rolls of sweet breads using the one and only ancient portable oven. And I'm 110% sure it's not a toaster oven.
It had a huge coil right in the middle that disperses heat. Mom was a pro at managing it. She churned out stuffed coconut, kaya, red bean and plain sweet rolls for our lunch boxes.
Sigh. Childhood were definitely filled with sweet and delicious memories 🙂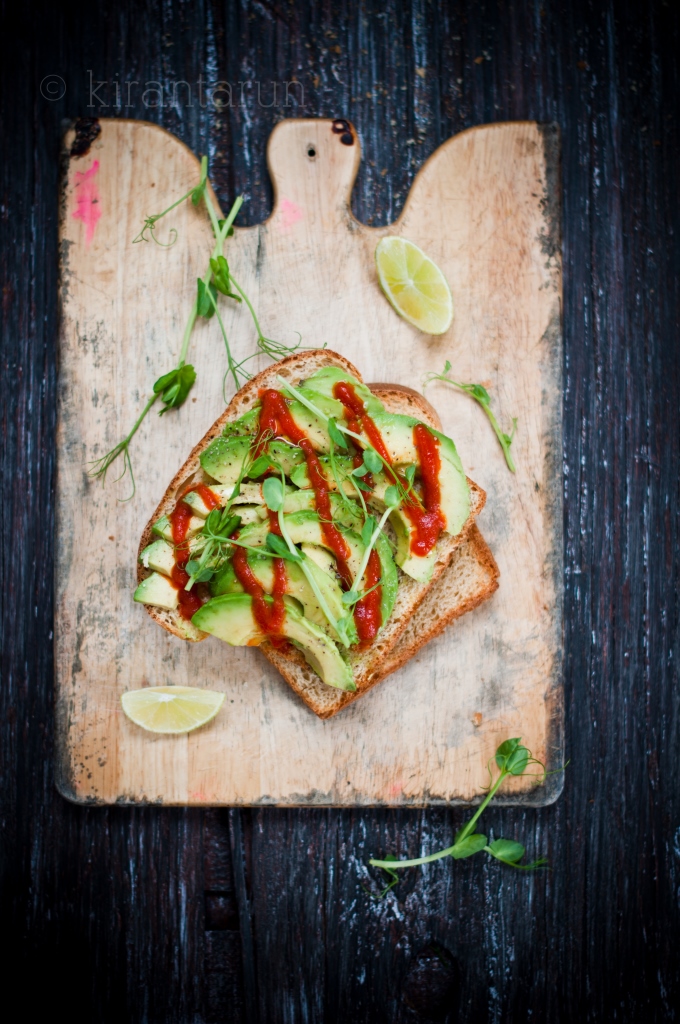 Print This Recipe
Ingredients:
3 cups whole wheat bread flour
2 + 1/4 tsp active dry yeast (1 packet)
1 + 1/4 cup milk
3 tbsp butter
2 tbsp raw honey
1 tsp salt
1 egg, whisked
Directions:
Heat milk in microwave for 1 minute or until hot to touch. Add butter and honey. Stir to melt/combine. This mixture should read about 105 to 115 F in order to successfully proof the yeast. Stir in yeast, set aside and allow to bubble for 5 minutes.
In a stand mixer fitted with a dough hook, add whole wheat bread flour and salt. Stir just to combine. With the mixer on low, slowly drizzle in proofed yeast (wet ingredients) and whisked egg.
Increase the speed to medium-low and continue to knead the dough for the next 10 to 12 minutes.
Once the dough is smooth, oil a huge bowl and transfer the bread dough into the bowl. Cover bowl with a damp paper towel, place the bowl in a humid area of the kitchen to allow dough to rise (double in size) for at least 1 hour.
Lightly oil a loaf pan. Once dough has doubled in size, punch it down and shape it to fit into loaf pan. Cover with a damp paper towel and allow to rise again for 30 to 45 minutes.
Preheat oven to 350F.
Bake bread dough for 25 to 30 minutes or more, depending on how brown you want the bread loaf to be.
Remove bread loaf from oven and allow to cool for 30 minutes before removing to cool on cooling rack.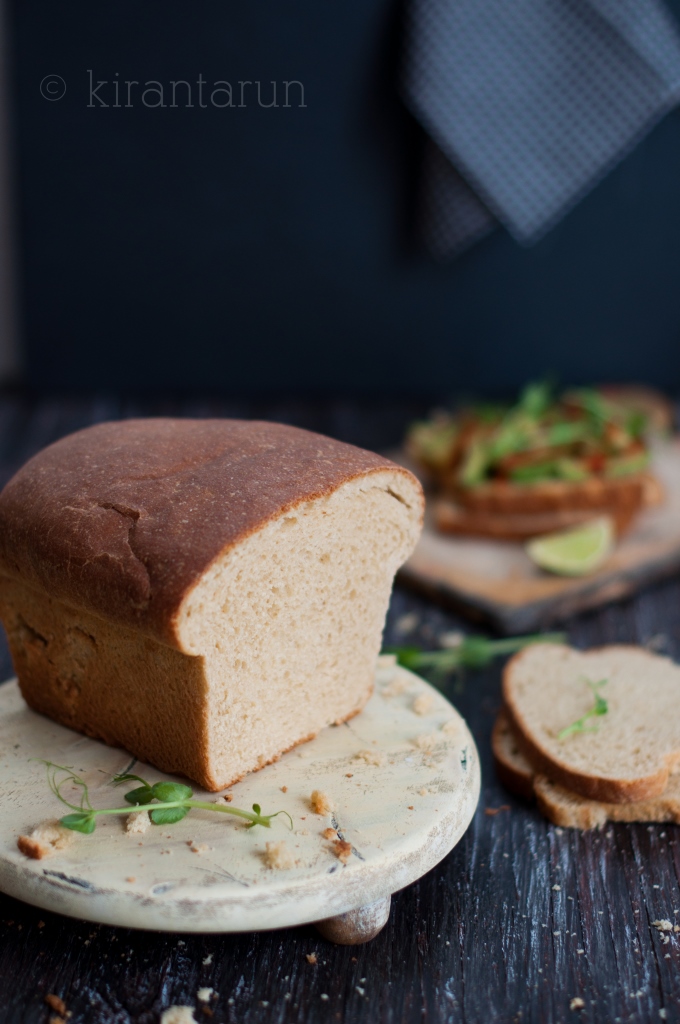 Looks like we'll be devouring avocado-sriracha sandwiches for lunch today! Hope your weekend was as eventful. Have a great day 🙂
What is your favorite sandwich?