Happy Spring, friends 🙂
E
ven after being married for more than 8 years now, we are constantly learning something new about each other. Especially the do's and don'ts in the food department.
Well… more like, do's for me and don'ts for the Husband.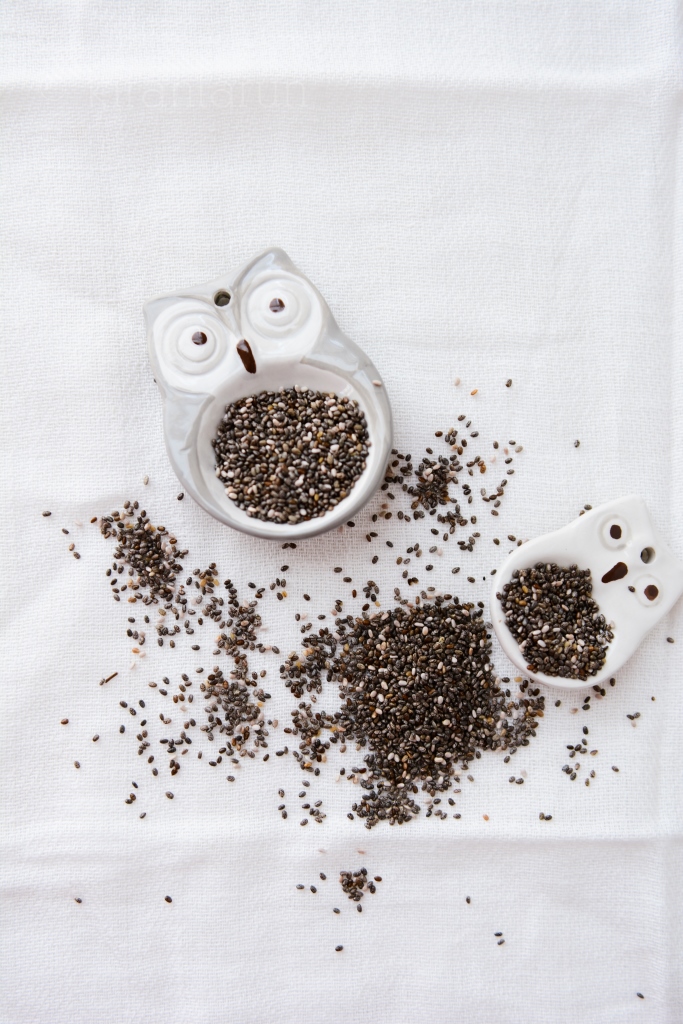 Nothing right or wrong, good or bad here. Just that, I'm often left scratching my head whenever it comes to meal-planning for the whole week. There's always a whole long list of don'ts per the Husband's request, and I'm OK to roll with it, but when it comes to serving fruits as toppings, it's a different ball game altogether.
Let's just say, I might have stepped on his foot a few times, figuratively speaking.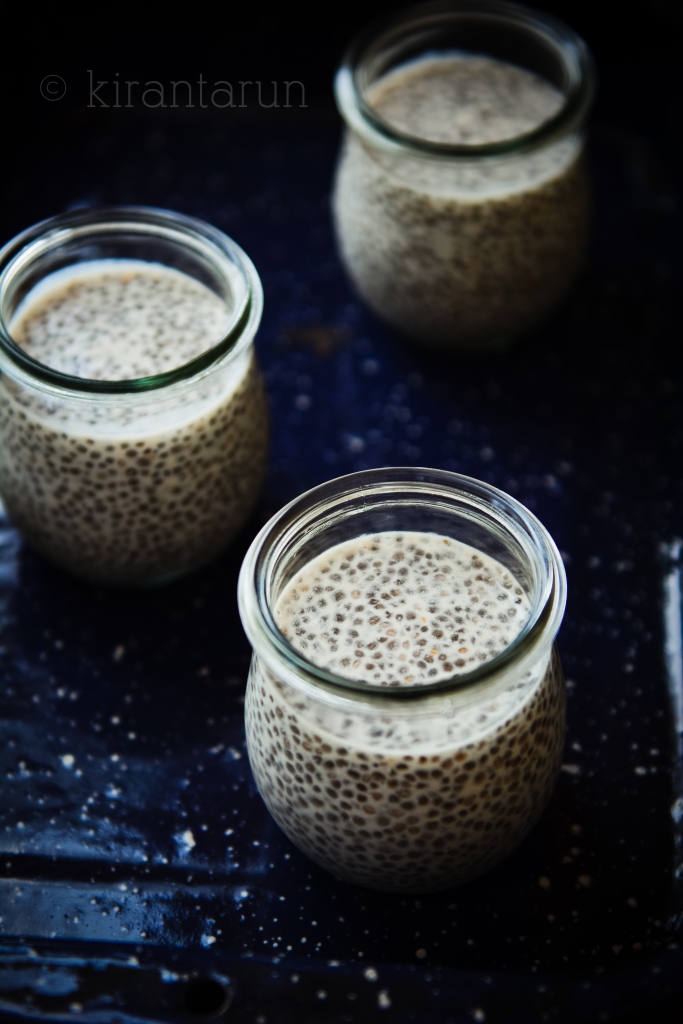 Disliking vegetables is a common trait, but to dislike fruit as a topping is mind-boggling. Because, who wouldn't like fruit toppings on ice cream, parfaits, pudding or even oatmeal?!?
That would be my Husband. My soulmate.
While this vanilla chia pudding has some tasty fruit toppings, let me assure you he was served without it.
Le sigh.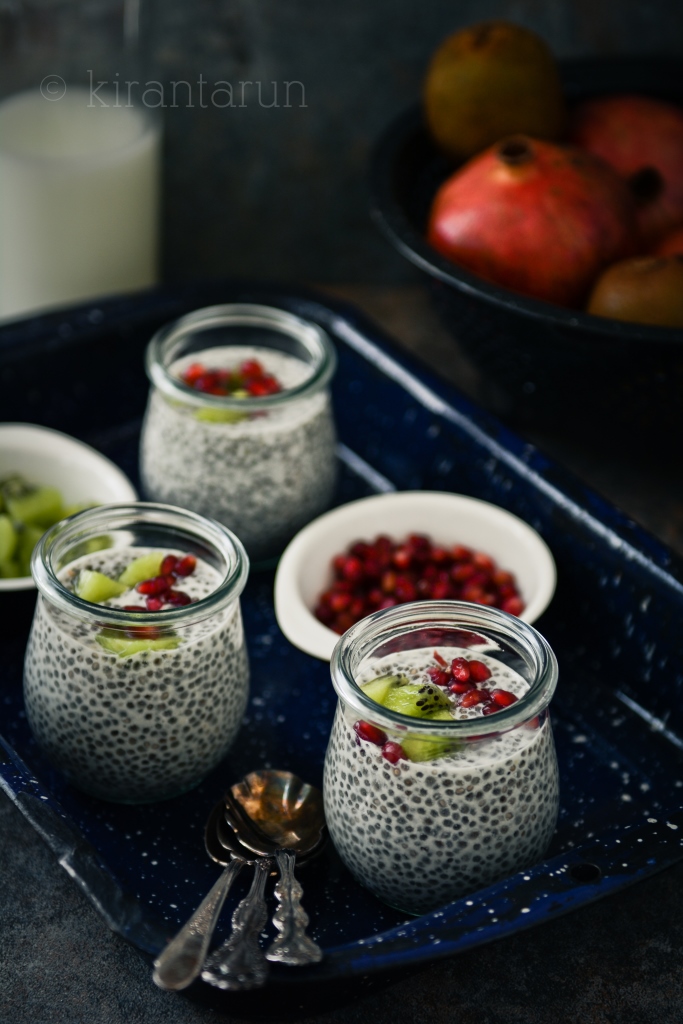 Print This Recipe
Makes 3 moderate servings
Ingredients:
2 cups of almond milk
1/4 cup chia seeds
1 tsp vanilla extract
2 tsp sweetener of choice
optional toppings (fruits/berries)
Directions:
Combine all ingredients (except toppings) into a large mason jar. Using a spoon, stir and screw on the lid. Refrigerate overnight.
The next day, remove chia pudding from refrigerator. Stir thoroughly before equally dividing up the portions. Serve it up with your favorite toppings. Really 🙂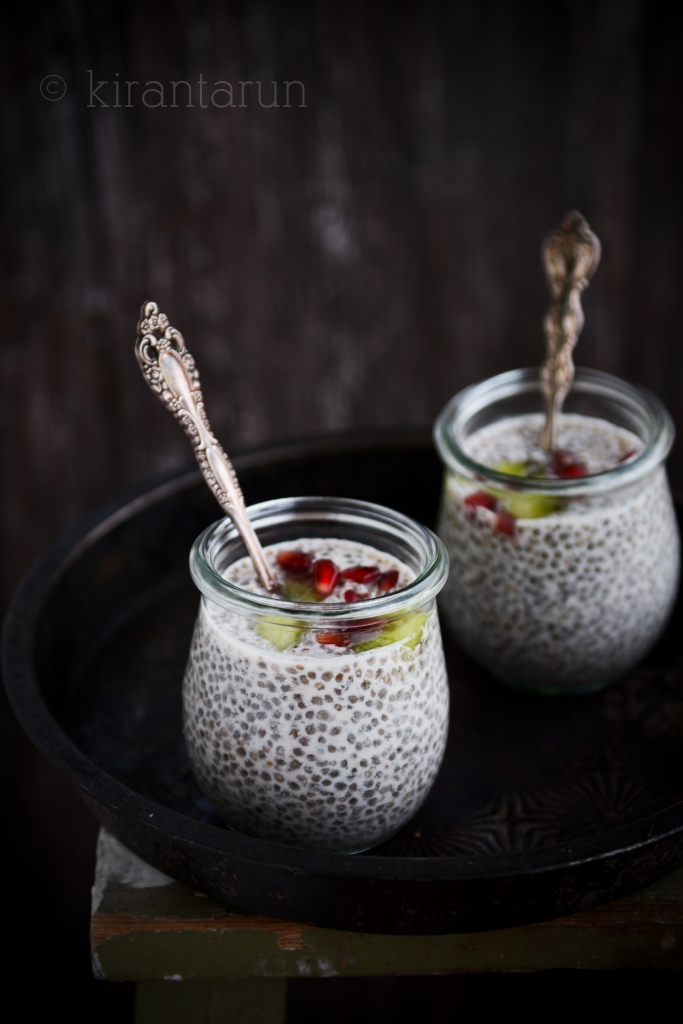 The Husband's birthday is approaching in the speed of light. Head-scratching resumes.
What's your do's and don'ts?