… translated as "pulled tea".
I
t might sound cliche, but dare I say
teh tarik
will knock your socks off? A Malaysian staple beverage, I'm already missing teh tarik even more than my usual morning coffee.
Apparently, condensed and evaporated milk has that effect on you.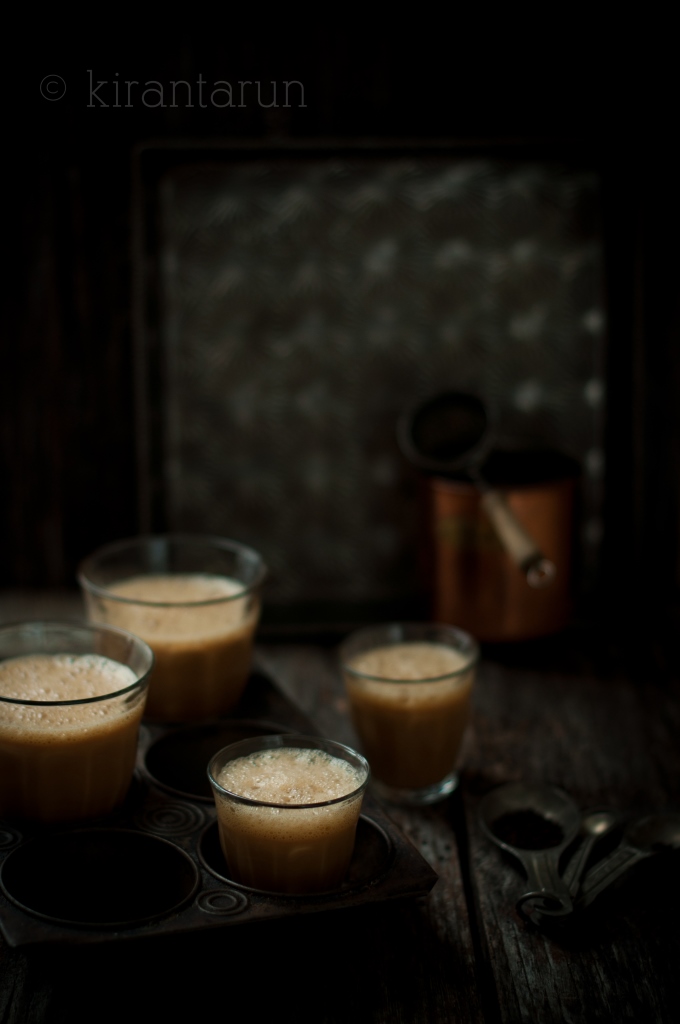 Pulled tea is a direct definition on how to make this concoction. It's pretty exciting to watch how this beverage is made.
I mean, what's not to love when your tea is made by pulling it? Don't give me that blank stare. Here's a video to help you understand what I'm trying to say.
See, I told you pulled tea is very interesting 😀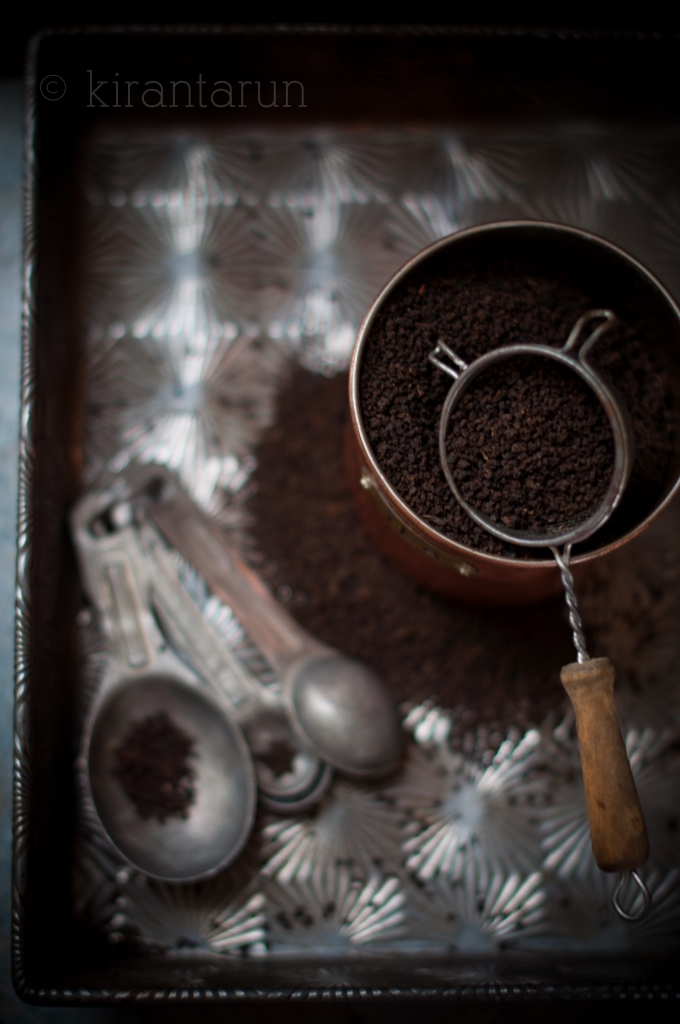 Everyone talks about how good street foods are in general. But what about beverages? It's always shoved on the sides, not getting enough acknowledgement.
It's time to remedy this. Now.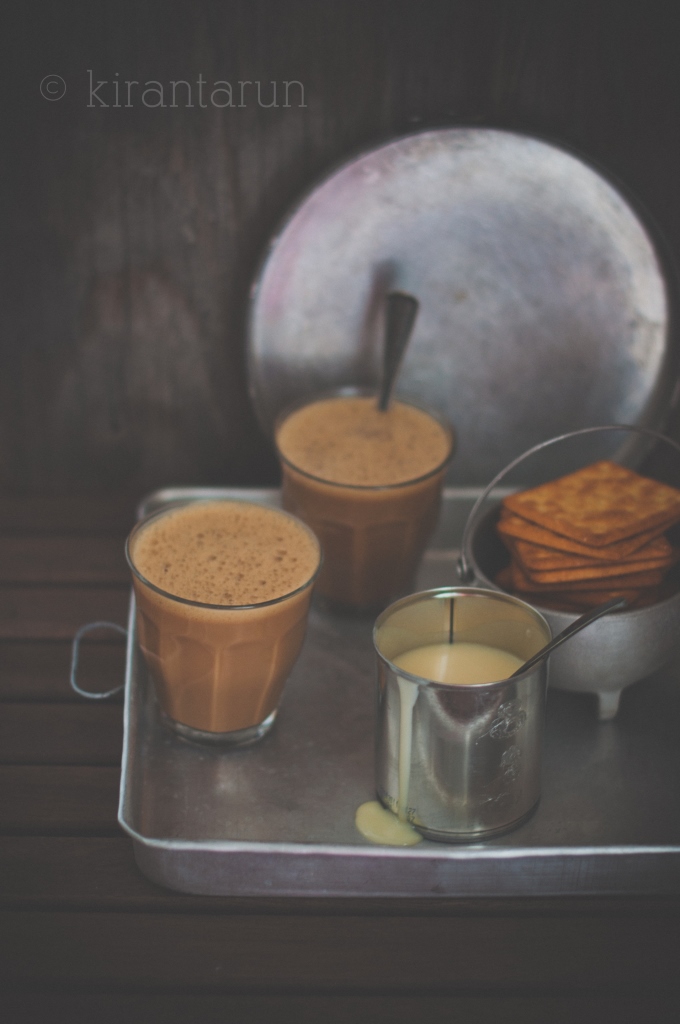 We were literally stuffing ourselves with street foods every single day while visiting Malaysia. And with the foods, a must-have for me was teh tarik. Nothing can even compare to the joy of Malaysian pulled tea.
The best meal accompaniment.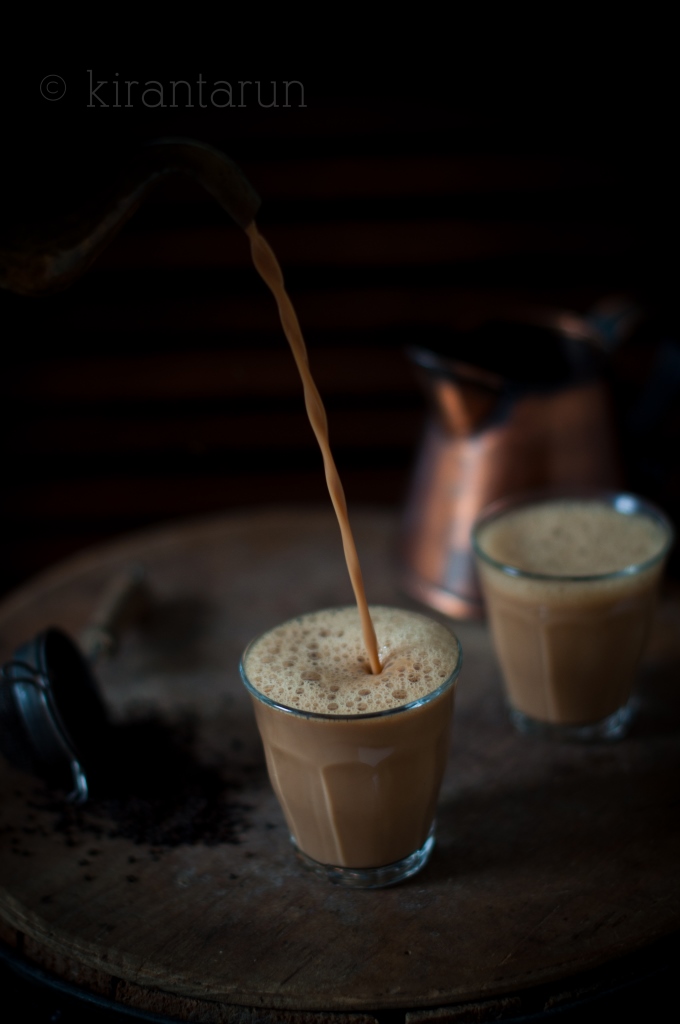 Except, it should never be consumed as a thirst quencher. Savor every drop of it.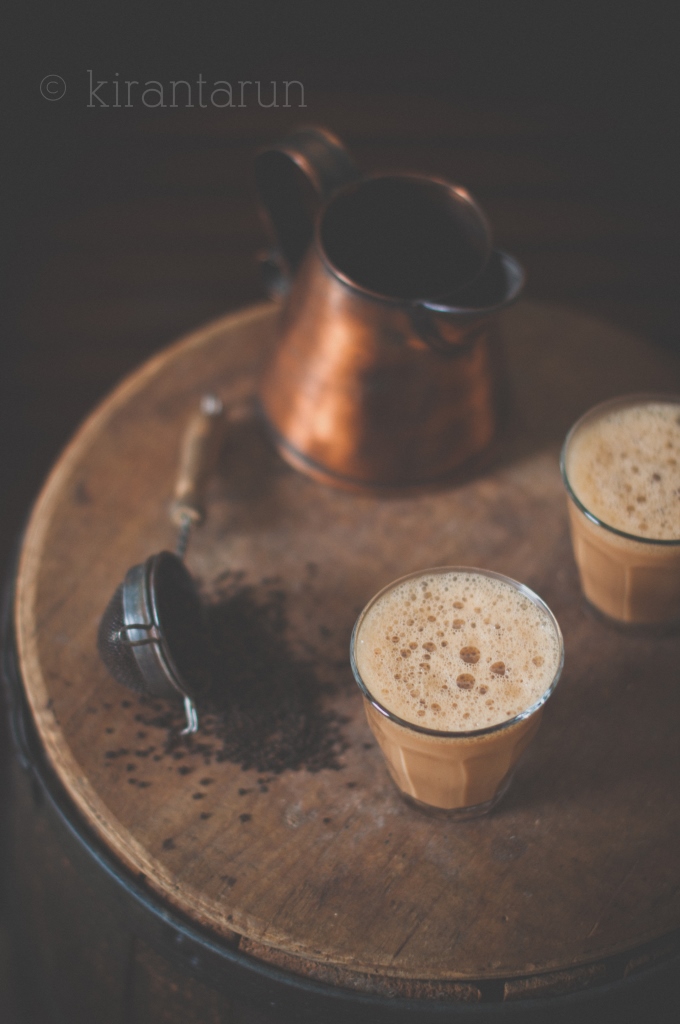 Print This Recipe
Makes 4 to 6 servings
Ingredients:
4 cups of water
4 heaping tbsp black tea leaves
a few tablespoons of condensed milk (to taste)
equal tablespoons of evaporated milk
Directions:
Add water into a deep saucepan. Heat it on high and bring water to a simmer.
Sprinkle in tea leaves and remove saucepan from heat. Put on a lid and set aside to steep for 10 minutes.
To make 1 serving: Add two tablespoons of condensed and evaporated milk in a huge mug. In a separate mug, drizzle in one cup of hot tea.
The best part: Bring over the mugs to the kitchen sink to avoid make a hot mess. Pour the mixtures back and forth repeatedly between two mugs from a height to achieve a thick frothy top and to mix the tea with condensed and evaporated milk.
Serve it immediately.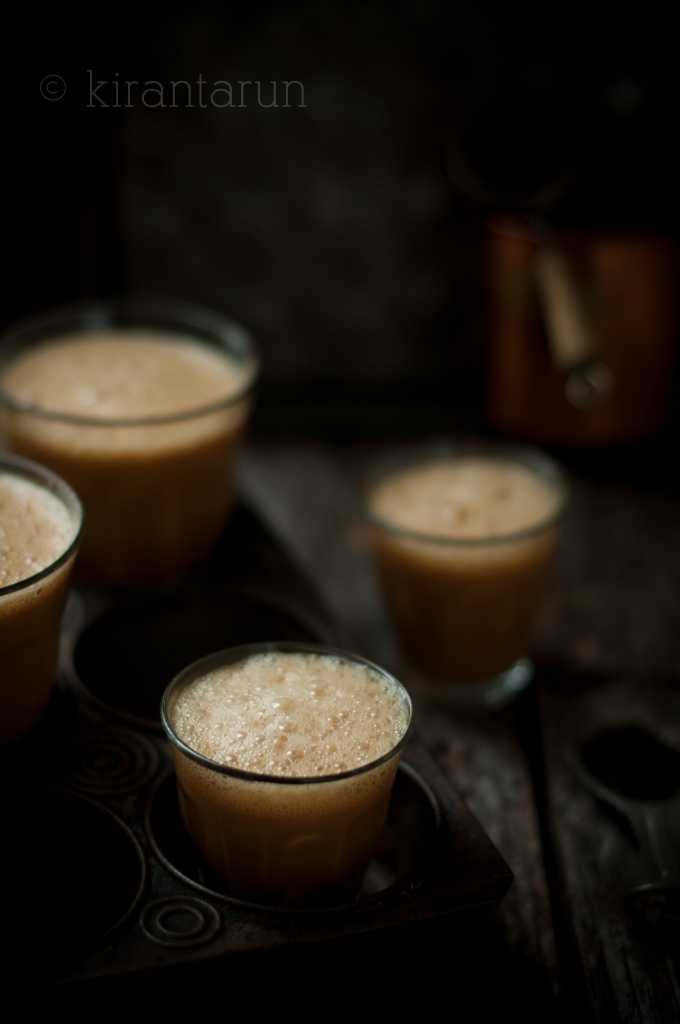 Have a great weekend, friends. Mine would include making more pulled tea. It just makes sense, considering how easy it is to make it 🙂
Have you heard about or tried pulled tea before?