T
he world is so tiny.
Really.
And I'm here to prove it.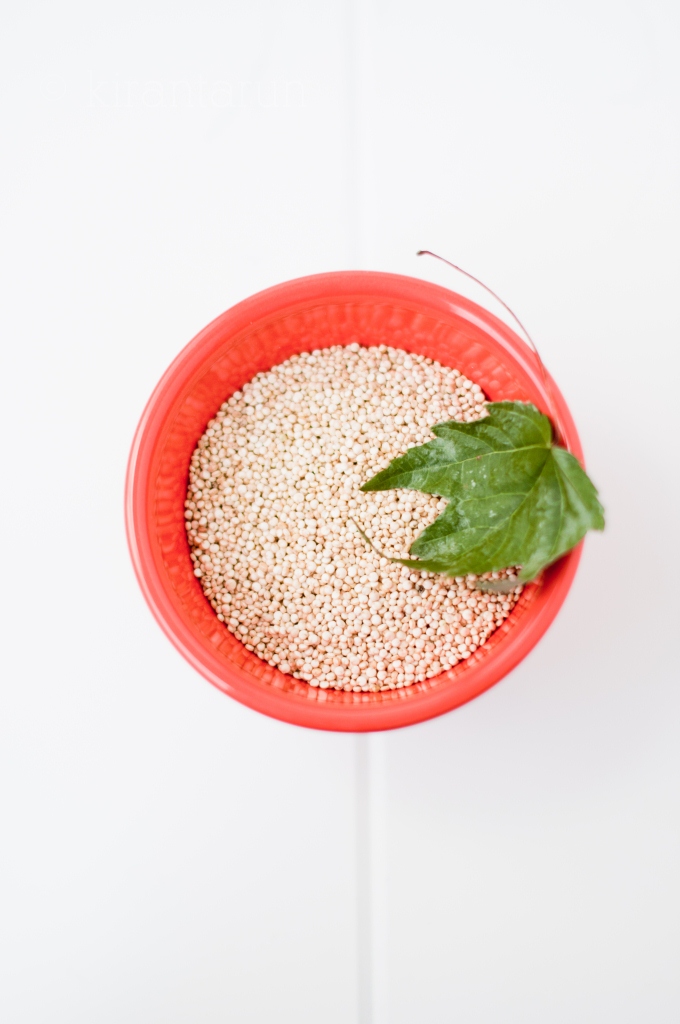 A few of our families and friends back home are aware (duh!) that we are currently in Los Angeles. The Husband's friend that he's not met for 10 years or so, texted him the other night that he and his wife are here in Los Angeles.
This is getting better, I promise.
Lo and behold, after a few exchanges, we found out that we were all the while lodging in the same hotel!!!!!
This is freaking awesome!!!!!!! Isn't this world, so so tiny?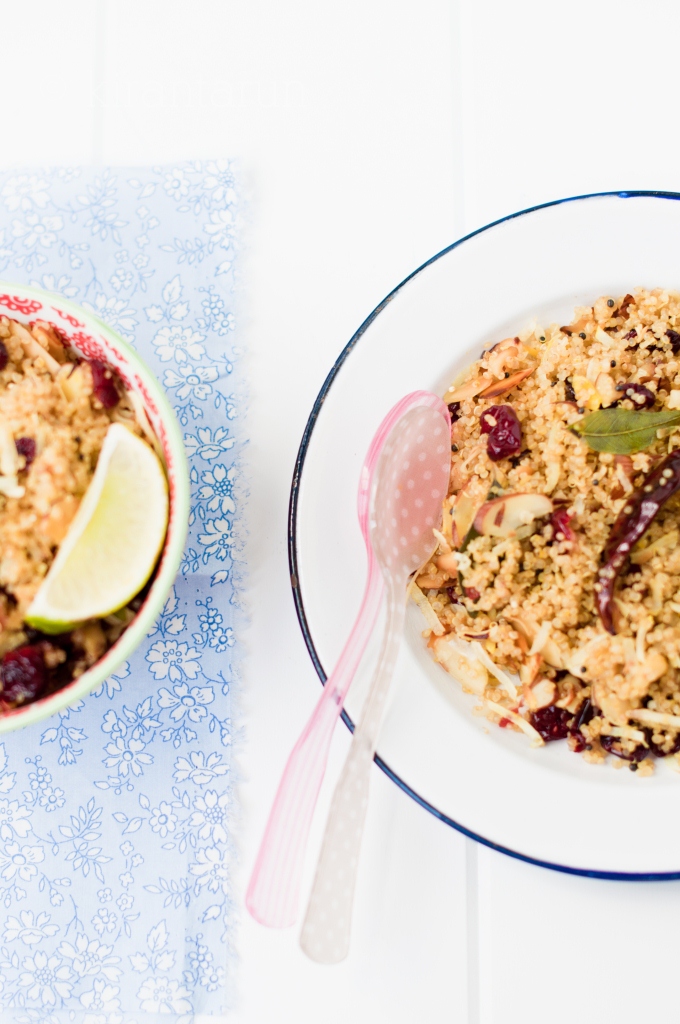 In two days, we went gallivanting all over Los Angeles — from Santa Monice Pier to Mullholand Drive. From a different eatery to a coffee shop — sitting around and reminiscing about our lives and Malaysia!
Oopss… they are from Malaysia and can you guess who was so excited about this fact?
Any guesses? Nope?
ME!!!!!!!
While I cry the mere fact that they are leaving for Malaysia today, we are so thankful that we got to spend some quality time together. Can you even imagine if we didn't cross path and found out the fact that we stayed in the same hotel and not meet, later?
Yikes!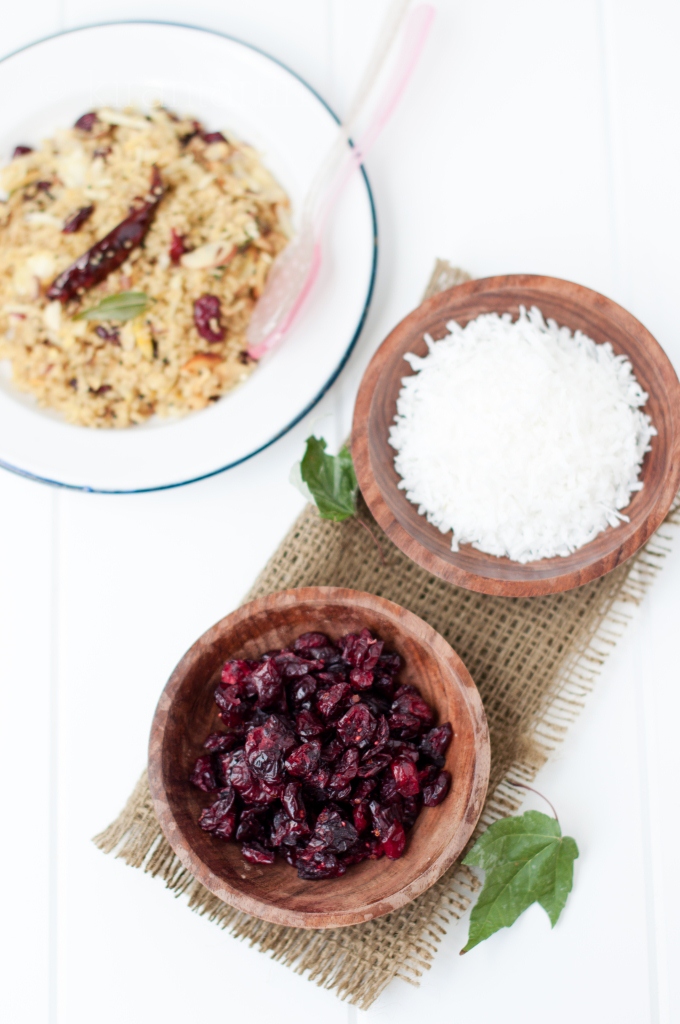 Print This Recipe
Ingredients:
2.5 cups quinoa, cooked and fluffed
3 tbsp organic coconut oil
2 to 3 dried red chillies, halved
1 tsp mustard seeds
8 to 10 curry leaves
1/4 tsp saffron
1/3 cup cranberries
2 tbsp lemon juice
1/2 tsp salt
1/3 cup raw almonds, toasted
1/3 cup unsweetened coconut flakes
Directions:
Heat a non-stick saucepan on medium. Once heated, add coconut oil.
Sprinkle in some mustard seeds, dried red chillies, curry leaves and saffron. Fry for 2 minutes or until fragrant.
Add cooked quinoa, lemon juice, cranberries, salt and coconut flakes. Stir to combine and cook for another minute.
Remove from heat and add toasted raw almonds.
Best served at room temperature or as a side dish — can I suggest it as a Thanksgiving stuffing? 😀
Off to be thankful for our friends and the fact that we got to spend time creating memories, together 🙂
Nothing is too minute to be thankful for. So, what are you thankful for this year?