H
ello and Happy Tuesday 🙂
Hope June is treating you well. So far, it has been pouring down rain, thunder and lightening in Orlando. Not a perfect setting for summer grilling at all. But definitely sets the mood for a bowlful of warm soba noodle chicken salad with lingering hints of spring.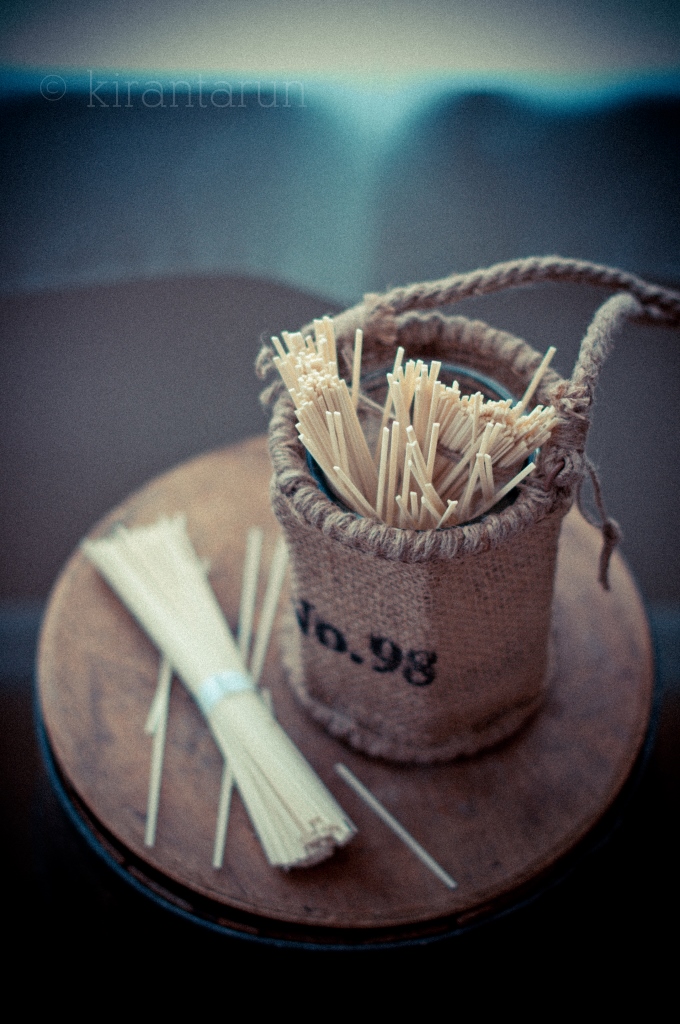 I usually love hot meal or cold leafy + greens salads. The idea of noodles in a warm salad was off-putting when I first tasted it. But the longer the noodles sits into the dressing, the more flavors it develops.
So, I caved in.
And what's not to love when lunch is just as easy as boil, drain, toss and serve?
A very tempting deal that's almost impossible to pass up 😉
It's usually hot meals for me, or foods has to be reheated (with the exception of cold leafy+greens salad). Unless this warm soba noodle chicken salad which is best eaten slightly warm or at room temperature.
Go ahead and have it cold — but please convince me in doing so 😉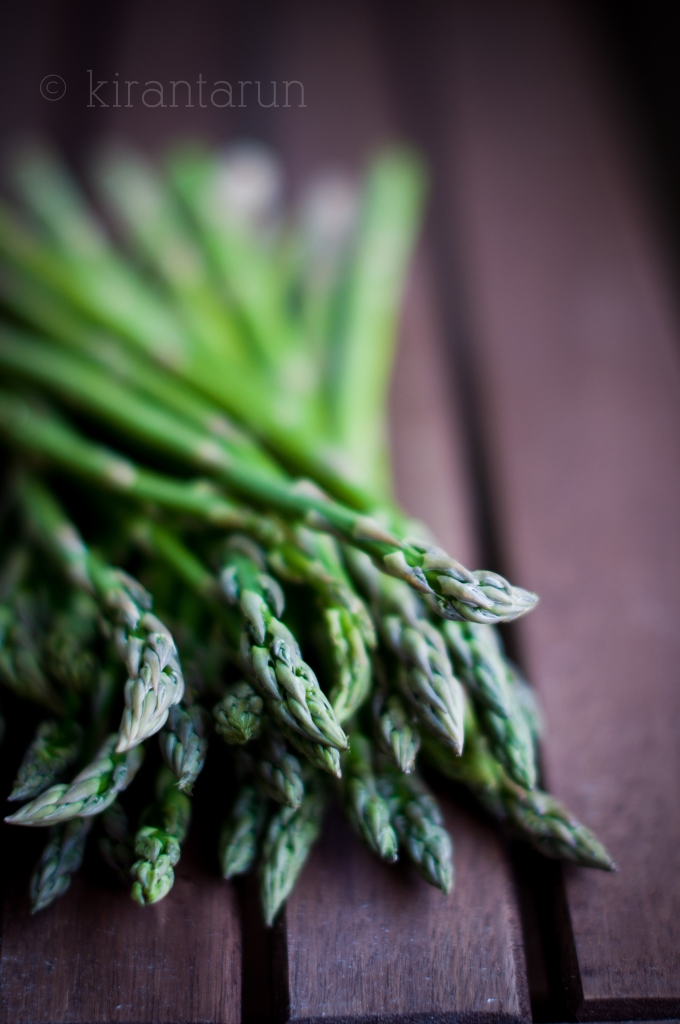 Print This Recipe
Ingredients:
8 oz cooked soba noodles
2 tbsp sesame oil
1 chicken breast, cooked & cubed
2/3 cup shelled edamame
1/2 lbs asparagus, sliced diagonally
Garnish: toasted sesame seeds
Sriracha-ginger dressing:
3 tbsp low-sodium soy sauce
2 tsp sriracha
1 tsp ginger paste
1 tsp garlic paste
1.5 tbsp rice vinegar
Directions:
Cook soba noodles based on manufacturer's directions. Drain noodles, stir in sesame oil to avoid noodles sticking and set aside.
In some boiling, salted water add shelled edamame and sliced asparagus to cook for 1 minute. Drain and immediately "shock" into a bowl filled with icy cold water. Drain, pat dry and keep aside.
In a huge bowl, add all ingredients for dressing. Stir to combine. Toss in warm soba noodles, cubed chicken, edamame and asparagus. Toss to combine.
Serve immediately topped with toasted sesame seeds.
Off to gobble it all up before the Husband gets to it — hot or cold, does it even matter at this point of urgency?
Have a great day, friends.
Do you love cold noodle salads? Or are you a picky eater like myself when it comes to food temperatures? 😀