H
ello!!
Hope your week is off to a great start!!
Mine on the other hand, isn't too shabby. Note that the exclamation points is missing here. Only because I'm frustrated.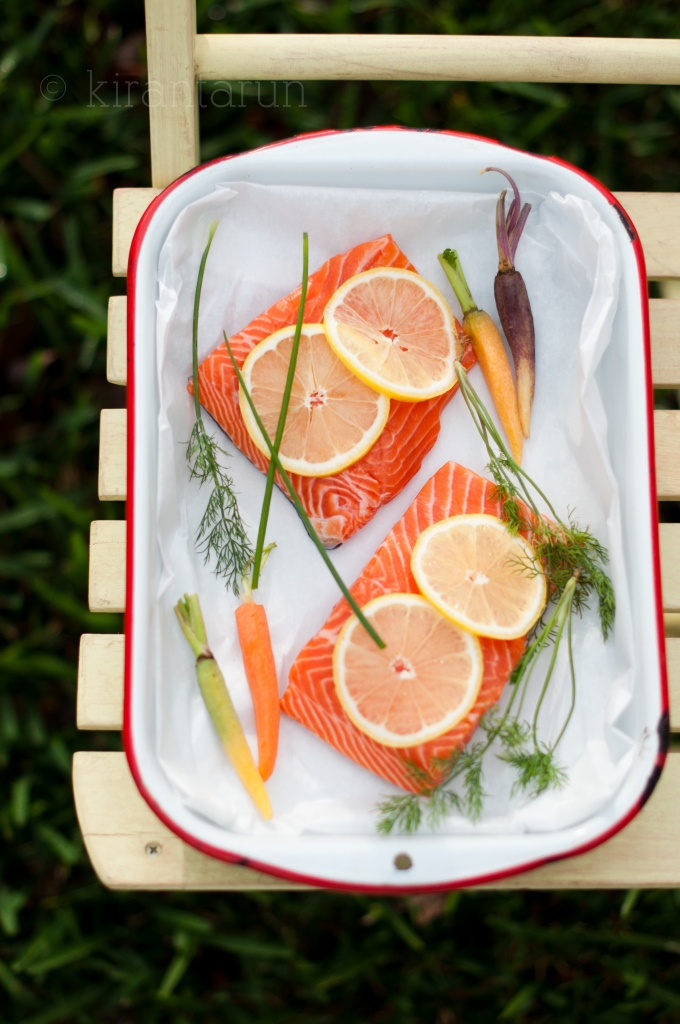 If you are not a blogger, I'm sorry for ranting. But I work from home, with zero colleagues to gossip and vent. This is my venting outlet, so you'll just have to be my listening ears and in return I'll continue creating recipes for you.
Kapish?
Thank you very much.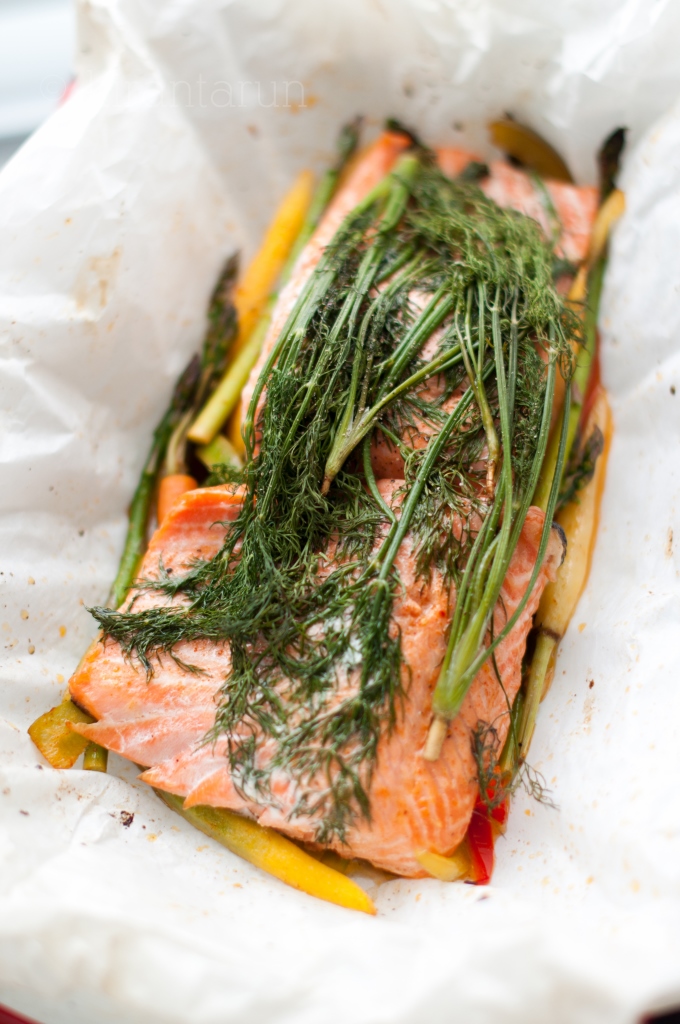 It takes a lot of time, effort and sweat into creating recipes. I love my job and not many can say that about their job. But it's so frustrating when individuals or companies offer to use your recipes, photos and content for republication without any compensation whatsoever.
I'm fine for free publicity in rarest of case. But I've come to realize that it's no longer logical or ethical to do so.
Not only it's detrimental to my blog but also to my fellow blogging colleagues out there.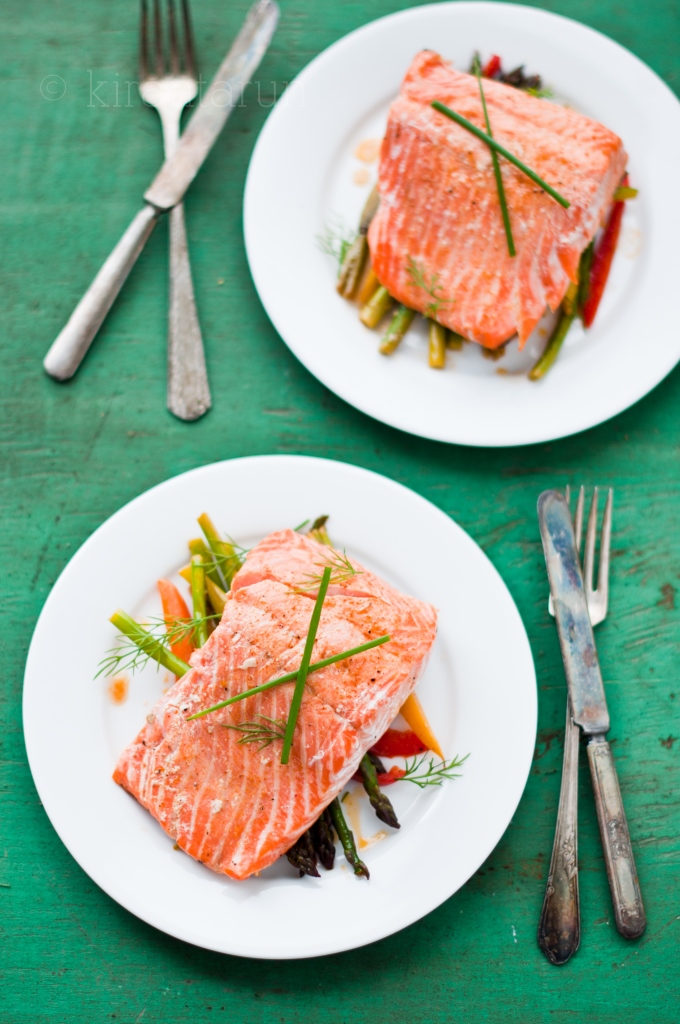 I receive PR, magazine and product email pitches every single day. Almost everyone wants to link to some recipes here. I'm flattered but if you are going to make money from my recipe without offering me any compensation whatsoever, that's simply unethical.
Crediting to my blog with just a link isn't cutting it anymore mister.
Ranting done and I'm rewarding myself with this glorious package of salmon in smoky springy deliciousness. All in one package. A crowd-pleaser, easy to make and good for you package. On days when you just want to vent it all out, without making a mess in the kitchen.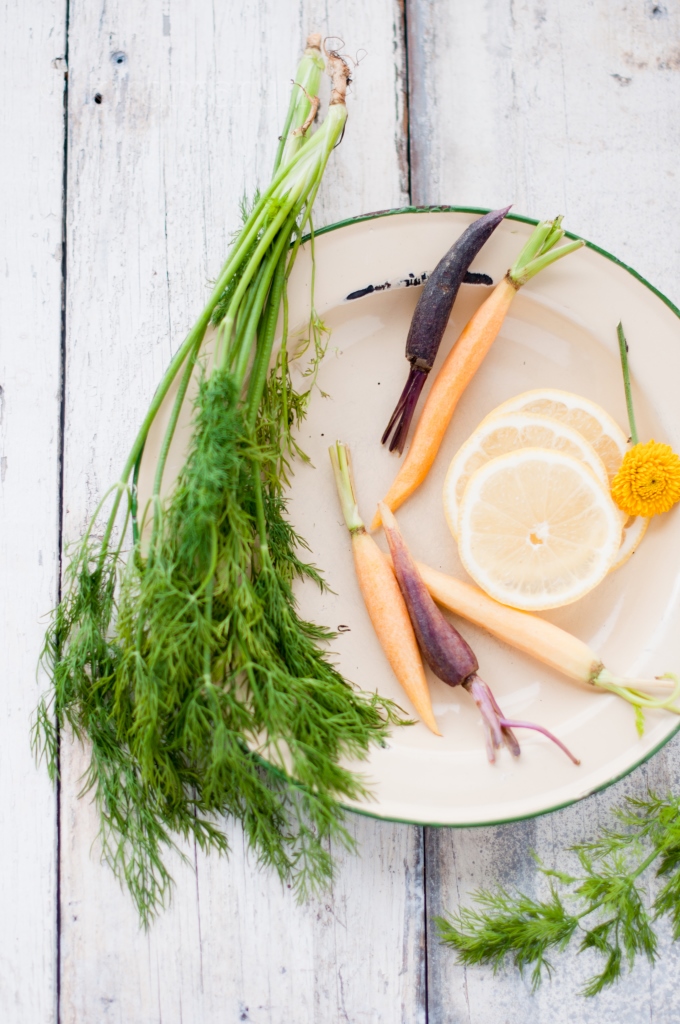 Print This Recipe
Ingredients:
2 fillets of salmon (season with salt & black pepper)
A bunch of fresh dill
some vegetables (sliced bell peppers, carrots, asparagus).
Dressing:
1/2 lemon, juiced
2 tbsp extra virgin olive oil
1/2 tsp smoked paprika
salt & pepper to taste
Directions:
Preheat oven to 400F.
Heat a large skillet on high. Add a touch of extra virgin olive oil and sear seasoned salmon fillets for 1 minute on each side. Remove onto a plate to rest.
Toss dressing ingredients into a small bowl. Drizzle half of this dressing onto sliced vegetables.
To assemble: Prepare 2 large parchment paper. Layer each parcels right in the middle with sliced vegetables and top it off with seared salmon fillets. Drizzle remainder of the dressing between two parcels and top salmon with a small bunch of fresh dill.
Gather the sides of parchment and fold all the way to completely seal each parcel.
Place parcels on a baking sheet and bake for 15 minutes.
Remove from oven and serve immediately by cutting through the parchment.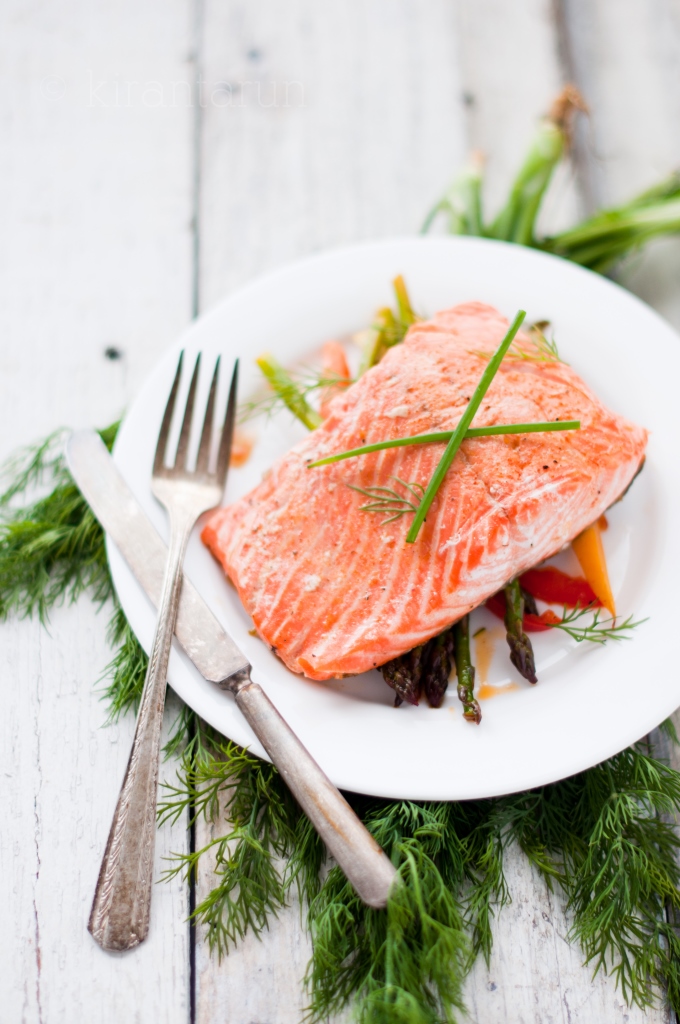 Unlike this salmon, I'd prefer venting it all out instead of keeping it under wraps. It ensures for a healthy blood pressure 😉
As a reader or blogger, what are your thoughts on my ranting today?