H
ello!!!
I'm super excited and happy today!!
My sister-in-law just gave birth to a sweet baby girl. Can you imagine all the cute dresses that I'm dying to buy in the future? 😀
I cannot wait to adorn her with pink accessories!!!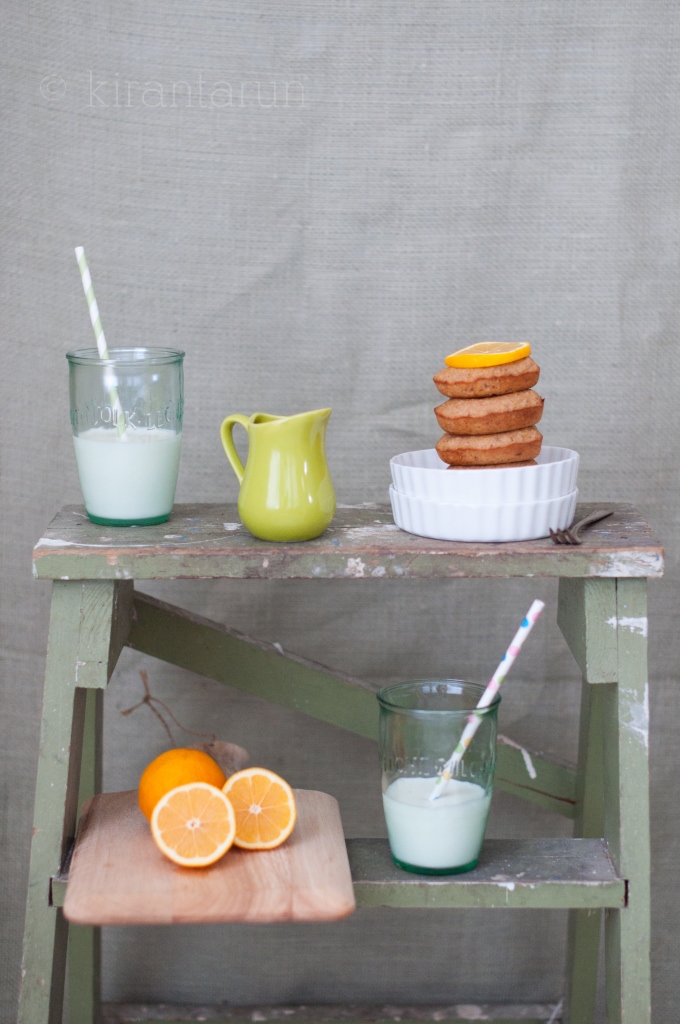 And what best way than to celebrate it with meyer lemon baked doughnuts?
A pink frosting could have elevated the celebration by adorning this doughnuts. Oh well, better luck next time 😉 Meyer lemon frosting is super yummy too!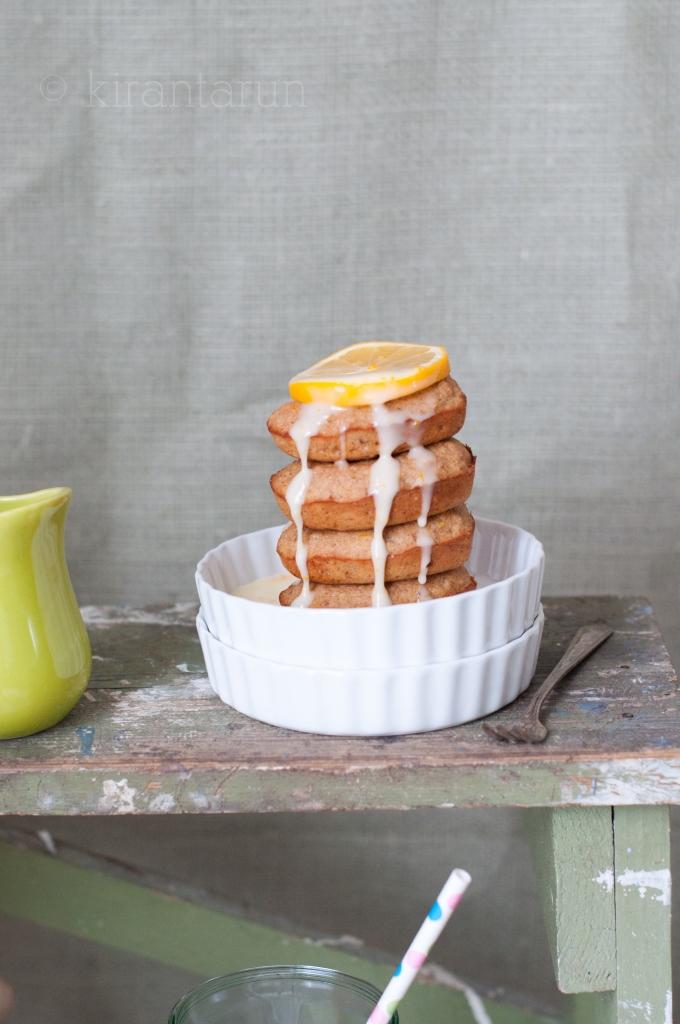 Speaking of celebrations, it's our 6th marriage anniversary today as well!!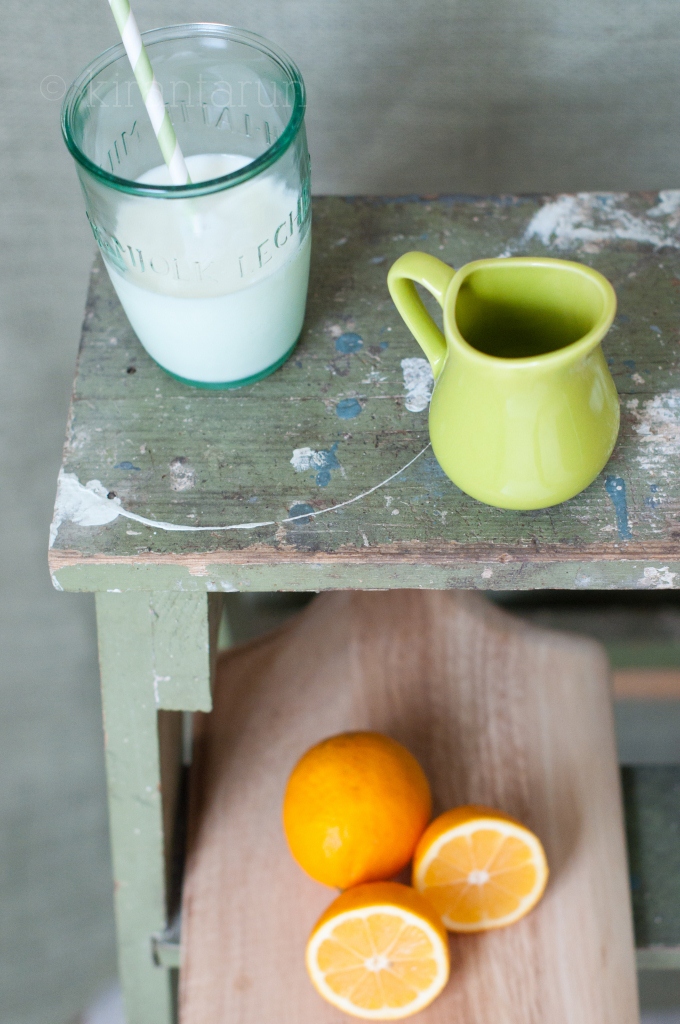 I'm seriously rushing for time — so much packing to do before my flight in two days!! Eeepp!! Can't wait to reunite with the Husband! Keeping this post short & sweet. Off to celebrate 🙂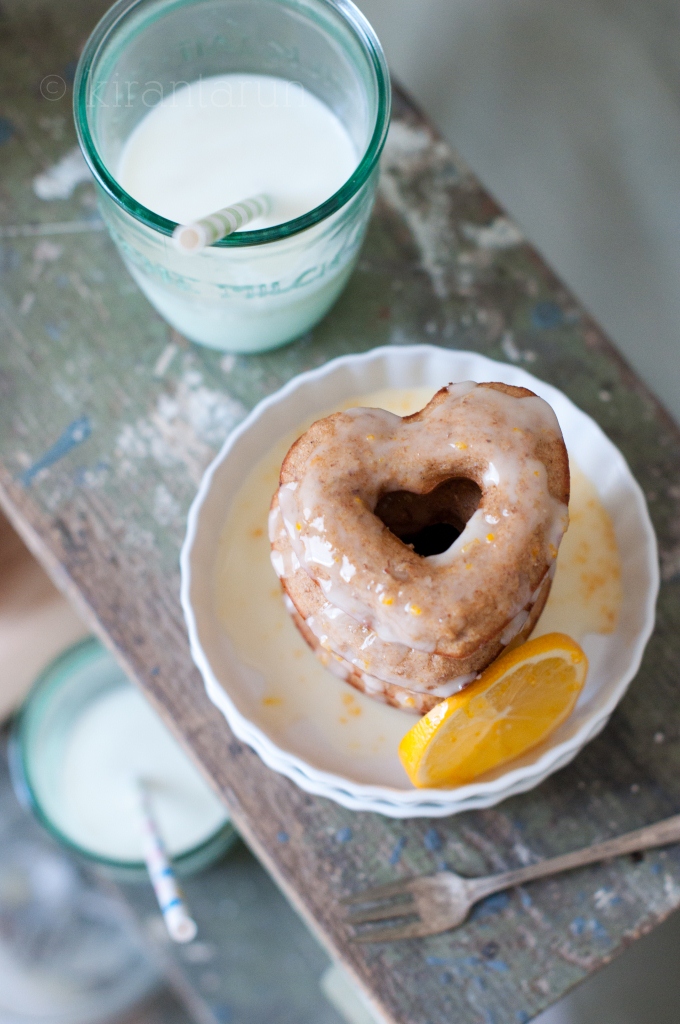 Print This Recipe
Adapted from King Arthur Flour
Dry Ingredients:
1/2 cup whole wheat flour
1/2 cup all purpose flour
1 tsp baking powder
1/4 tsp salt
Wet ingredients:
1/2 cup buttermilk
1 meyer lemon, zest & juiced
1 tsp vanilla extract
1/4 cup agave nectar
2 egg whites
2 tbsp butter, melted
1/2 cup powdered sugar
1/2 meyer lemon, juiced & zest
Directions:
Preheat oven to 375F. Grease doughnut pan with a non-stick cooking spray.
Add all dry ingredients in a medium bowl. Mix to combine.
In a separate bowl, whisk all wet ingredients until foamy.
Pour all liquid ingredients at once into the dry ingredients and stir just until combined. Do not over-mix.
Fill batter into doughnut pan, half full.
Bake doughnuts in the oven for 12 minutes.
Meanwhile, prepare icing by whisking powdered sugar, meyer lemon juice and zest. Set aside.
Remove doughnuts from the oven & pan. Allow it to cool on a cooling rack.
Dip each doughnut into the meyer lemon icing, and leave it to set on cooling rack.
Serve it up with a cuppa coffee or tea!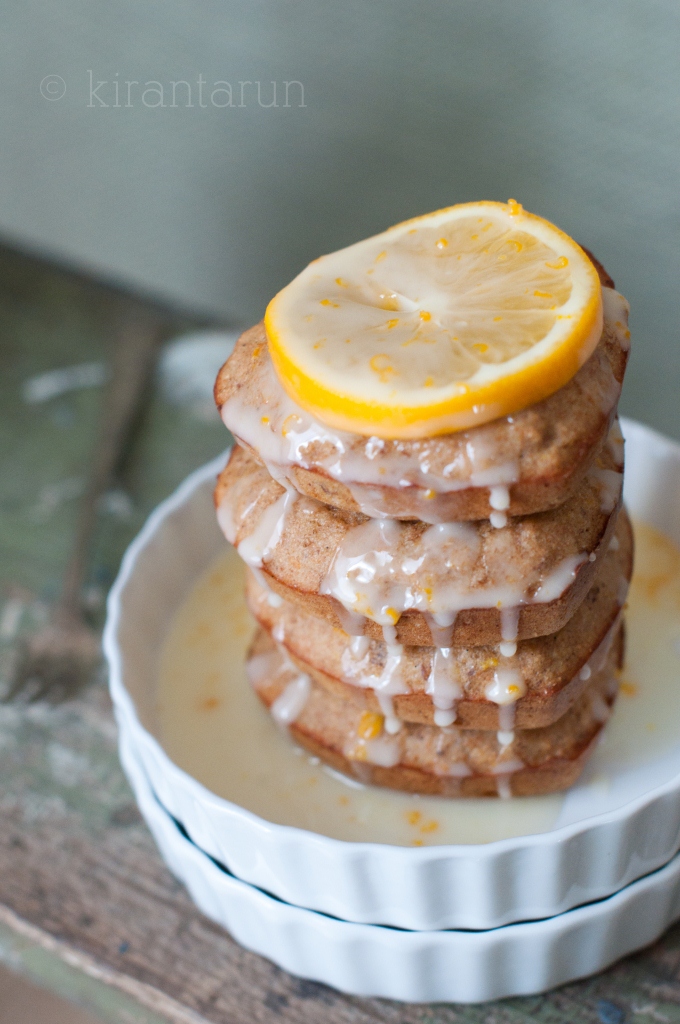 Hope you are having a wonderful week!! See you from Arizona this Friday 🙂
Have you baked doughnuts recently? What's your favorite icing?