Makes 2 servings
Ingredients:
1 large frozen banana, chopped
3 heaping tbsp raw peanut butter
3/4 cup almond milk, chilled
pinch of salt
optional: 2 tbsp vanilla protein powder
8 large strawberries
10 raspberries
1/8 tsp vanilla extract
1/2 tsp sugar
4 ice cubes
Directions:
In a small bowl, coarsely mash berries with vanilla extract and sugar. Set aside.
Add the rest of the ingredients into a high-powered blender. Blend until smooth.
Layer mashed berries and peanut butter shake into serving glasses. Garnish with chopped peanuts. Serve with a spoon and indulge!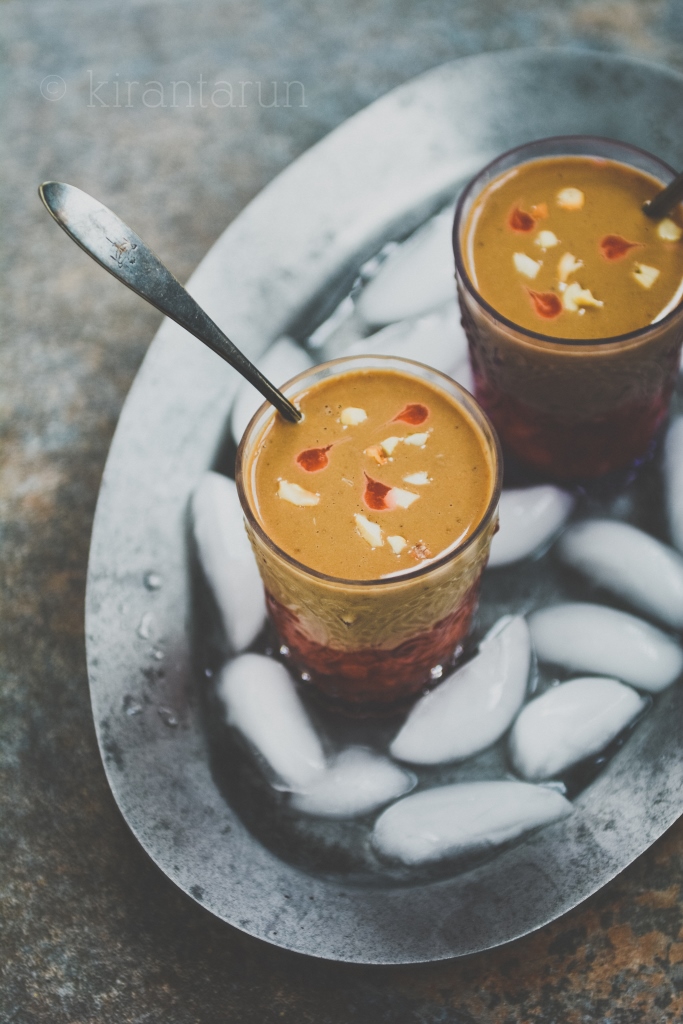 Have a delicious week, friends!
What's your favorite peanut butter memories?