H
i friends!!
As a reminder, Google is shutting down Google Reader this Monday. Many of you are subscribed to my blog and others via RSS using Google Reader. You will need to make the switch now before it's too late. What are your options? Well, here are my two cents:
I highly recommend Feedly. It's as easy as just a click of a button to integrate all your current Google Reader subscriptions into Feedly. The link I shared takes you directly to the how-tos.
If you are subscribed to our blog via email or any other readers, please note that this change will NOT effect your current subscriptions.
Alternatively, here's a list of other Readers to help you in deciding which route you want to choose to migrate your current Google Reader RSS subscriptions before Monday, July 1st. If you can't decide just yet, download all your RSS data via Google Takeout before Monday.
We truly appreciate your readership and thank you so much for taking the time to make the change.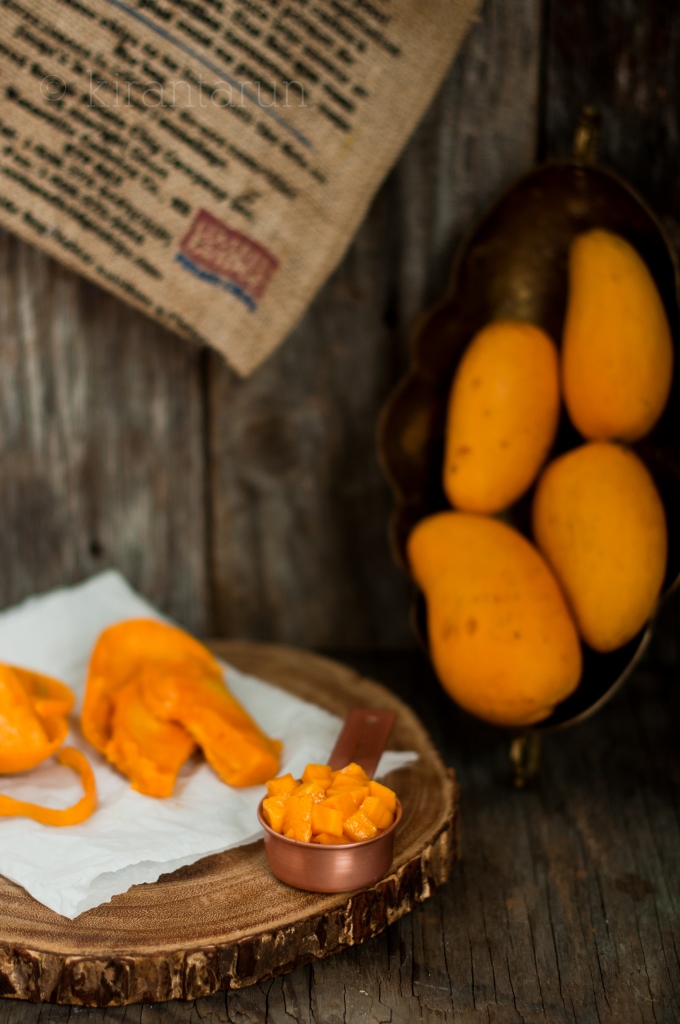 Alright. Enough of the technical mumbo-jumbo. Let's move on to something sweet, tangy, rosey and summery.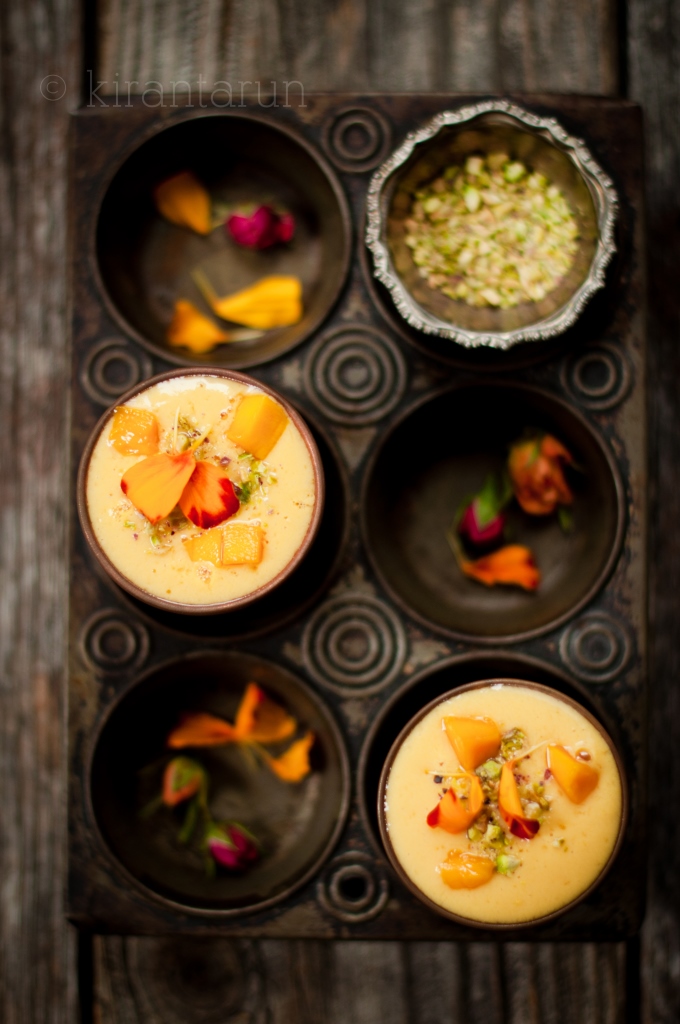 It's that time of the year where all I want to have for breakfast, lunch, dinner and snacks are cool and refreshing lassi's. There's quite a collection of lassi recipes that are either prepared sweet or savory. Both has distinct flavor profiles. But one recipe that stands out from all is the classic mango lassi.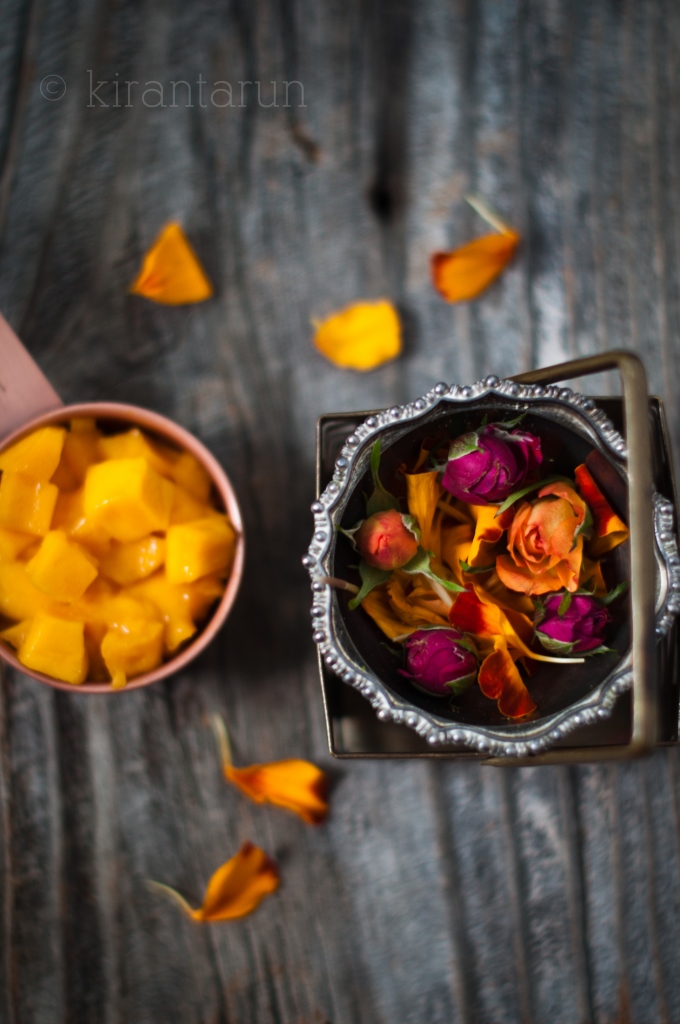 The only way to screw this recipe up is by not using fresh, very ripe and utterly sweet mangoes. Everything else are familiar ingredients out of your pantry. Put it all into the blender and whirl away.
Summer can't be more perfect than this — but you've got to get it right with the main ingredient.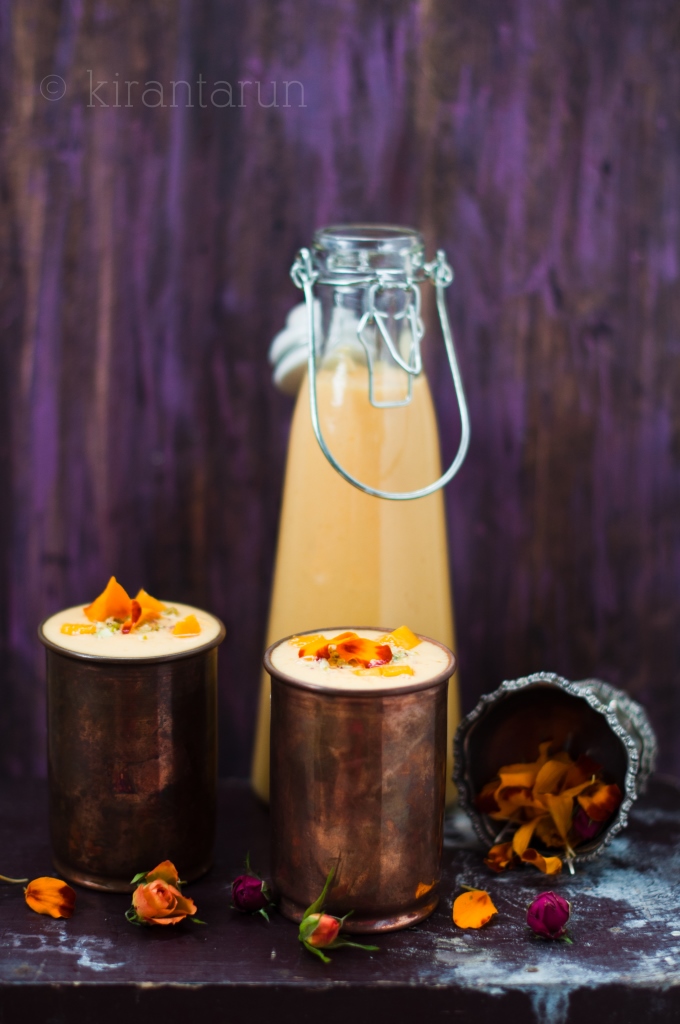 Print This Recipe
Makes: 4 servings
Ingredients:
4 very ripe fresh mangoes (yields about 2 heaping cups of cubed mangoes)
1 cup low-fat yogurt
1 cup low-fat milk
1/8 tsp cardamom powder
1 tbsp rose water
1/8 cup agave nectar or sugar
pinch of salt
1 cup icy cold water
Directions:
Add all ingredients into a blender and blend until smooth. Serve chilled topped with edible roses, cubed fresh mango and chopped pistachios!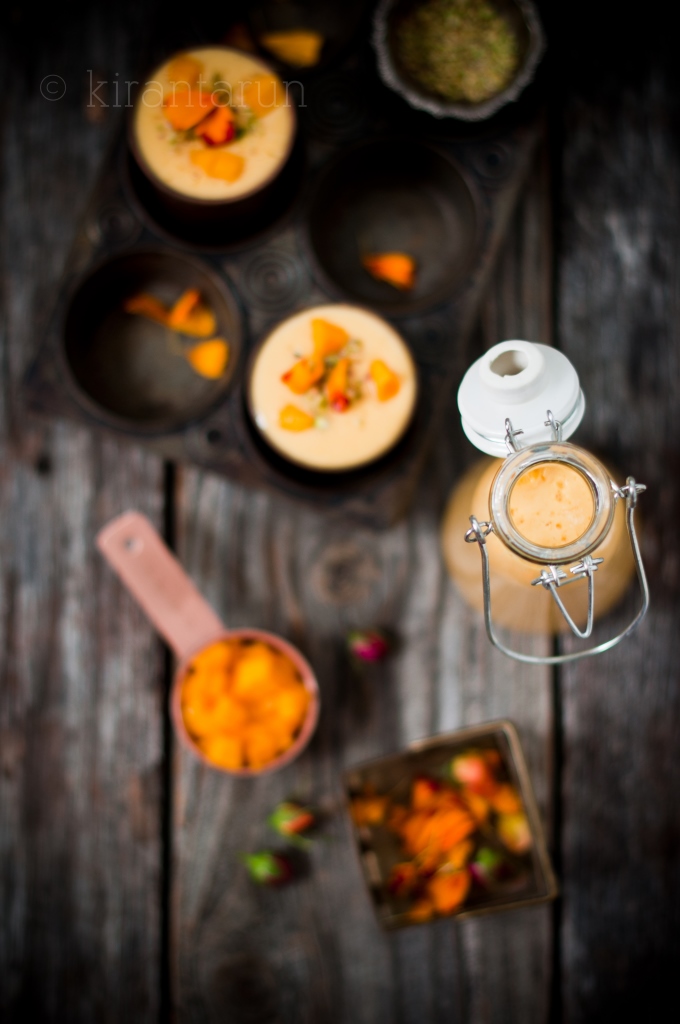 This lassi can be made vegan by switching out the yogurt for thick coconut cream and milk with coconut milk. You'd want this lassi to be slightly thick, so coconut cream and coconut milk would be great substitutes to emulate the textures.
Off to the farmers market — have a great Friday and weekend!
Have you tried lassi before? What's your preferred RSS subscription service?