Not mine.
But my mom's 🙂
Happy Friday! By the way, I hope you are enjoying my "Taste-Test" series. Feel free to drop me a liner if you have any ingredients that you want me to taste-test.
Well, I am not a kitchen genius per say. But I would love to credit my mom for sparking my interest in cooking while growing up. Propped up on the counter-space, watching my mom chopping, cooking, stir-frying, tasting, mixing, baking, spooning, swirling – everything she does seems magical. I can never be a better cook in comparison. Ever. I find it so funny when mom compliments me on my cooking. She doesn't compare, just appreciates the taste.
There are some family recipes that I've tried emulating for years now, but it never tastes the same when mom prepares it. Following each and every step of the recipe, just doesn't justify enough. Her hands has magic.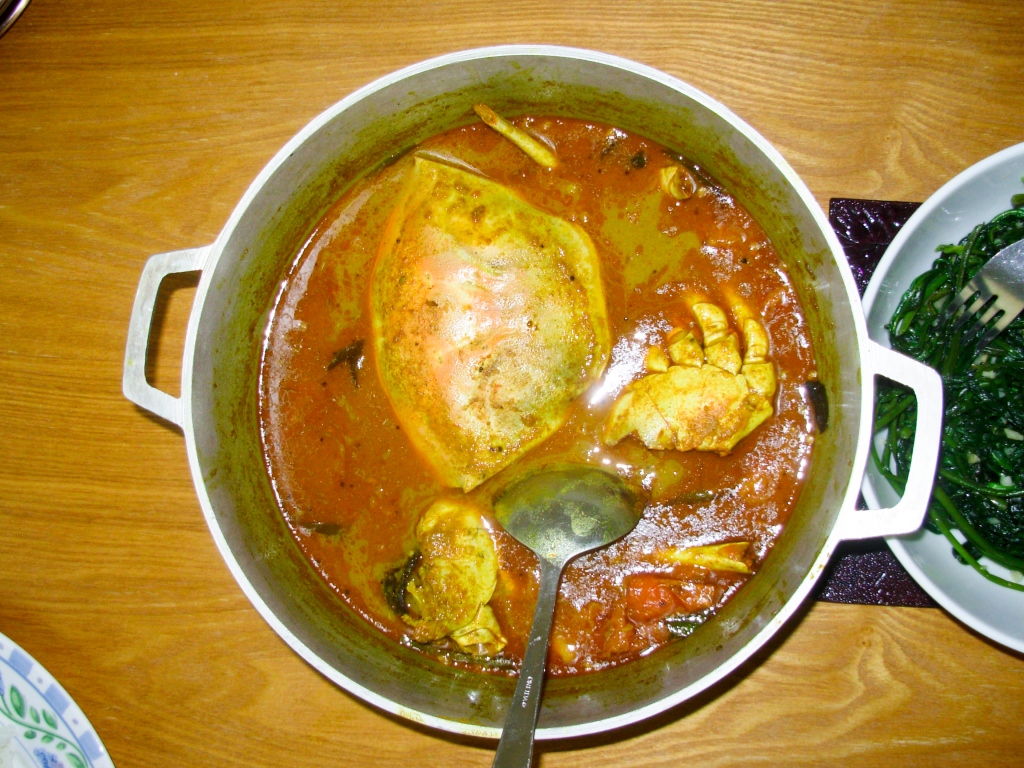 Ever since moving to the States, I'd no courage whatsoever to even try cooking a crab. Mom on the other hand, cooks one mean crab curry. My mouth waters just looking back at these photos. If you want the recipe, y'all have to wait. I've never even attempt to remake it ever since. It takes courage. Loads of it. Mom, I need the recipe!!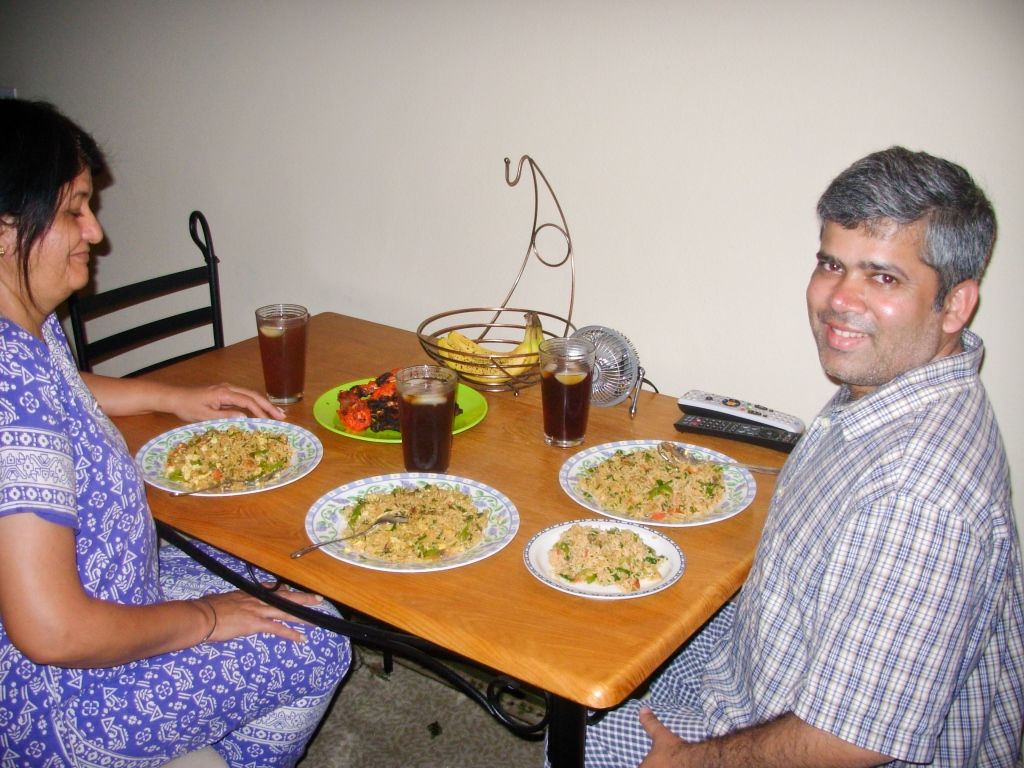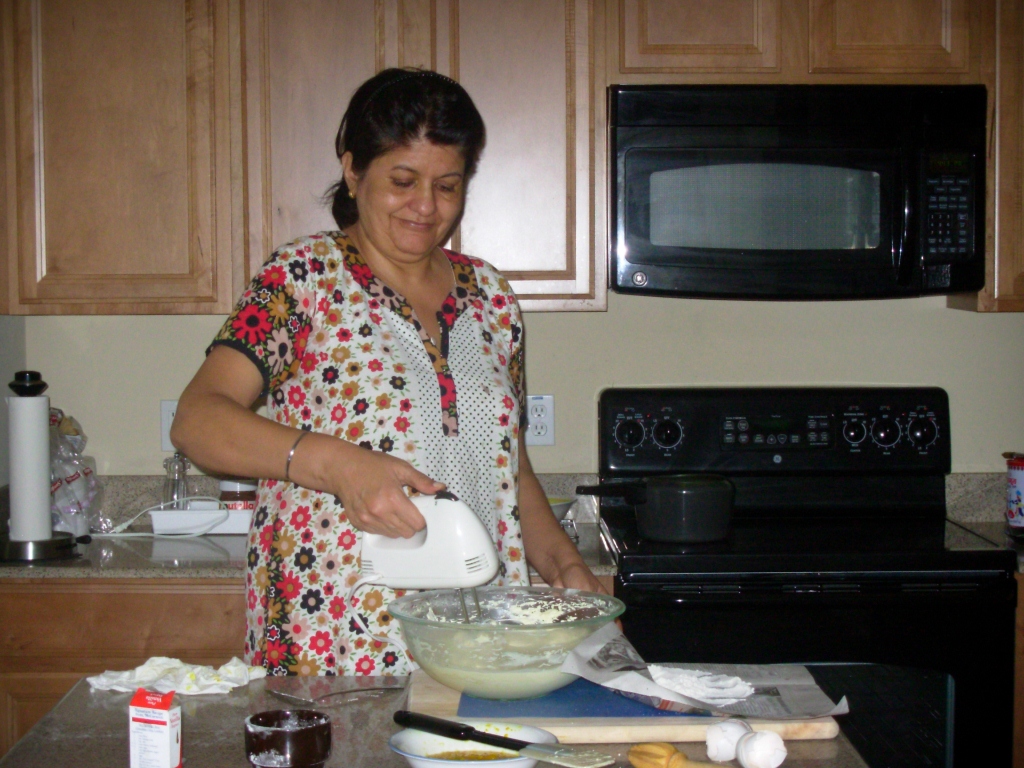 I recalled spending great time laughing so hard over the fact that my mom literally created a lemon cake recipe just by looking at my pantry and refrigerator for ingredients and ideas. The cake was baked out of the blue. That's my mom 🙂
There are several ways I am hoping to emulate my mom:
being as innovative and intuitive when it comes to creating recipes.
constantly strive towards being a perfectionist.
criticism only makes me a better cook.
never give up, trials and errors are your best friend in the kitchen.
food is always a great conversation starter.
never be afraid to bake once in a while!
Mom,
If you are reading this, please give me your pearls of wisdom, sprinkled with some magic 🙂
Do you have magical hands? Who is the foodie inspiration in your life?