H
ello and Happy TGIF!!
We are back to Orlando after a whirlwind roadtrip that spans between two days, and required a total of around 18 hours of driving for a total of 1250 miles.
That's a lot of driving in two days!
Many of you wrote it to meet us in Charlotte, NC and Atlanta, Georgia but the timing was not working out from both ends. This was a very last minute trip, chock-filled with agenda.
I hope we get to meet you soon. And when the time comes, I promise to get word out sooner than later 🙂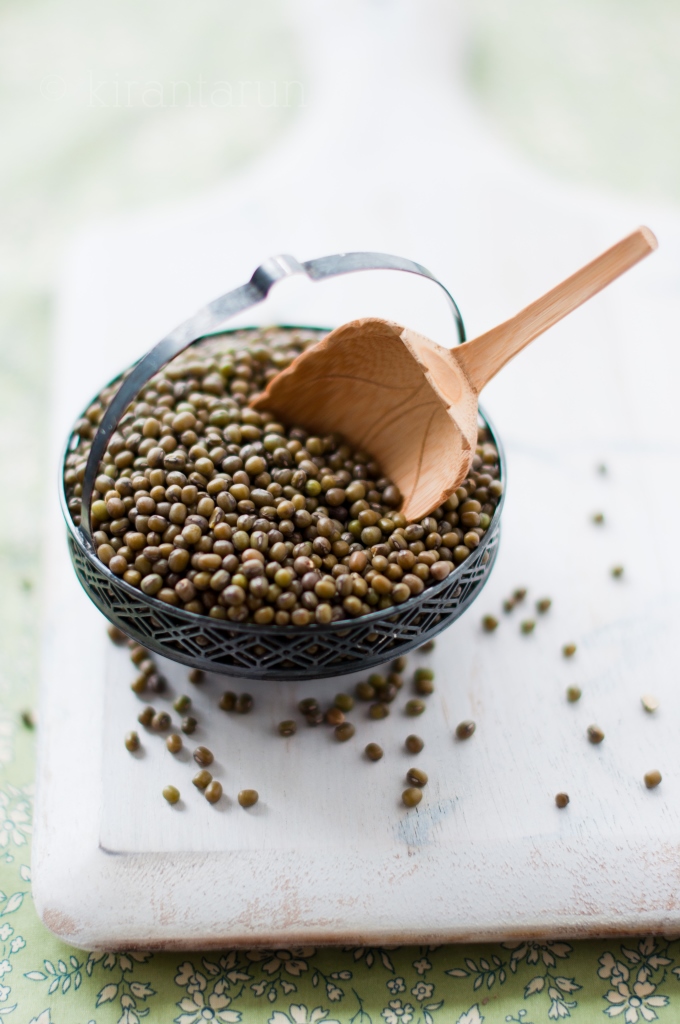 Today I want to talk to you about sprouting. I'm obsessed because it's so easy to make and I'm damned if I'll ever fork out $3.00 for a tiny box of ready-made sprouts in the market.
No way.
Spring is finally here and there's no excuse to not make this easy, healthy, crunchy deliciousness that's evidently can be sprinkled on everything before devouring.
Even on a cupcake. I dare you 😉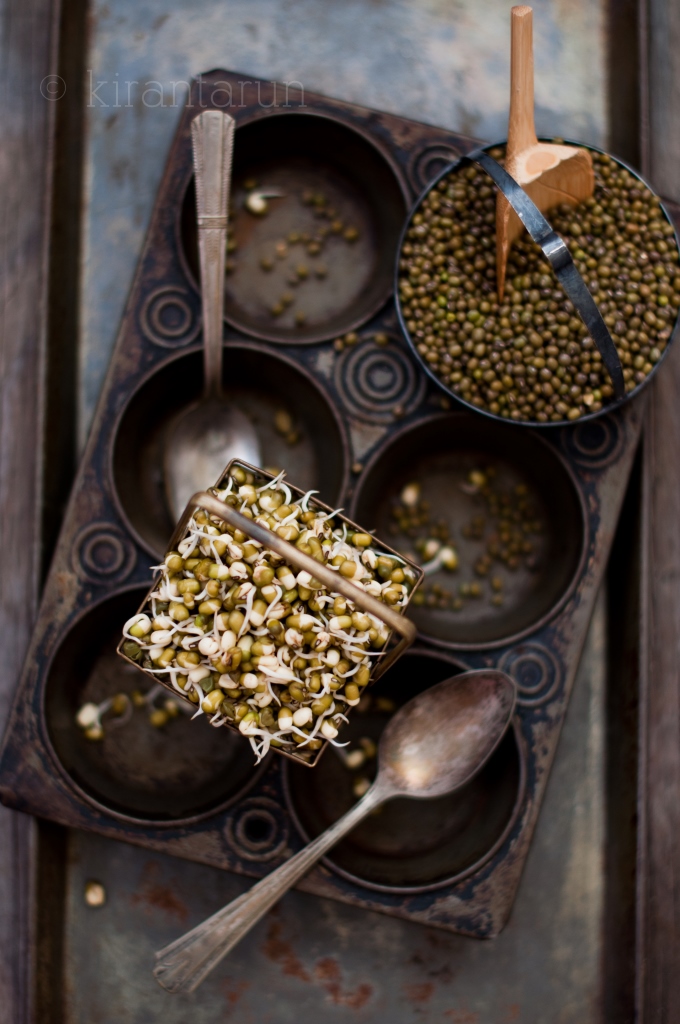 Print This Recipe
Ingredients:
1/2 cup whole mungbean
water
cheese cloth
colander
Directions:
Rinse mungbeans in several changes of water. Add it into a large bowl. Cover mungbeans with 2 inches of water to soak overnight.
The next day, rinse and drain mungbean into a colander lined with cheesecloth. Spread beans all over to begin sprouting. Sprinkle some water to retain moisture on the cheesecloth. Keep mungbean to sprout in a well ventilated area. I kept mine on the kitchen counter.
On 3rd day, mungbean sprouts are visible. Lightly rinse sprouts and drain in back onto cheesecloth. Spread and keep it moist by sprinkling some water all over sprouts.
On 4th day, mungbean sprouts are ready!
Note: Between sprouting process, it's essential to keep the mungbean and cheesecloth moistened all the time to allow for proper and timely sprouting. Sprinkle some water in between, if necessary. Sprouts should be refrigerated to avoid further growth and to retain freshness.
Off to unpack again, and hopefully I can find a place to hide our suitcases. I'm done with traveling for now. And I'm done dealing with packing-unpacking-packing-unpacking … you get the drift 😉
Next post? Obviously a recipe that showcases the use of sprouts. Stay tuned!
Have you experimented with sprouting before? My blog friend Norma demonstrates sprouting with a step-by-step informative post. There are multiple ways of doing it, the only difference is whether you are having fun doing it all 🙂