K
nock, knock?!
Who's there?
It's me, returning from a short hiatus.
I just went, poof without any warning. Guess, that's what impromptu translates too, huh?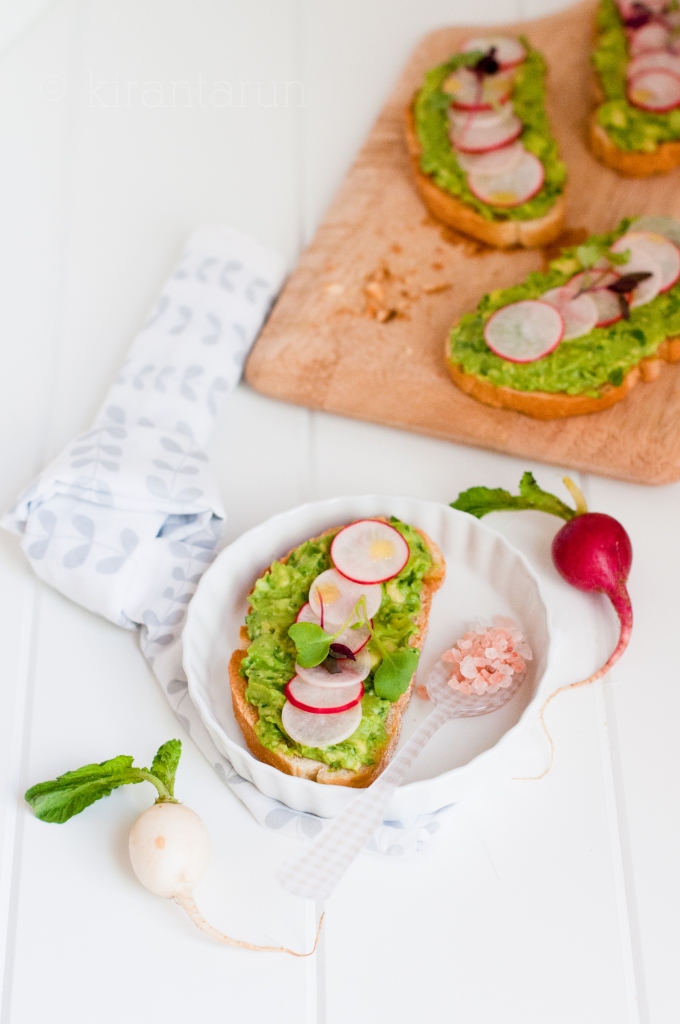 After a much needed break from blogging, I'm back with so much more inspiration and renewed enthusiasm. There's a lot of ideas that I have swirling in my brain right this moment and I can hardly wait to put it all to work.
Ya know, before the 'ol grandmother forgets everything and runs into a hiding, again 😉
Going hiatus was a reason to reflect and explore. We have been traveling all over West Coast for the last two weekends, trying to cram in as much sight-seeing as possible before our premature return to Orlando.
Looks like Arizona didn't make the cut until end of this year. I can't believe what I'm about to say — this is definitely a place I would dearly miss. And yes, we are returning to Orlando soonish.
In fact, my flight out would be coming Monday and let me tell you — I can hardly wait 😀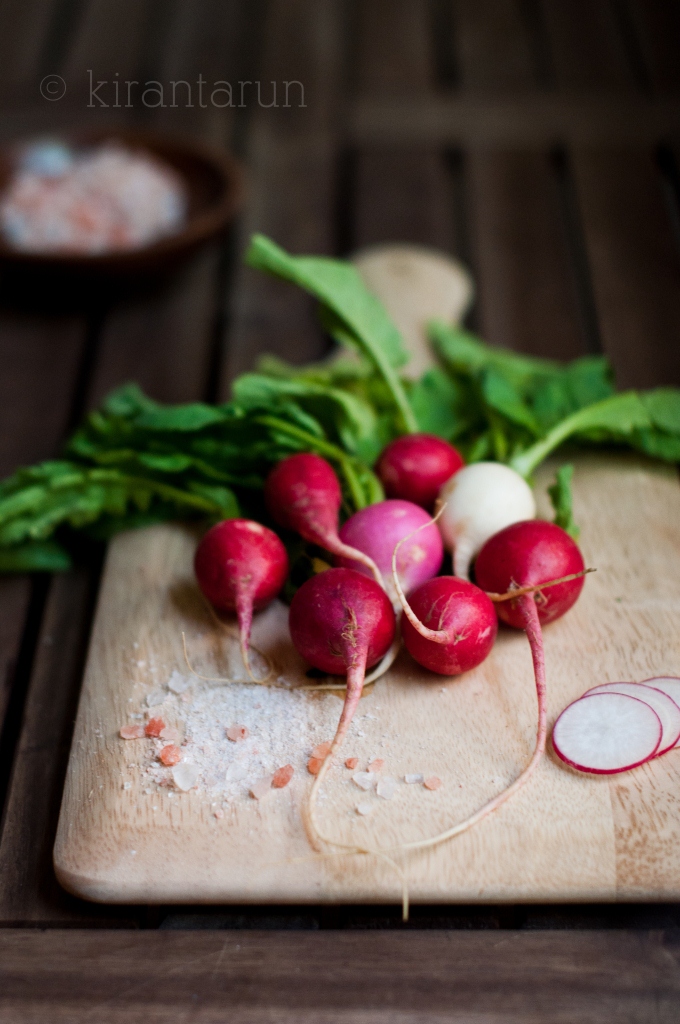 My sister, brother in law and nephew is visiting us next week and I think it's hard to contain all the excitement!!! We are looking forward to park hopping, cruising along Ocean Drive in Miami and fingers crossed getting a NBA play-off ticket for my brother in law who is a basketball junkie.
Man, those tickets are way too expensive 😉
Not being shallow or such, I'd definitely miss Arizona for it's cheap bountiful seasonal produce. This is definitely that time of the year to grab a juicy fresh produce or fruit and take a bite. Spring produce doesn't taste the same during fall, so enjoy it while it lasts.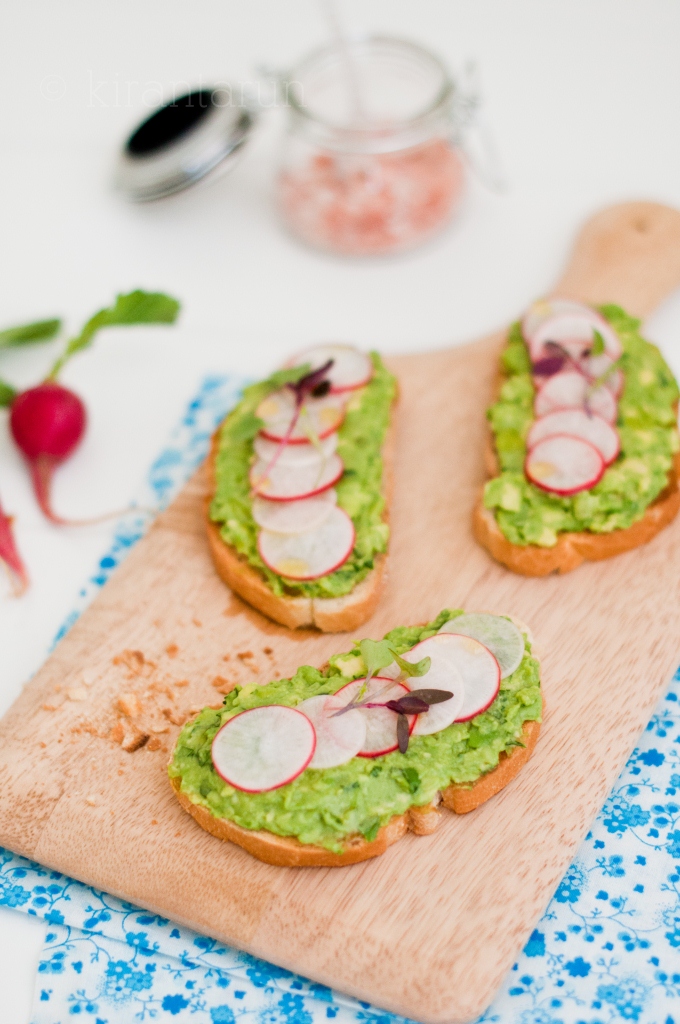 Print This Recipe
Ingredients:
favorite bread for tartines
a handful of raw radishes
a pinch of pink salt
a drizzle of extra virgin olive oil
some micro-greens for garnish
Directions:
Toast bread for tartines.
Spread a thick layer of guacamole.
Using a mandoline, thinly slice fresh raw radishes. Layer fresh slices of radish over guacamole.
Sprinkle a pinch of pink salt and drizzle some extra virgin olive oil over the tartine.
Garnish with some micro-greens before gobbling it all!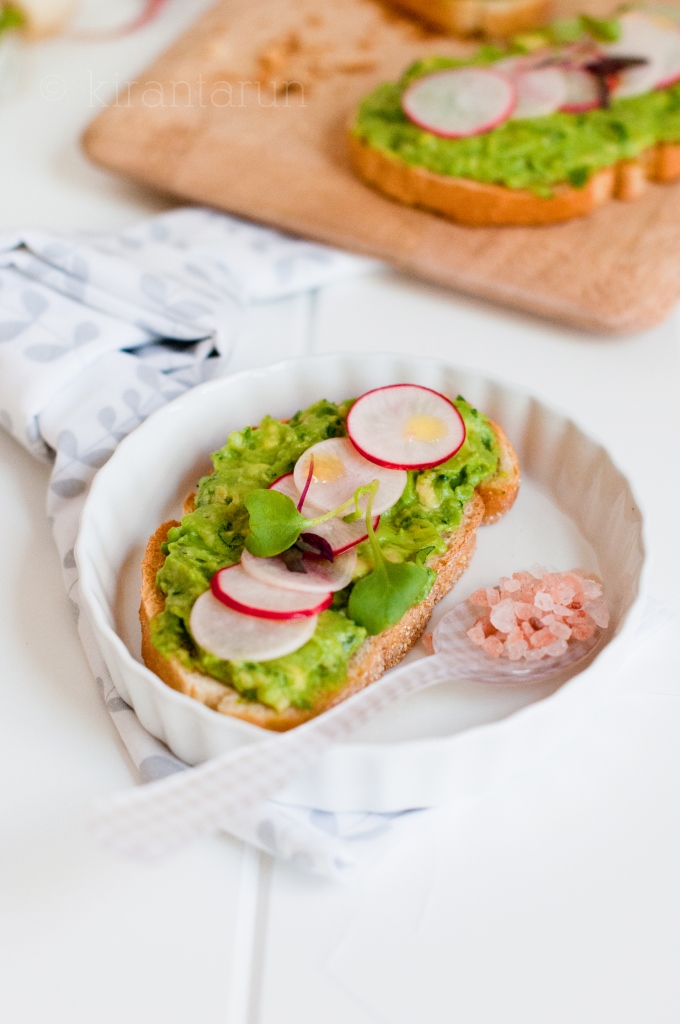 While juggling everything from a hotel room (including recipe development) seems like a tough job, let me assure you — it's not that difficult.
I'll blog about food blogging while travelling, hopefully soon. There's just so much to soak in while we are still here, in Arizona. Off to pack, yet again.
What are your favorite spring/summer produce/fruits? I love crunchy radishes, refreshing melons and juicy grilled stone fruits i.e peaches, nectarines 🙂