H
appy Friday & almost St Patrick's Day!!!
You know you are having fun when its TGIF & packing for mini-vacation courtesy of a conference that is scheduled to take place in one of the most happiest place in the planet?
Wowser, that's a mouth-full.
You know you would be having fun at the place where all childhood dream comes true. Where there's characters from your favorite toon shows?
Do you truly need anymore tips?
Disneyland Florida, here we come!!!!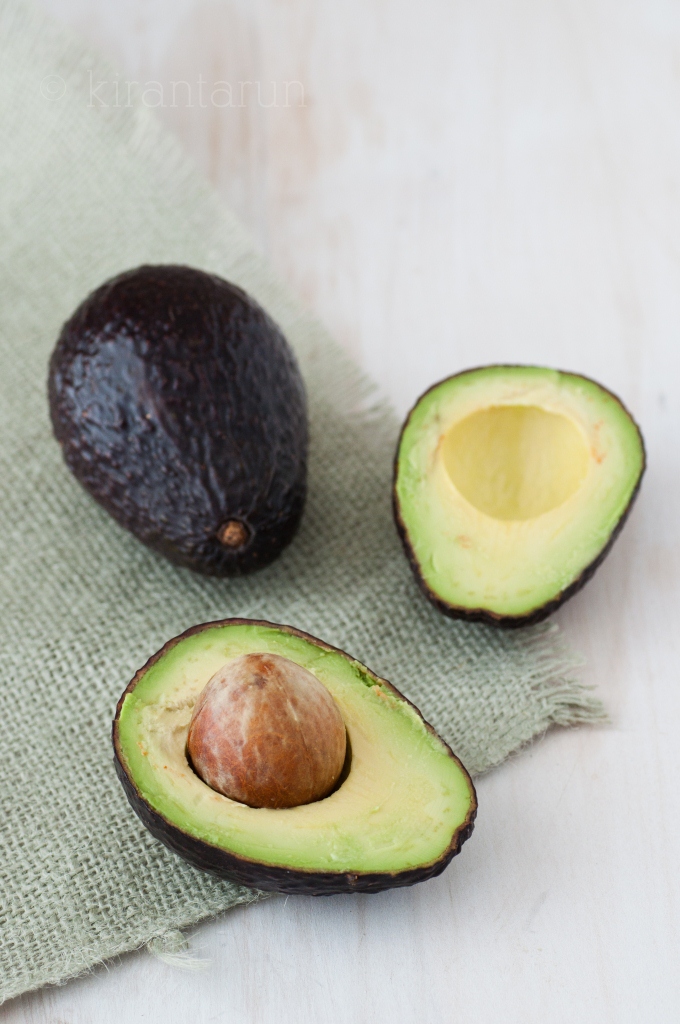 I have a fun and simple recipe to share in honor of St. Patrick's Day tomorrow. I know, you must be shaking your head in disbelief. Close your mouth and let me explain.
There's no doubt this weekend fun would increase in ten-folds because these decadent treats are coming with us! Being a huge fan of avocado's, I love experimenting incorporating it in different recipes.
And if you love chocolate as well as avocado, you'd love this recipe. I won't deny that you'd slightly taste avocado in some bites. And it's gonna be HEAVENLY!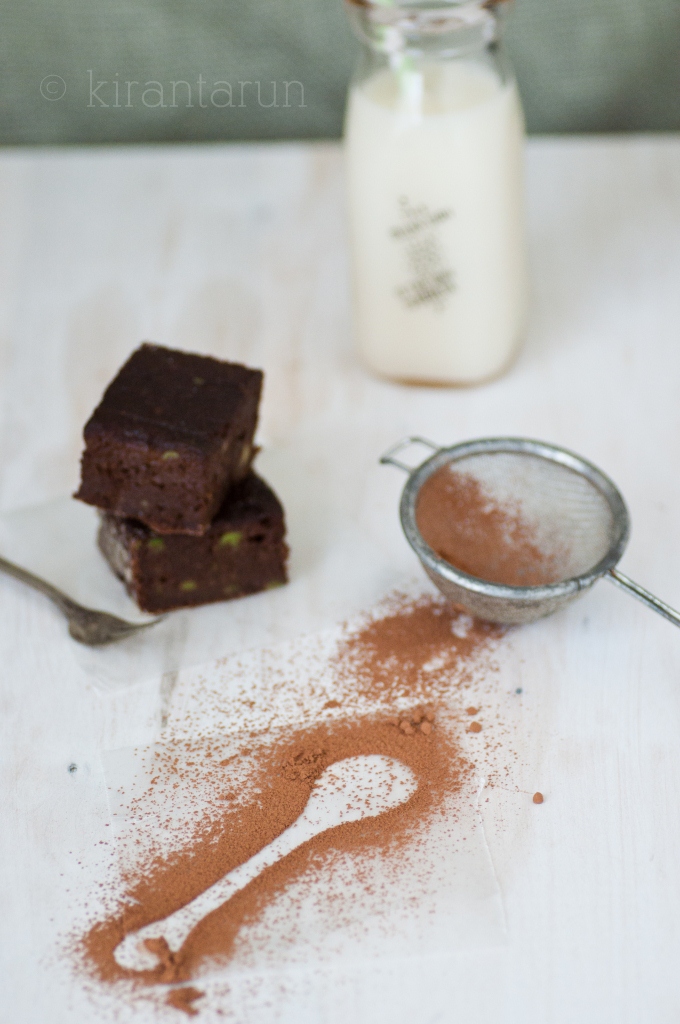 The best part of all —  I used a loaf pan for this recipe. Why? Well, to end the war for edge brownies. There's no need to purchase the "edge brownie pan" that comes on TV infomercials. A non-stick loaf pan would do the same trick. Everyone get's a share of the edgy brownies.
Don't believe me? Try it!!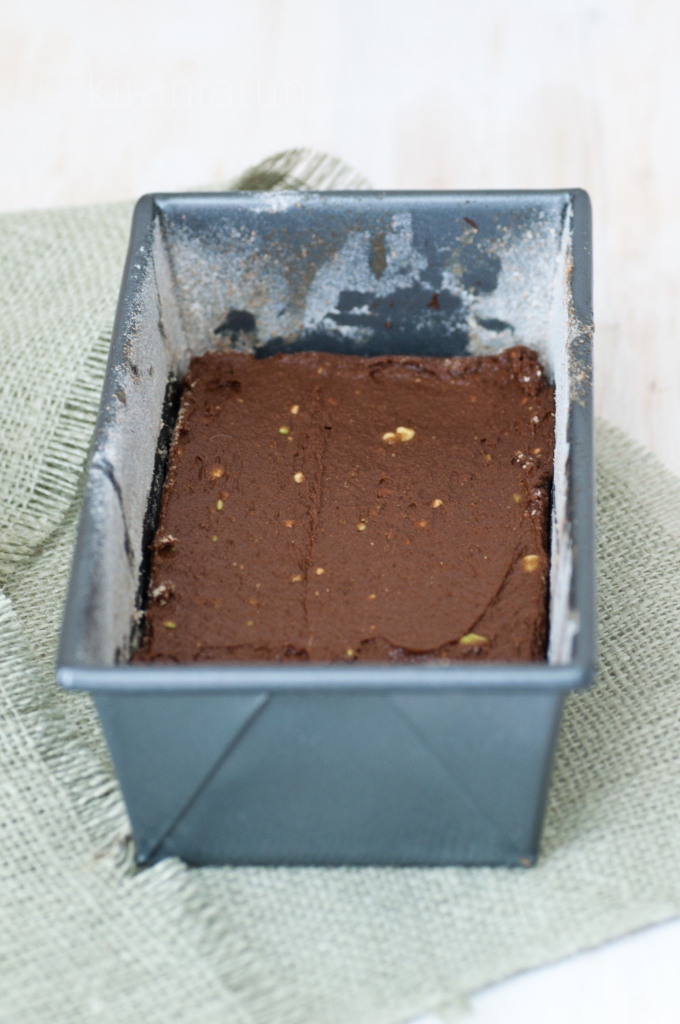 So, my to-do list is bulging with so much to cross off for the next few hours. I better get to the recipe before my mind boggles and I mindlessly decide to chow down on brownies to calm my nerves.
And did I tell you I could eat ten of these babies in a blink?!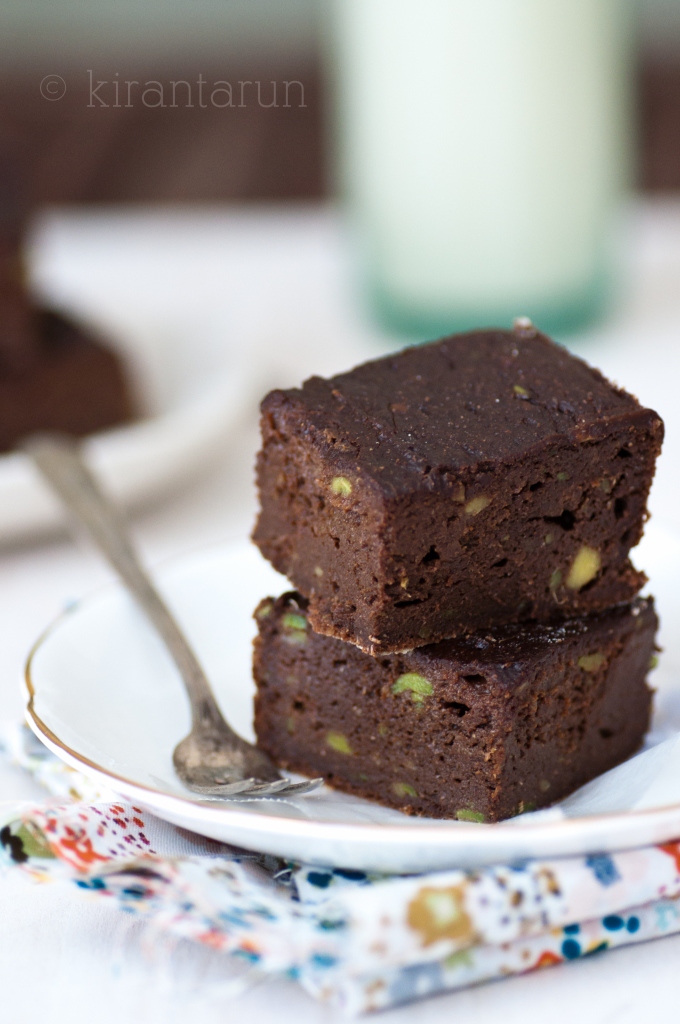 Print This Recipe
Ingredients:
2 very ripe avocado's, sliced with pit removed.
1/3 cup sugar
2 eggs
1 tsp vanilla extract
2 tbsp freshly brewed coffee, at room temperature
1/3 cup unsweetened cocoa powder
1 cup whole wheat flour
1/4 tsp salt
1/4 tsp baking powder
Directions:
Preheat oven to 350F. Grease and lightly flour baking pan. I used a non-stick medium loaf pan for this recipe.
In a large bowl, add sliced very ripe avocado's. With a masher, mash avocado's until smooth.
Add sugar and using a spatula, mix to incorporate.
Add eggs, vanilla extract & coffee. Gently mix everything. Do not whisk.
In a separate medium bowl, combine all dry ingredients: cocoa powder, whole wheat flour, salt & baking powder.
Add dry ingredient into wet ingredients. Gently stir just till it combines. Again, do not over-mix.
Transfer batter into loaf pan. Using a lightly greased spatula, spread batter evenly toward the edges of pan.
Bake for 25 to 30 minutes.
Remove pan and allow to cool completely before devouring with a glass of soymilk.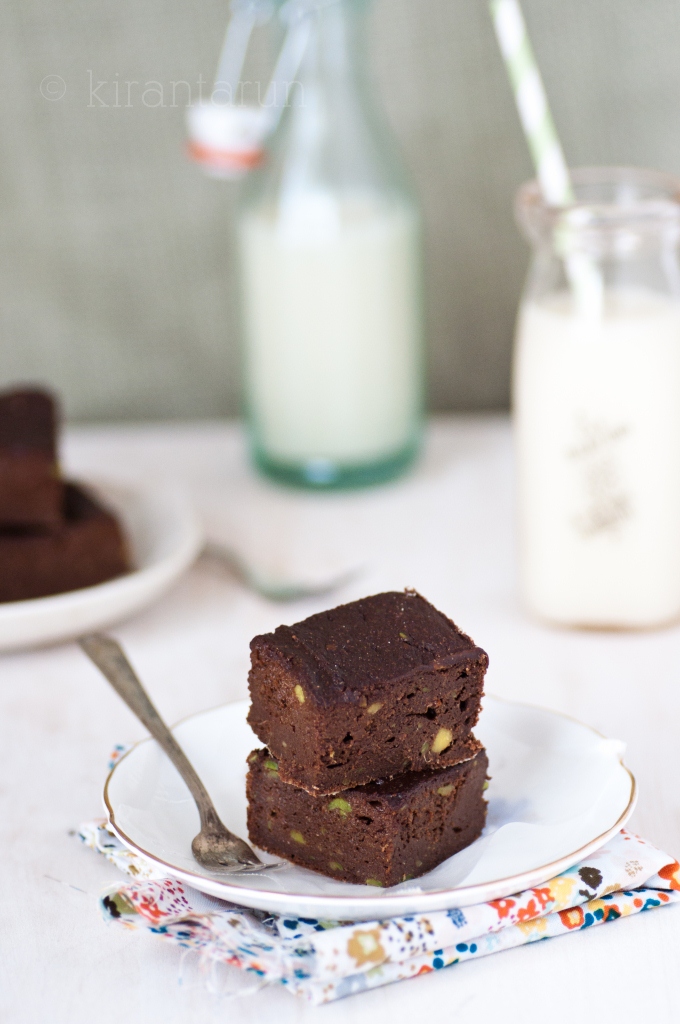 So, with the bags & boat-load of electronics packed, we are off to another adventure. Want to follow along? Catch us on Twitter, Facebook or Instagram.
Off to pack these brownies before I forget. Toodles, and have a lovely weekend ahead 🙂
Have you been to Disneyland before? What are the must-see on your list? If you haven't, what's your favorite Disney character?