G
ood day!!!
Should I rant about how its April already or just celebrate the joy that it's my birthday this coming Friday? 😉
I choose rant.
And it has nothing to do with the month of April, or how Spring seems to escape faster than a bullet train, or why I am prepared to be miserable with the fact that it's my 33rd year on this earth.
Nope. Nothing as mentioned.
It's something to do with a recent incident in a restaurant.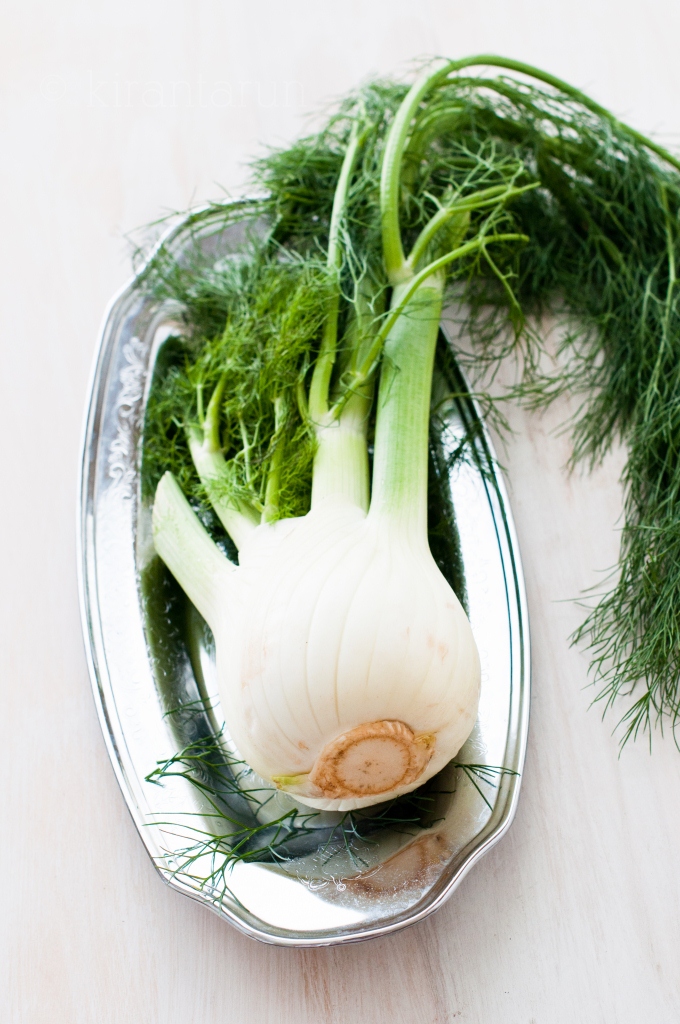 Being a Hindu means not eating beef at any cost. I wouldn't say that we are religious. Not even in our furthest imagination. But cow's are the primary source for other food sources, i.e milk etc.
So, why am I lecturing you on cow/beef/religion?
It has come to our knowledge that our recent palate was tainted with beef. We were dining at a famous restaurant conglomerate and that's where all hell broke loose!
After consuming almost 90% of lunch, there it sat almost mocking us — a piece/hunk of beef. We were assured its beef by the manager on duty.
*faint* *recovered* *disbelief*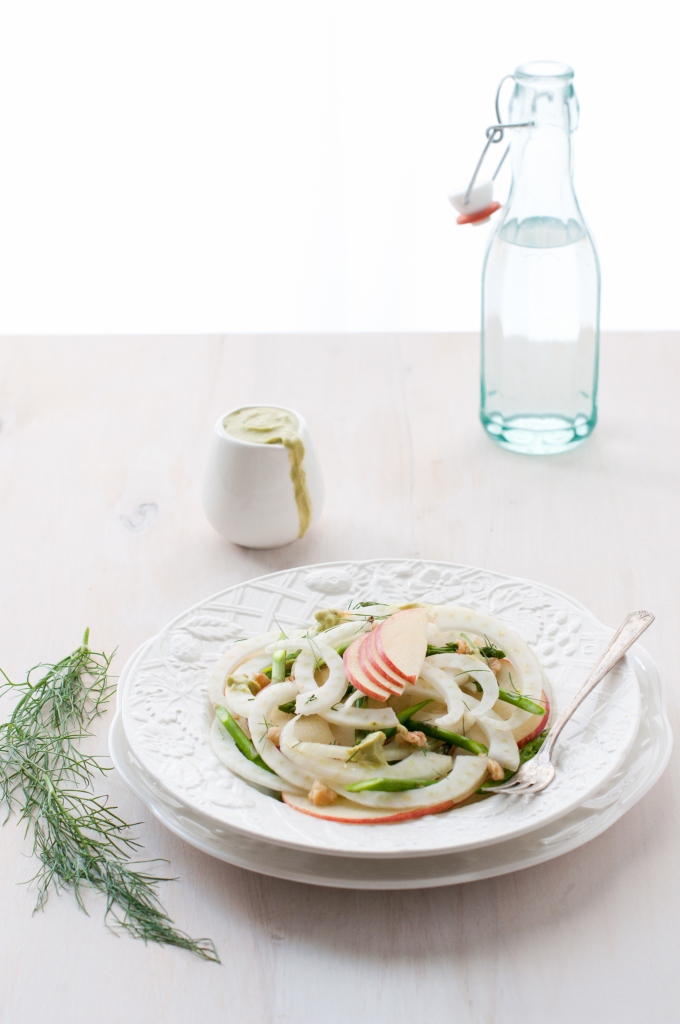 We were shocked!!! Above all, we were shaken by our core beliefs. It might sound like a small mistake, but this could have been easily avoided if there were proper buffet-style practices in place.
Or the server could have taken a little more time in assembling food gently instead of rushing through our orders, HAPHAZARDLY!
Mistakes can always happen and I hope we can forget this incident over time.
Most Hindus respect the cow as a matriarchal figure for its gentle qualities and providing nurturing milk and its products for a largely vegetarian diet. It holds an honored place in society, and it is part of Hindu tradition to avoid the consumption of beef. — Yahoo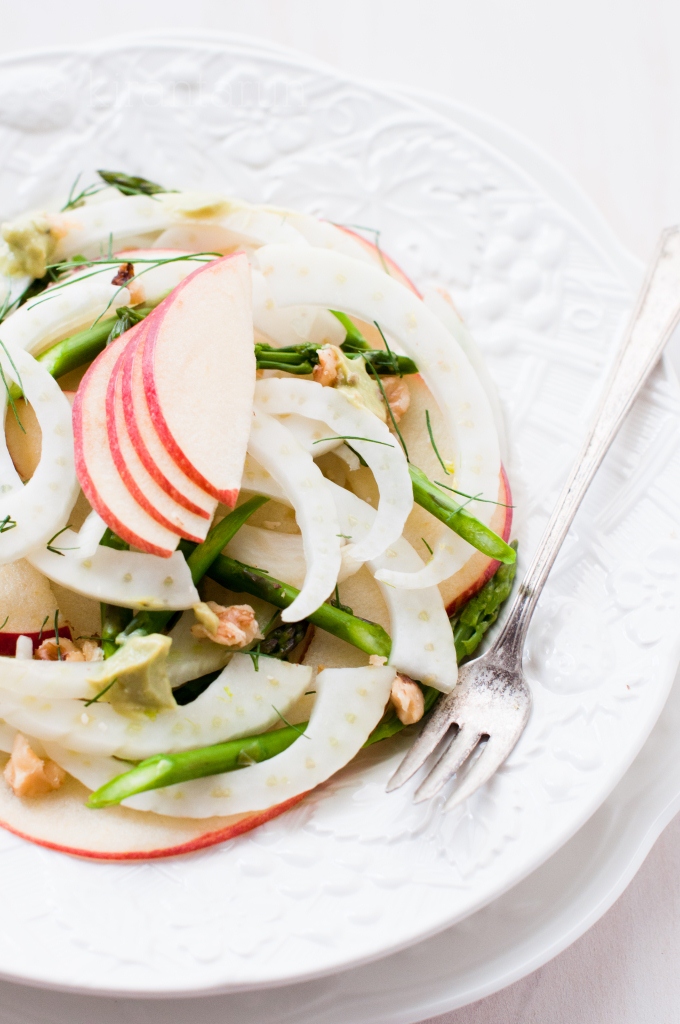 So, what does beef have in common with this recipe?
Not-a-thing!
And why am I lecturing you on this?
Because that's what you get, reading this blog. Authenticity, cribbing, annoying and ranting 24×7.
Do me a favor, get a mandolin and make a beautiful & healthy salad for you and your family while I console myself from the recent incident.


Print This Recipe
Ingredients:
ice bath (water, lemon juice and ice in a large non-reactive bowl)
1 fennel bulb, cleaned and thinly sliced
2 small apples, cored and thinly sliced
1.5 cups asparagus, sliced diagnolly
Avocado citrus crema
1 very ripe avocado
1/2 blood orange, zest & juiced
1/2 tsp salt
1/2 tsp black pepper
Garnish: chopped walnuts and fennel fronds.
Directions:
Prepare an ice bath. Squeeze some lemon juice and keep aside.
Using a mandolin, thinly slice fennel and apples. Gradually add each slices into the ice bath to avoid browning.
Prepare citrus crema by combining all ingredients in a food processor. Pulse until smooth.
To assemble salad: Add all ingredients in a non-reactive bowl, add citrus crema and mix just until combined. Or plate the salad and crema separately.
Serve topped with chopped walnuts and fresh fennel fronds.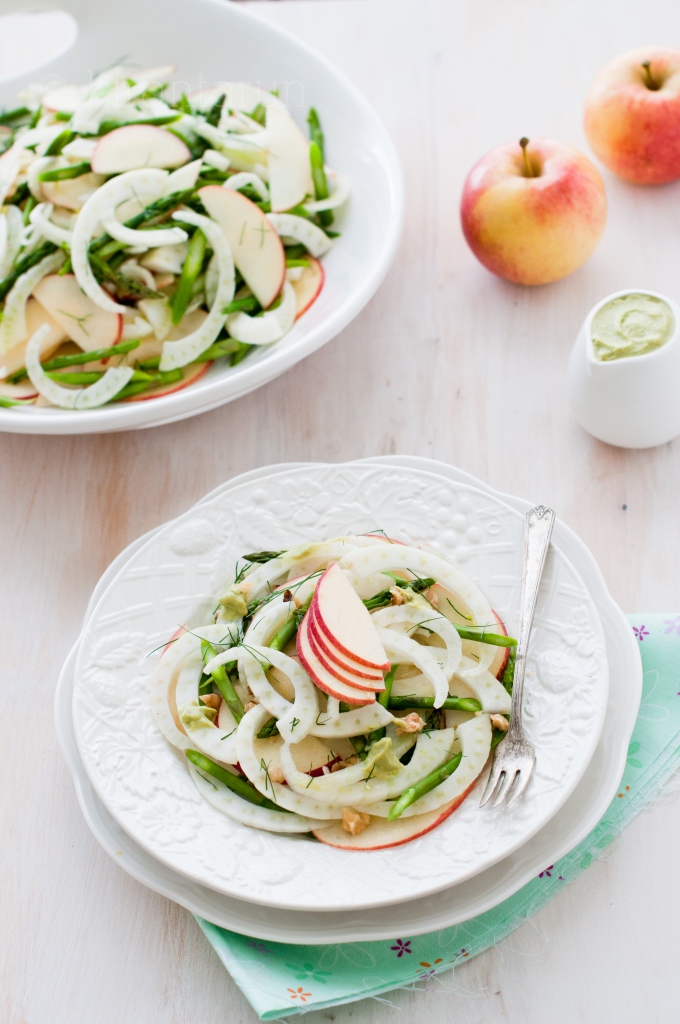 Off to face-time with my sister and gossip! Don't tell me you never do that 😉
Do you have any food restrictions or religious food beliefs besides the usual (gluten free, vegetarian etc)?