Hi y'all! It's Friday, so I bet you would be busy making fun plans for the weekend.
W
e are fine. Scratch that. I am fine. Can't say the same for the Husband though. He has been unwell ever since our road trip to Atlanta last weekend.
Poor thing 🙁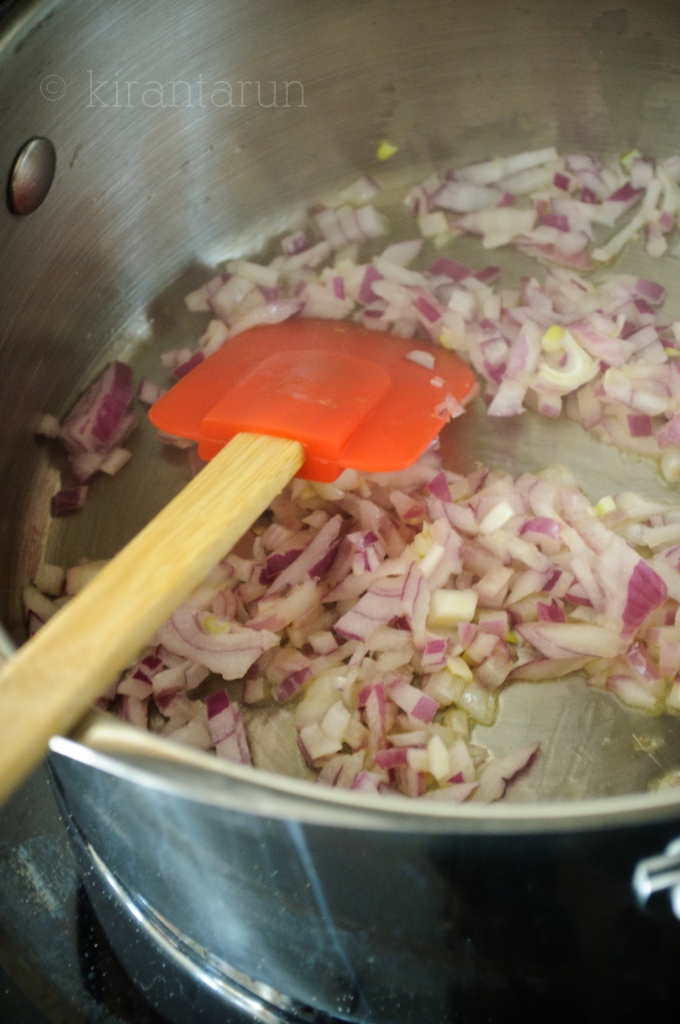 It's not easy preparing meal for under-the-weather loved ones. There is a lot to consider – weak taste-buds, appetite, restrictions etc. But one thing that surely comforts 'bouts of cough, cold and raging fever is SOUP.
Soups are so versatile and easy to make. I could seriously survive on this SOUP all day & year long. No joke.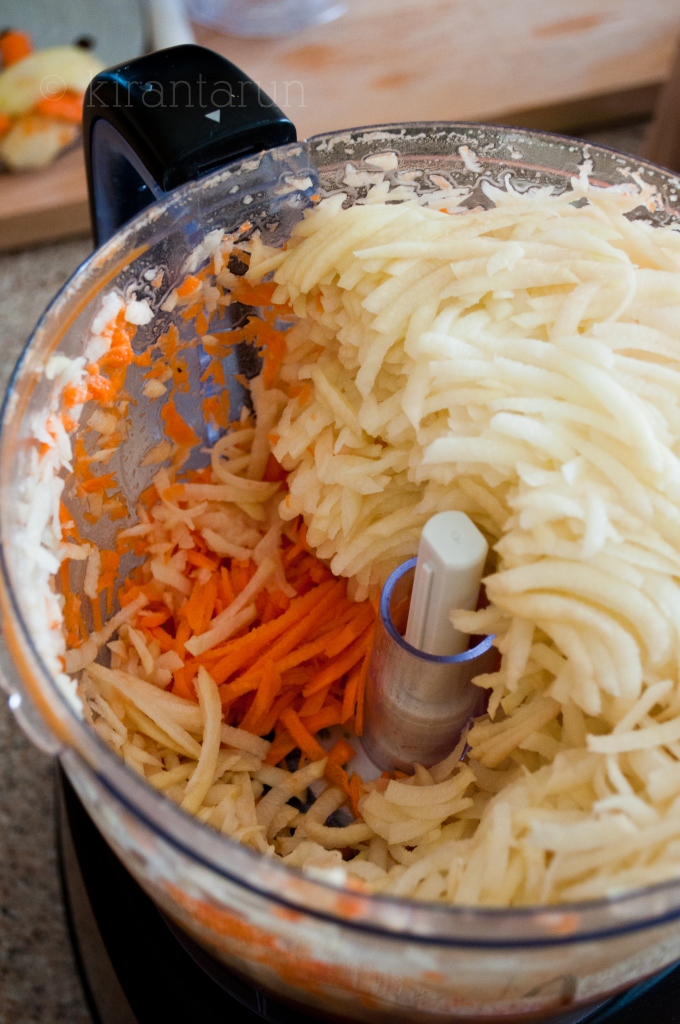 Times like this surely makes us miss Moms famous chicken soup. We didn't had any meat on hand, so I opted to try my BFF's recipe. A simple yet flavorful potatoes and carrot soup.
I am salivating just thinking about this soup. Can't promise how long I would last with all the drool.
But then again, I've got to wipe off the drool & finish writing up this blog post to go check on the Husband. Wifey duties here is around the clock y'all. No joke.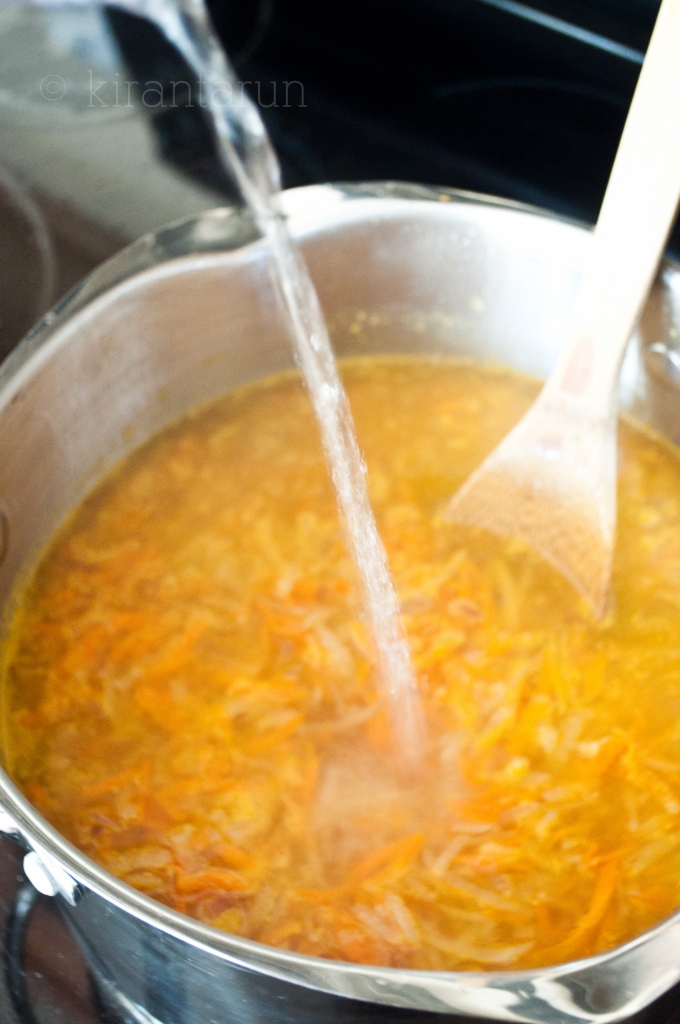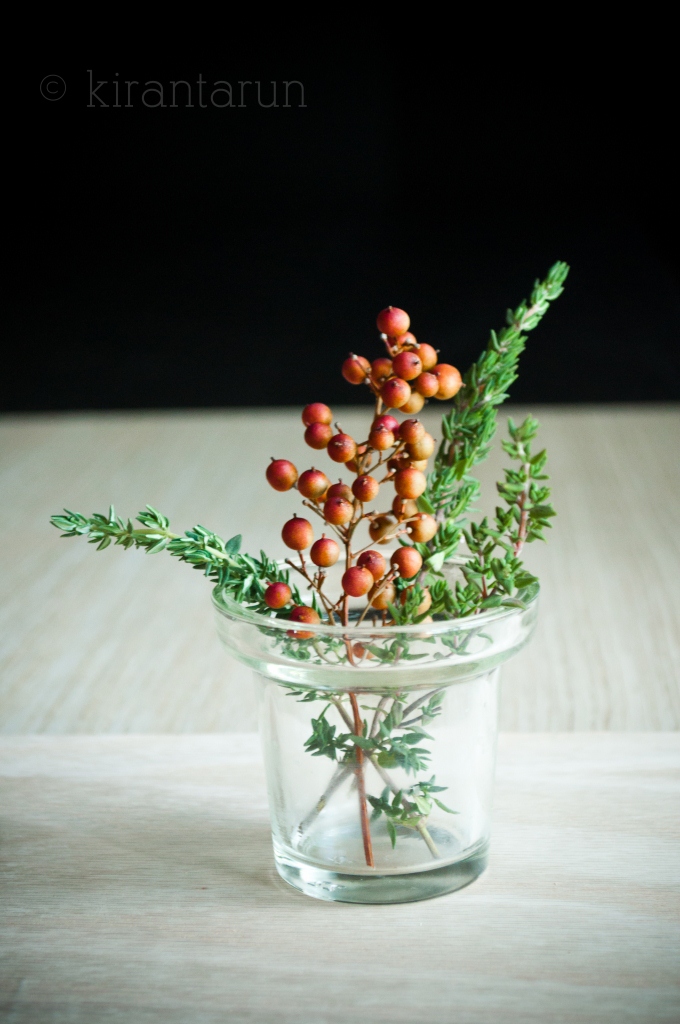 By the way, styling soup is not an easy task. Phew!!!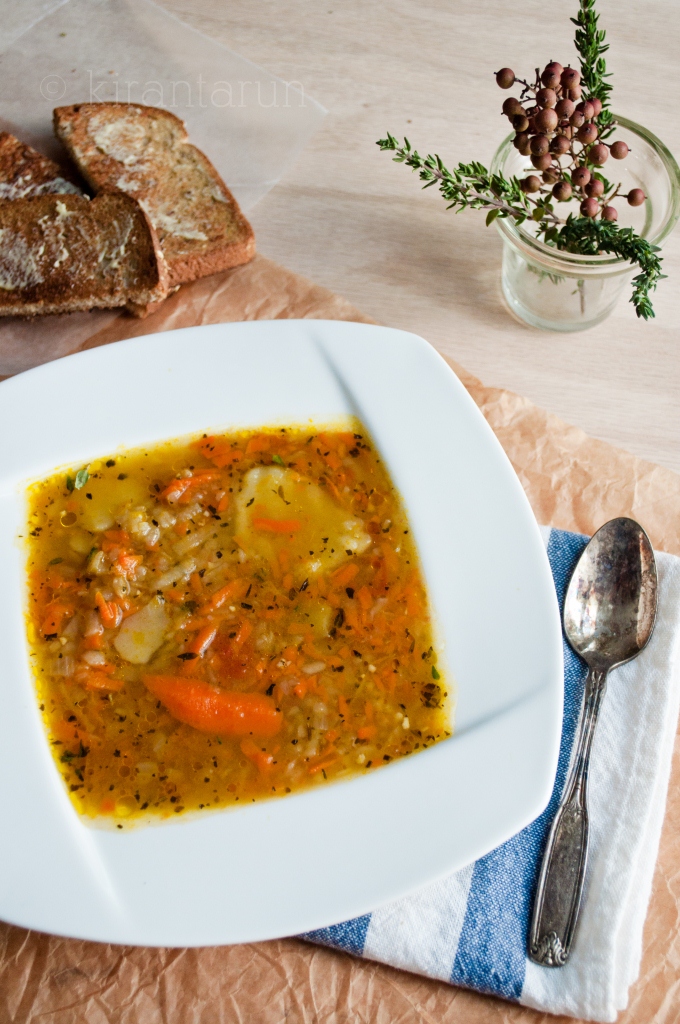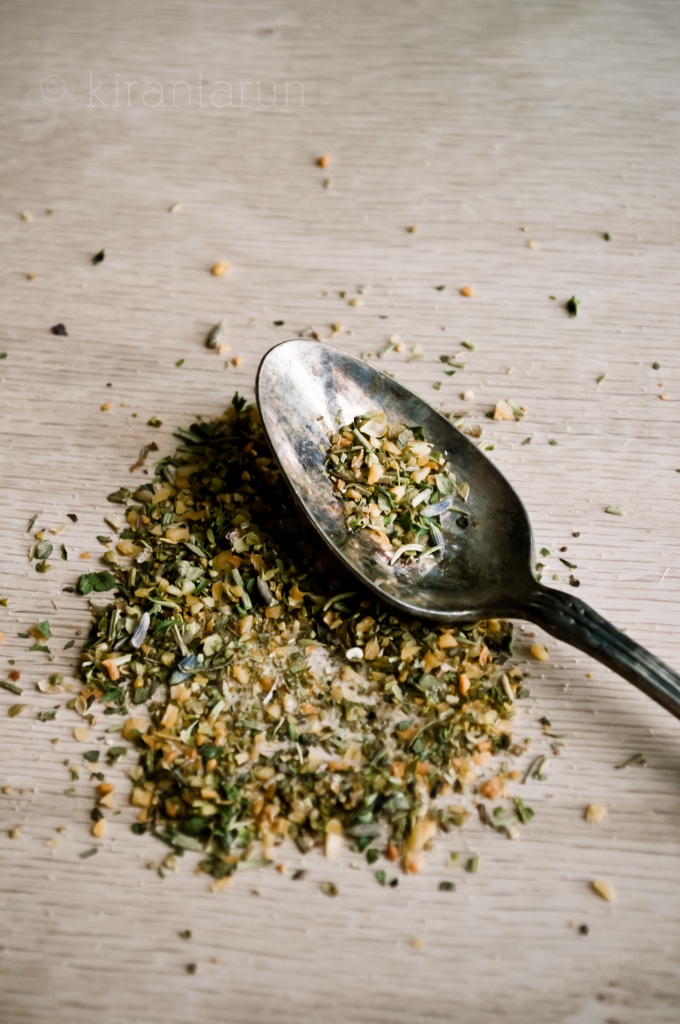 Print This Recipe
Ingredients
3 tbsp extra virgin olive oil
1/2 onion, chopped
3 carrots + 2 large potatoes, shredded using a food processor
6 cups of hot water
2 sprigs fresh thyme leaves
2 tsp herb de provence
2 tsp dried basil
1 fully ripened tomato, chopped
1/2 tsp ginger paste
1 tbsp lemon juice
salt + pepper to taste
Directions:
Heat a large & deep pot on low and add olive oil. Wait to heat, before adding chopped onions. Cook until translucent.
Add shredded carrots and potatoes. Cook for a few minutes.
Stream in hot water, crank up the heat to medium and cover to simmer.
Add  fresh thyme, herb de provence, dried basil and chopped tomatoes. Cover and continue to simmer for 20 minutes.
Remove cover every now and then to stir. Sprinkle in some ginger paste and lemon juice. Add salt & pepper to taste. Stir to combine & simmer until thickened.
Remove from heat, plate and drizzle on some extra virgin olive oil.
Serve hot with some crusty bread on the side to mop up the deliciousness!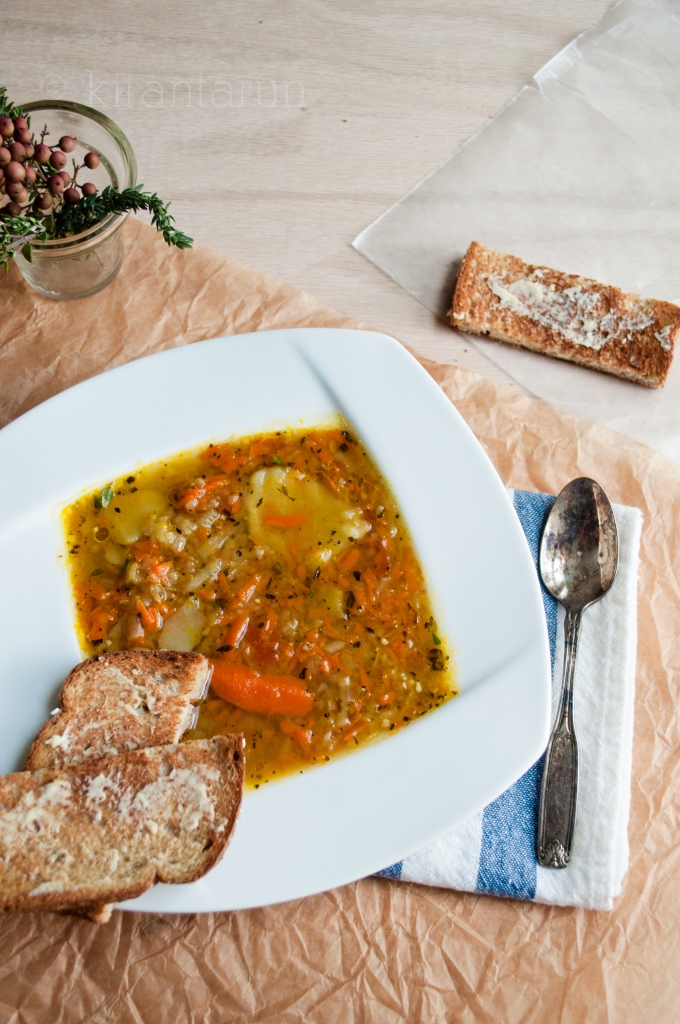 Off to check on the Husband and here's hoping he gets well soon enough to enjoy the weekend. Y'all have a great weekend for us. Promise? 🙂
What is your favorite "under the weather" comfort food that soothes the mind, body and soul?